Let's face it, most of us hate vacuuming. I love the look of clean carpets but I never look forward to the task of extracting dirt from them. Thankfully the choice of vacuums, to clean the house quicker, is more abundant than ever. Nowadays, the improvements in technology and the convenience of modern canister vacuums means that you can get the job done with the least effort.
What type of canister vacuum should you buy? This depends on your budget, the type of home and your cleaning requirements. We've shortlisted 7 of the best canisters that have outshined the competition in 2019. Whether your preference is for a bagged or bagless vacuum, we've got you covered.
Here are some of the things to consider when deciding on the type of canister vacuum to buy:
Suction Power
Powerful suction is essential to ensure that the dirt buried deep down your carpets is lifted effectively. Ideally, you want to find a canister with up to 250 aw of suction power. You should also consider root cyclone technology to amplify the centrifugal force that catches dirt and dust particles and separates it from the air.
Size
The size of your canister vacuum is an important factor not to be overlooked. If storage space is an issue in your home then there's a good selection of compact canisters to choose from. In fact, all of the vacuums on our shortlist are portable and don't compromise on cleaning performance despite their portability.

Attachments
A great selection of attachments is just as important as suction power. Modern canisters are usually supplied with turbo tools (to lift out stubborn dirt), crevice tools for small gaps, stair tools, dusting tools and tangle-free tools for vacuuming pet hair. A good range of attachments transforms your canister into a versatile cleaning beast to tackle all areas of the house.
Filtration
A high-quality filtration system does 2 things. It cleans the air as it passes through the machine, separating dust, allergens and expelling cleaner air. The Filtration system also seals the dust inside the machine and ensures that it doesn't escape back into the atmosphere. If possible you should buy a canister with HEPA filtration to catch airborne allergens. Be on the lookout for washable filters to reduce the cost of replacement.
Bin capacity
The size of the dirt bin determines the frequency at which you empty dirt. Most compact canisters are cleverly designed in such a way that the bin is the biggest part of the machine. The bin capacity should be about 2 litres and should house an easy-emptying mechanism that can hygienically dispose of dirt in the least amount of time.
---
#1. Miele Compact C1 Pure Suction Canister Vacuum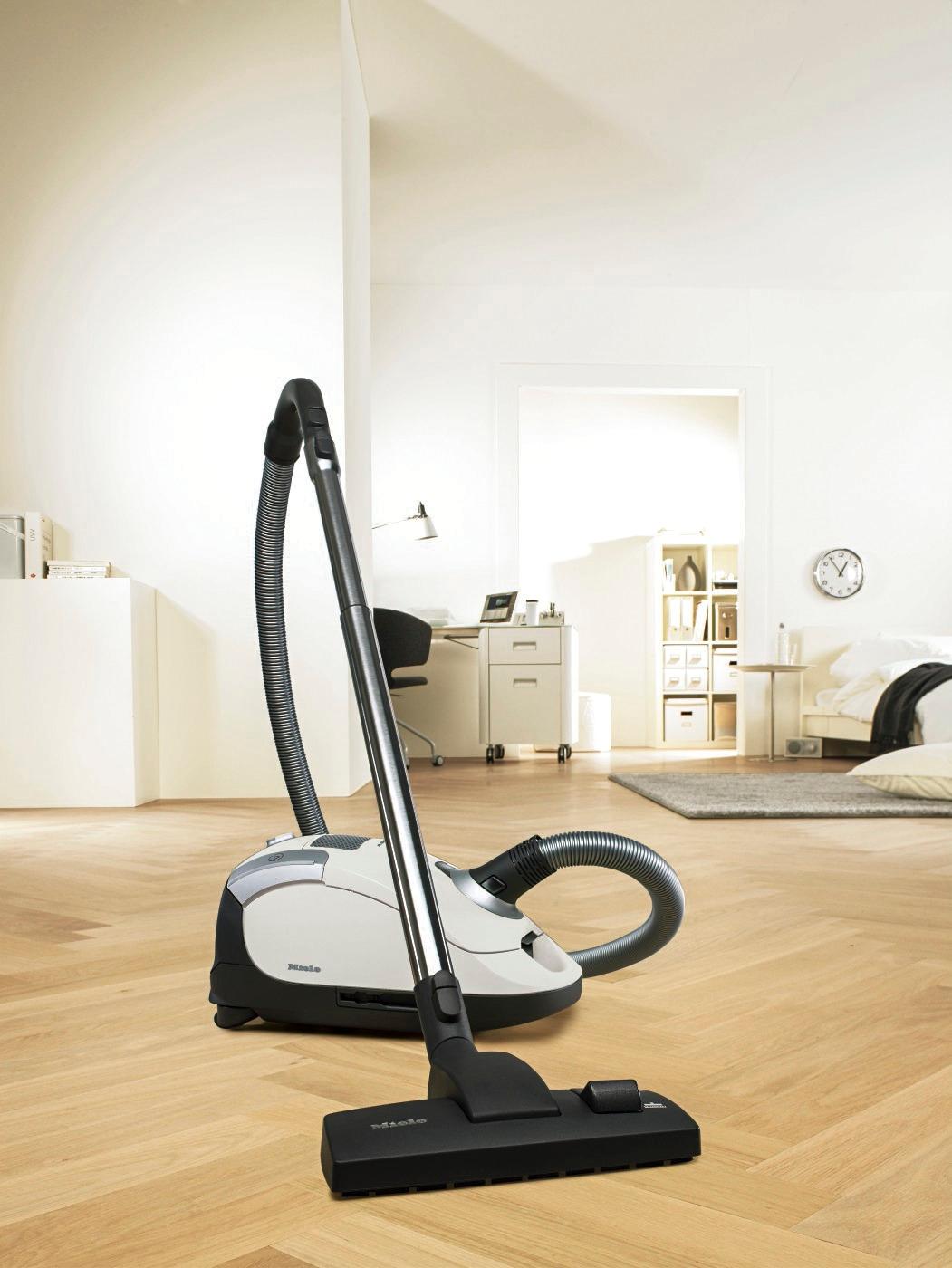 Our no.1 canister vacuum cleaner is the Miele Compact C1 Pure suction. If you're looking for a portable vacuum that delivers exceptional cleaning on wooden and tiled floors as well as carpets then look no further.
This is the best bagged canister which captures and keeps dust sealed inside the dirtbag with zero chance of it escaping back into the air.
C1 Pure Suction is ideal for medium to large sized homes and has settings that can easily be adjusted as you transition between different floor types.
Don't mistake the Miele C1's small size for lower performance, you will be surprised with the power behind this machine. The suction power beats most of the upright vacuums that I've tested and remember that those vacuums are much larger than the C1. The dirtbag has a large capacity and can hold 3.5 litres of dust and dirt without affecting the suction power. In addition to floor cleaning, there's a bristle dusting tool that is extremely effective at cleaning furniture, window frames and other areas of the house, once the dust is caught it is not coming back out.
The control switches for the suction, power and to cable retraction can be found on the main unit. I was impressed with the Miele C1's low noise level whilst in operation, even when the suction was at its strongest setting. The Miele vacuum is one of the quietest vacuums on my shortlist and it performs quieter than most of the uprights vacuums that I've tested without compromising on performance.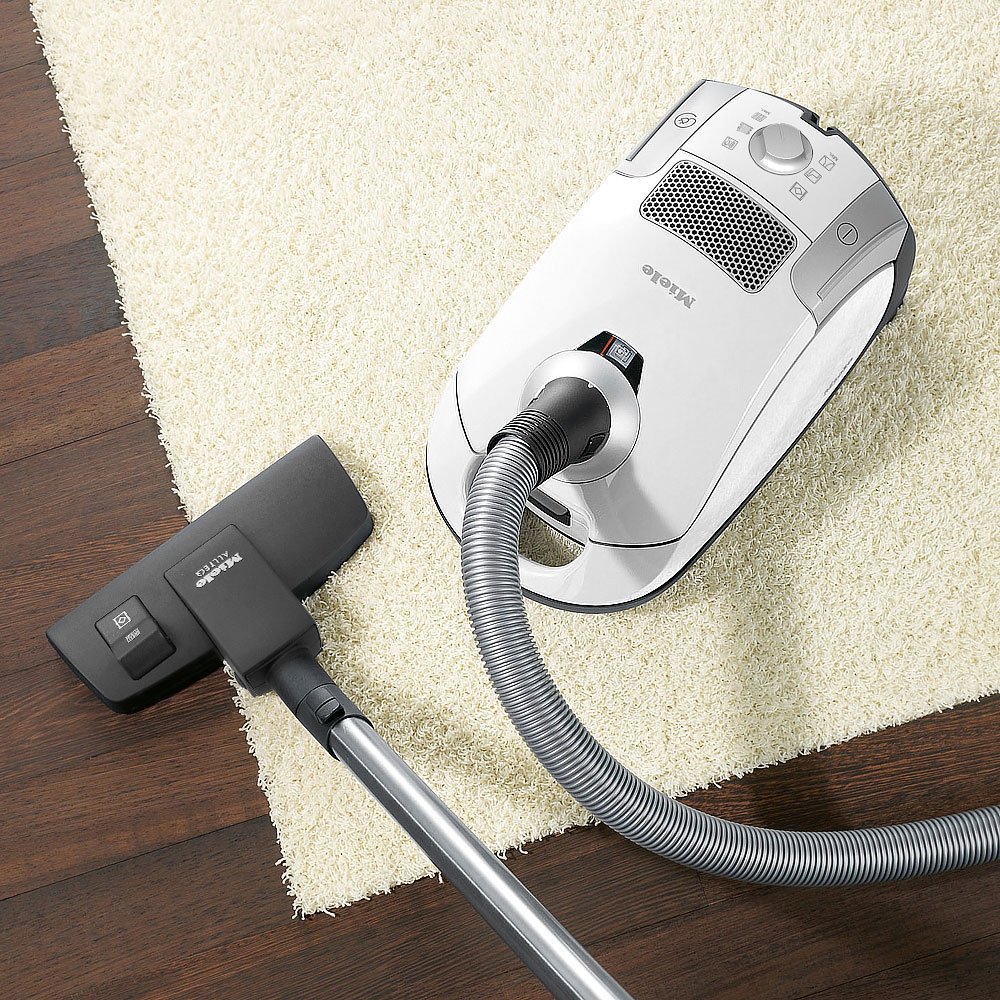 The Miele C1 is perfect for hard flooring and low-pile carpet. In my opinion, you won't find a better canister vacuum for hard floors. A slight drawback is that it doesn't come with powered tools, such as a rotating cleaner brush bar. You'll also need to ensure that you buy spare bags when purchasing the Miele C1 as it comes with just 1 dirtbag and filter.
Here's a quick summary of the features found on the Miele canister:
100% sealed system that traps dirt and dust and keeps it hygienically sealed away.
The turbo brush lifts lint and hair efficiently without fuss.
Swivel wheels provide easy handling and transportation of the canister.
Powerful 6 stage variable suctions speeds.
Large capacity dirtbag that holds up to 3.5 litres of dirt.
A stainless steel telescopic wand and a rug & floor nozzle are provided as standard.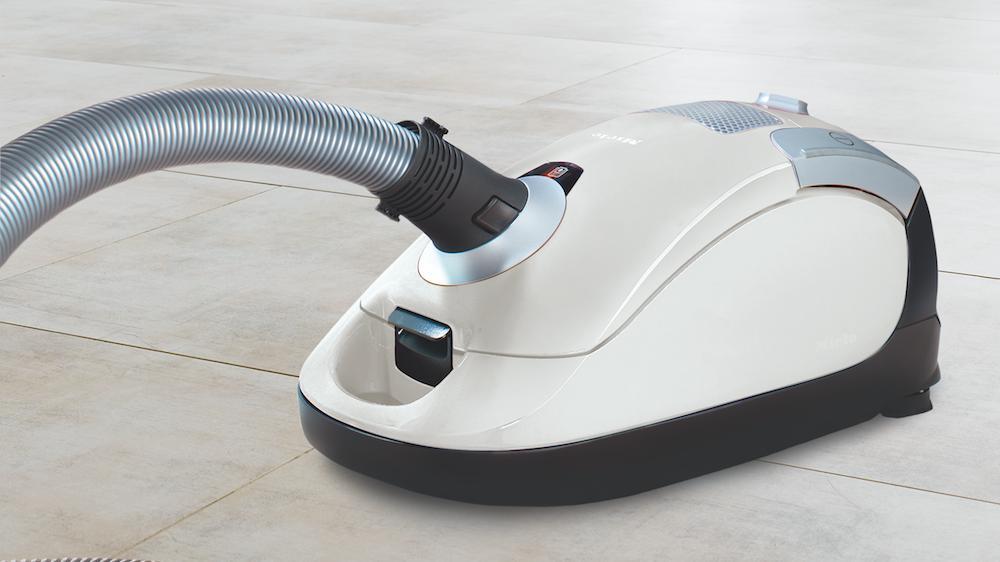 Take a closer look at the Miele Compact C1 Pure Suction
Product Rating 8.7/10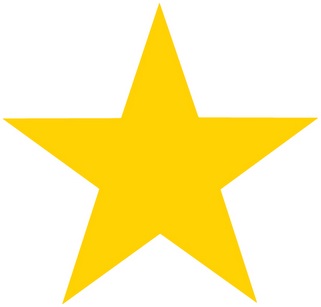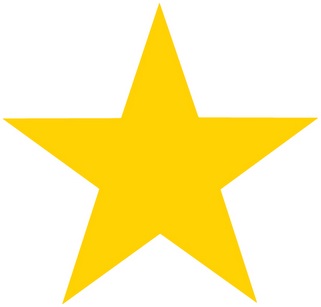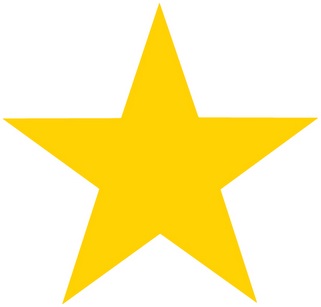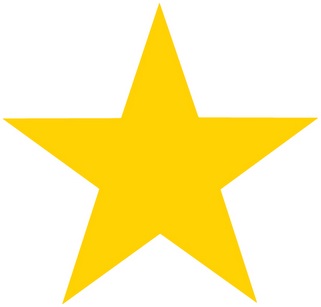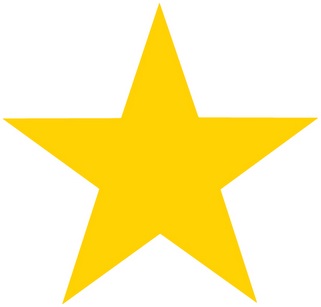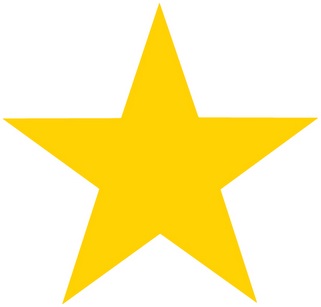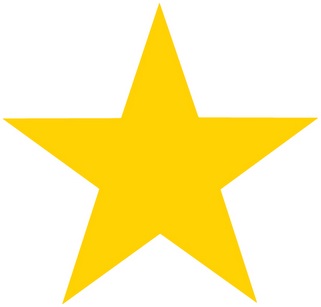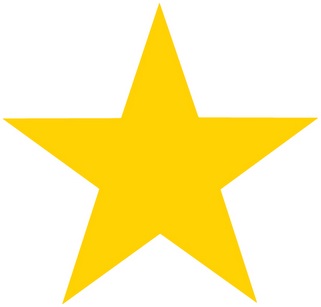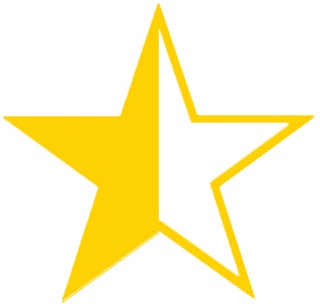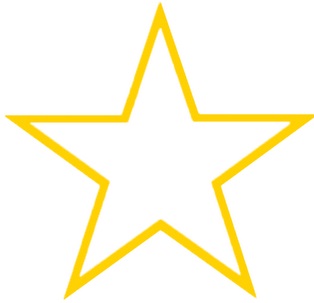 ---
#2. Dyson DC39 Animal canister vacuum cleaner
The Dyson DC39 Animal is the best canister vacuum for pet owners. A big advantage of using a canister is that it can reach more areas easier than an upright especially underneath furniture where pets venture to. Pet hair, dust and dirt are a bad combination but with the DC39 you can clean hard floors and carpets like a champ.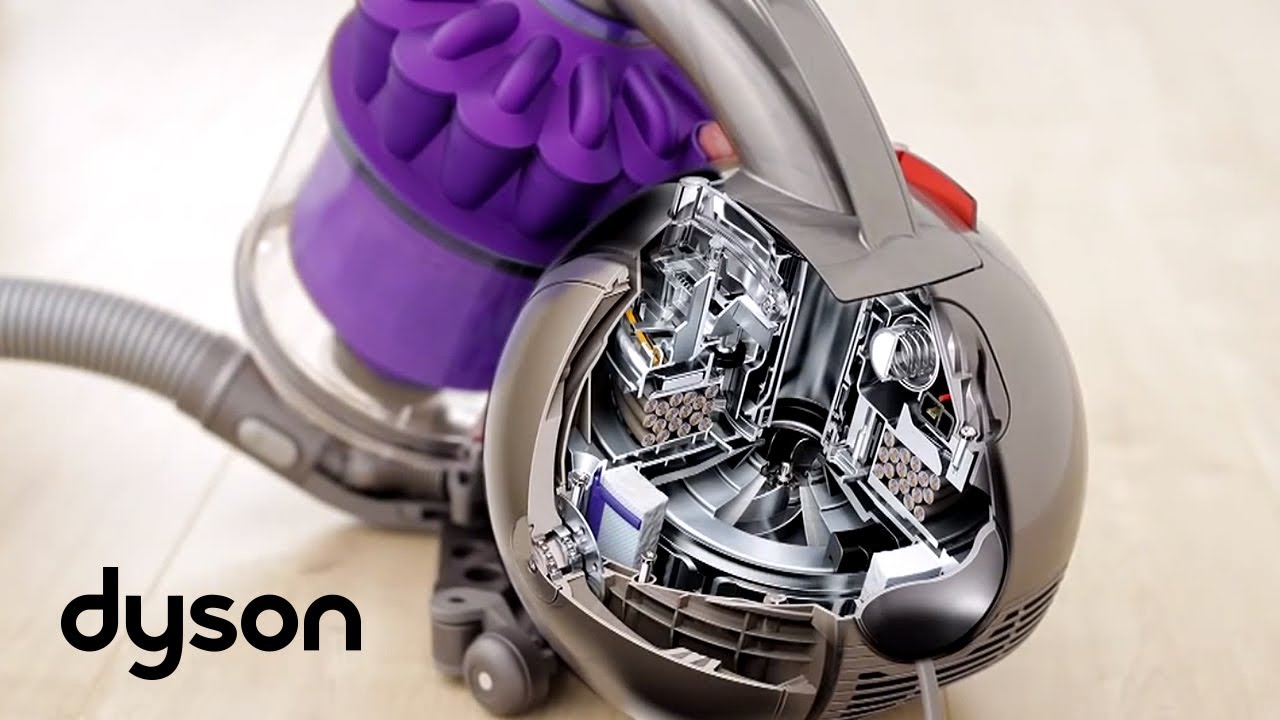 There are several benefits of buying a Dyson vacuum such as root cyclone power which optimizes centrifugal force and delivers suction power that never fades, you also get a variety of attachments for various cleaning tasks and to vacuum different floor types. DC39 Animal does all the things an upright vacuum can do but enables you to do them at a faster rate. The machine is extremely light to steer around the house or to carrying up a flight of stairs. It is much easier to use than an upright. There's a clever switch to turn off the brush head swivelling so that you can vacuum hard floors or rugs.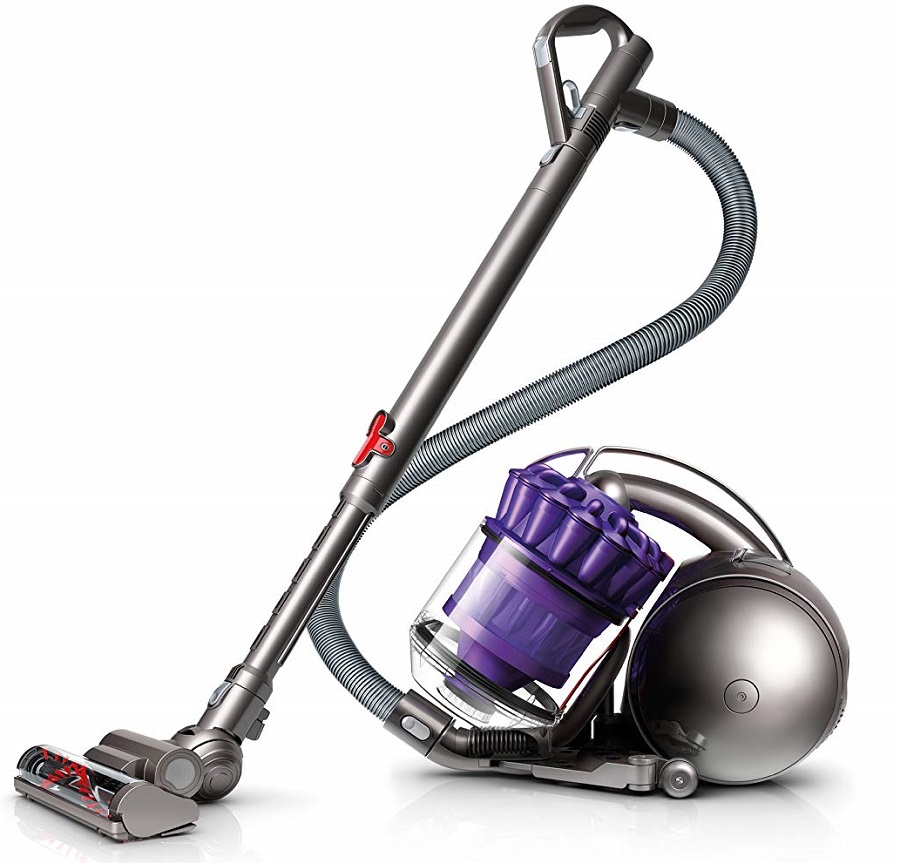 The canister follows you without needing to tug on the hose to pull it along. DC39 has been cleverly designed so that it doesn't topple over. It goes wherever you go and will turn around corners and navigate over rugs without fuss.
A special turbine head lifts up pet hair efficiently and there's a smaller version of the turbine tool to clean edges and smaller areas.
Additional attachments are supplied including a crevice tool with a brush attachment for delicate surfaces. There's a stair tool that makes the dreaded task of stair cleaning much easier. The tube can be pivoted to different angles and is height adjustable.
The turbine head sits on top of a Dyson ball for precision steering into corners and around furniture. The turbine head also allows the tube to bend to a flat angle to clean spaces beneath furniture. The DC39 will eliminate dust as it goes along your floors.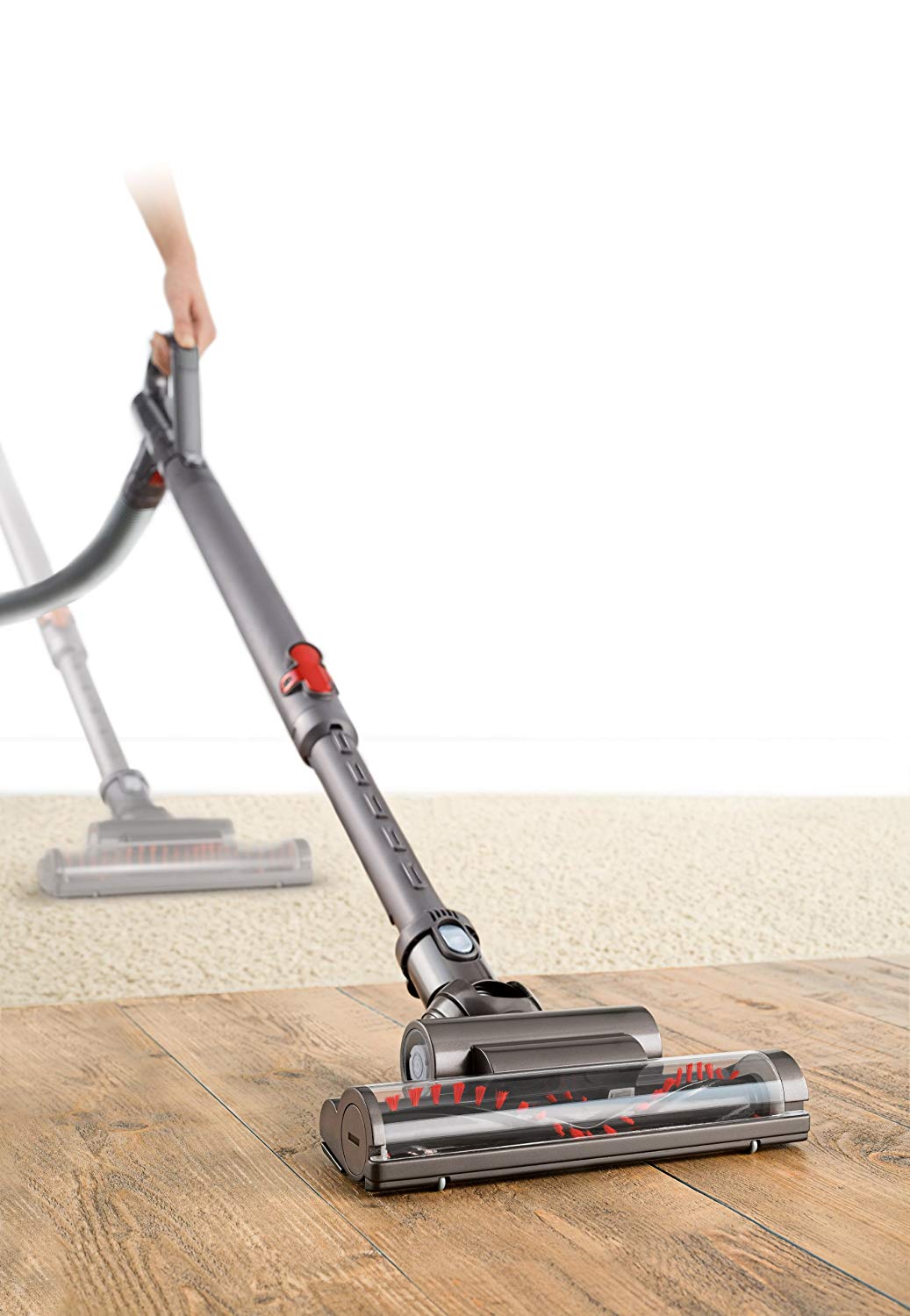 This is the perfect canister for anyone with joint and back problems. It is so effortless to move with it around the house and doesn't need you to bend your back excessively.
You can switch the appliance on and off and retract the cord with your foot. The brush head can be turned on and off using the controls at the handle. Say goodbye to the days of bending over to adjust the settings from hard floor to carpet and vice versa.
Dyson vacuums are not the cheapest option but in my opinion, they are worth the money for the level of features provided, they are very low maintenance and will save you money in the long run because of their sheer durability.
My old Dyson still vacuums just as good as the day that I first turned it on, I've used it for over 7 years and it has never broken down.
If you are after a reliable canister vacuum that meticulously cleans pet hair and any other type of dirt then the DC39 is a strong choice. It provides premium filtration and is certified asthma & allergy friendly by Allergy Standards Limited. The bin emptying system is hygienic and conveniently quick to get rid of dirt.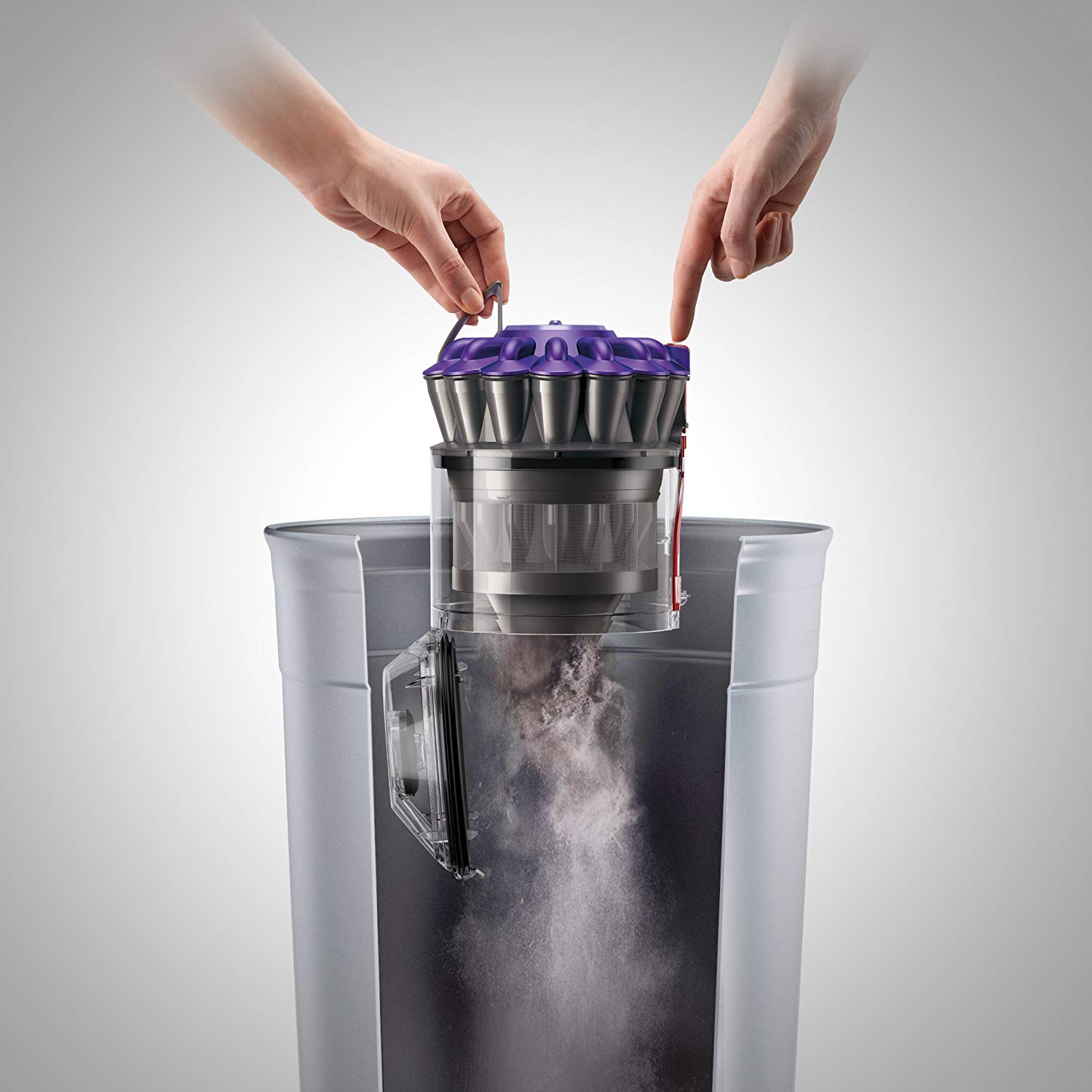 Take a closer look at the Dyson DC39 Animal Canister
Product Rating 8.5/10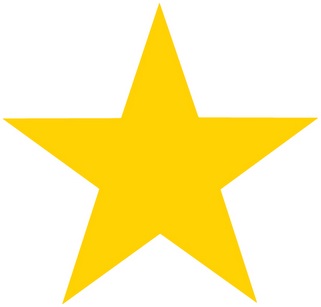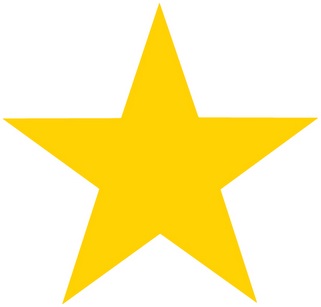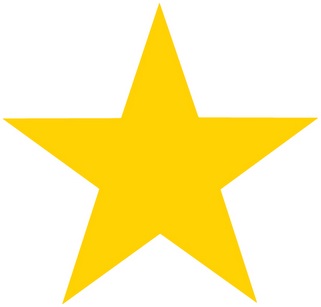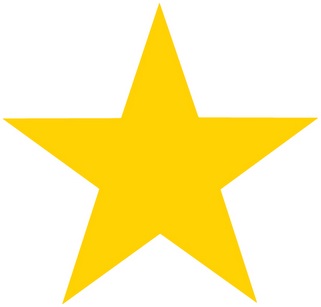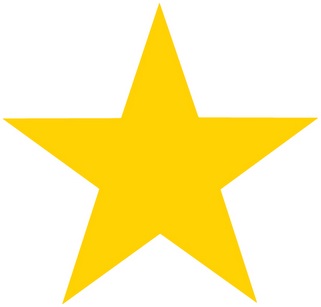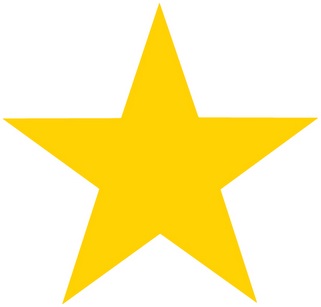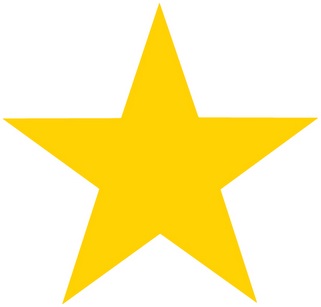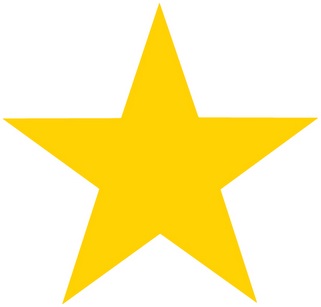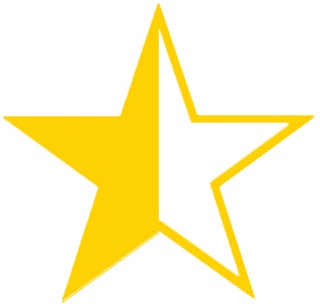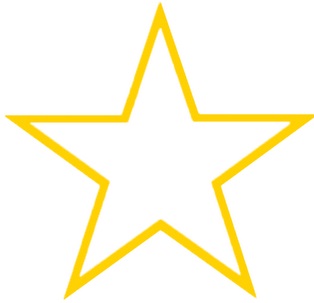 ---
#3. Miele Complete C2 Hard Floor Canister Vacuum Cleaner
Third on the list is another Miele. This brand is so good that it featured twice on our shortlist. The Miele C2 Canister is a great choice for rooms that are primarily hard floored or fitted with low pile carpet. The C2 is lightweight and a breeze to move around the house. The machine noise is on the quieter side yet it performs with incredible suction power.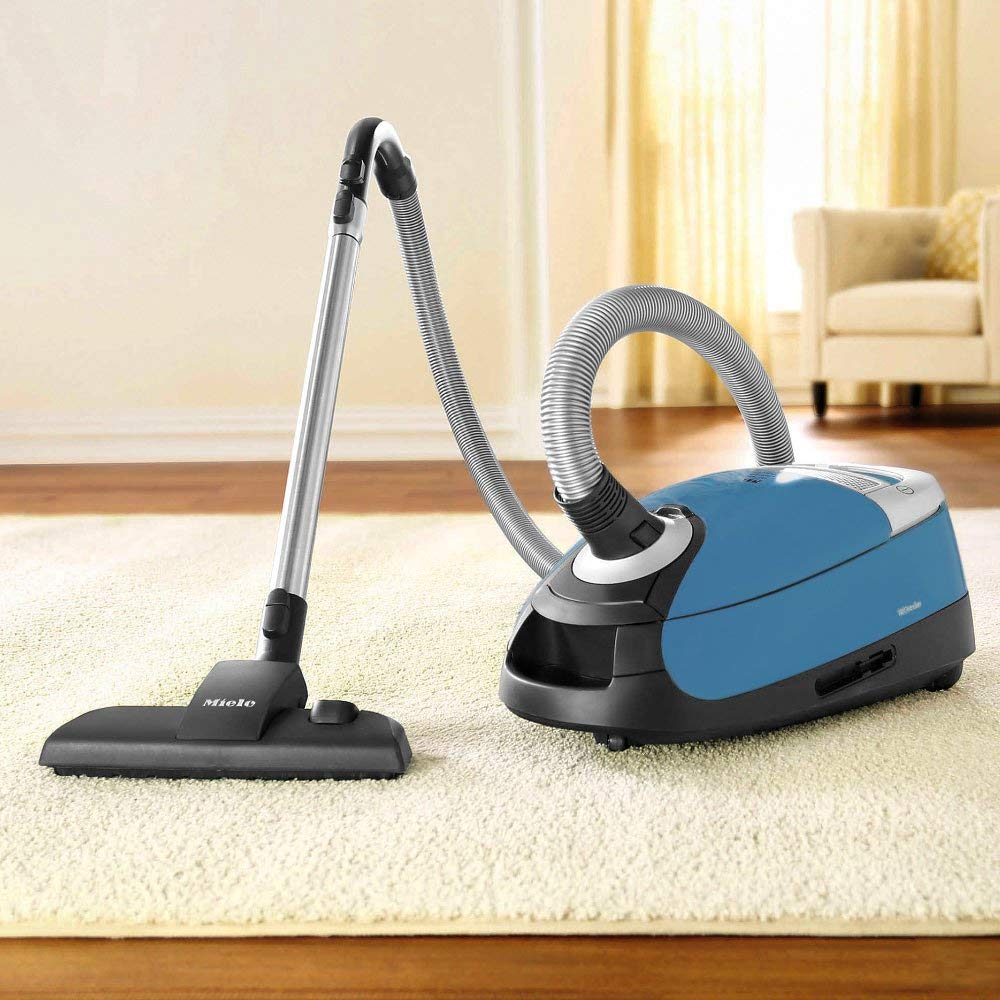 The Miele C2 Canister is equipped with a special tool which makes light work of hardwood floors and tiles. This large brush is time-saving and it glides across hard surfaces quickly and flawlessly. The suction is powerful and doesn't usually need to be at its highest setting but it's nice to have more power at your disposal should it be required for tougher jobs.
The advantage of using a bagged canister is that there's less chance of dust escaping back into the air unlike with a bagless machine. With the Miele C2 the