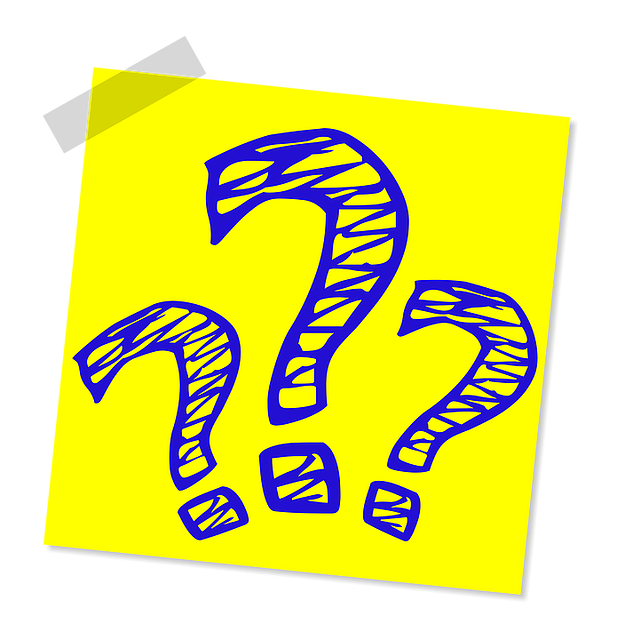 Below is a list of vacuum cleaner frequently asked questions that we receive from our readers. If there is anything else you need advice about but is not listed below, feel free to leave a comment below or contact us
here
What Type of Vacuum Cleaner is Best For Stairs?
A cordless handheld is best for stairs but most modern vacuum cleaners are equipped with an extension hose that stretches over a few metres to easily clean stairs.
When Should I Wash Vacuum Cleaner Filters?
Washable filters should be cleaned every month with heavy usage and between 1-4 months with occasional usage.
How Often Should a HEPA Filter be changed?
Most HEPA filters should last about 3 years and will need replacing after this time to maintain maximum filtration. Aim to check the filters at least once a year to check for potential filter damage or soiling. If you smell a musty odour, when operating your machine, this is an indicator that there's an issue with the HEPA filter.
What Are The Best Types of Vacuum Cleaner Bags
Manufacturers advise buying branded replacement bags but you can find high quality cheaper alternatives. I would recommend the following suppliers: Unifit, Vivanco, Airflo. These suppliers manufacture dust bags for the big brands but also provide their own versions which are of similar quality.
What are the best accessories included with a new vacuum cleaner?
At the very least, a crevice tool is a must-have for tight spaces. Additional attachments such as an upholstery tool for sofas or a power tool, to lift ingrained dirt, are great for easier cleaning. If buying an Upright, get one with a detachable hose to attach the above tools.
How Do I Clean A Washable Vacuum Cleaner Filter?
Use lukewarm running water when washing your filter and rinse it thoroughly until the water runs clear. The filter should be allowed to dry naturally for 24 – 48 hours (depending on the surrounding temperature). To avoid damage or malfunction of your vacuum cleaner, the filter should be completely dry before placing it back into the machine.