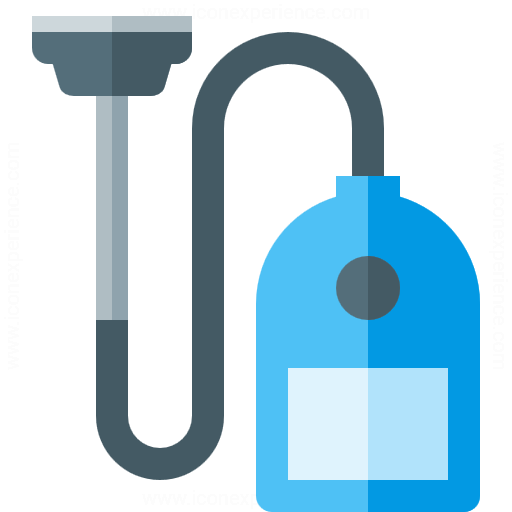 Wow, thanks for actually checking out my about me page. My name is Cheryl and I must admit that I'm a bit of a clean freak. I hate dust, carpet fluff and everything in between.
I've had my fair share of mediocre vacuum cleaners which never quite got rid of the mess and usually lost suction after a few months. You know the saying "buy cheap, buy twice", it's true in the world of vacuums.
After much frustration, I decided to search for the perfect vac. My property is on 3 levels and has a combination of tiles, wooden flooring, carpet and plenty of stairs.
My search wasn't easy because within my requirements I needed a portable vacuum cleaner with a good range of accessories to tackle different floors and compact spaces, I also wanted a bagless vacuum that wouldn't lose suction power.
Thankfully I eventually found a vac that ticked all the boxes but the search was long and painful.     
The experience led me to create a website that provides helpful cleaning advice. Look around the site if you're after a new vacuum cleaner or if you need some extra accessories for your much-loved appliance.
Finding a vacuum cleaner that is reliable, robust and maintains suction sounds like an easy task but trust me, you'd rather read a few reviews before parting with your cash- It will save you a lot of hassle and keep your floors and carpets looking fresh for years to come.
Now come on! let's help you find your perfect vacuum cleaner.
If you would like to send me a message or have any questions or inquiries, please contact me by clicking here or via the comments section below. I welcome emails from all my readers and look forward to hearing from you.
Cheryl 
Founder of Smart Vac Guide