The modern lifestyle leaves little time for house cleaning. Our robotic vacuum cleaner guide deals with this and helps to demonstrate features worth considering when searching for a suitable robot for your home. In addition to this, we've included a review section that reveals the best robots vacuums from the bunch for different budget brackets.
Currently, you will find a horde of robot vacuums at various prices but how do you choose from a list that seems endless? Is your home mostly carpeted or does it have hard floors? Are you a pet owner? A robot vacuum can help as long as you get one suitable for your needs.
You will immediately fall in love with the convenient features and some of the high-end robots provide virtually the equivalent performance as a full-sized vacuum cleaner. If you want to keep an eye on your robot whilst you're out shopping or at work why not get one that can connect to your home's Wi-Fi network?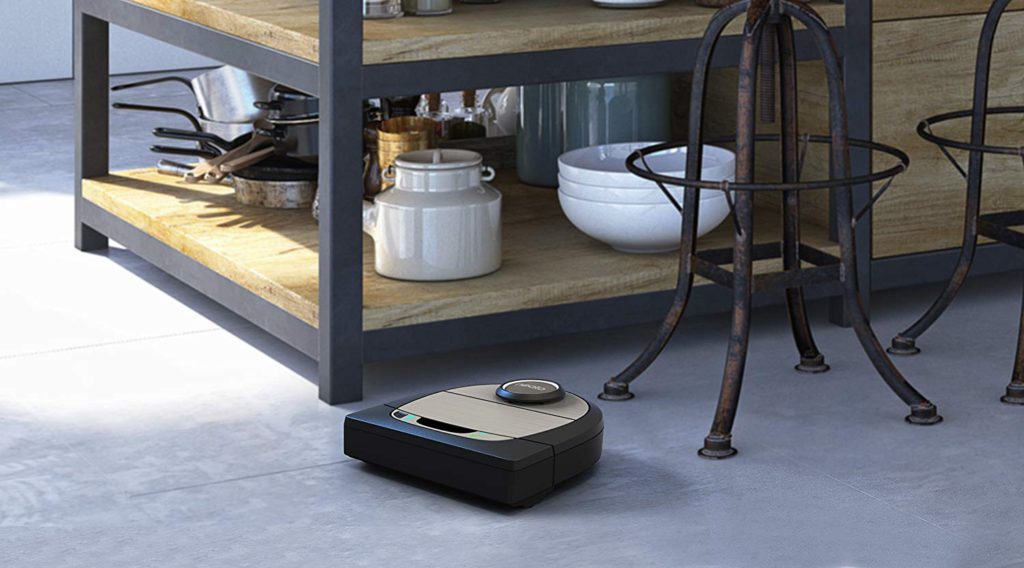 If you've had enough of manually vacuuming, sweeping and dusting floors there are plenty of robot options out there that can take this chore off of your hands and diligently clean even when you're not at home. If you've made up your mind that a robot is for you simply click the link below to head straight to our shortlist of the best performing robot vacuums for 2019.
Automation is the direction that the world is going and it's clearly evident when it comes to the monotony of household chores such as floor cleaning. The evolved robot vacuums of today provide you with various conveniences and as a result, you hardly need to intervene to vacuum floors -except for dirt disposal which takes less than a couple of minutes.
This guide will help you decide the most important factors to consider when looking for a suitable robot vacuum. If you're stuck and can't decide which brand or model to go for, you've come to the right place.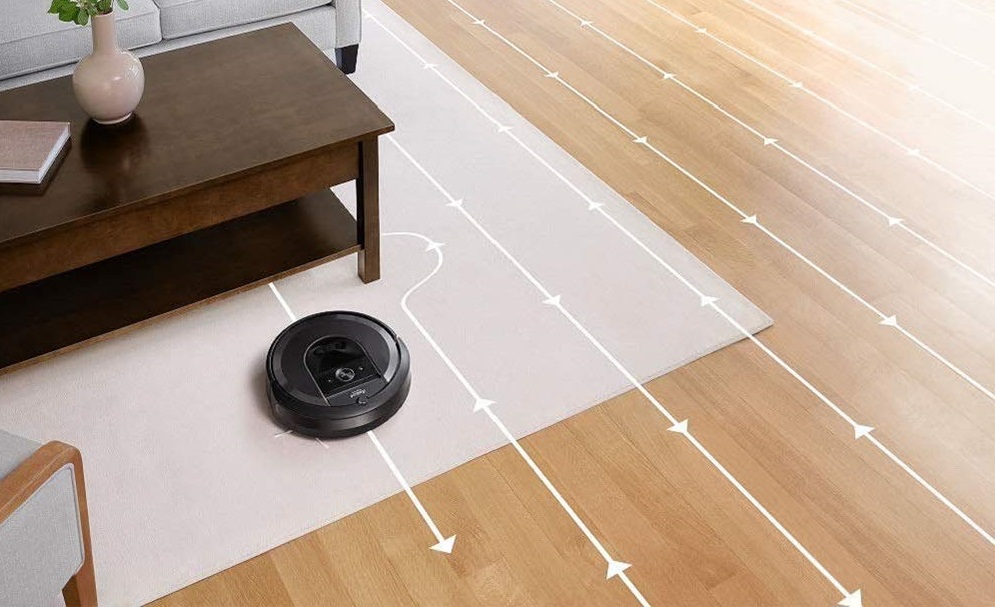 Recommended Reading: Best Robot Vacuum To Buy In 2019
Summary and Tips
What is Your Budget? The price range for robot vacuums is vast. You can pay as low as $199 for a budget unit or more than $999 for a top-end model. However, you will sacrifice some useful features if you opt for cheaper robots, such as Wi-Fi connectivity, self-charging or tractioned brush rollers.
Assess your Home. What type of flooring is dominant throughout your home? Have you got a cat or dog that spreads pet hair everywhere? These factors might seem insignificant, however, you shouldn't underestimate their importance when searching for the ideal robot cleaner.
Does it come with an App? Most modern robot vacuums come with a downloadable proprietary app that allows you to program the robot and control it from your smartphone. Certain robots can now illustrate a map of the areas they've vacuumed.
Not all Robots are created equal. Yes, some machines provide better performance than others. There are models that might clean better on hard flooring and others that excel at lifting pet hair.
How long does the battery last? All robot vacuums are battery powered, therefore, you're better off investing in a model that comes with a high-grade Lithium battery. A larger battery will normally provide longer running times but bear in mind that a lot of modern robots can now automatically return to their docks to recharge when they detect a low battery and continue with the job once the battery is topped up.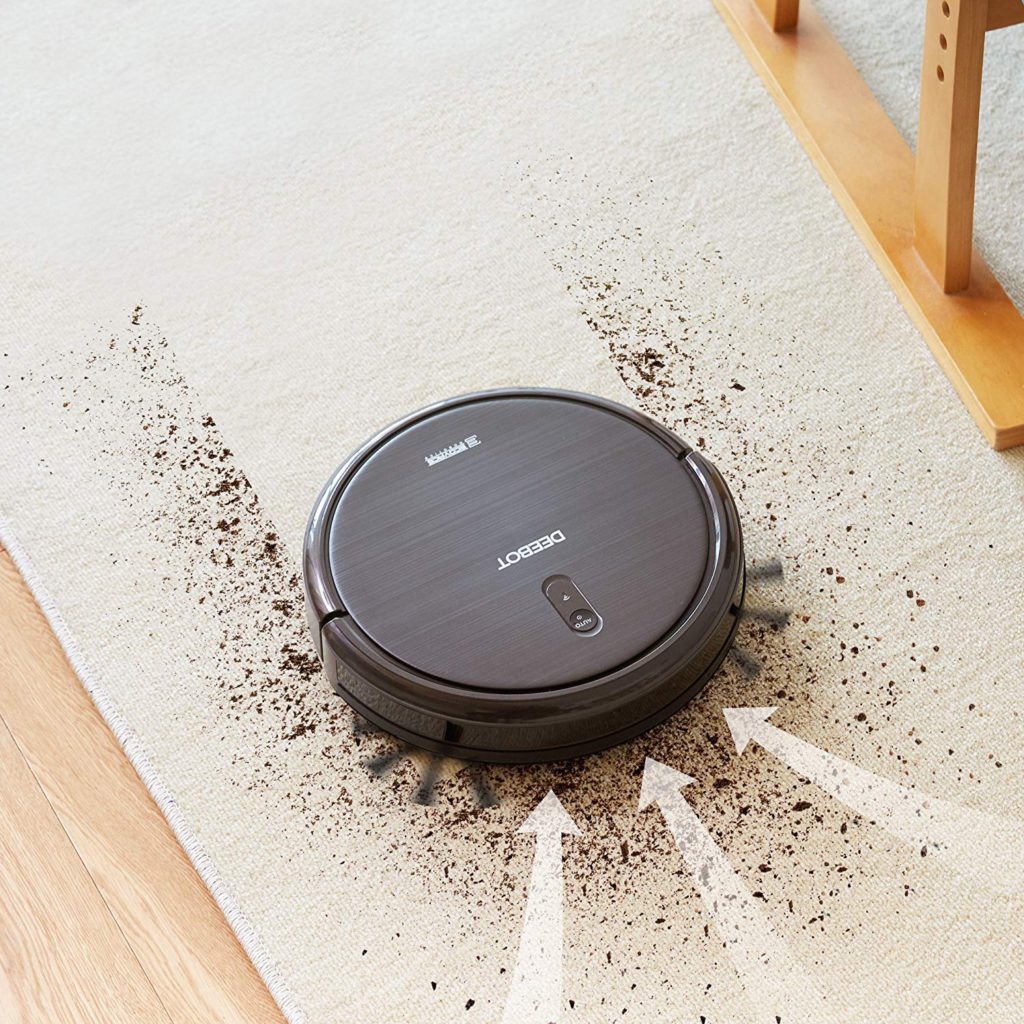 Autonomous Cleaning is The Future
Robots are quickly becoming a part of everyday life: from drones to self-driving cars. Robot vacuums are no different. These little machines keep your floors clean on a frequent basis and with the use of advanced sensors they can navigate to hidden areas that would normally be overlooked.
Most robot vacuums don't take the place of full-sized vacuums cleaners, at least not yet. However, they are extremely capable of sucking up cornflakes, crumbs, pet hair, dust and most of the mess that we spread across the floor on a daily basis. The advantage here is that a robot cleans often compared to just one big clean that you might /might not do over the weekend.
Most robot vacuums are programmable. You can set a customized schedule to fit in with your daily lifestyle, whether it's once a day or a few days of the week. There are even models with on-board HEPA filters for those that suffer from airborne allergic reactions.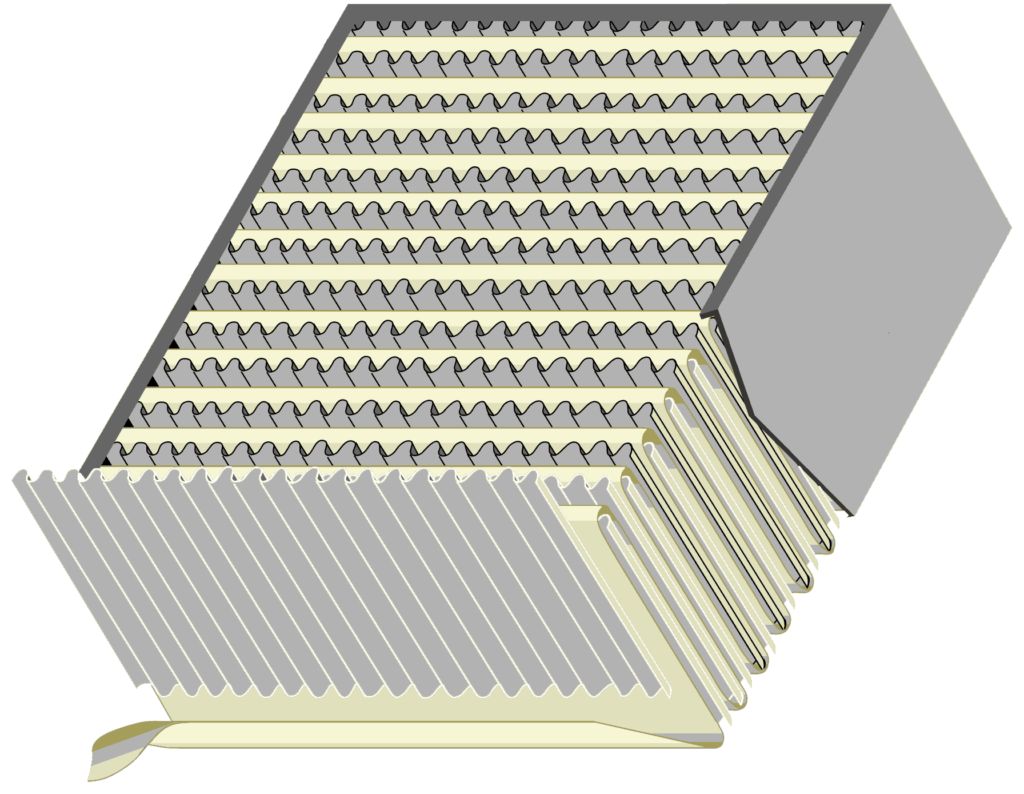 What Size is your house?
It's important to think about the size of the space that you need vacuuming on a regular basis. Some models are better suited for smaller homes such as apartments, while others can cope with bigger areas and larger homes. Your chosen model should be able to comfortably traverse your home and clean it efficiently.
You will also need to consider the gaps between the floor and furniture, and whether your new robot cleaner will be capable of traveling into them. Most of the latest robots have slimmer profiles, measuring 3 inches or less, to travel underneath couches and furniture with ease.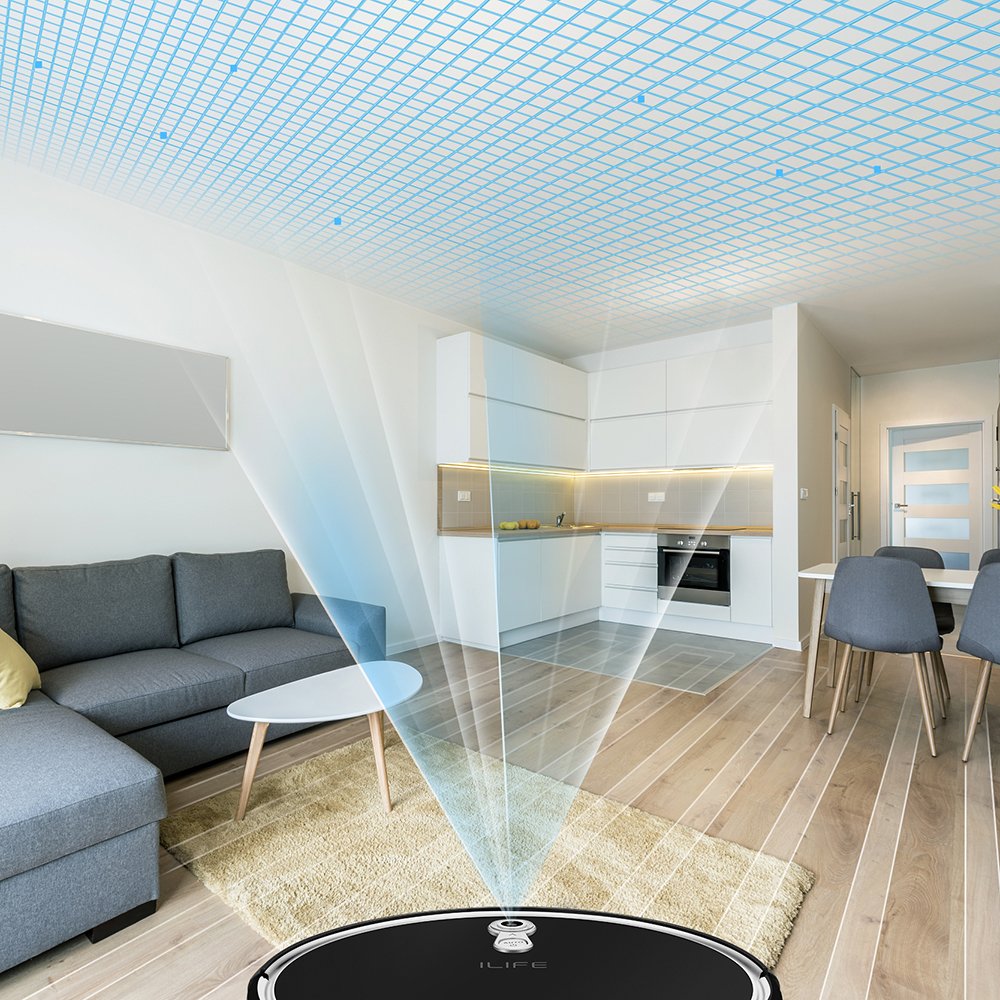 Recommended Reading: Best Robot Vacuum To Buy In 2019
Have you got Hard Flooring, Carpeting or a Combination of Both?
With the latest advancements, some robot vacuums are now capable of vacuuming different floor surfaces, however, some will excel at cleaning a specific floors. Premium units such as iRobot Roomba or Neato Botvac can quickly adapt to a change in floor type by turbocharging the suction power when they detect a carpet and lowering power when they reach a hard floor.
Rugs are not easy to clean at the best of times. If your home features a few rugs then you might want to go for a premium robot vacuum that can cope with tassels.
Things are not as difficult for homes with hard flooring. A good mid-range robot such as the Eufy Robovac 11 can handle vacuuming dust and hairs from hard flooring remarkably well. If you're after a robot that can mop floors, the iRobot Braava Jet is a worthy option for a wet wash. 2-in-1 robots that can perform the task of vacuuming and mopping in one device are a popular choice, check out our top picks of robot vacuum and mop cleaners.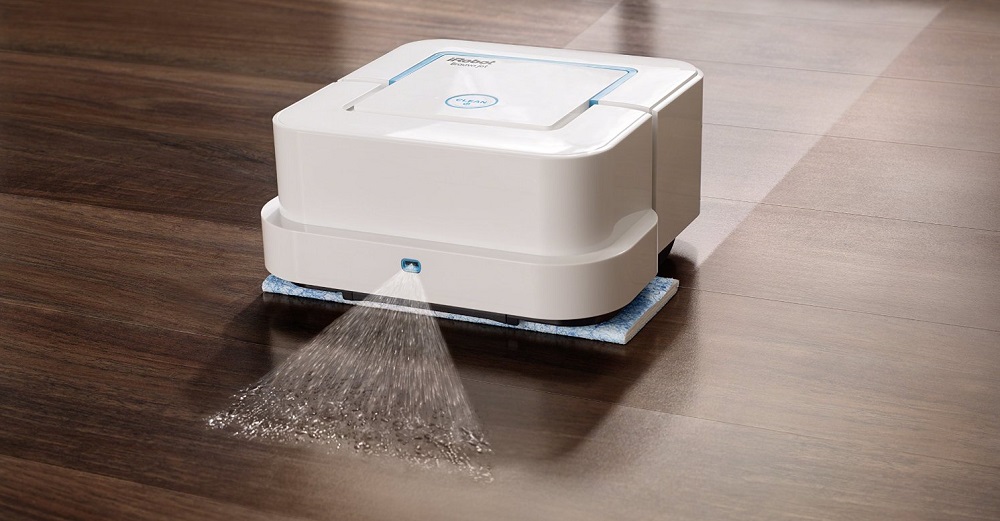 Pet Owners
There has never been a better time for pet owners to buy a robot vacuum. Most manufacturers design robots that are capable of eliminating pet hairs. The bObsweep, Neato and iLife brands, for example, are just some of the manufacturers with models specially adapted to suck up animal hairs effectively.
The drawback of using a robot cleaner to vac