Best Upright Vacuum Cleaners 2019
Looking for an upright vacuum that rivals everything else? Finding a reliable vacuum cleaner, that ticks all the boxes, is not an easy task which is why we've shortlisted the latest and greatest uprights to ease the time-consuming burden of endless searching amongst a sea of appliances.
An important thing to remember when searching for an ideal upright vacuum cleaner is not to look for the cheapest or the most expensive vacuum. Either end of the spectrum doesn't guarantee reliability or great cleaning performance i.e. just because a vacuum cleaner costs more than $500 doesn't necessarily mean that it will clean better than a $250 vacuum. On the other hand, we could say the same thing about cheap vacuums, which often tend to be false economy i.e. you could end up spending more money buying a series of cheap vacuums that break down in a short amount of time.
The upright vacuums on our shortlist have been chosen for their impeccable cleaning performance at sucking up small and large dirt whilst filtering the air of dust and allergens and providing durability. But they are more factors that extend beyond cleaning performance such as appliance weight, manoeuvrability, attachments provided, bin capacity, versatility and so on. Overall we are looking for an upright vacuum that provides most, if not all, of the above and gives good value for money.
Cleaning Your Carpets
Upright vacuum cleaners are mostly used by their owners for carpet cleaning so naturally, we want to look for vacuums that excel at this task. Preferably you should be looking for an appliance with a brush roll that sweeps carpets effectively whilst lifting dust, dirt and food items such as cereal, rice, flour, grains and so on. If an upright vacuum does a great job on carpets it should perform a similar job on hard floors. How many times does your upright need to pass through a patch of carpet to pick up all the dirt? The fewer times the better, you want to avoid buying a vacuum that needs to clean the same area over and over again as this will be time-consuming and less effective.
Let's jump straight into our shortlist, I will start with the best of the best and work my way down.
---
#1. Best Overall Upright Vacuum Cleaner: Shark Rotator with DuoClean
At the top of our list is the Shark Rotator with DuoClean. This vacuum doesn't shy away from giving a top performance for small, medium and tough tasks. This is one of my favourite vacuum cleaner ranges and the Shark NV803 has proved to be the best overall upright vacuum cleaner because of its versatility (it can be used as an upright or handheld), lightweight body, HEPA filtration, its deep cleaning capabilities and clever accessories to make the job easier.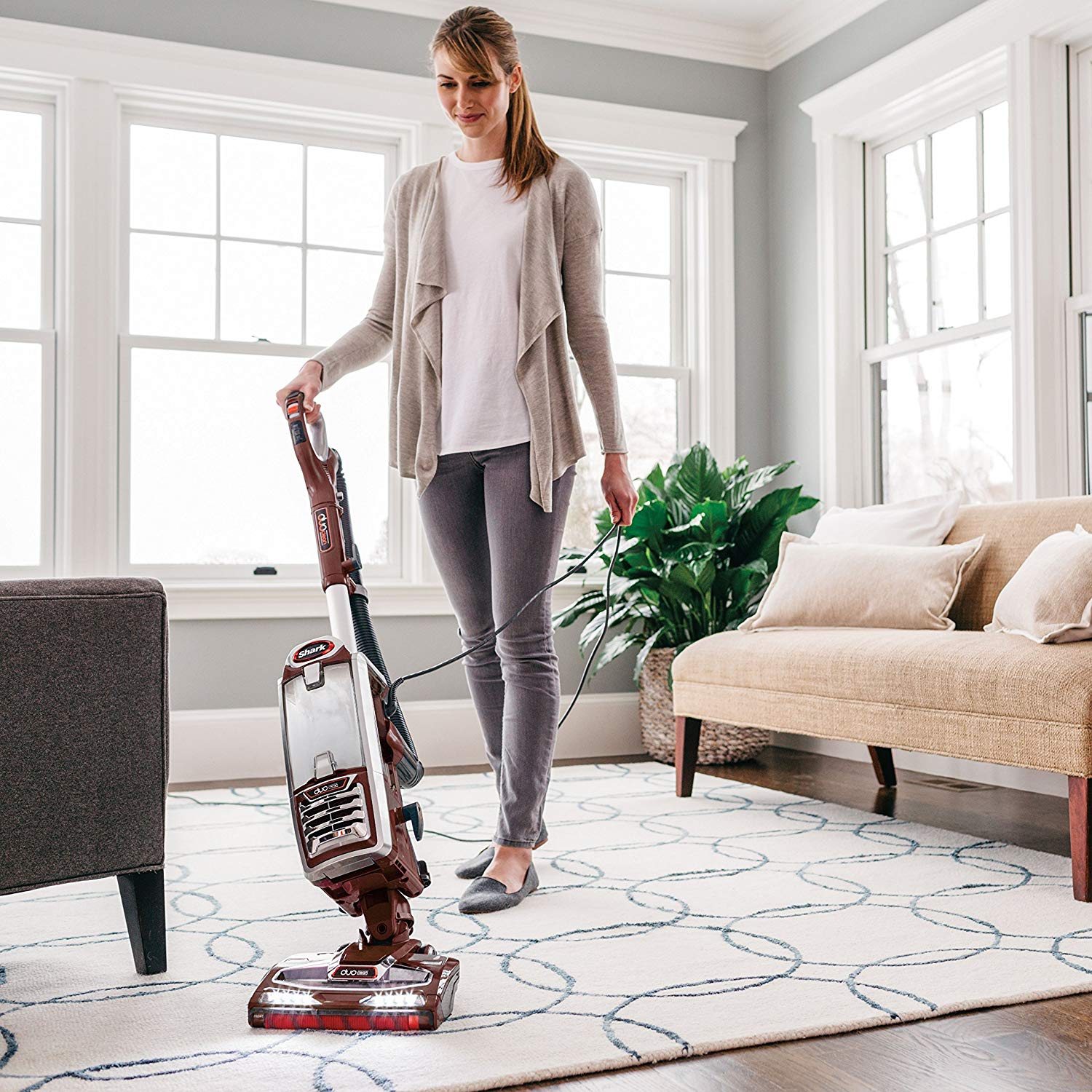 As you can already tell, the Shark Rotator is a beast of a machine and houses plenty of features to provide you with a complete cleaning solution. The Rotator cleans any type of surface and is great at vacuuming hard floors, this is an agile appliance that steers around corners with precision. The Lift-away feature allows the machine to be removed from the upright chassis and transform into a lightweight handheld capable of cleaning hard to reach areas that a normal upright would struggle to reach including ceilings. You can navigate the Rotator underneath sofas, bed frames, furniture and lift up troublesome pet hair without much effort.
The Shark Rotator NV803 is reasonably priced and is the only vacuum you would ever need for a large, medium or small house. A minor drawback of the Rotator is that it topples over sometimes when using the hose attachment with the main body whilst it's still sat on the floor cleaning base. However, this is a small drawback when compared to the arsenal of great features packed inside this machine. The Shark rotator does not cost as much as a Dyson but is the best upright vacuum by far. If you are looking for an upright vacuum without any compromises then the Shark Rotator is the absolute best.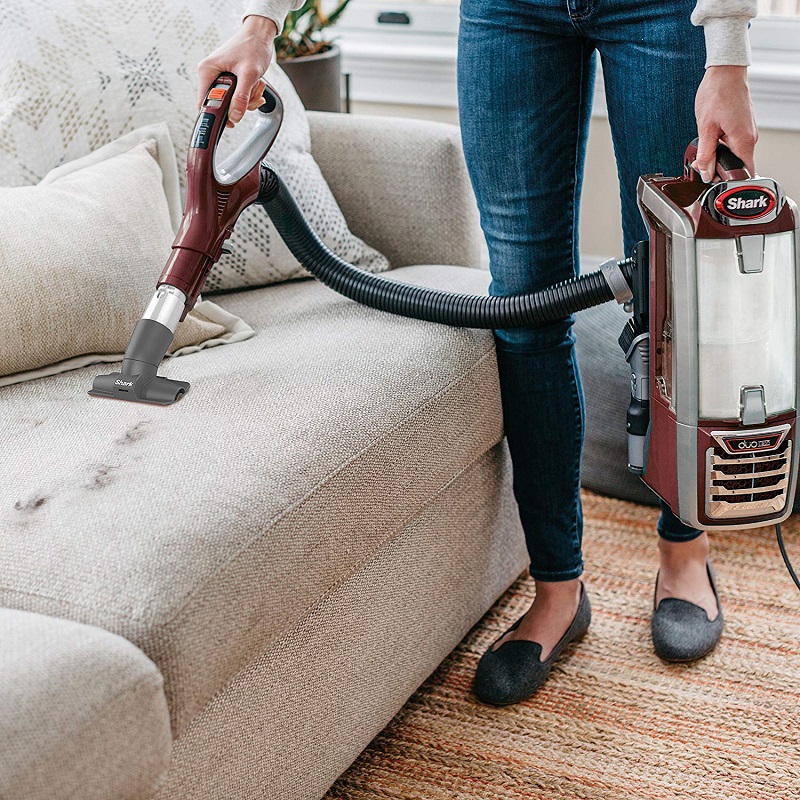 Here are some of the great features:
DuoClean Technology is included inside the appliance's portable enclosure which comprises of a dual brushroll system (bristle brush + soft brushroll) that delivers exceptional cleaning on carpets and hard flooring.
Top of the range HEPA filtration and an anti-allergen system ensure that dust and allergens are separated from the air, as it travels through the machine, and trapped inside the sealed system.
Intuitive controls to seamlessly switch from carpet to a hard floor setting and vice versa.
Clever LED lighting is built onto the nozzle to help you identify dirt easily as you move through the house.
The extension wand is highly useful to easily clean difficult confined spaces that the main machine cannot reach.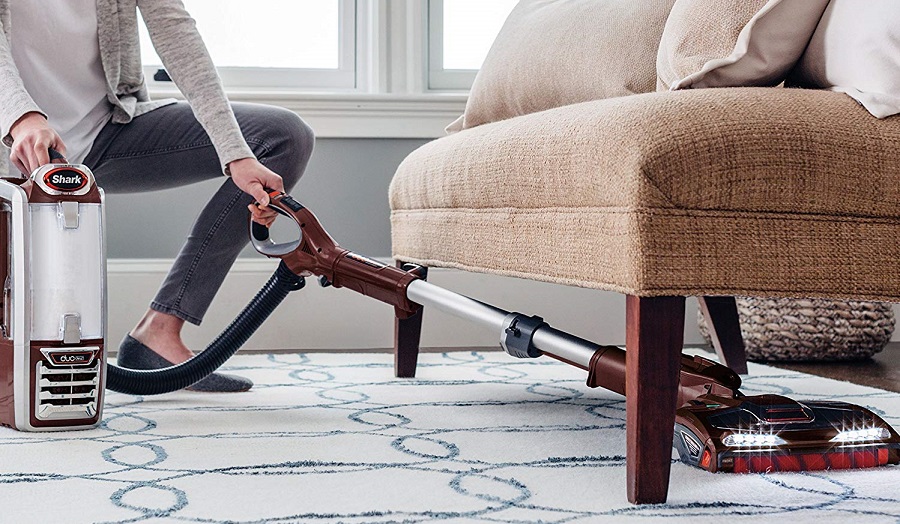 Take a closer look at the great reviews for the Shark Rotator with DuoClean
Product Rating 9/10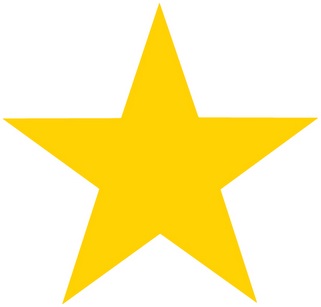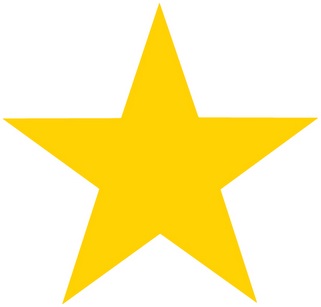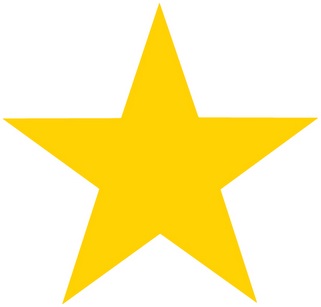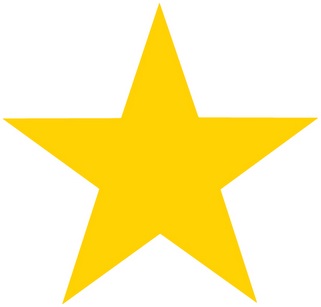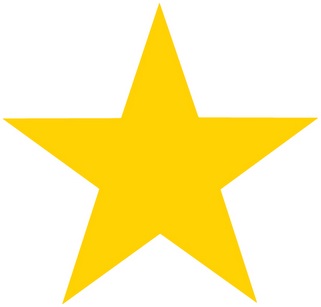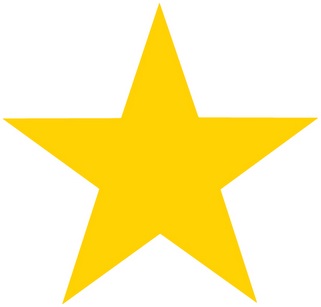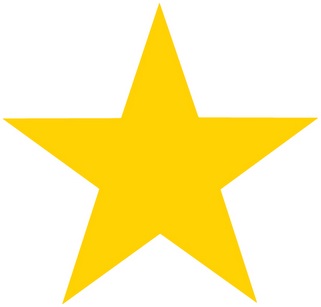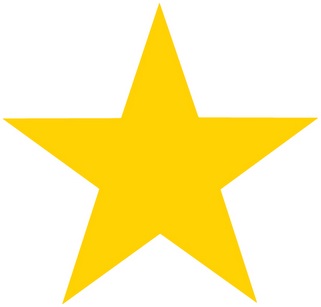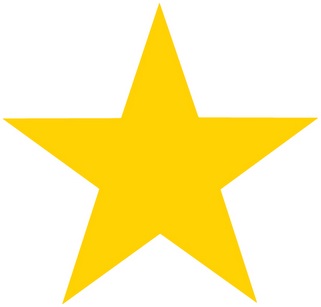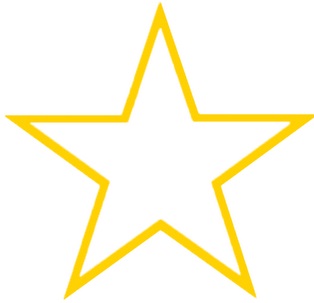 ---
#2. Best Upright for Carpet Cleaning: Kenmore Elite Pet-Friendly
Second on our list is the Kenmore Elite Pet-Friendly which has been chosen for its supreme carpet cleaning abilities. Although the design is bulkier than the other vacuums on this list, it has been chosen for its sheer carpet vacuuming prowess. Elite Pet-Friendly is a bagged appliance without all the bells and whistles of rival vacuums but if your home is mostly carpeted and you want to keep your carpets in the best possible condition then I'd highly recommend the Kenmore Elite.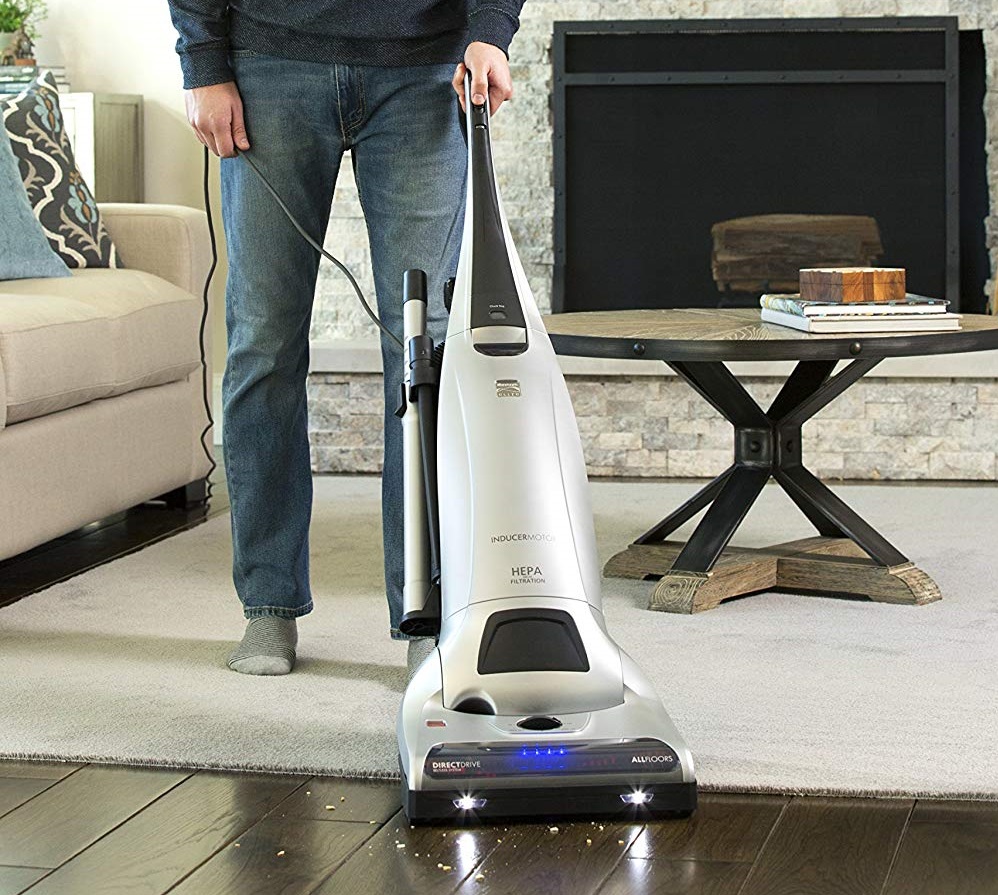 Kenmore's brilliant cleaning comes with the compromise of manoeuvring a larger vacuum across your floors, it isn't as agile as the Shark Lift-away, but it definitely outshines the rest of the vacuums for deep cleaning carpets. Hard floor cleaning is almost equivalent to Kenmore's carpet performance, if you're looking for uncompromising cleaning power in a busy household then this is a vacuum to consider.
Kenmore Elite Pet-Friendly is ideal for large families in households with pets and messy kids. This appliance is built to stand the test of time. The attachments are of the highest quality, they don't feel flimsy and are very sturdy when in use. The extension wand can extend to 10 feet and eliminates the need to fidget with various attachments.
Simply switch from carpet cleaning to hard floor mode with the flick of a button and don't be fooled by the size of this machine as it cleans quieter than most of the vacuums that I've tested. Below is a breakdown of Kenmore Elite's features:
Kenmore Elite's motor is designed to deliver 20% greater suction power than other upright vacuum cleaners.
A telescopic wand attaches to the machine to clean above floor level and areas that are difficult to reach. The wand is built from high-quality aluminium and extends to 10 feet.
In addition to HEPA filtration, the Kenmore vacuum is certified by the Asthma and Allergy Foundation of America.
A specialist pet (handi-mate) tool is supplied for pet owners that want immaculate floors.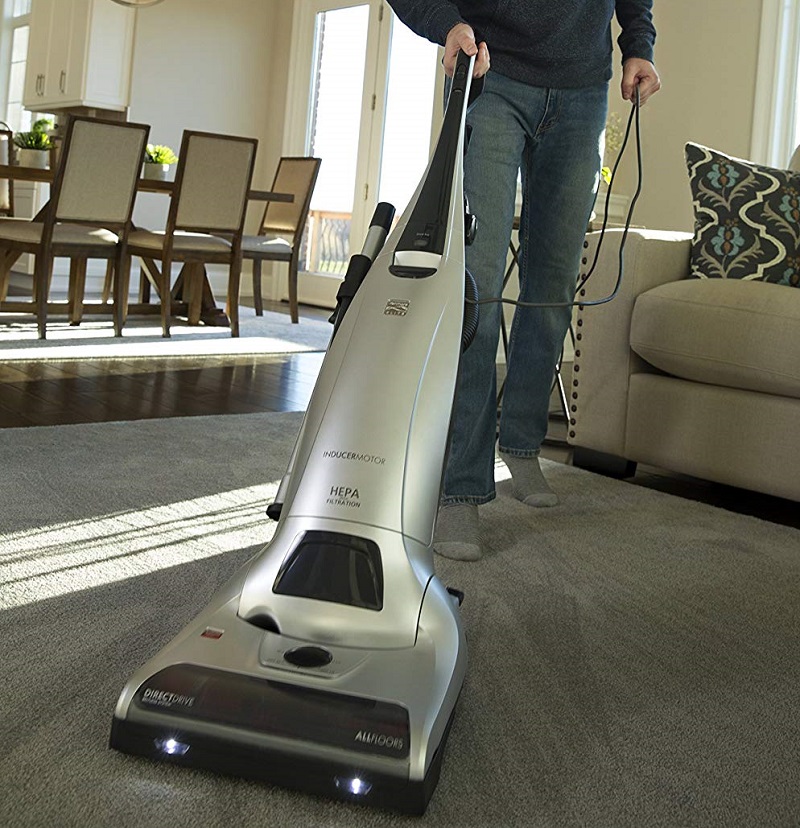 Take a closer look at the great reviews for the Kenmore Elite Pet-Friendly
Product Rating 8.7/10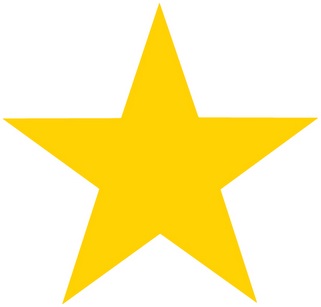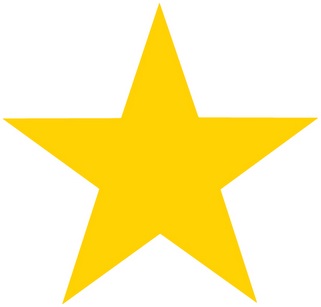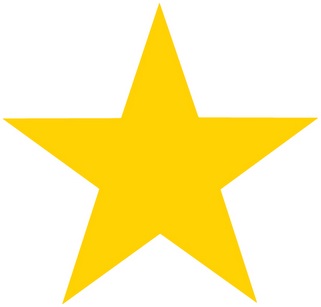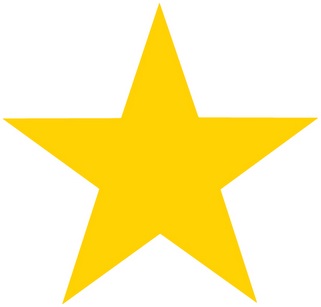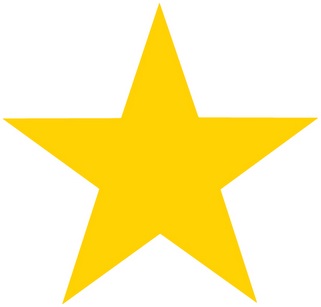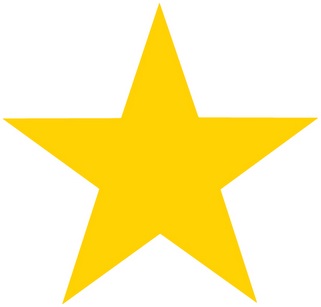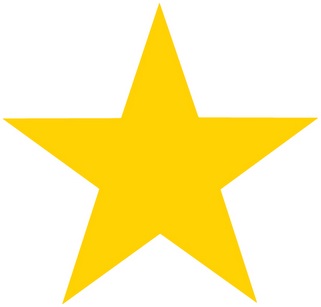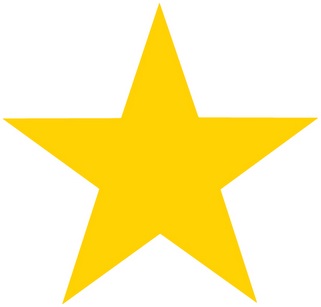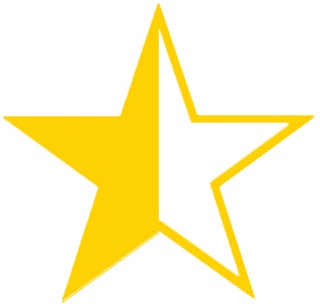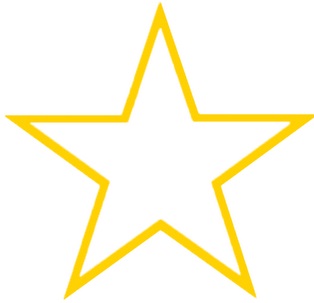 ---
#3. Best Value Upright Vacuum: Shark Navigator Lift-Away Professional
Third on the list is another Shark vacuum. Yes, they are that good! The Shark Navigator Lift-Away Professional is a budget-friendly vacuum cleaner for anyone that doesn't want to pay more than $200 but still wants a high-quality appliance. The Navigator excels at its dirt-lifting capabilities on carpets and is one of the front-runners at getting rid of pet hairs from floors. The machine has a good weight distribution and doesn't feel too heavy or bulky. The swivel head makes it so easy to steer the vacuum around corners and throughout the house.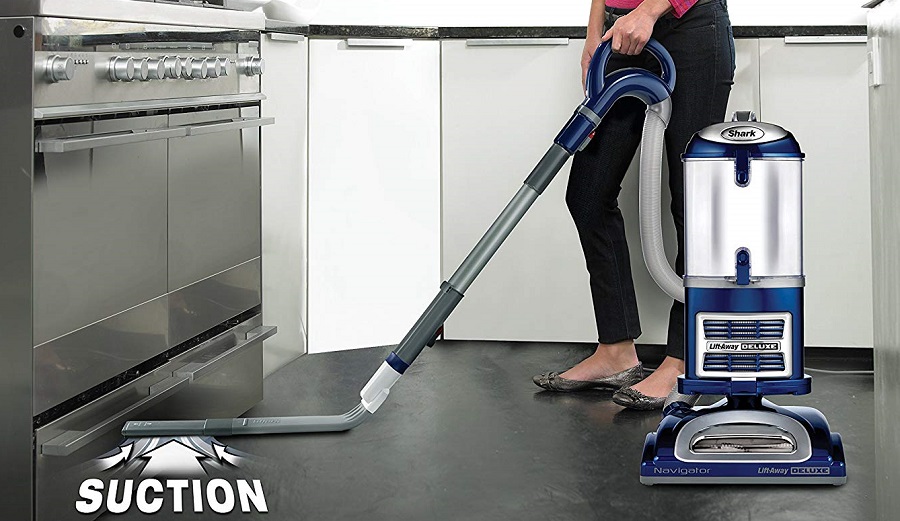 The Shark Navigator's performance on hard floors isn't as good as the top 2 vacuums on our list. It vacuums medium-sized dirt without issues but needs a few passes when cleaning smaller particles and larger debris. Overall, the Navigator vacuum is a front runner if you're shopping on a lower budget.
The vacuum's cleaning performance is on par with alternative vacuums that cost considerably more money. If you're looking for a bargain high-performance vacuum cleaner that won't break the bank then I'd highly recommend Shark Navigator as the ideal solution for all cleaning tasks around the house.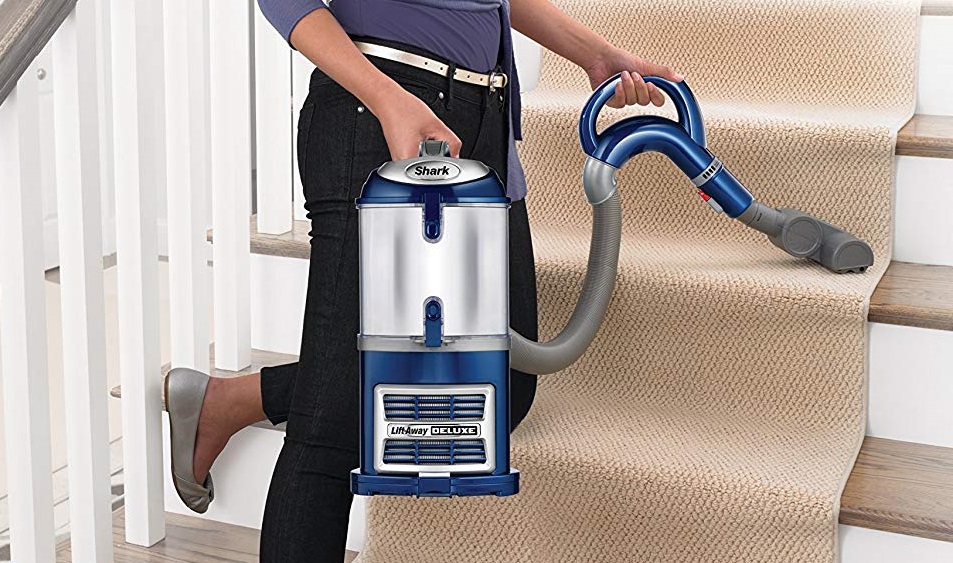 The Navigator is versatile too, simply remove the canister from its base to vacuum smaller areas, car interiors and stairs. The upholstery tool is equipped with a roller that activates as soon as it's attached to the wand and will clean your sofas and drapes. The same tool can be used to vacuum the stairs. Shark also provides a long extendible wand to clean underneath furniture and between tight gaps.
The weight of the Shark Navigator has been significantly reduced compared to its predecessors. It also steers and pivots with pinpoint precision. The suction power can be adjusted depending on the type of floor, you can increase suction to clean thicker carpets and rugs.
This is a no-nonsense vacuum with exceptional dirt lifting abilities and this can be noticed from the moment you turn it on. Don't be surprised if the canister rapidly fills up with dirt on its first use, a good sign that the vacuum does a significantly better job. There's no doubt that the Navigator will vacuum better than your previous vacuums which is why it is in the top 3.