I'd like to introduce you to the all-new Gtech airRam Cordless Vacuum Cleaner for a good reason. The model has been revamped and is a result of 4 years of development. It has been dubbed the AirRam Mk.2 and to put it simply, this machine is awesome in every way.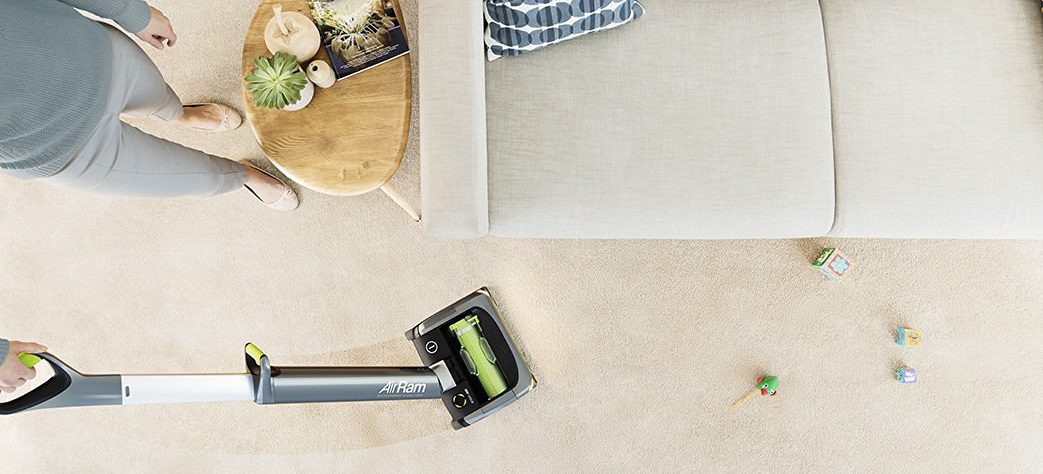 The improvements are evident from the moment you turn it on. The silent hum understates its powerful suction. It's surprising to think this is a cordless upright.
Gtech observed the customer feedback from the first airRam machine, went away and removed all the gripes accustomed with clunky upright vacuum cleaners.
The Airram Mk.2 is genuinely unique and solidly built to withstand an atomic blast. Why are people raving about this vacuum cleaner? Because you are equipped with one of the highest performance machines and it weighs just 3.5 kg. Its only when you handle the Mk.2 that you realise just how agile and insanely light it actually is.

A cordless vacuum cleaner has the obvious advantage of not worrying about plug sockets but usually this comes at the compromise of lower suction power or short operating times owing to inferior on-board batteries.
Gtech's R&D team didn't spend the last 4 years in the lab sipping tea and playing poker, they've fine-tuned the design to deal with the above issues like a champ.
When switched on, you immediately feel the vacuum cleaner reaching deep into your carpet and relieving it of all dirt, hair and dust- It does the job thoroughly.
If your home has an absence of power sockets you are never restricted plus you never need to change any of its settings as you move between rooms and different floor types. The airRam Mk.2 will switch between cleaning modes automatically.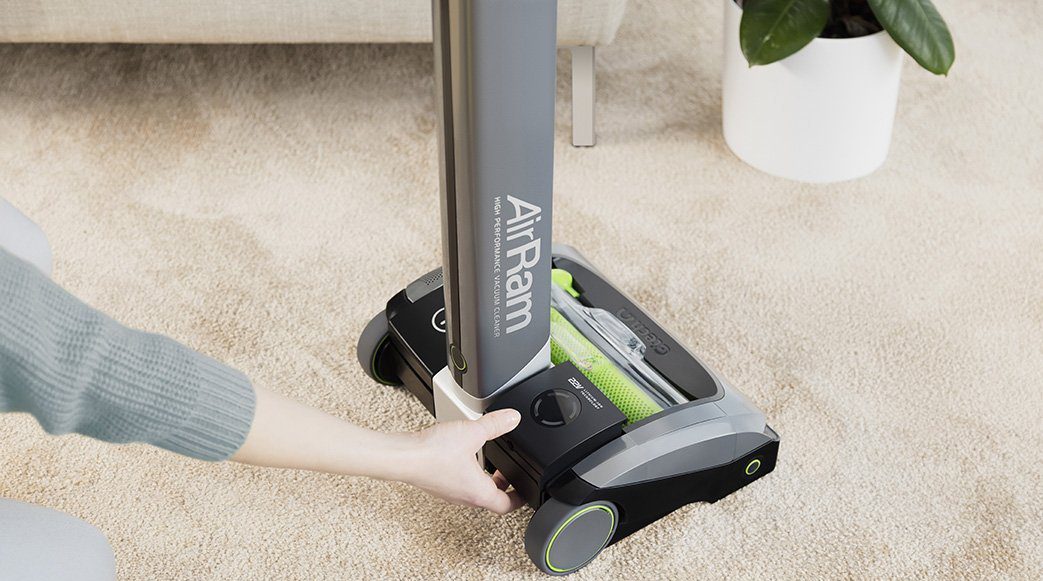 The lithium-ion battery will provide an impressive operating time of 40 minutes on a single charge. The machine is designed to optimise its energy usage. Its one of the most energy efficient upright vacuum right now, giving you the added benefit of saving money on your electric bill.
It features a new patented AirLoc dirt-collection system: the AirRam Mk.2 makes it possible to empty out dirt and dust in a much cleaner fashion. As the dirt gets collected, it's compressed into the snail-shell bin.
It's impressive to see how the finer details, like the shape in which the dirt bale is collected, all play a part in the ergonomic design. Dirt is easily disposed of by sliding the ejector arm to push it straight into the bin. You won't get dust clouds blowing back.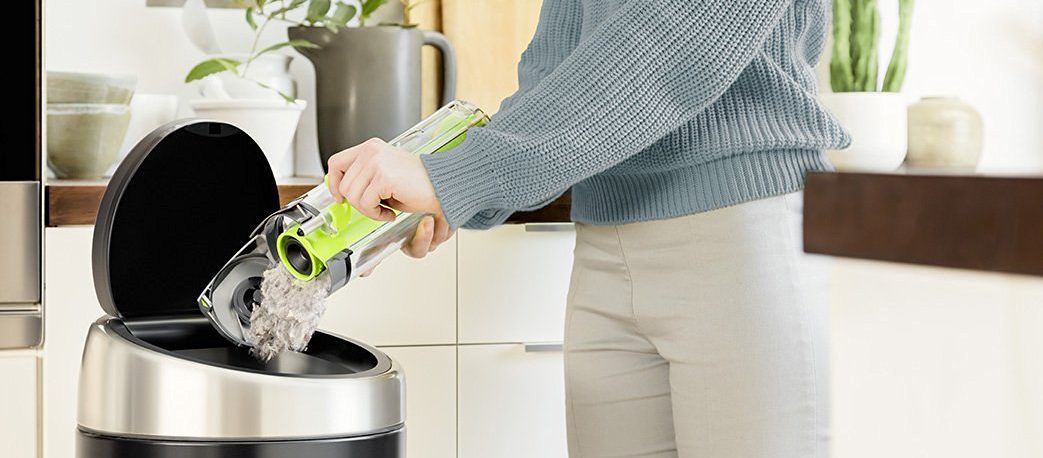 Its even equipped with a LED light to help you see dark hidden areas such underneath the bed or behind furniture. If the dirt in your home thought it could hide from you, it won't stand a chance against the AirRam Mk.2.
Clever design comes as standard: When you're done cleaning, the handle slides neatly into the body meaning that the machine doesn't require as much storage space as a traditional upright vacuum.
If you live in America the Gtech AirRam Mk.2 is branded slightly differently. It is known as the Bissell 1984 AirRam cordless vacuum. Both machines look and perform exactly the same.
| | |
| --- | --- |
| Pros | Cons |
| Powerful suction | No cleaning tools / accessories provided |
| Cordless Upright | |
| Automatic adjusts to different floor types | |
| Bagless technology | |
| Long battery life | |
| Tough exterior that's build to last | |
| Compresses dirt for mess-free emptying | |
Rating 9.7/10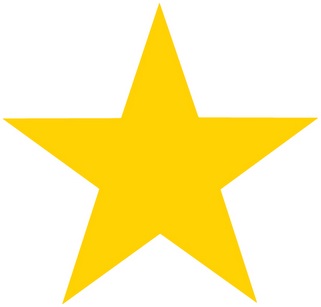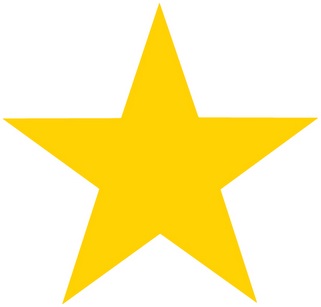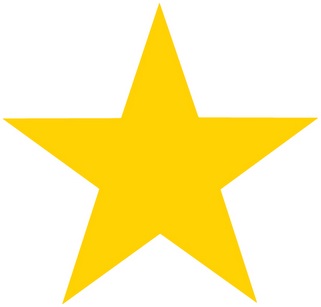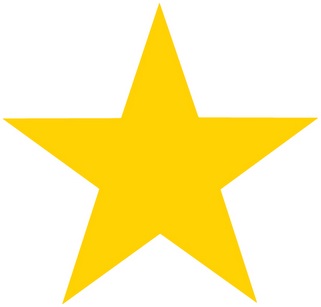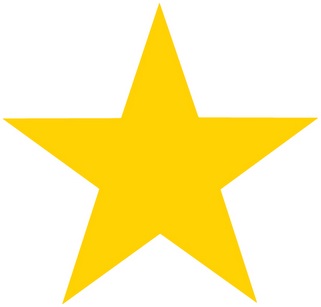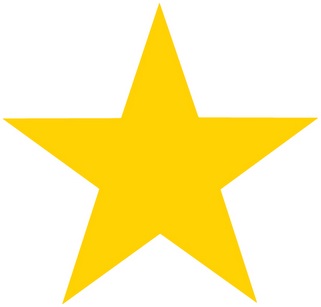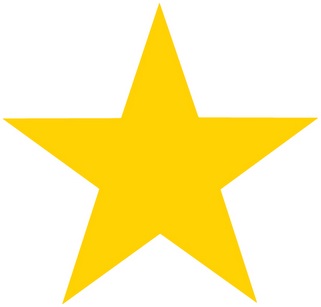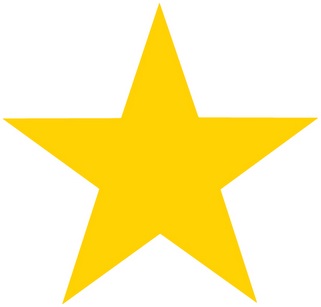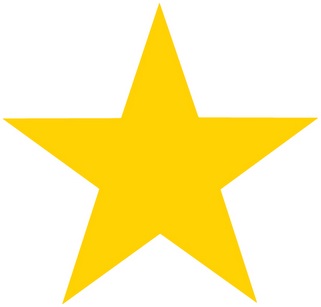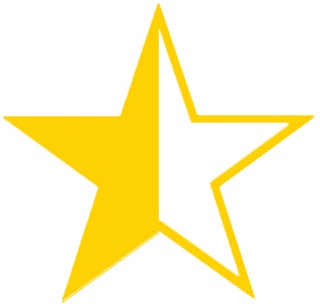 Price: Under $200
Where Can I Buy The Gtech AirRam Mk.2?
Are you thinking of buying a Gtech AirRam Mk.2 or do you already have one? Please feel free to drop your comments in the section below.