If you own a pet and are looking for the best vacuum cleaner for pet hair then you probably know how frustrating it is to get your home "hair-free". Pet hair gets everywhere especially on carpets, rugs, upholstery and can be the culprit for allergies and respiratory issues.
Vacuum Cleaners specifically designed for pet hair removal get the task done easier and can guarantee a hair-free zone with less stress. It's truly worth investing in a machine designed to seek out stubborn pet hair for a stress-free cleaning experience.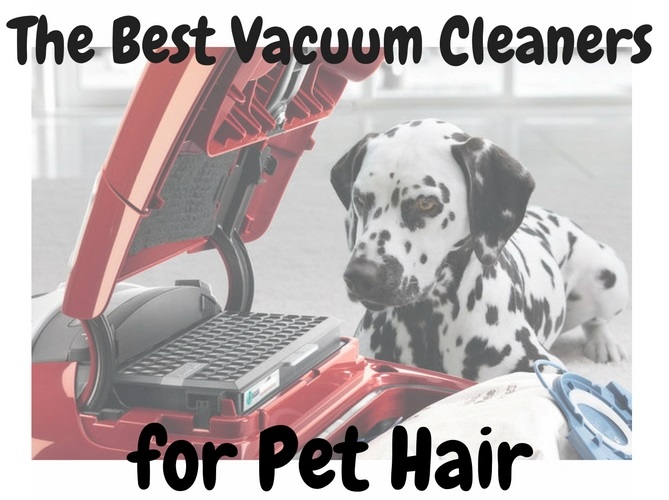 Lets face it, pet hair around the house is not a good look. To be confident that pet hair is completely sucked up from your floors and furniture you should choose a vacuum cleaner that's equipped for the job.
What to know Before Buying a Pet Vacuum Cleaner
Cost
Most of our buying decisions are influenced by cost and affordability. First decide on a suitable budget before searching for a new vacuum cleaner. You'll be bombarded by plenty choices which range from basic budget to top end vacuum cleaners.
At this stage its a good idea to consider what functions are required. A costly vacuum doesn't always equate to a better cleaning experience. In some cases you're just paying for brand or fancy marketing strap lines.
Vacuum Cleaner Design
Would you rather own an uptight upright or canister vacuum cleaner? You might want a portable vacuum or maybe you are not too concerned about size.
If you have a large house with a combination or hard floors and carpets, the suggestion would be to get an upright vacuum cleaner because of their unrivalled filter systems to tackle pet hair effectively.
Canister vacuum cleaners have the advantage of being lighter and more manoeuvrable than larger units. They take up little room and are perfect for vacuuming tight awkward spaces. Having one of these around the house makes it a doddle to clean furniture, stairs, curtains, rugs and plenty other spaces.
How Big is your Home?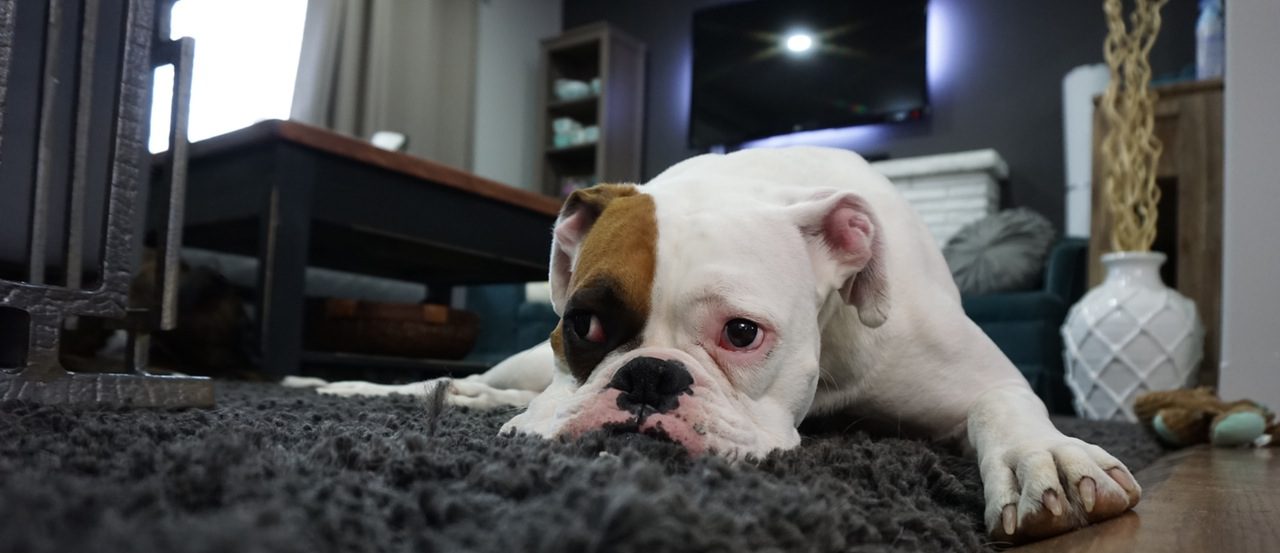 A full-sized vacuum cleaner is not necessary for a small house or flat. You can clean small areas just as effectively with a portable vacuum. The only compromise here is slightly less power than bigger units and a smaller bin but they are versatile, lighter and easier to navigate in tight spaces.
Filters
Filt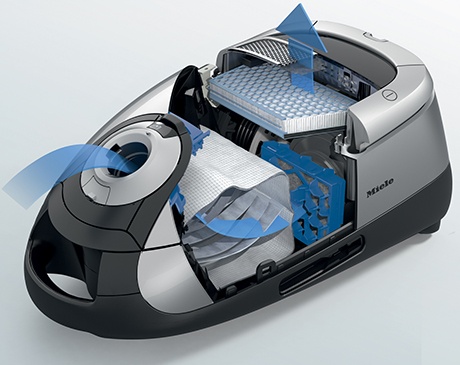 ers are an integral part of a vacuum cleaner because they clear the air by removing dust and allergens and keeps them trapped. Filters come in different standards so its important to know what to look out for.
A lot of vacuum cleaners meet the HEPA grade which means they will catch close to a 100% of airborne allergies with no chance of escaping back into the air.
If you are looking for a vacuum cleaner for pet hair, make sure that its HEPA graded.
Anything Else?
Look out for features such as adjustable height, length and on-board storage of power cable, controlling suction power, accessories provided i.e. upholstery tools, grooming kits etc.
---
| | |
| --- | --- |
|  Pros |  Cons |
| Great suction power | No attachments / accessories provided |
| Stubborn pet hair wont stand a chance | |
| Cordless vacuum cleaner | |
| Use it on multiple floor types | |
| Bagless | |
| Great battery life | |
| Tough design | |
| Inbuilt air freshener | |
| Filters can be washed | |
Verdict
The Airram K9 AR09 ticks most boxes for pet cleaning tasks. The cordless function makes it a flexible machine to use around the house. The powerful suction doesn't compromise battery life.
It will leave the house hair-free and makes tough tasks a doddle especially when your pet is shedding hair. A great bonus is the bagless technology and air fresheners that are included.  Its a worthy investment.
Rating 9.6/10