If you own a pet and are looking for the best vacuum cleaner for pet hair then you probably know how frustrating it is to get your home "hair-free". Pet hair gets everywhere especially on carpets, rugs, upholstery and can be the culprit for allergies and respiratory issues.
Vacuum Cleaners specifically designed for pet hair removal get the task done easier and can guarantee a hair-free zone with less stress. It's truly worth investing in a machine designed to seek out stubborn pet hair for a stress-free cleaning experience.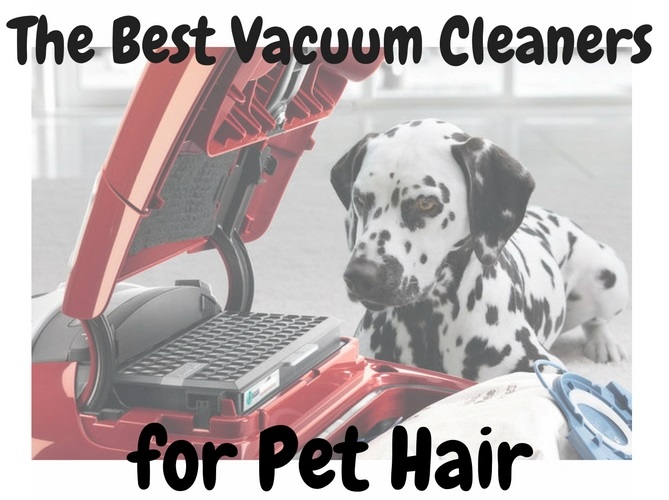 Lets face it, pet hair around the house is not a good look. To be confident that pet hair is completely sucked up from your floors and furniture you should choose a vacuum cleaner that's equipped for the job.
What to know Before Buying a Pet Vacuum Cleaner
Cost
Most of our buying decisions are influenced by cost and affordability. First decide on a suitable budget before searching for a new vacuum cleaner. You'll be bombarded by plenty choices which range from basic budget to top end vacuum cleaners.
At this stage its a good idea to consider what functions are required. A costly vacuum doesn't always equate to a better cleaning experience. In some cases you're just paying for brand or fancy marketing strap lines.
Vacuum Cleaner Design
Would you rather own an uptight upright or canister vacuum cleaner? You might want a portable vacuum or maybe you are not too concerned about size.
If you have a large house with a combination or hard floors and carpets, the suggestion would be to get an upright vacuum cleaner because of their unrivalled filter systems to tackle pet hair effectively.
Canister vacuum cleaners have the advantage of being lighter and more manoeuvrable than larger units. They take up little room and are perfect for vacuuming tight awkward spaces. Having one of these around the house makes it a doddle to clean furniture, stairs, curtains, rugs and plenty other spaces.
How Big is your Home?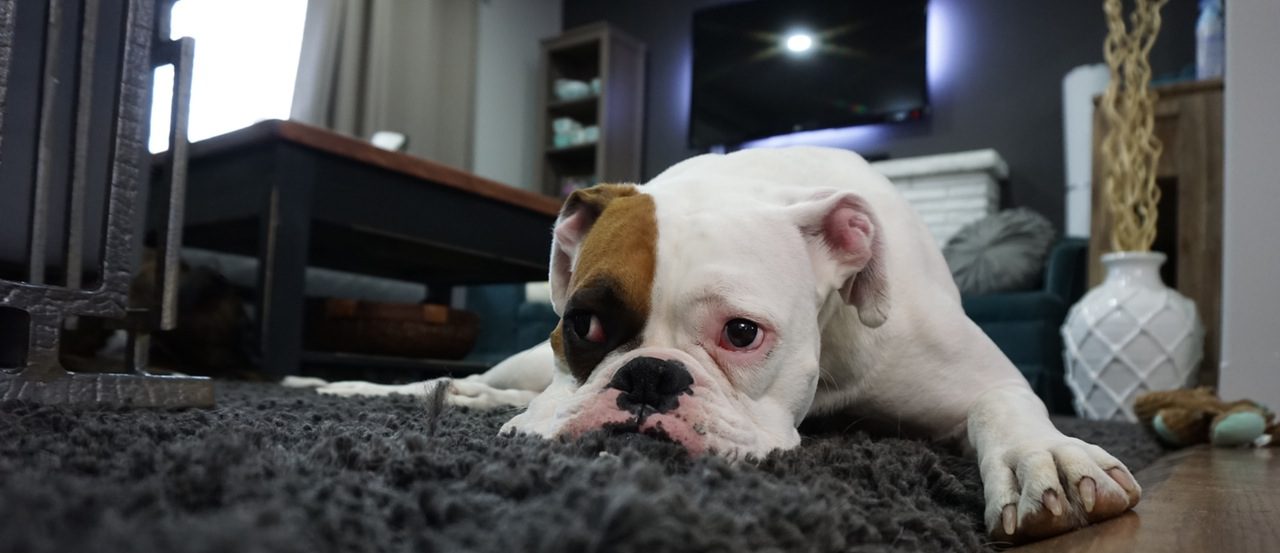 A full-sized vacuum cleaner is not necessary for a small house or flat. You can clean small areas just as effectively with a portable vacuum. The only compromise here is slightly less power than bigger units and a smaller bin but they are versatile, lighter and easier to navigate in tight spaces.
Filters
Filt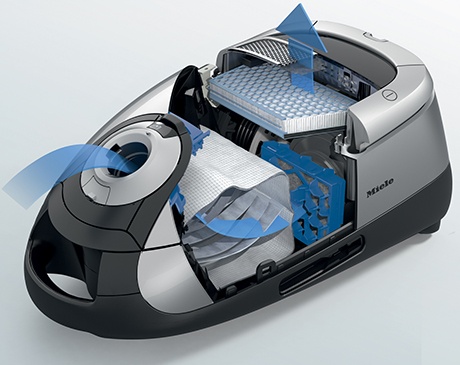 ers are an integral part of a vacuum cleaner because they clear the air by removing dust and allergens and keeps them trapped. Filters come in different standards so its important to know what to look out for.
A lot of vacuum cleaners meet the HEPA grade which means they will catch close to a 100% of airborne allergies with no chance of escaping back into the air.
If you are looking for a vacuum cleaner for pet hair, make sure that its HEPA graded.
Anything Else?
Look out for features such as adjustable height, length and on-board storage of power cable, controlling suction power, accessories provided i.e. upholstery tools, grooming kits etc.
---
| | |
| --- | --- |
|  Pros |  Cons |
| Great suction power | No attachments / accessories provided |
| Stubborn pet hair wont stand a chance | |
| Cordless vacuum cleaner | |
| Use it on multiple floor types | |
| Bagless | |
| Great battery life | |
| Tough design | |
| Inbuilt air freshener | |
| Filters can be washed | |
Verdict
The Airram K9 AR09 ticks most boxes for pet cleaning tasks. The cordless function makes it a flexible machine to use around the house. The powerful suction doesn't compromise battery life.
It will leave the house hair-free and makes tough tasks a doddle especially when your pet is shedding hair. A great bonus is the bagless technology and air fresheners that are included.  Its a worthy investment.
Rating 9.6/10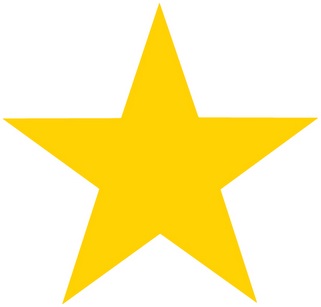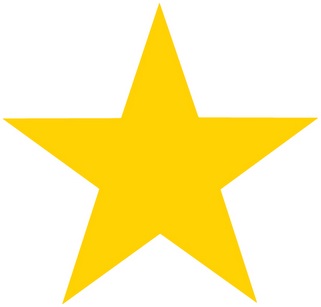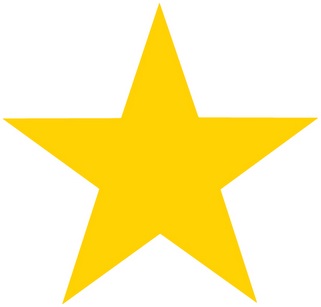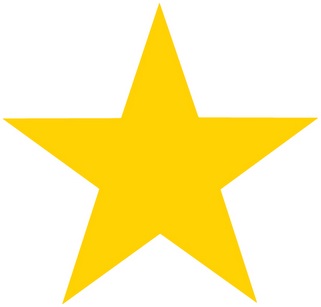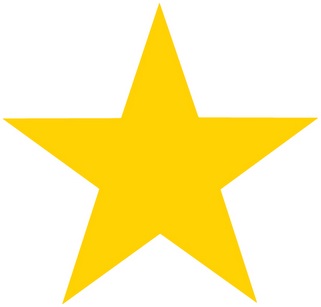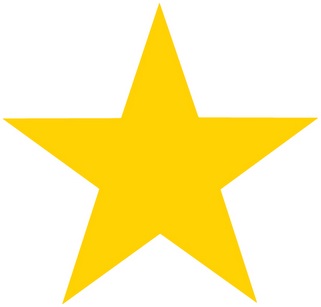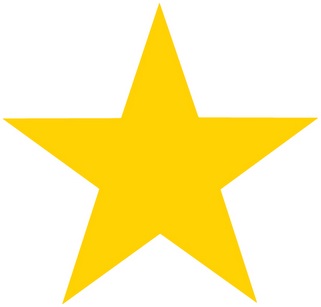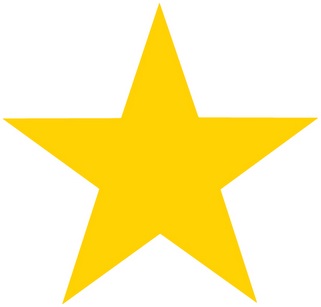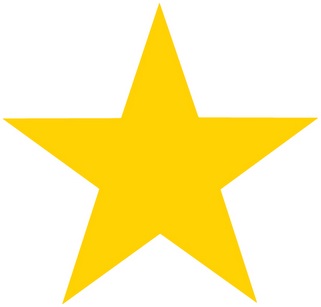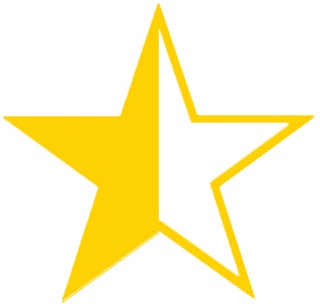 Price: Under £330
Click here for the latest prices
2. Vax U84-AL-Pe Air Lift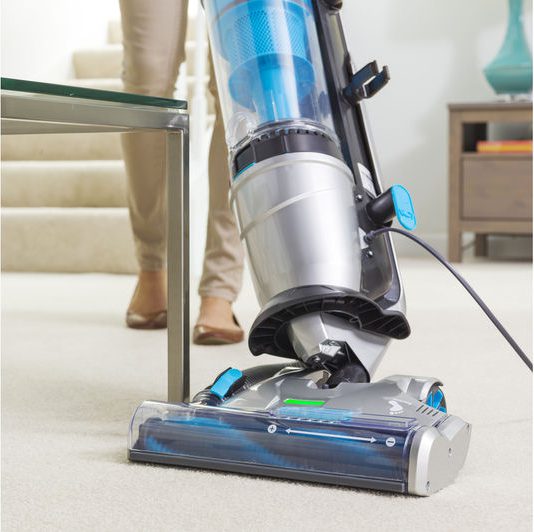 Vax provides pet owners with yet another great vacuum cleaner to maintain a hair-free living space.
The Vax U84-AL-Pe is designed to swiftly lift animal fur and leave a delightfully clean floor. Suction power is a given, but where Vax excels itself is in the design…
This machine is capable of detaching from its base to convert into a handheld cleaner for added convenience when cleaning, the car after long journeys with the pets, or vacuuming sofas and furniture.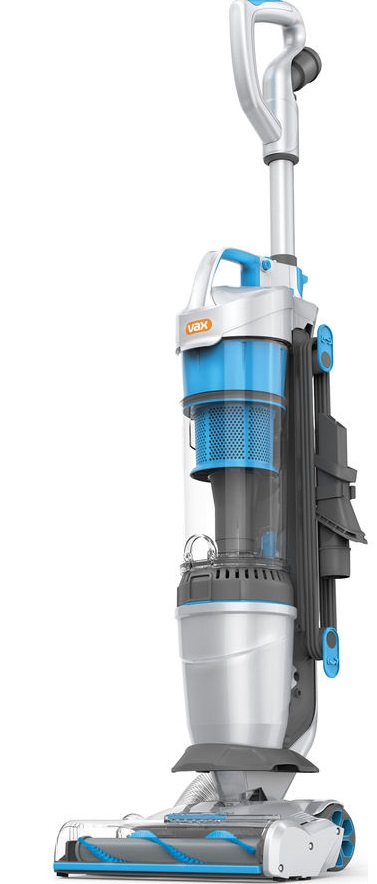 When in handheld mode the canister is light enough to carry around the house- it never feels strenuous. A leading function of this machine is its steering capability.
It provides you with a steady motion even on the most demanding carpet. You never need to muscle the machine across your floors to get rid of pet hair. Gentle motions are more than enough for an effective clean.
Strong suction is delivered through cyclone power and ensure that the Vax U84-AL-Pe copes with any situation, no matter how demanding.
Cyclone technology doubles up to provide efficient air filtration by sucking in dust and allergens which are then captured by the HEPA filter.
| | |
| --- | --- |
| Pros | Cons |
| Converts from upright to portable handheld | Main cleaning head is smaller than rival products potentially elongating cleaning sessions. |
| Strong efficient cyclone power | |
| Great steering | |
| Low noise output (85 dB) | |
| HEPA Filters to clean surrounding air | |
| Flexible multi-floor cleaning | |
Overall the Vax U84-AL-Pe vacuum cleaner offers a good level of flexibility and will keeping roaming pet hairs at bay. It's a sturdy machine which is much lighter than it looks and is built to give you many years of stress-free cleaning.
7. Sebo Airbelt K1 Pet ECO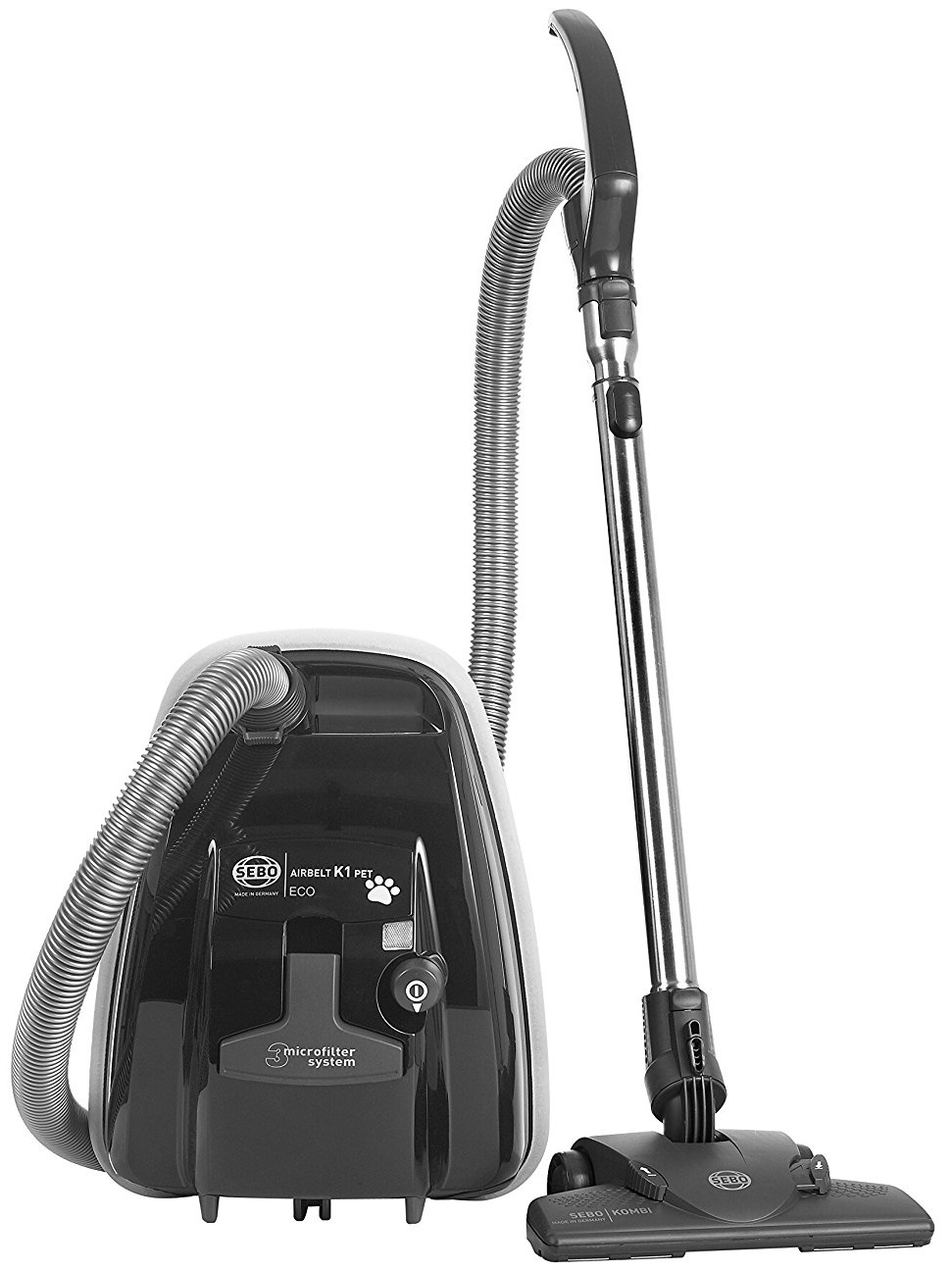 It can be very frustrating when you vacuum your floors and still find animal hairs lingering. The Sebo Airbelt K1 Pet ECO deals with stray pet hairs the way I deal with a piece of cake- no crumbs are ever left behind.
This premium machine will reach deep into your carpet and free it of tucked away hair and dirt. Its robust wheels ensure than the cylinder unit can steer easily on any type of floor.
Fluff and pet fur don't stand a chance thanks to the incredible 1,200-watt suction.
This small cylinder vacuum cleaner has one of the best air filtration in the business, to expel fresh odourless air. If your pets enjoy playing underneath furniture and bed frames, you are supplied with an extending tube to easily reach those areas.
It's equipped with a wide cleaning tool to clear a larger area when working your way across your floor. A large 3 litre dirtbag prolongs the times between bag changes. The suction power rotates the onboard brushes included on the cleaning tool to clean a variety of surfaces, rugs and sofas.
A "bumper" function means that when knocked to the wall, the machine will gently bounce of the wall preventing marks or damage. Clever.
| | |
| --- | --- |
| Pros | Cons |
| Low noise output 75 dB | Added cost of replacing dirt bags |
| Good range of turbo tools and upholstery  brushes provided | |
| Extended 5-Year manufacturer's warranty on all labour and parts at no extra cost | |
| Powerful suction 1,200 watt | |
| Great air filtration | |
| "Bumper" System to avoid scuffing or marking walls | |
Verdict
The SEBO Airbelt K1 Pet ECO is a tough cylinder vacuum cleaner that will give stray pet hairs a hard time. The brand are known for producing hardy machines that provide long years of service. The manufacturer even throws in an extra warranty that is extended to 5 years for peace of mind.
Rating 9.1/10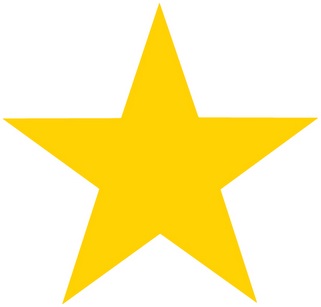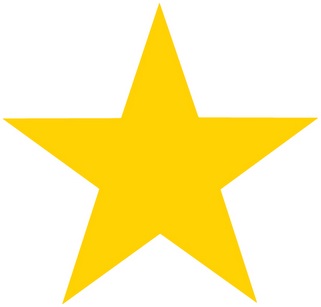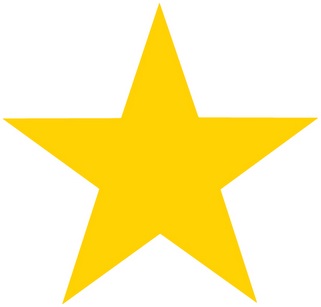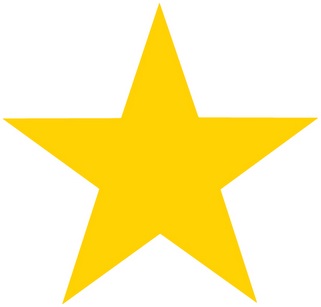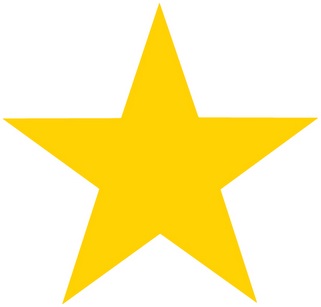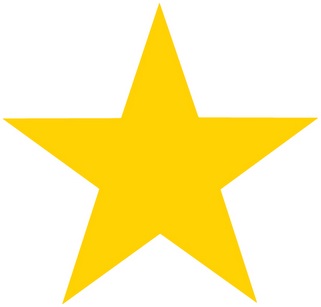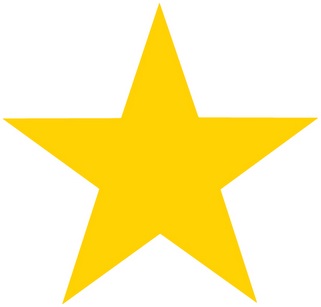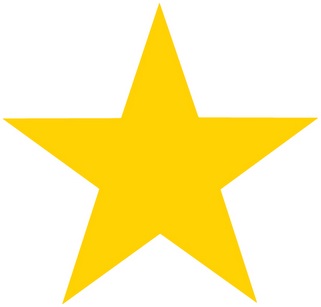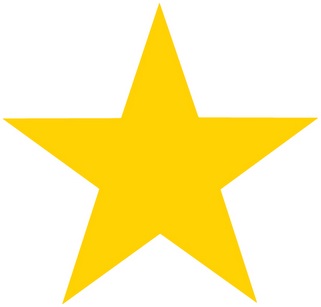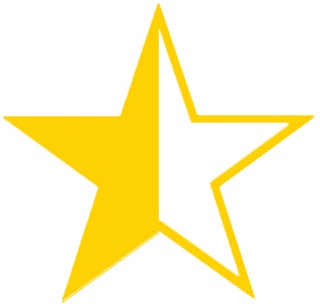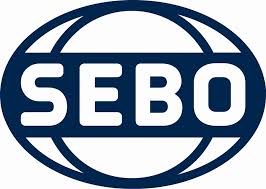 Price : Under £195
8. Bosch BCH6PETGB Athlet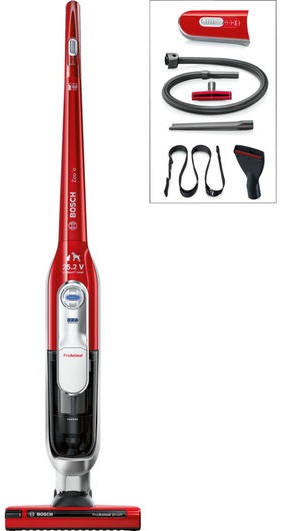 Bosch are known for producing some of the most reliable home appliances. The BCH6PETGB Athlet is a cordless durable vacuum cleaner that wont let you down. It's designed to efficiently clear out difficult pet hair and airborne allergens leaving your home feeling brand new and smelling crazy fresh.
The nozzle is designed to reach pet hair that gets stuck in corners and on your sofas. The included brush accessory has firm bristles made for gathering animal hair.
The battery offers great performance and lasts up to an hour. The superior rechargeable batteries can be charged in a short time frame.
This vacuum is portable and light, making it a joy to get rid of pet fur quickly. The unit is bagless and Bosch have not been stingy with accessories- you get a whole host of them.
| | |
| --- | --- |
| Pros | Cons |
| Strong suction power. | Attachments get a bit of getting used to. |
| Great ergonomic design. | |
| Generous range of accessories | |
| Light and portable | |
| No bags required. | |
| High quality Bosch standard | |
| Fast charging battery | |
| Outstanding battery life | |
| Ideal for cleaning all types of hair. | |
Verdict
The BCH6PETGB Athlet will satisfy any pet owner that requires a portable unit that doesn't cost the earth. Bosch is a dependable brand that makes strong appliances beyond vacuum cleaners. I currently own a Bosch dishwasher that has lasted for over 10 years without needing any maintenance whatsoever.
You will benefit from the long battery run time and fast charging function. Your carpets and furniture will always look forward to some Bosch love.
Rating 9/10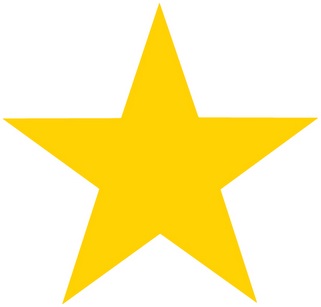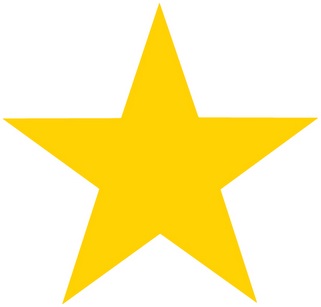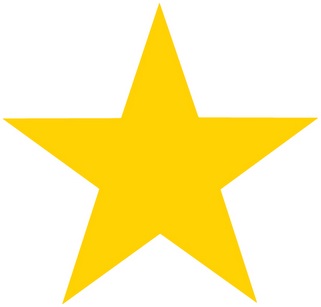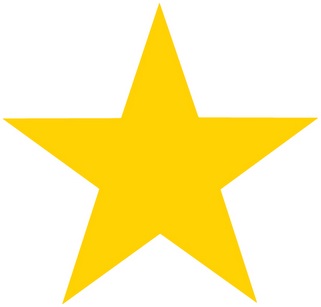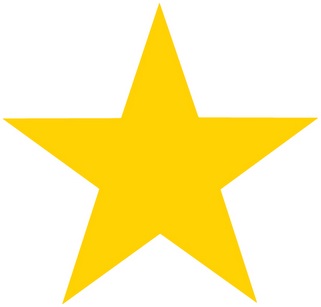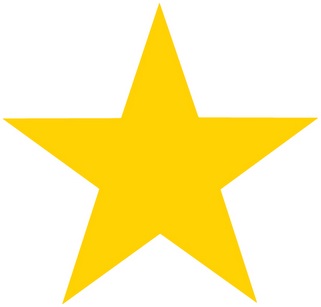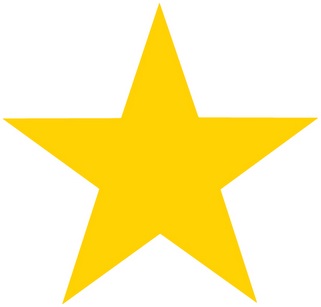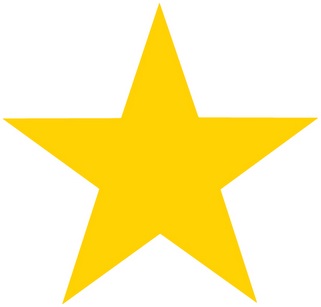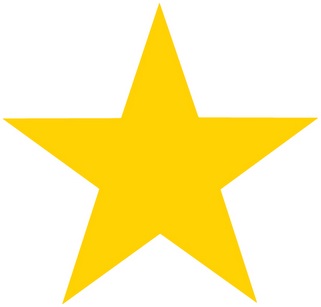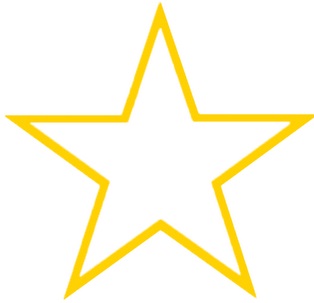 Price: Under £208
---
9. Black + Decker Lithium Flexi Vacuum, 18 V
10. Dyson DC40 Animal Upright 
11. Hoover Smart TH71SM01001 Upright 
---
 Conclusion
That concludes our list of the best pet hair vacuum cleaners currently available. Owning a pet is a very enjoyable and fulfilling experience but poses the challenge of keeping your living area free from annoying hair and animal smells. Fortunately, the vacuum cleaners on our list sort out these annoyances so you can enjoy living with your pet/s.
A vacuum designed specifically for pet cleanliness is a worthwhile investment which will save you time, effort and frustration. Carefully consider the type of functionality required and you're onto a winner.
Have you recently purchased a vacuum cleaner on this list and want to share your experience? Feel free to drop any questions or enquiries in the comments section below. We'd love to hear from you. Keep checking the site for updates on the latest vacuums and accessories. Happy cleaning.
---