When it comes to maintaining your clothes wrinkle-free, you have several options. The garment steamer is generally seen to be the best option, as our Rowenta Garment Steamer IS6200 review will demonstrate.
Unfortunately, selecting the best clothes steamer on the market can be difficult, especially with the large number of options available.
There are many steps to looking great, but if you don't look after your clothes, you'll undo a lot of your hard work. Even if you have the most up-to-date fashion, if your clothes are wrinkled or creased, they will hang limply on your body and will not look nice.
Many Uses of Rowenta Garment Steamer You Didn't Know
At home or on the go, garment steamers are a practical method to keep your garments fresh and wrinkle-free. They are not only useful for cleaning and sanitizing a variety of surfaces, but they also have a wide range of applications.
Cleanse and Freshen your car
Maintaining a clean car can be a chore, especially if you travel frequently. It's easy to put off cleaning those stains and spills in hard-to-reach locations because you don't want to do it. In your automobile, a handheld garment steamer is ideal for quickly steaming away stains, spills, and odors.
Make Your Sofa Dazzling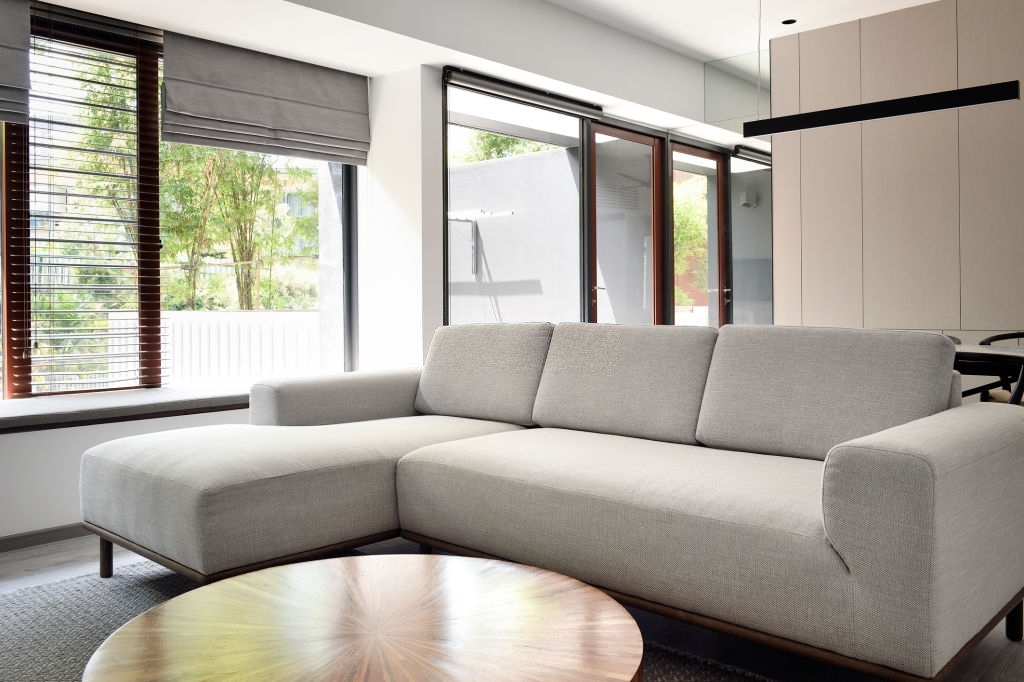 On, in, and beneath your sofa, you can only vacuum so much. Cleaning stains, stuck-on gum, and other filth takes a lot of time and effort. It's simple if you delegate the heavy lifting to steam.
Upholstery cleaning is one of the greatest uses for a garment steamer because it removes stains, deodorizes the fabric, and sanitizes the area for a thorough clean.
Get Rid of Carpet Stains
Stop dragging out that heavy carpet cleaning machine simply for stains and get off your hands and knees. The best stain removal tool is a garment steamer, which is both portable and powerful. You can save time and energy by having a quick and simple approach to handle them before they set.
Sanitize Surfaces Around Your Home
Steamers that reach temperatures above 212 degrees Fahrenheit can sanitize a range of surfaces. This is perhaps the most significant of all the uses for a garment steamer. Germs and bacteria can be found on your kitchen countertop, bathroom vanity, and just about any other surface in your home.
To create a healthier environment for your family, grab your garment steamer and steam away germs, bacteria, and other contaminants from your home's surfaces.
Get a Better Night's Sleep by Steaming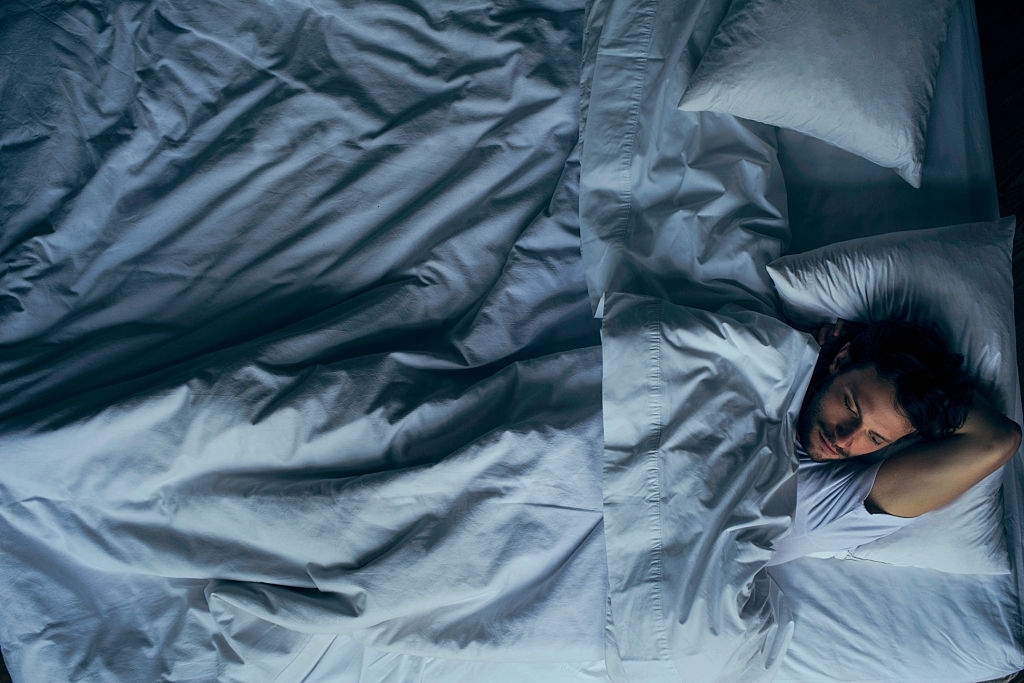 You'd never guess that one of the benefits of a garment steamer is that it can help you sleep better! Remove the sheets, heat up your steamer, and steam clean your mattress for a deep, healthy clean.
You can remove old stains, deodorize, and even reduce bacteria and germs with the use of a garment steamer. Slow down and let the steam do its work without getting anything too wet. Before you put on your new sheets, make sure your mattress is completely dry.
This article will cover every feature of the Rowenta compact valet garment steamer, and you will feel as if you have already used it by the conclusion.
About Rowenta
Some items are too fragile to iron, while others must be dry cleaned on a regular basis. The Rowenta Compact Valet Garment Steamer IS6200 comes in handy in this situation. It's a little steamer produced in Germany that delivers professional results.
Rowenta, founded in Germany in 1909, has long been regarded as a world leader in the production of tiny household appliances. The firm produced its first iron in 1912.
They updated their concept and released the world's first iron with a temperature control and thermostat in 1949. They introduced the first steam iron in 1957. Today, they maintain their heritage of excellence by bringing you the Rowenta IS6200 Compact Valet, the latest in home care technologies.
Rowenta IS6200 Review
Design and Accessories
The new IS6200 is great for steaming clothing and furniture in the home. The "tilt and roll" function, inspired by suitcases, provides for enhanced mobility and storage.
The following are also featured:
built-in hanger with garment attachments
a foot pedal for power
a soft-touch, stay-cool grip telescopic pole for height adjustment and convenient storage
an 81-ounce clear, removable, refillable water tank
Despite being the most recent product from a well-known appliance company, the IS6200 is not without flaws.
Telescopic Pole with Adjustable Height
For comfort, while straightening, this steamer comes with an adjustable pole to the proper height. This adjustable pole is not only comfortable but you can also fold it to fit into tight areas, making it easier to store.
Built-in Hanger and Garment Clips

While steaming your garments, you won't have to battle with them. While the hanger provides a convenient platform, the clips secure the garments in place so you can steam with confidence.
No Heat Handle
With most steamers, scorching is a regular occurrence.The Rowenta IS6200 compact valet full-size garment steamer, on the other hand, has a specific safety feature called the stay-cool soft-touch handle that helps to prevent such accidents.
Automatic Shut Off
To avoid damage, this steamer turns off automatically when the water tank is empty. This is one of the most crucial qualities to look for in a steamer or iron because it can prevent mishaps and provide complete peace of mind.
1500 Watts of Electrical Power
The steamer can heat up quickly and produce enough steam with its medium-range power. If you're someone who's always in a hurry, this steamer will be ideal for you. It takes very little time and yields more than satisfactory results.
Steam Output of 30g Per Minute
This steamer has one of the best steam outputs in its pricing range. It is possible to erase wrinkles from any type of fabric using this method of steam production. You'll get "dry cleaner" results whether it's suits or draperies.
This is the option to choose if you want a polished look while also extending the life of your items.
Large Water Storage Tank
There is a 2.4-liter water reservoir that comes with this Rowenta steamer. This tank is detachable for convenient refilling and may steam continuously for up to one hour without needing to be refilled. Furthermore, because it is transparent, it is simple to keep an eye on the water level.
Rowenta Garment Steamer IS6200 Specifications: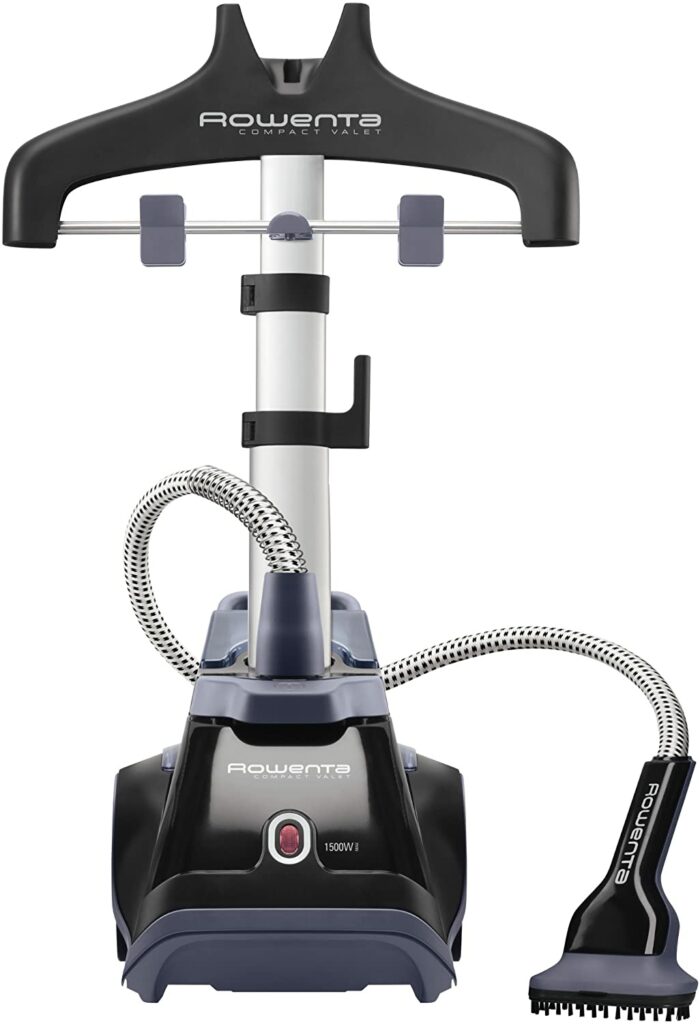 Type: Steamer
Container Capacity: 2400 ml
Steam Performance Continuous: 30 g/min
Power Wattage: 1500 W
Cord Length: 2 feet
Wattage: 1500 W
Variable Steam: Yes
Automatic Shut Off: Yes
Water Window: Yes
Swivel Cord: Yes
What We Like About Rowenta Garment Steamer IS6200
It only takes 60 seconds to heat up.
Professional outcomes are produced by excellent steam generation. This is, according to many evaluations, the steamer's strongest selling point.
Easy-to-move tilt and roll design
Adjustable pole allows for easy steaming and storing.
It has a removable huge water tank.
Comes with a clothes hanger and garment holders.
It comes with free cleaning supplies like a fabric brush and a lint pad.
What We Don't Like About Rowenta Garment Steamer IS6200
The power cord is pretty short at only 6 feet.
Despite having a sturdy base, this steamer is prone to tipping to the front.
Taking garments off the hanger and putting them back on during the steaming process is difficult.
Maintaining Your Rowenta Garment Steamer
To ensure that garment steamers endure a long time, you should keep them maintained, which may include cleaning or descaling. The period with which you should clean your clothes steamer is determined by how frequently you use it. 
However cleaning is normally recommended biweekly for commercial use and monthly for household use.
When the steamer needs cleaning, the steam emits slowly or not at all. You can avoid this by performing regular preventive cleaning. To clean a garment steamer, first follow these steps:
Step 1:
Clean the clothes steamer with white vinegar and distilled water. Make sure the machine is turned off and disconnected from the power source. As the steamer heats up while in use, wait for it to cool down.
Remove the hose and pole and store them. Make sure there's no water in the steamer by releasing it through the drainage valve or, if it's a handheld device, turning it upside down.
Step 2:
To clean the steamer, you'll need a lot of water. After closing the drain valve, fill the water tank with a mix of one part white vinegar to two parts filtered water. To see how much steam comes out, swirl the solution in the tank or plug it and run. Run the steamer until the steam is coming out at a typical rate.
Step 3:
Unplug the steamer after checking that the steam is flowing out properly and leave it to cool for about twenty to thirty minutes. If the steamer does not produce the desired amount of steam, continue the operation with a new vinegar solution until you are satisfied that it is clean.
You can repeat the process as many times as necessary until the garment steamer is clean.
Step 4:
Drain the steamer and cleanse the reservoir with clean water before filling it up again using the drain valve. To guarantee that any residual vinegar is cleared from the valve, operate the steamer until at least half of the tank has evaporated.
To remove any calcium or anything else that may have gotten lodged on the inside, use a toothbrush or other soft brush.
Step 5:
Let all of the water drain from the reservoir and allow the container to dry completely before storing it. This technique can be repeated as necessary until the steam is perfect and the garment steamer is in good operating order.
Decalcifying Your Garment Steamer
Step 1:
For calcium removal, most brands include a suggested product. Stick to the item's instructions.
Step 2:
Use the same white vinegar and water solution as before. For professional steamers, a mixture of half vinegar and half distilled water can be used. For a lighter home model, use the same proportions of vinegar and water.
Step 3:
Continue steaming until half of the solution has drained. Allow for 30-60 minutes for the leftover solution to sit. Empty the liquid that is still in the container.
Step 4:
Fill the water tank with clean warm water and steam, just as you would usually. If the steam comes out properly, your steamer has been effectively decalcified! If the steam still doesn't come out strongly, continue steps 2-4 until it does.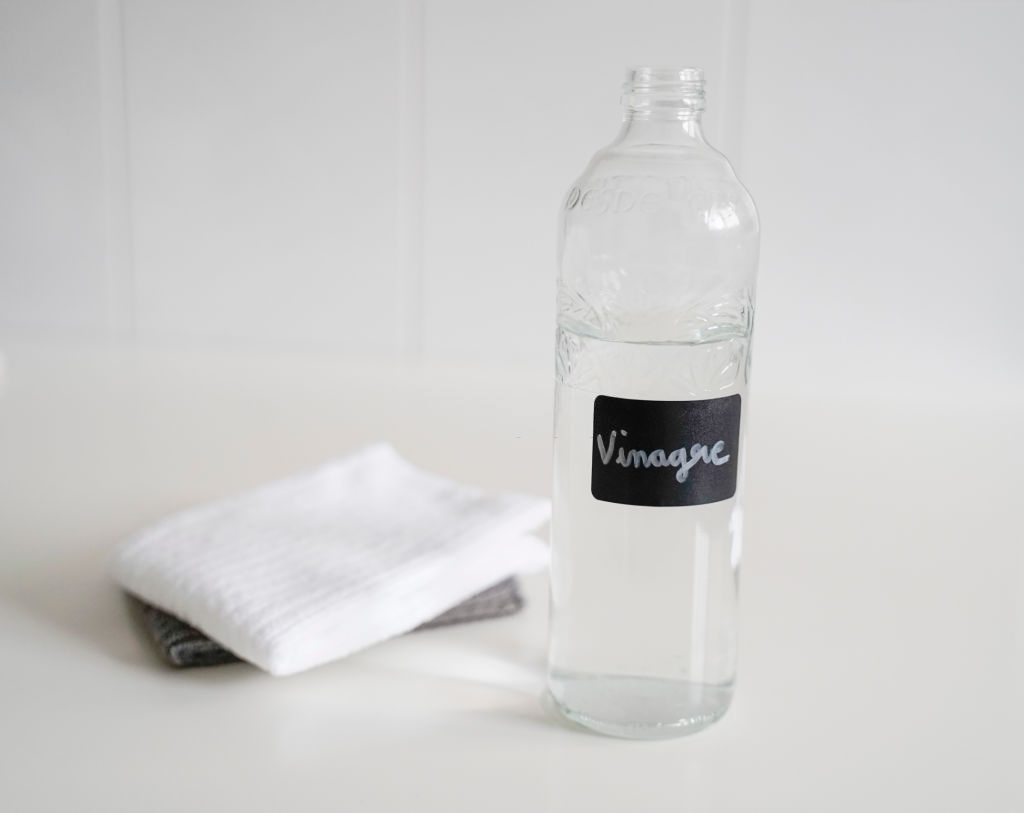 Final Verdict
The Rowenta IS6200 Compact Valet full-size garment steamer is a compact, powerful steamer that uses an hour of steam to remove wrinkles from any fabric. It comes with cleaning tools, a large tank, and is quite maneuverable.
The Rowenta IS6200 is a good choice if you want a steamer at a mid-range price that you can use anywhere. After a thorough review we decided to give this product a 9.0 out of 10 rating.