Numatic Henry Vacuum Cleaner Review- HVR200A
In this review, I'd like to take you through the benefits of owning a Numatic Henry- a household name and a very popular choice for floor cleaning.
The Henry vacuum cleaner is a favoured option, not just for its smiley face but its outstanding cleaning capabilities and the long years of reliable service it provides. This smiling appliance is a worthwhile purchase and there are a few reasons why.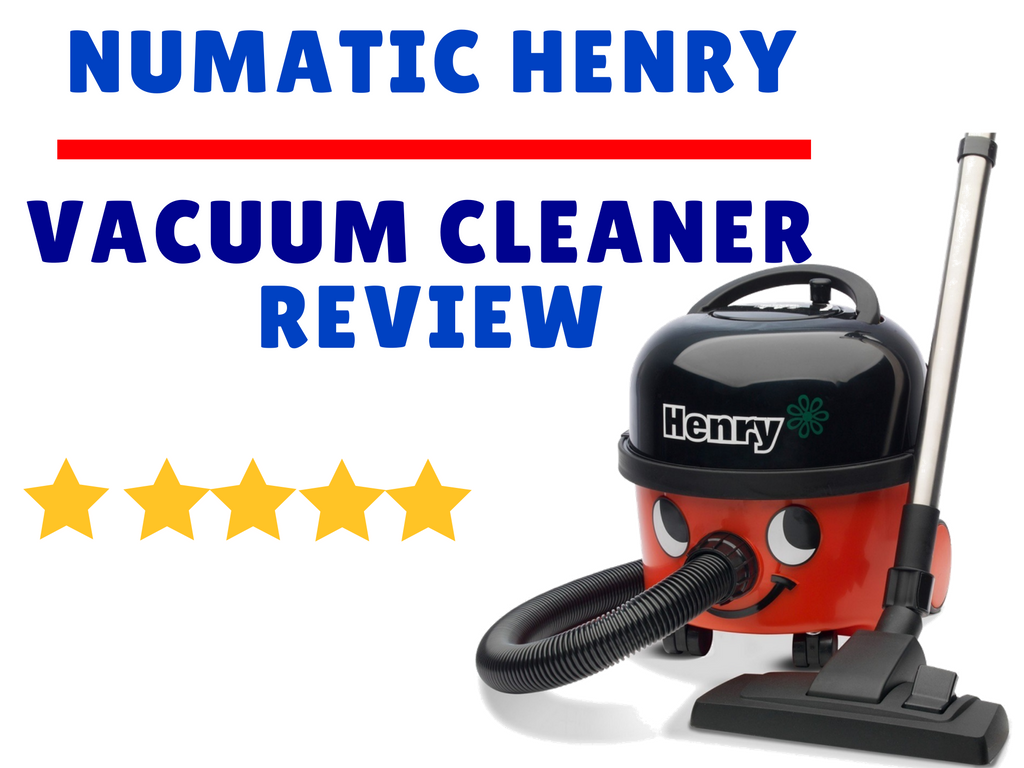 If you have never owned a Henry vacuum, at some point you would have seen him in action either at a friend's house, the cleaners at work or maybe with a family member. He is one of the most popular vacuum cleaners for the past 30 years.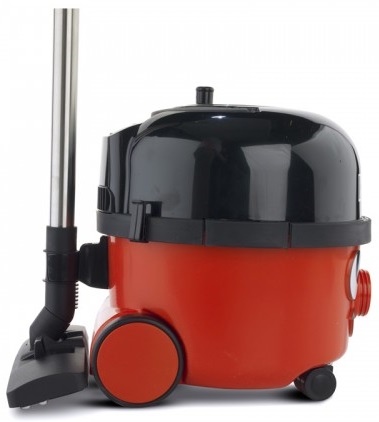 Modern innovations have introduced bagless vacuums but certain appliances, with this technology, tend to lose suction after prolonged usage.
Henry has remained bagged and continues to deliver reliable suction power that truly lasts for many years! We love Henry and his smile.
Henry Vacuum Cleaner Features: 
A portable and light machine
Henry weighs a mere 6.6kg and has a height of only 37cm which makes it a great lightweight cleaning appliance that is portable enough to move around the house effortlessly. Its compact size takes up less storage space in work vans, storage/ utility rooms and office cupboards.
A convenient carry handle helps to lift the machine over furniture or between rooms with ease. Modern Henry vacuum cleaners have been upgraded to take advantage of weight reduction and portability to match up to leading vacuums. Is there anything Henry can't do?
 Small Unit, Large Bin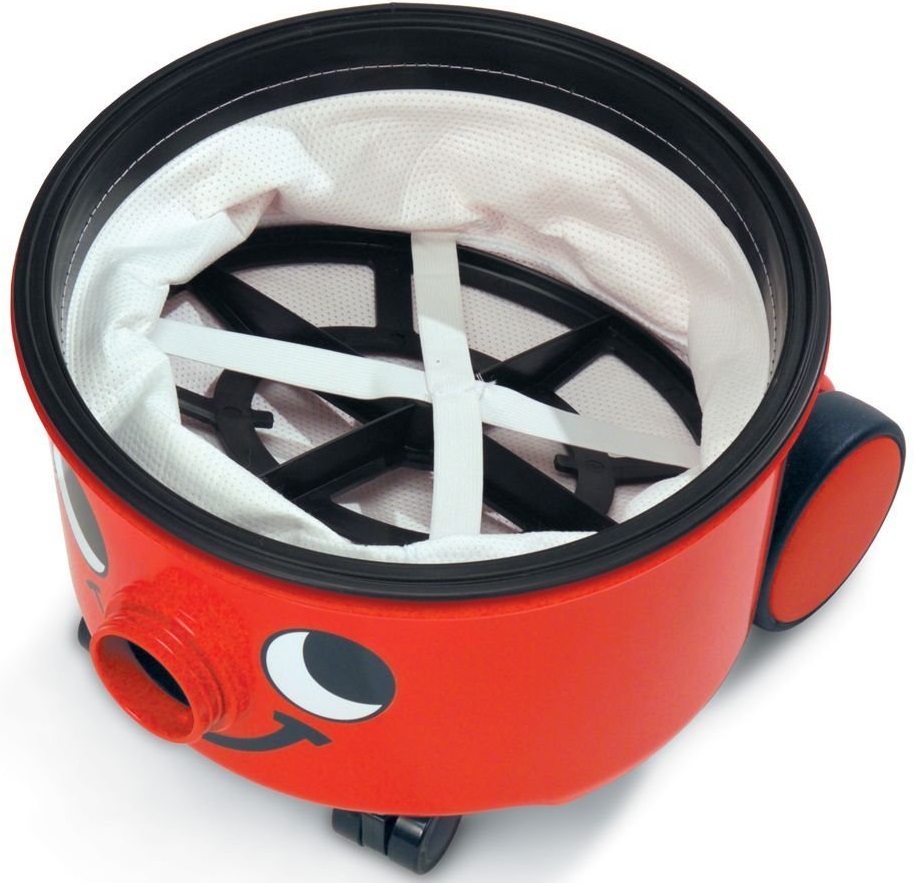 Henry machines might be compact but they are designed to make the most use of internal space to house a large canister that can hold a whopping 9 litre dust bag. Replacing and disposing of the dirtbag couldn't be any easier.
Unlike a bagless vacuum cleaner, you simply take out the bag and chuck it in the garbage bin. The modern dirtbags are filtered to prevent dust and dirt from blowing back out.
The large size of the bags drives down the cost of replacing them as they don't need changing as often.
 Portable Power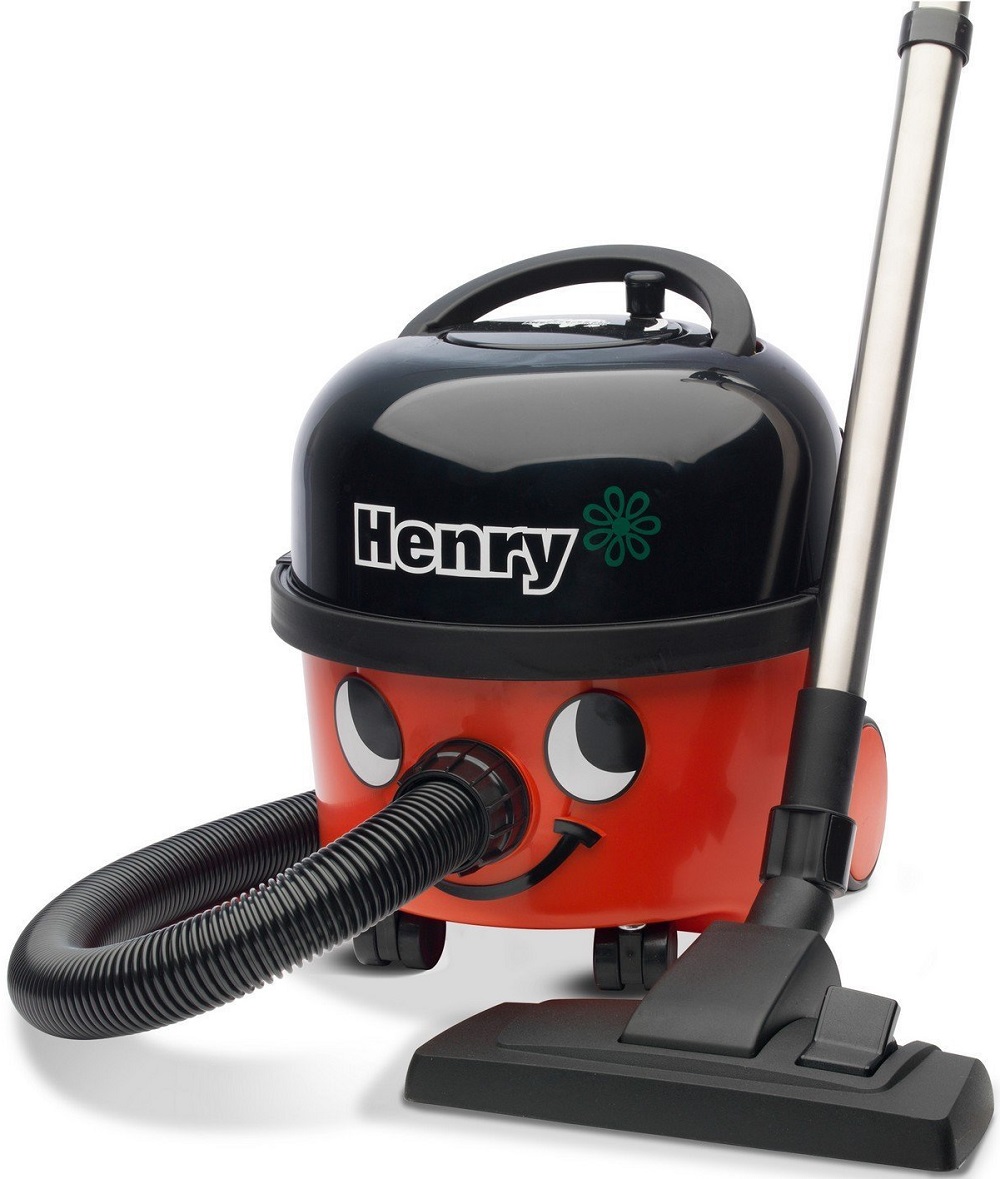 Numatic has managed to equip Henry's new smaller body with a mighty 1200w motor which can suck up any dirt in its path. It will tackle stubborn dirt, mud or pet hair lingering in your carpet or upholstery.
The portable motor has been designed to be energy efficient but it also operates at a low noise level so that you don't disturb anyone else in the house.
The new motor on the Henry vacuum cleaner automatically switches to an economy setting when the extra power is not required.
The TwinFlo motor will reduce the power to 600W when it switches to the 'Lo' setting. This function puts Henry ahead of competing bagless vacuums that need more energy to maintain powerful suction. The economy setting provides ample power to handle daily chores with ease plus the added benefit of operating at a low noise. Beautifully done!
Heavy Duty Henry vacuum cleaner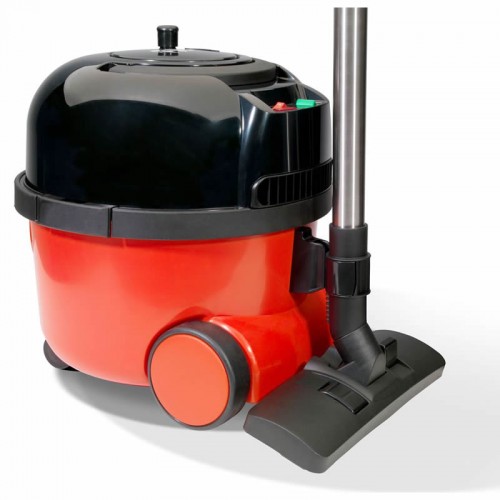 Henry vacuum cleaners are so robust that you will usually find them being used in commercial situations such as, cleaning office floors and even clearing up rubble on construction sites.
Not only does it provide powerful suction and a lighter body but its virtually an indestructible vacuum cleaner. Henry has earned the reputation of being resilient and long lasting.
In certain cases some owners have not needed to replace their Henry vacuum cleaner for 2 decades, which is quite frankly remarkable!
The machine is constructed from strong high-quality plastic which does not feel like it will break anytime soon. The only slight downside is that the accessories provided by the manufacturer can require a bit of effort to clip into place. If you have problems with your joints you might experience difficulties changing between accessories or packing the vacuum cleaner away.
Affordability

From the moment you unpack the Henry vacuum cleaner, it's clearly evident that you are getting good bang for your buck.
It's undoubtedly one of the leading vacuum cleaners that you can purchase for less than $280.
If you factor in that you could potentially own this vacuum cleaner for over 10 years, without any glitches, it's good value.
The Henry vacuum cleaner has enjoyed plenty of great customer reviews and will continue to do so when it impresses you.
If you're considering a Henry vacuum cleaner please note that we recommend the optional Airo Brush. It is a high-performance power tool with rotating brushes that lift stubborn dirt or mud from your carpet.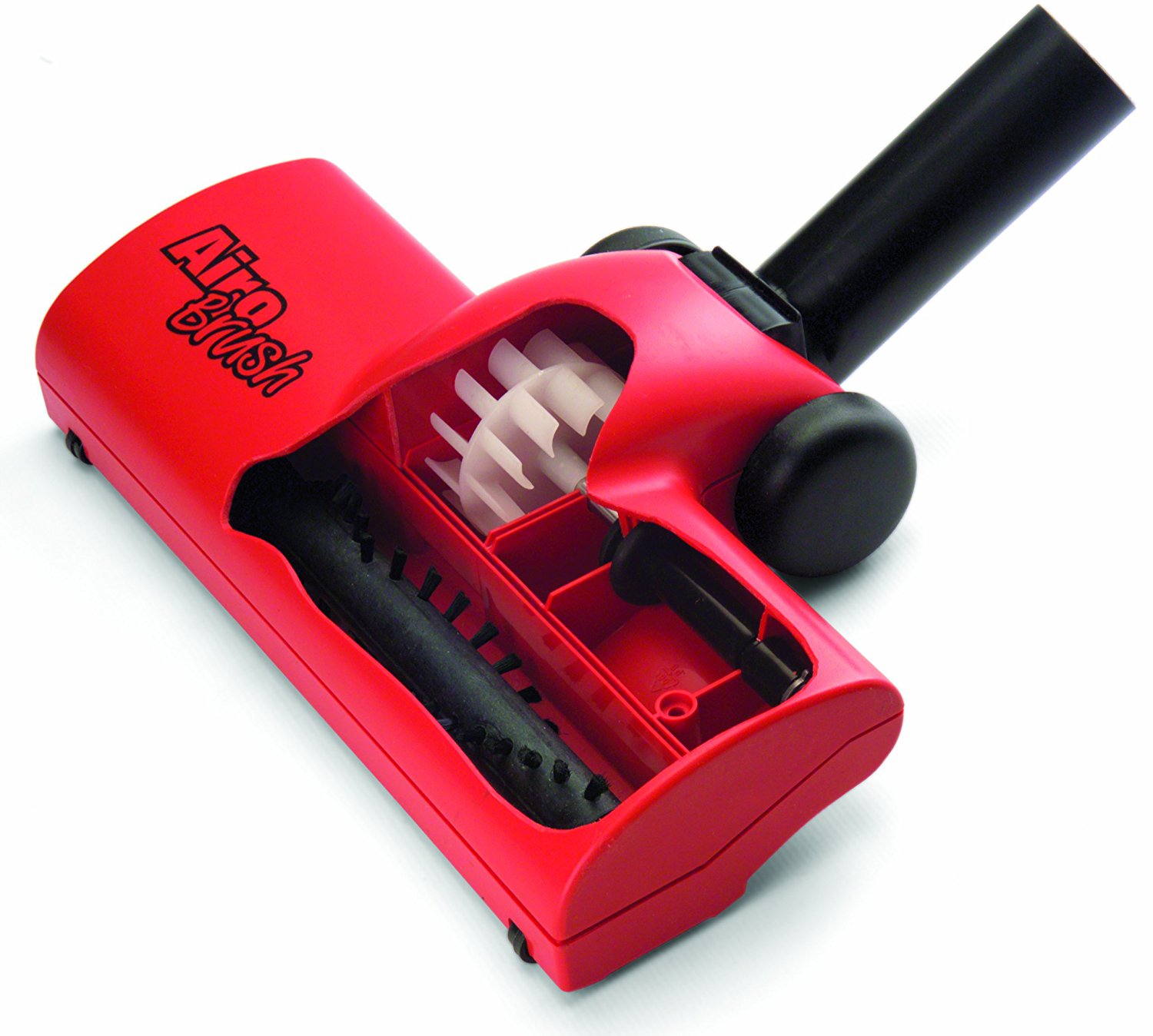 Numatic doesn't include the bush with the Henry machine so be sure to factor in the additional cost of this must-have accessory.
The Henry vacuum cleaner is still an affordable purchase and great value when compared to similar vacuums, even with the additional cost of the Airo Power tool.
Henry Vacuum Cleaner Pros and Cons
| | |
| --- | --- |
| Pros | Cons |
| Low running costs | Power Tool not included |
| Very easy to operate | Switching between tools can be a challenge |
| Virtually indestructible | |
| Power cable has a great length | |
| Powerful suction | |
| Lighter than most vacuums of a similar size | |
| Tackles pet hair easily | |
| Large bag sizes and capacity | |
| Portable size for easy storage | |
| Obviously the smiley face! | |
NUMATIC HENRY HVR200A VACUUM CLEANER SPECS
Here is a quick summary of the features that are included with the beloved Henry Vacuum cleaner:
Size: 340x 340x 370 mm
Cleaning Range: 26.8 m
Motor Power: Hi1200/Lo600 W
Power: 230V AC 50/60Hz
Weight: 6.60 kg
Suction: Hi2500/Lo1500 mm
Airflow: 42 L/sec
Capacity: Bag capacity of 9 litres
2 power settings: Economy and High
Extra long 10 meter power cable, which retracts automatically back into the machine
Twin-flo motor operates at a low noise level
Tritex filter that purifies the air and traps dust from recirculating back into the air
Hepaflo dust bags to ensure that dirt stays inside the bag once it is sucked in
Whats provided in the Box
9 litre Henry Vacuum cleaner x 1
Tritex dust filter x 1
Disposable HepaFlow dust bags x 5
2.4 m Nuflex threaded hose x 1
Stainless steel tube bend with volume control x1
Stainless steel extension tube x 2
65 mm soft dusting brush x 1
150 mm upholstery nozzle x 1
300 mm combination floor nozzle x 1
Tool adaptor x 1
240 mm crevice tool x 1
150 mm upholstery nozzle brush x 1

Product Rating 9.6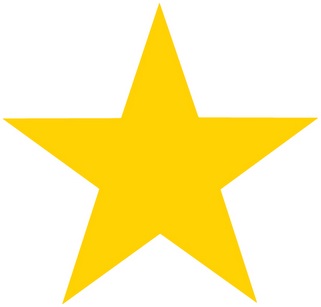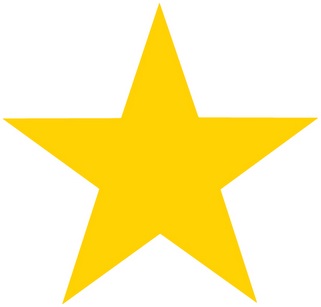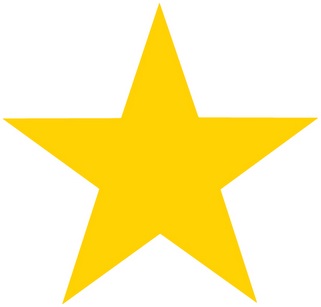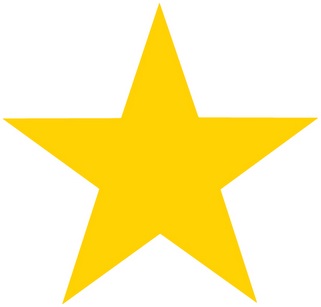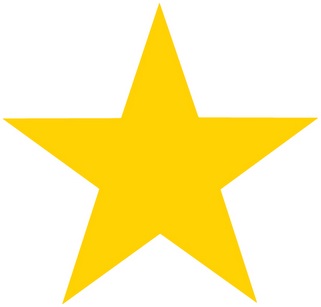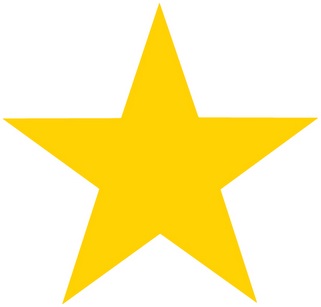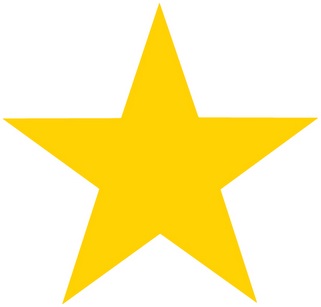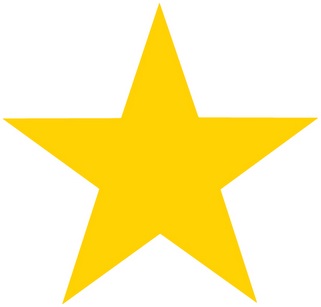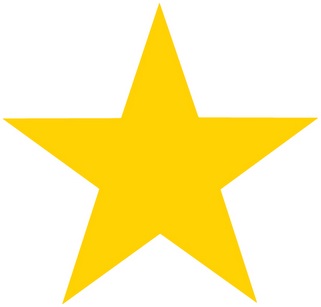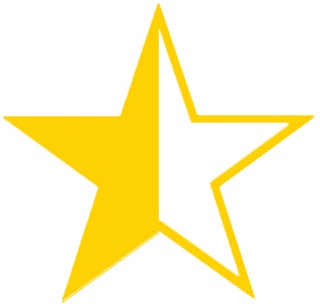 Price: Under $290
Are you thinking of buying a Numatic Henry Vacuum Cleaner or do you already have one? We'd love to hear your feedback. Please post your valued thoughts in the section comments section below. Thank you.
Recommended Read