Affiliate Disclosure: I am grateful to be of service and to bring you content free of charge. In order to do this, please note that when you click links and purchase items, in most cases I receive referral commissions. Eventually, I may earn enough to buy a beer or two 🙂
Pet hairs and carpets don't mix well. It can be a nuisance to keep the house hair-free, so here's a summary of the best multi floor bagless canister vacuum cleaner for pet owners. The Dyson DC39 Animal is a popular canister vacuum owing to its innovative technology, user friendliness and never ending suction power.
Just to prove to you that these machines last forever, I still own an old Dyson DC19T2 and I've used it for over 8 years. There's absolutely nothing wrong with it and the suction is as powerful as the day I first used it. The only reason to get rid of it would be for a recent model with newer technology.
Suction Power
The Dyson DC39 Animal's suction power is 257AW. That type of power is what makes it a perfect vacuum for sucking up animal hairs hidden deep within your carpets and rugs.
Continuous improvements in Root Cyclone technology has resulted in better airflow efficiency. Efficient air pressure delivers maximum airflow to suck up debris and tiny particles from floors, leaving your home virtually hair-free. No loss suction is what Dyson do best and it's safe to say that it has been perfected to a fine art.
Multitasking
The compact vacuum performs several jobs i.e. vacuuming, dusting and dust mopping all at once so that cleaning tasks are done quicker and easier. When searching for the perfect vacuum cleaner this is what makes the DC39 animal stand out from the crowd.
Maneuvering
Let's talk about the famous V-Ball mechanism. If there's one reason I would trade in my old model this would be it. When I first heard of the Dyson ball I wasn't convinced it would warrant going out to purchase a new vacuum cleaner.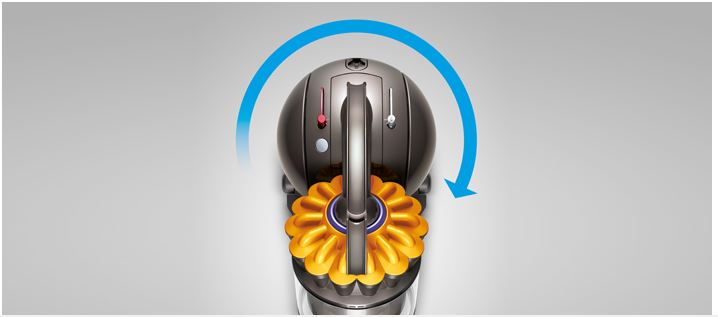 That all changed when I tried the DC39 Animal, it swivels fluidly and never needs tugging around a corner. Dyson placed the main components inside the ball including the motor, electrics and cable. Placing these heavier parts a the base of the unit is a genius way of creating stability and controlled moment. The low centre of gravity means that the vacuum will never tip over. Clever.
Air Filtration & Allergies

I suffer from hayfever, so when I discovered that the Dyson DC39 is approved for allergy sufferers I knew it needed testing out.
The vacuum cleaner has undergone extensive testing to achieve the Asthma & Allergy Friendly Certification. The programme measures the removal of allergens and filtration quality when vacuuming and when the bin is nearly full. The Dyson DC39 Animal passed with flying colours.
It made a big difference using this machine to vacuum the dustiest areas of the house such as window frames and behind furniture. The transparent canister allows you to see just how much dust, fluff and pet hair is collected.
Low Maintainance Filters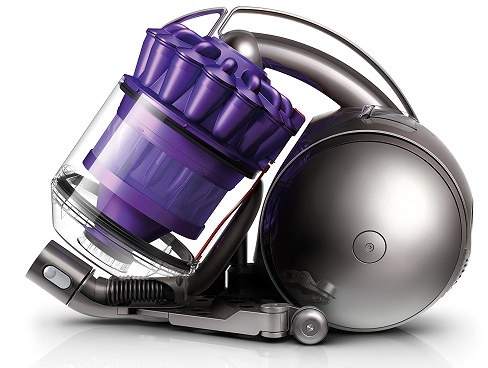 Dyson makes genuine washable lifetime filters. I have washed my filter for the past 8 years and never needed to replace it. You are getting Grade A filters, including a HEPA filter, made from premium materials and designed to last for the lifetime of your machine.
Washing the filter every 2 – 4 months ensures optimum filtration is maintained when the machine is in use. It takes less than 10 minutes to rinse the filter in lukewarm water. Leave it to dry naturally for 24 – 48 hours before placing it back into the machine.
Cable length
The power cable is an impressive 6.5 metres long and conveniently housed within the Dyson ball. When cleaning is finished it can retract back into the ball to avoid tangling cables. The Dyson DC39 has a combined maximum reach of 10.5 metres.
Weight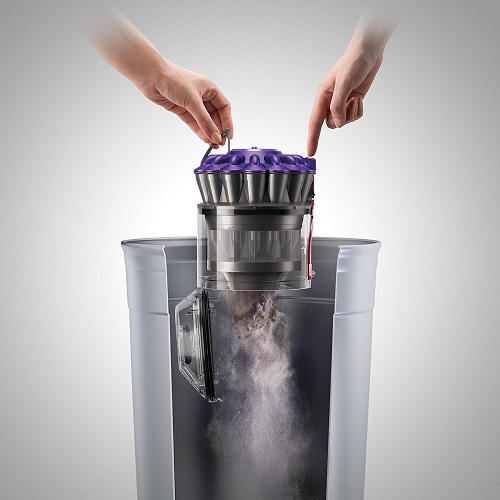 The machine weighs a total of 7.3 kg which would make it one of lightest canister vacuum cleaners on the market. Add the Dyson ball to the mix and what you get is a lightweight vacuum that is super easy to steer between rooms.
Bin capacity
The bin capacity is 2 litres and larger than rival canisters. It's also easy to empty the bin hygienically using a one-touch system to dispose of dirt in a few seconds. Like with all Dyson vacuum cleaners, the bin itself is see through so you can tell when it needs emptying out.
Accessories
You are provided with:
A turbine head floor tool that works across any floor type and it can be adjusted directly from the handle so that you don't need to bend down to change it, as you move from hard floor to carpet.
A stair tool.
A combination tool which is a crevice tool that doubles up to be a dusting brush.
The extension wand adjusts easily to different heights and the turbine head is fitted with a V-ball at the base to provide the best possible steering. The wand can be tilted flat so that it can reach under furniture, tables, sofas and chairs.
Dimensions
Height 358 mm
Length 511 mm
Weight 261 mm
Rating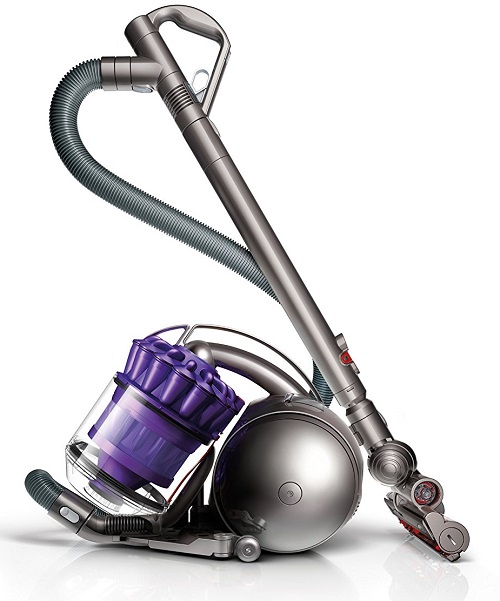 The Dyson DC39 Animal is a strong machine but at the same time compact and agile. The innovative user-friendly features result in a high rating and plenty of satisfied pet owners.
Rating: 8/10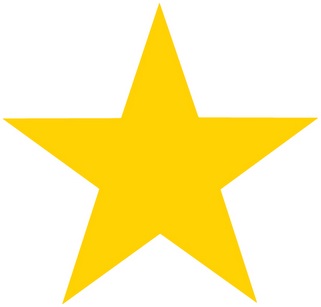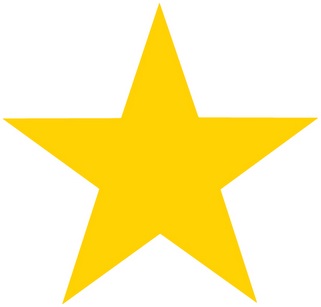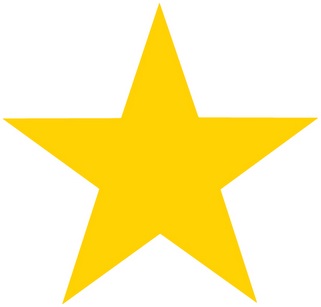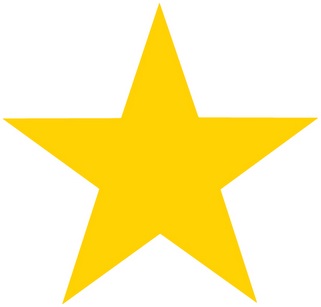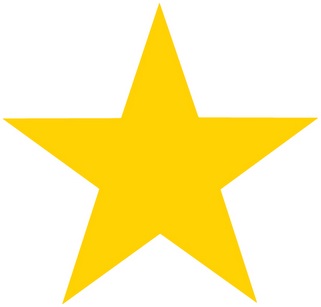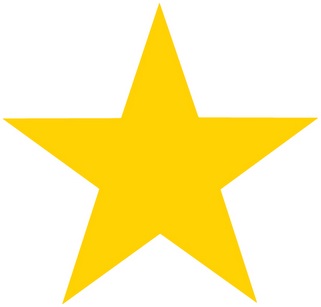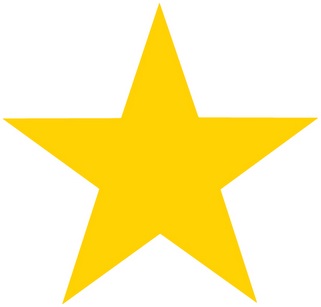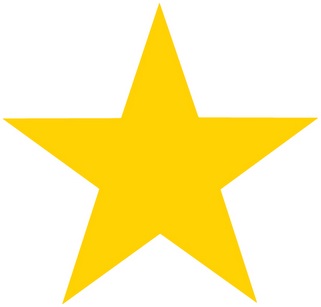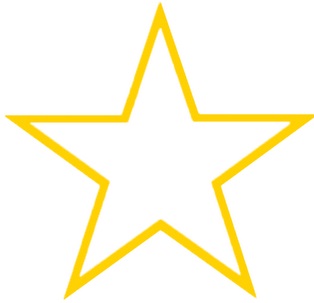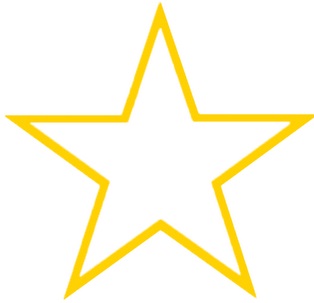 Warranty
Dyson is confident about their machines. They provide a 5-year warranty, as standard, on parts and labour if anything goes wrong with your vacuum cleaner.
Where to Buy Dyson DC39 Animal
Conclusion
It's easy enough to buy a cheap canister but what would be the point of buying a machine that loses suction power over time. Yes, a Dyson vacuum cleaner might cost slightly more but you are guaranteed that it will deliver years of no-nonsense performance. You are getting a cleaning appliance with the strongest power to suck up culprit pet hairs whilst catching and trapping airborne allergens.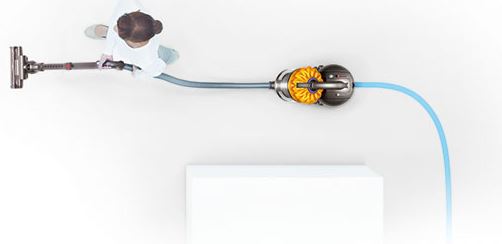 The DC39 Animal is a clever high performing vacuum cleaner that gives great results every time you switch it on. Root Cyclone power is not a fancy sales gimmick. It really does work.
Are you thinking of buying a Dyson DC39 animal or already own one? Please leave your thoughts in the comments section below. Thanks for reading.
Recommended Articles