Affiliate Disclosure: I am grateful to be of service and to bring you content free of charge. In order to do this, please note that when you click links and purchase items, in most cases I receive referral commissions. Eventually, I may earn enough to buy a beer or two 🙂
Are you tired of constantly cleaning up hair shed onto the carpet by your beloved pet? We've sourced the best multi-floor robot vacuum cleaner for pet hair. The Neato Robotics Botvac D80 is a great little vacuum that quickly gets to work on your floors without needing help or encouragement.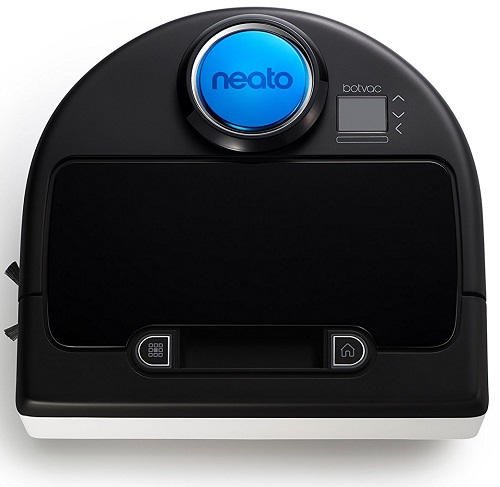 The Neato Robotics Botvac D80 is remarkably smart and delivers great performance bundled into a small machine.
It maps out the surrounding area to plan the optimum cleaning pattern. The D80 robot vacuum always knows where it is, where it's been and where it's going.
It's equipped with a combo and blade brush to lift animal hair, dust, debris in its way. The signature D-shape design provides better access to corners and edges.
Suction Power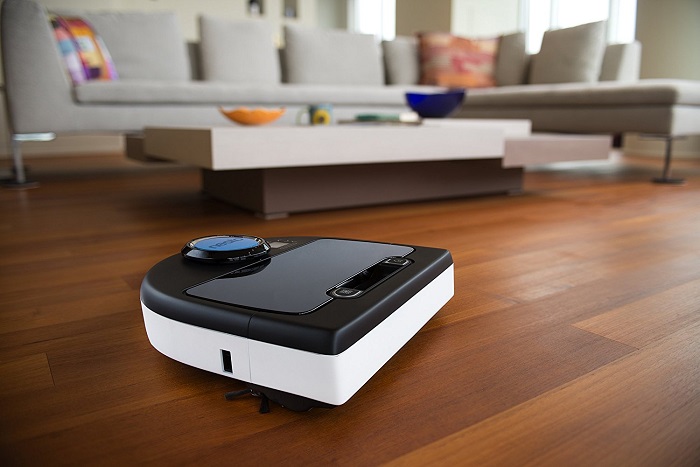 The Botvac D80 is favoured by pet owners because of its powerful pet hair lifting capabilities. It picks up more animal hair and dirt than other robot vacuum cleaner.
How does it do this? The machine is fitted with Spinflow technology which takes advantage of the onboard brush combination and makes them work simultaneously to create strong sweeping action and suction power.
Pet hair is difficult to extract from carpets even when using a vacuum cleaner with strong suction. Suction alone can't lift hairs that are ingrained into the carpet fibre which is why the combined brush action from the Spinflow is key to hair removal.
When the Neato Botvac D80 is first used on your floors you'll be surprised at how much pet hair it will collect even on recently vacuumed carpets and floors. You'll probably need to empty the dirt bin a few times during the initial clean.
Bagless Dirt Bin
The Neato D80 has an extra large bagless dirt bin which measures 0.7 litres. It's designed to unclip very easily to minimize dirt disposal times.
The bin should be emptied daily, but the few minutes it takes to do this is insignificant compared to the time regained from not vacuuming.
Neato also provides a comb to clean the filter, its best to keep the comb close to the rubbish bin as a reminder.
Scheduling Automatic Cleaning Routines
The main controls to schedule the cleaning routines are located at the rear right-hand side of the Botvac. You will find a small display screen and simple control buttons that will guide you through an easy setup. If you decide that you would like the D80 to perform an unscheduled clean outside of the planned routine you simply press the start button and it will get to work.
Manoeuvring Obstacles
Top-notch navigation capabilities are made possible by laser smart mapping that scan the surrounding area and obstacles to avoid.
The Botvac D80 will then chart the best course and get to the action without delay. It navigates around the chairs, sofas and coffee tables with commendable precision.
The Neato Robot can easily get out of tricky situations. If it finds itself in a tight area it will reverse itself out, turn 180 degrees and continue.
The Botvac has another neat trick up its sleeve. If it can't reach a tight space, the airflow expelled at its rear is strong enough to blow the dust away from those areas and straight into its cleaning path.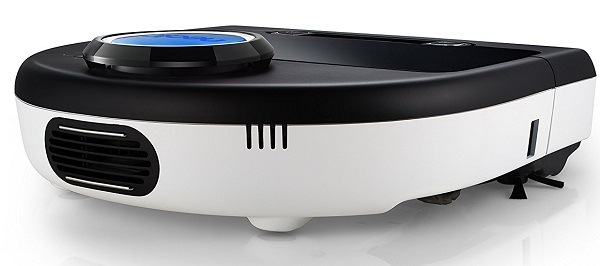 Hard-To-Reach Areas are no problem for the Neato D80. It reaches alcoves and underneath furniture to seek out hidden animal hair, dust and dirt thanks to its low profile and D shape design.
Battery Runtime and Automatic Charging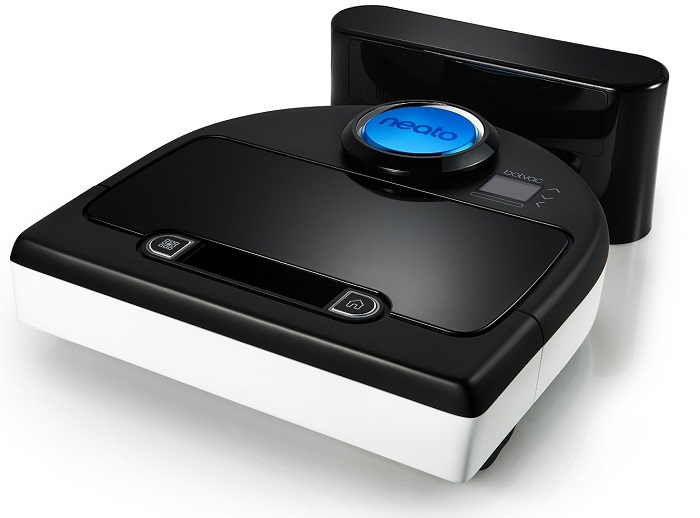 The machine is fitted with a NiCad battery that will run for about an hour and a half.
When the machine detect that the battery is getting low it will automatically return back to its charging station, top up the battery and continue where it left off.
The Botvac cleaner takes 2-3 hours to charge completely. The status light will change to solid green once the battery is charged fully.

Cleaning Tools
As mentioned earlier, the machine is fitted with a combo brush, a spiral blade brush, a side brush and 3 high-performance filters.
Maintaining Your Neato Botvac D80
Ensure that you empty the dirt bin after the Botvac has completed each clean.
Gently tap the filter making sure that surplus dirt falls into the rubbish bin.
The on-board brushes can be easily removed and should be cleaned regularly to keep them free from fluff and debris. If you find long hairs or string wrapped around the brush, the filter cleaning tool has a built-in cutter to deal with this. Good thinking.
Battery Maintenance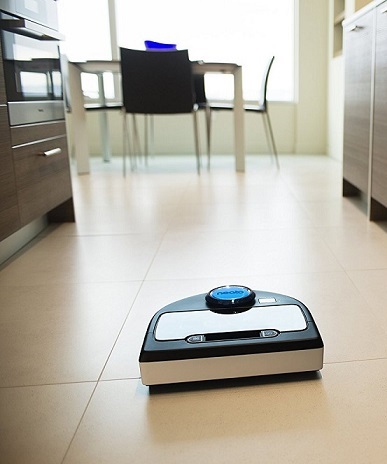 Maintaining the health of you Botvac's batteries will make sure it continues to keep your floors hair-free. Prolonging the life of the battery can be done easily by following the simple tips provided below:
Be sure to charge the Botvac D80 throughout the night prior to its initial usage.
The Neato should be kept on the charging station when it's not hard at work- store it away from direct sunlight or high temperatures and keep it on a flat floor.
If you are planning to go away for an extended period or on holiday, ensure that you disconnect the Botvac from it batteries or turn it off.
Charge the D80 robot vacuum as soon as it is reconnected to its batteries.
The brush should be kept clean and free of debris, fluff etc.
What's Included in the Box
Blade Brush and Combo Brush.

Two High-Performance Filters.

Integrated Charging Station.

Power Cable.

Robot Cleaning Tool.

Side Brush.

Boundary Markers.

Neato Botvac User Guides.
Product Rating
For its powerful suction and smart laser-guided navigation that beats the competition, the Botvac D85 is rated:
Score: 8 /10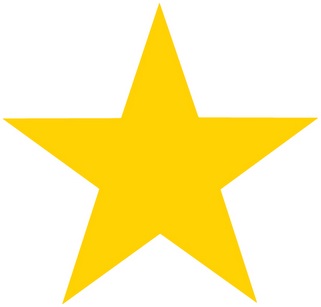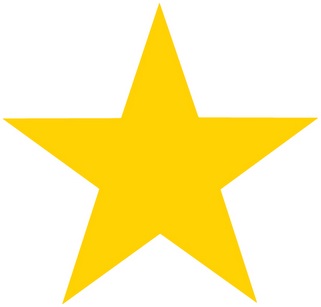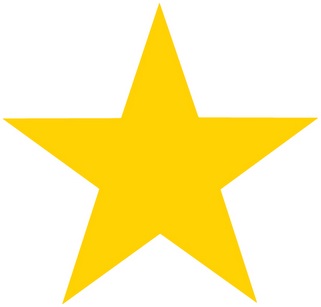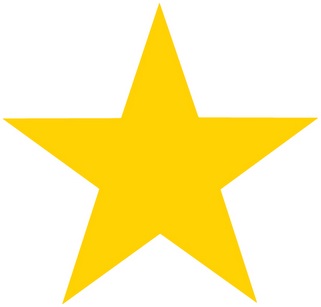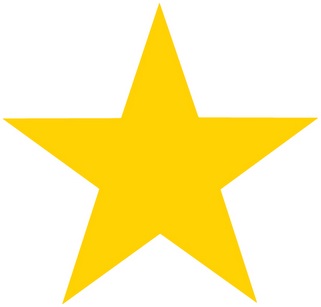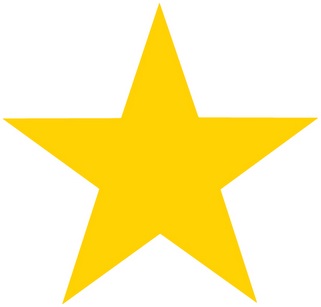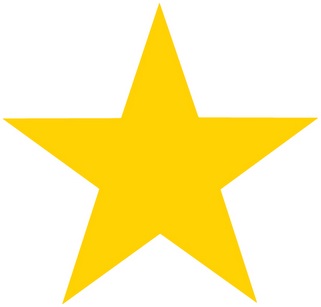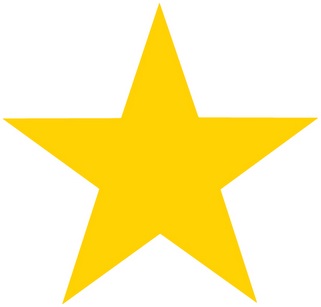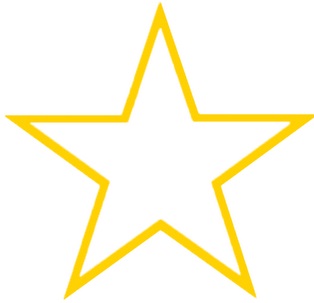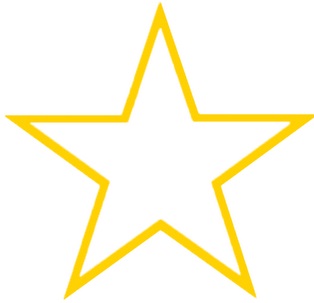 Where to Buy Neato Botvac D80
Conclusion
The Neato Robotics Botvac D80 is a great portable machine for pet owners that find it difficult to fit in regular floor cleaning routines.
You can program the robot vacuum cleaner to perform a daily clean whilst you're away from the house or sleeping at night.
You never need to worry about filthy floors plus the D shape design is a practical solution to reach into corner and edges easily.
If you're searching for a robot vacuum that is packed with plenty of convenient features then this is it.
Are you considering the Neato Botvac D80 or already own one? Please share your experience in the comments section below. Thanks for reading.
Recommended Articles