Tired of constantly cleaning your floors? Here's a summary of the best high-performance robot vacuum cleaners for your home. At last, you can literally put up your feet and let a robot clean up. Times are changing and we've sourced robotic vacuum cleaners that will free up your time.
Small, agile and thorough- you can program a robot vacuum to clean when nobody's at home and when it's finished it will dock back to the charging station ready for the next task. You'll always come back to a clean home, so let's check out the best performers.
---
#1. Best Low Cost / High Performance:
Eufy Robot Vacuum RoboVac 11
There's a good reason why the Eufy RoboVac 11 is a very popular machine. It can be programmed to perform cleaning schedules that works around you.
You can program it to clean throughout the day whilst you're out so that you return to a clean house.
The suction power is top of the range, with multiple brushes (a motorised rolling brush + 2 side brushes) that work together to give outstanding results.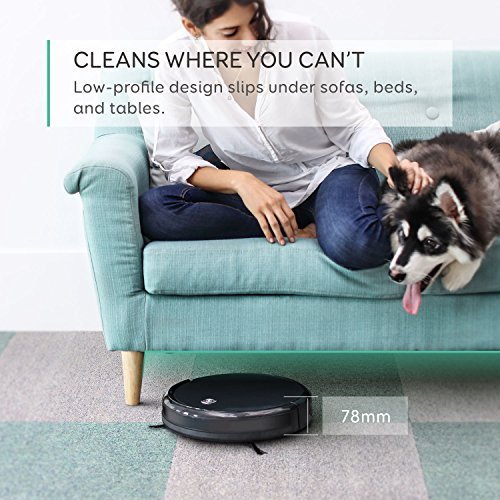 The Eufy Robotic vacuum is a multi-surface cleaner that delivers great results no matter what surface it's placed on top.
The slim design lets it manoeuvre underneath sofas and furniture to clean hard-to-reach areas. Did I mention that the Eufy RoboVac loves cleaning rugs?
Choose from 4 different vacuuming modes for optimal robot cleaning performance. This little machine can easily glide over uneven floors and avoid falling off ledges thanks to its clever sensors.
Conclusion
If you're looking for a low-cost robotic vacuum cleaner but still want a machine that provides great cleaning performance, The Eufy RoboVac 11 is our favourite choice and scores very high.
We like that it does a thorough job at collecting dust from areas that we would struggle to reach with a normal sized vacuum cleaner. The programmable cleaning schedule is a welcome addition that adds to the appeal and convenience of this robot vacuum.
Rating: 9.2/10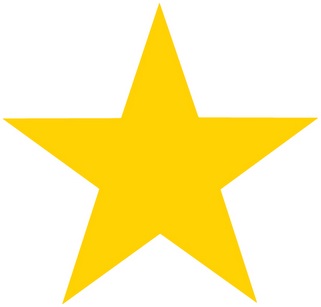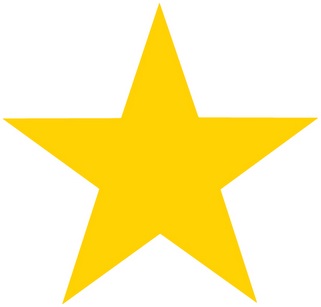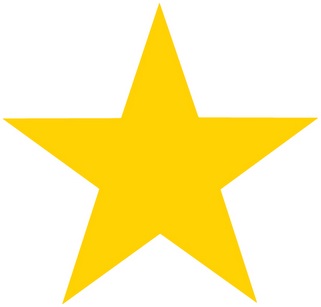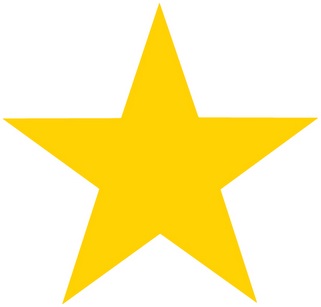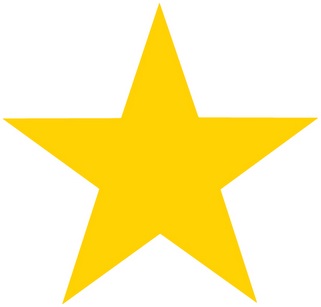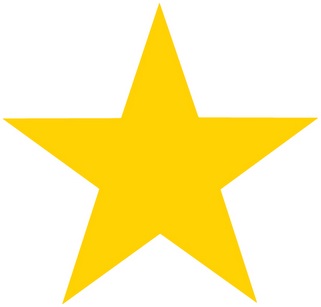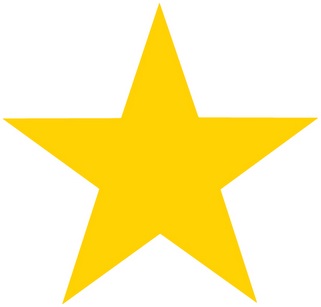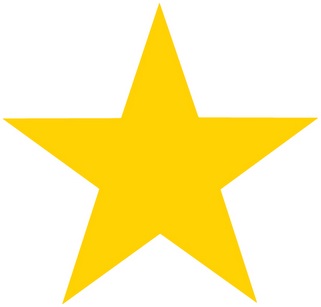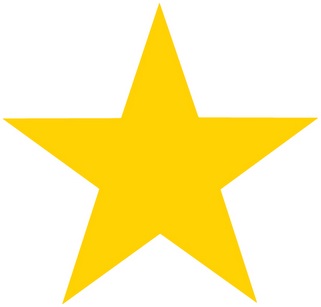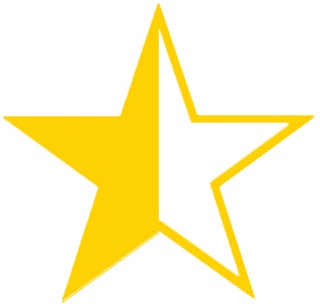 Click here for the latest prices
---
#2. iRobot Roomba 620 Robot Vacuum Cleaner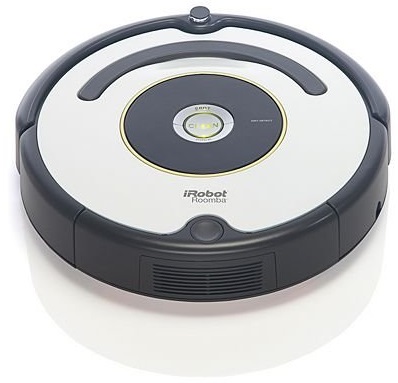 If cleaning your floors takes up valuable time that could be spending with your family or relaxing then you might want to consider getting the iRobot Roomba 620.
Owning one is like having your own 24/7 specialist floor cleaner. Your carpets, rugs and hard floors will constantly remain free from dirt.
Roomba 620 is an agile and compact robot vacuum cleaner that smartly integrates into its surroundings for the best possible clean.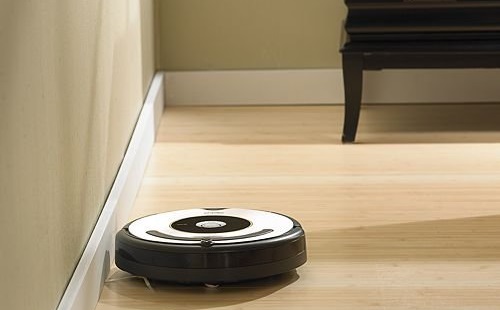 It has been upgraded to provided improved efficiency and feature over the earlier 500 model. The machine is raring to go at the press of a button, it will get started straight away and lift any dirt in its path as it works its way around your home.
No task is too big for the iRobot Roomba 620. It adapts to different floor types for added efficiency. The onboard brushes are now upgraded to seek out tiny grains of dirt and strands of hair.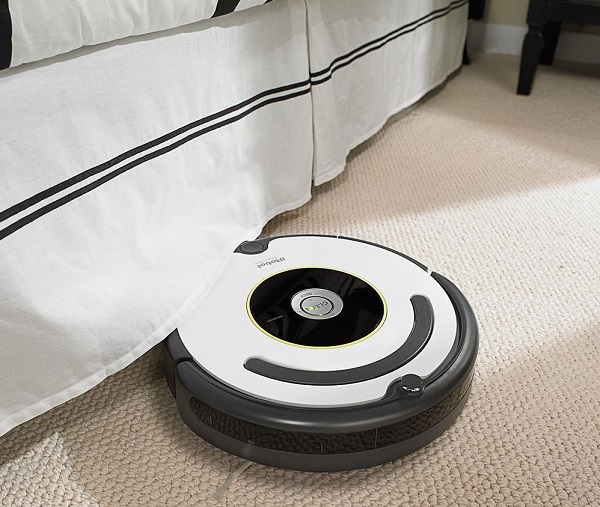 The AeroVac feature delivers maximum airflow to suck up dust, dirt and allergens. It has been equipped with a larger sized bin capacity for longer cleaning cycles, yet it's portable enough to squeeze into small spaces without needing to move around tables, sofas and chairs.
The iRobot Roomba 620 is very smart. It's equipped with a Dirt Detect feature which takes advantage of the acoustic sensor to determine messier areas, it will devote more time vacuuming these sections. The appliance is designed with iAdapt cleaning, a responsive cleaning feature with more than 40 programmed cleaning techniques.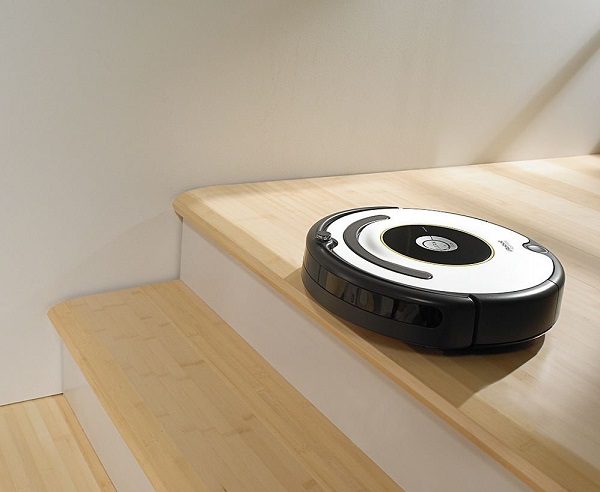 The machine incorporates a soft touch bumper to protect it from damage and to stop it from scuffing the walls or furniture.
The lightweight robot vacuum weighs only 2.72 Kgs and can be moved between floors or rooms with relative ease. A carrying handle is incorporated for further convenience
The iRobot brand has been designing and manufacturing robots exclusively for over 20 years. The company has made robots for space travel, ocean floors and similar challenging environments. So you can be confident that you are opting for a reliable brand.
Rating: 9 /10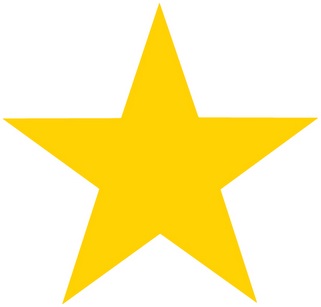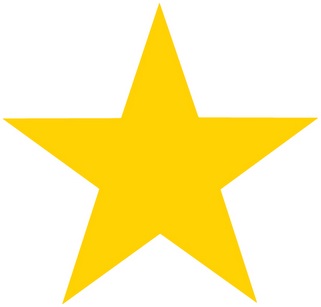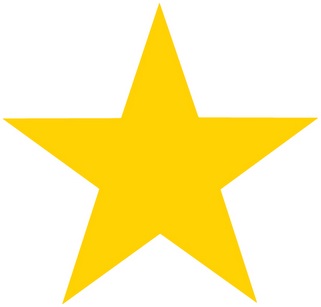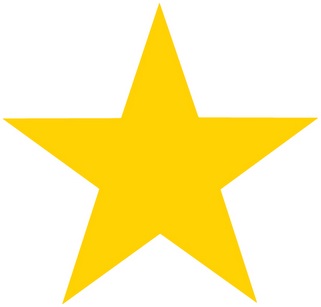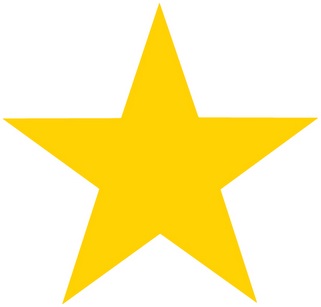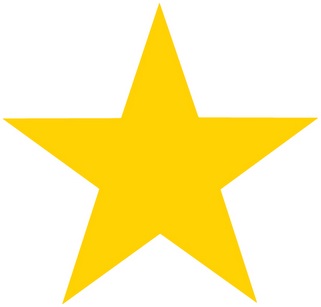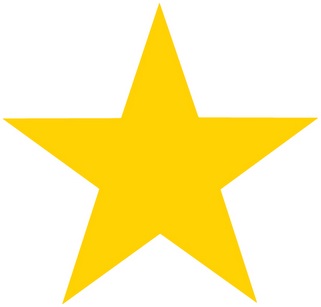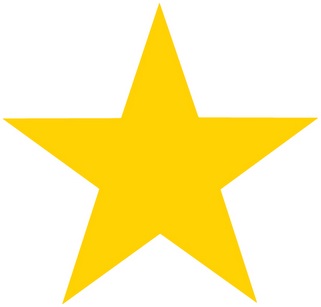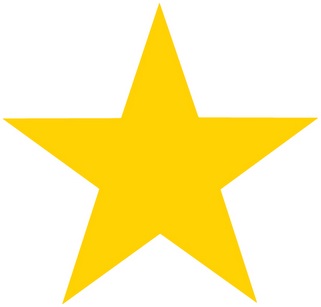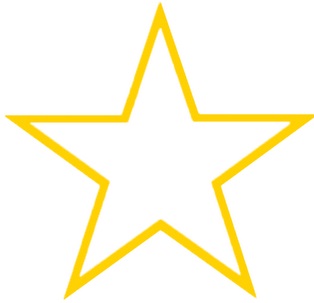 Click here for the latest prices
---
#3. Best Wet & Dry Robot Vacuum: ILIFE V5s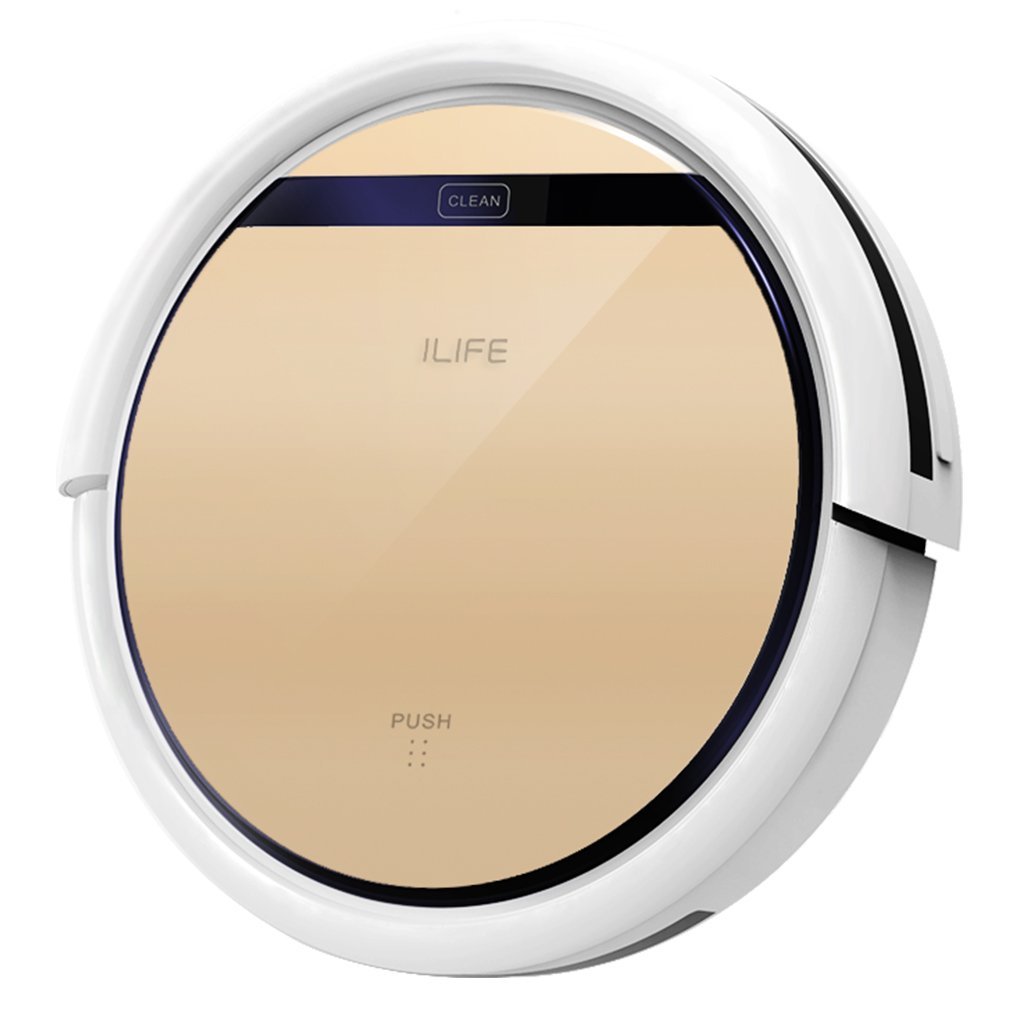 This robot can mop your floors! The ILIFE V5s is a high-performance gold coloured robot vacuum.
It's best suited for hard floors and is equipped with extra cleaning features such as mopping and sweeping.
Strong suction power is delivered instantly and the robot cleaner automatically adapts to its environment for the best clean.
It's capable of reaching underneath sofas and furniture, with the help of a small onboard light, and provides a noticeably better clean than its competitors.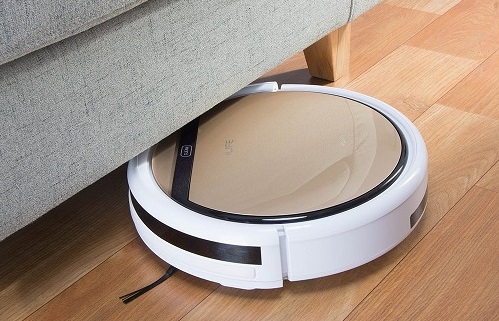 ILIFE V5s is compact and light enough to carry between rooms or floor levels.
It's smart enough to return back to its charging station when it detects that the battery is running low, and when charged it will return to the last exact area to continue cleaning.
The machine is energy efficient and a 1 year warranty is included.
Conclusion
The ILIFE V5s is a favoured robot vacuum cleaner if you're looking for something affordable, stylish and high performing.
What sets it apart from the competition is that you get 3 cleaning modes including a mop mode for hard floors.
It's a superb machine for pet owners as well as anyone that wants to free up their time from floor cleaning.
Rating: 8.4 /10