Affiliate Disclosure: I am grateful to be of service and to bring you content free of charge. In order to do this, please note that when you click links and purchase items, in most cases I receive referral commissions. Eventually, I may earn enough to buy a beer or two 🙂
Tired of constantly cleaning your floors? Here's a summary of the best high-performance robot vacuum cleaners for your home. At last, you can literally put up your feet and let a robot clean up. Times are changing and we've sourced robotic vacuum cleaners that will free up your time.
Small, agile and thorough- you can program a robot vacuum to clean when nobody's at home and when it's finished it will dock back to the charging station ready for the next task. You'll always come back to a clean home, so let's check out the best performers.
#1. Best Low Cost / High Performance:
Eufy Robot Vacuum RoboVac 11
There's a good reason why the Eufy RoboVac 11 is a very popular machine. It can be programmed to perform cleaning schedules that works around you.
You can program it to clean throughout the day whilst you're out so that you return to a clean house.
The suction power is top of the range, with multiple brushes (a motorised rolling brush + 2 side brushes) that work together to give outstanding results.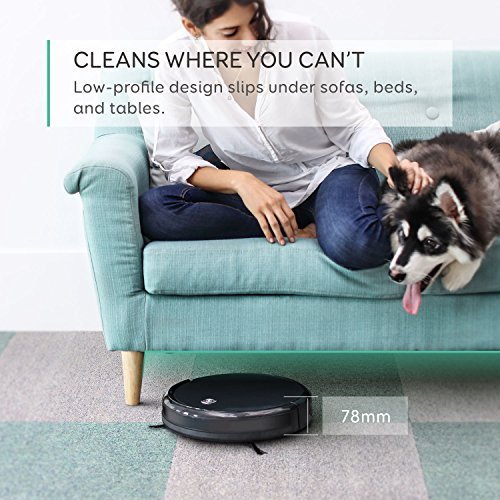 The Eufy Robotic vacuum is a multi-surface cleaner that delivers great results no matter what surface it's placed on top.
The slim design lets it manoeuvre underneath sofas and furniture to clean hard-to-reach areas. Did I mention that the Eufy RoboVac loves cleaning rugs?
Choose from 4 different vacuuming modes for optimal robot cleaning performance. This little machine can easily glide over uneven floors and avoid falling off ledges thanks to its clever sensors.
Conclusion
If you're looking for a low-cost robotic vacuum cleaner but still want a machine that provides great cleaning performance, The Eufy RoboVac 11 is our favourite choice and scores very high.
We like that it does a thorough job at collecting dust from areas that we would struggle to reach with a normal sized vacuum cleaner. The programmable cleaning schedule is a welcome addition that adds to the appeal and convenience of this robot vacuum.
Rating: 9.2/10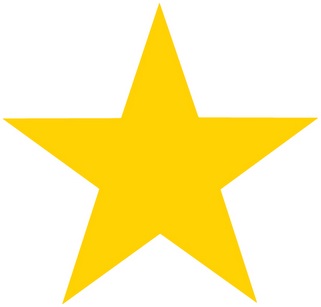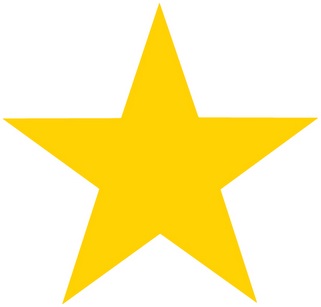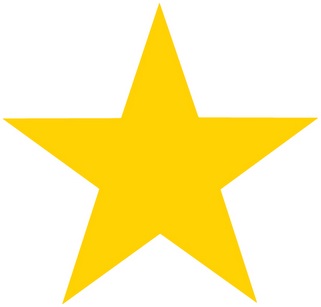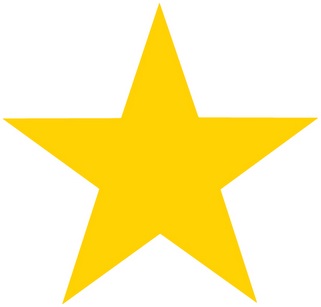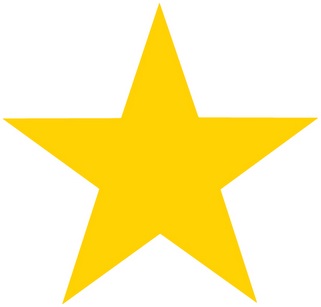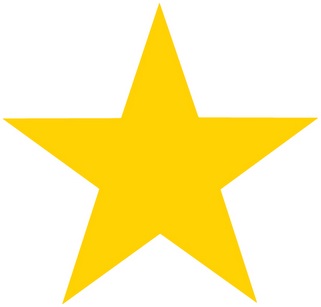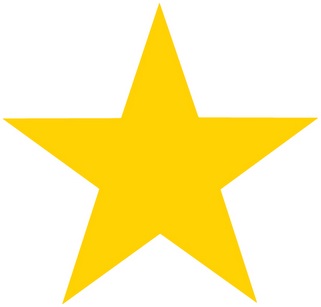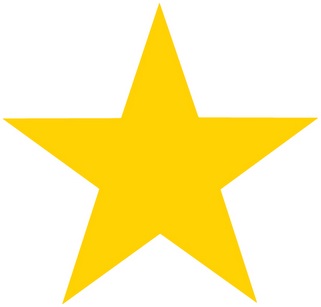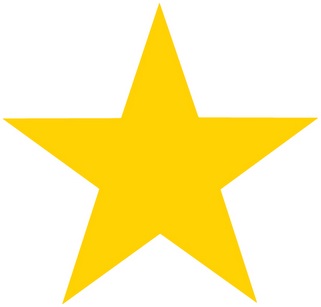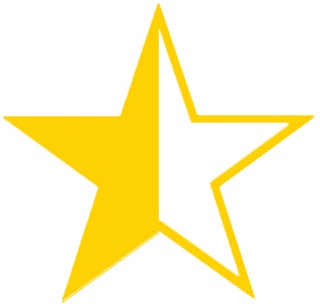 Where Can I Buy The Eufy Robot Vacuum RoboVac 11
#2. iRobot Roomba 620 Robot Vacuum Cleaner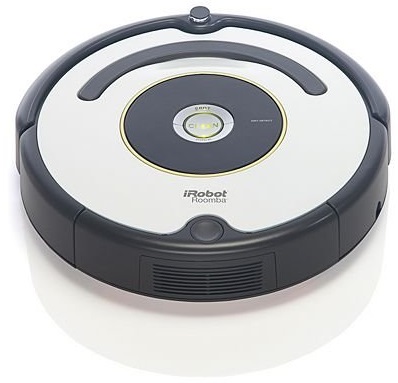 If cleaning your floors takes up valuable time that could be spending with your family or relaxing then you might want to consider getting the iRobot Roomba 620.
Owning one is like having your own 24/7 specialist floor cleaner. Your carpets, rugs and hard floors will constantly remain free from dirt.
Roomba 620 is an agile and compact robot vacuum cleaner that smartly integrates into its surroundings for the best possible clean.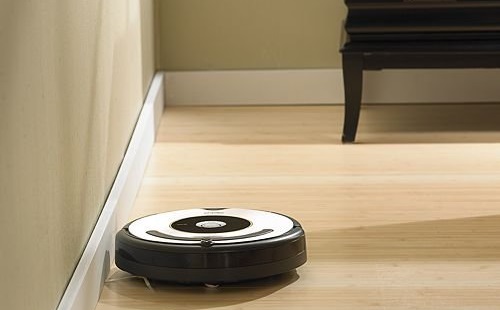 It has been upgraded to provided improved efficiency and feature over the earlier 500 model. The machine is raring to go at the press of a button, it will get started straight away and lift any dirt in its path as it works its way around your home.
No task is too big for the iRobot Roomba 620. It adapts to different floor types for added efficiency. The onboard brushes are now upgraded to seek out tiny grains of dirt and strands of hair.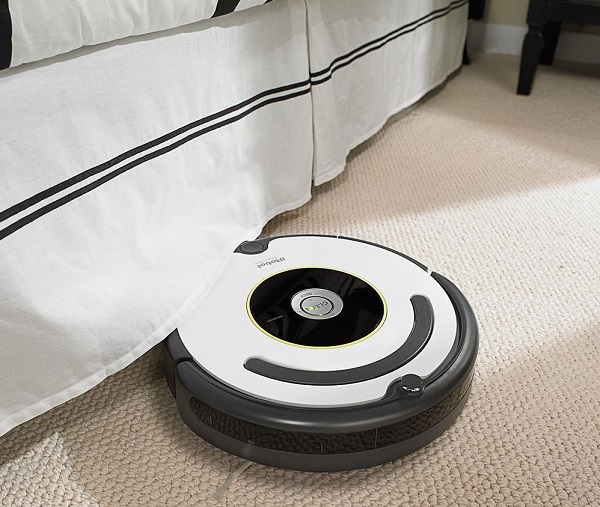 The AeroVac feature delivers maximum airflow to suck up dust, dirt and allergens. It has been equipped with a larger sized bin capacity for longer cleaning cycles, yet it's portable enough to squeeze into small spaces without needing to move around tables, sofas and chairs.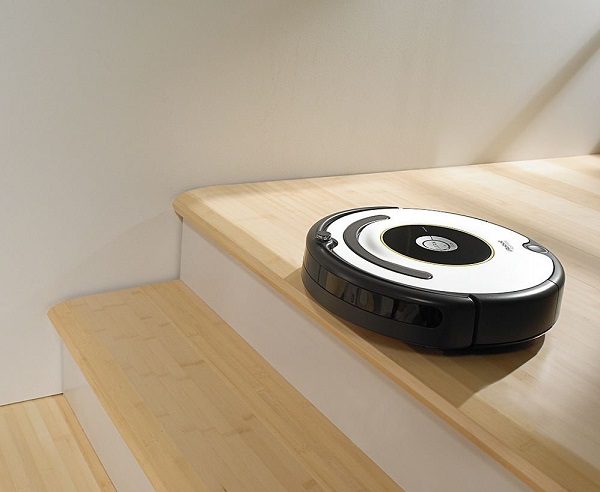 The iRobot Roomba 620 is very smart. It's equipped with a Dirt Detect feature which takes advantage of the acoustic sensor to determine messier areas, it will devote more time vacuuming these sections. The appliance is designed with iAdapt cleaning, a responsive cleaning feature with more than 40 programmed cleaning techniques.
The machine incorporates a soft touch bumper to protect it from damage and to stop it from scuffing the walls or furniture.
The lightweight robot vacuum weighs only 2.72 Kgs and can be moved between floors or rooms with relative ease. A carrying handle is incorporated for further convenience
The iRobot brand has been designing and manufacturing robots exclusively for over 20 years. The company has made robots for space travel, ocean floors and similar challenging environments. So you can be confident that you are opting for a reliable brand.
Rating: 9 /10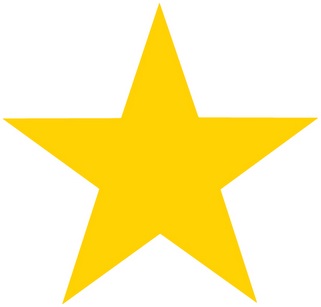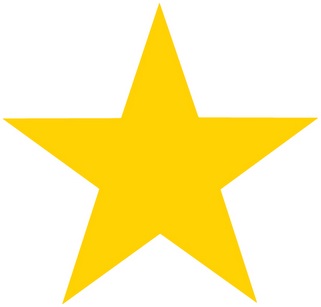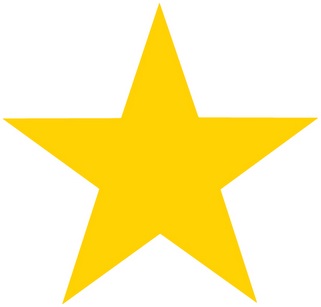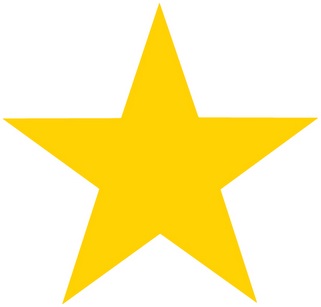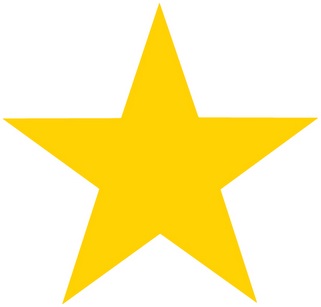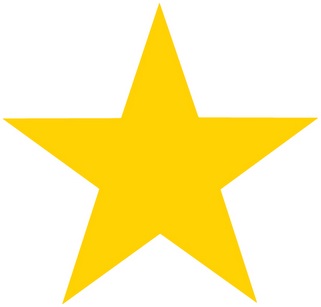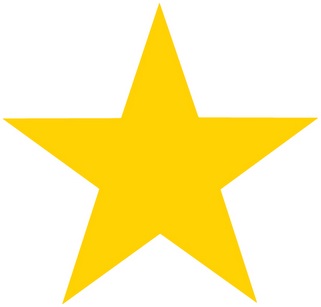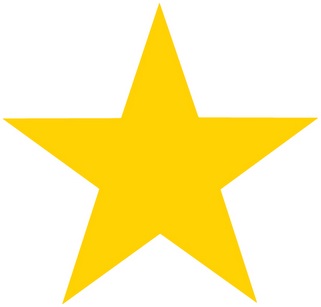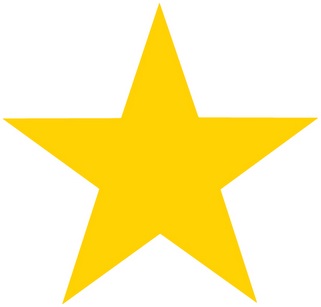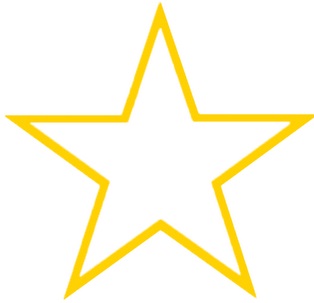 Where Can I Buy The iRobot Roomba 620
#3. Best Wet & Dry Robot Vacuum: ILIFE V5s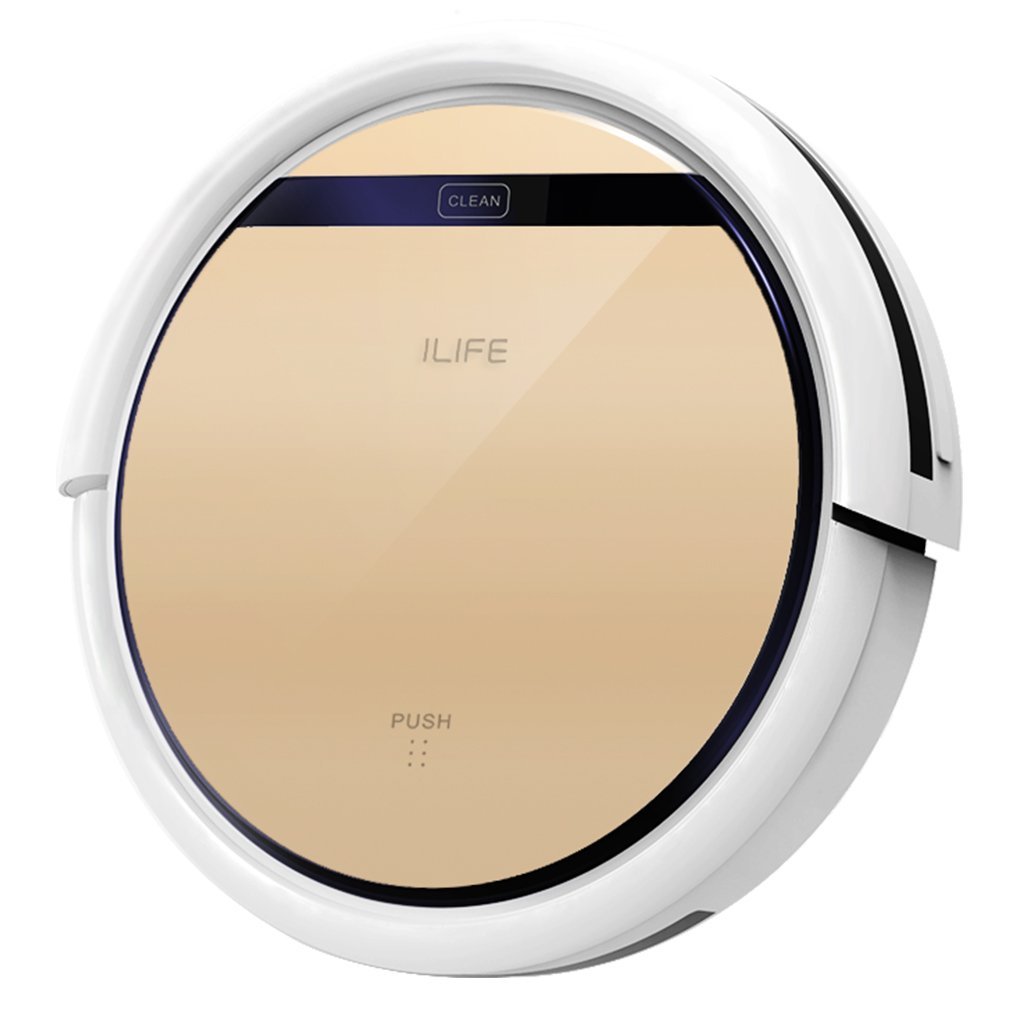 This robot can mop your floors! The ILIFE V5s is a high-performance gold coloured robot vacuum.
It's best suited for hard floors and is equipped with extra cleaning features such as mopping and sweeping.
Strong suction power is delivered instantly and the robot cleaner automatically adapts to its environment for the best clean.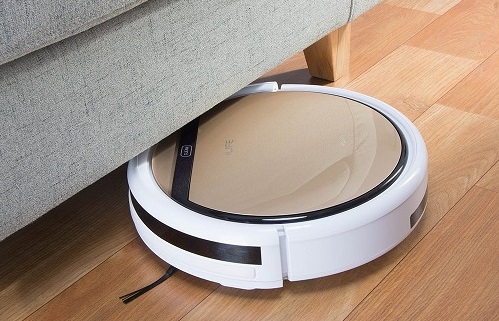 It's capable of reaching underneath sofas and furniture, with the help of a small onboard light, and provides a noticeably better clean than its competitors.

ILIFE V5s is compact and light enough to carry between rooms or floor levels.
It's smart enough to return back to its charging station when it detects that the battery is running low, and when charged it will return to the last exact area to continue cleaning.
The machine is energy efficient and a 1 year warranty is included.
Conclusion
The ILIFE V5s is a favoured robot vacuum cleaner if you're looking for something affordable, stylish and high performing.
What sets it apart from the competition is that you get 3 cleaning modes including a mop mode for hard floors.
It's a superb machine for pet owners as well as anyone that wants to free up their time from floor cleaning.
Rating: 8.4 /10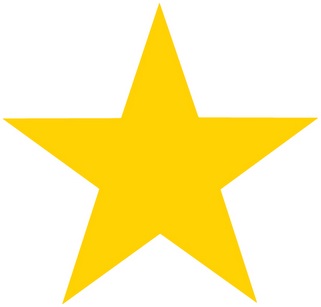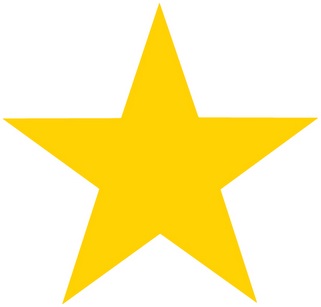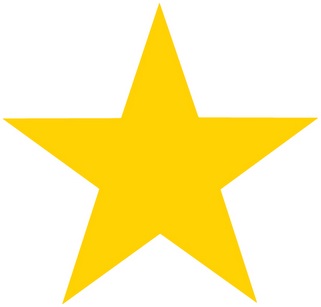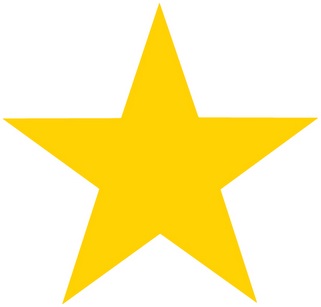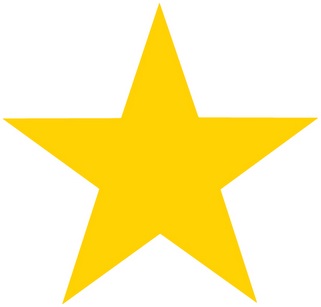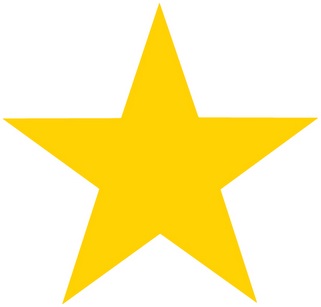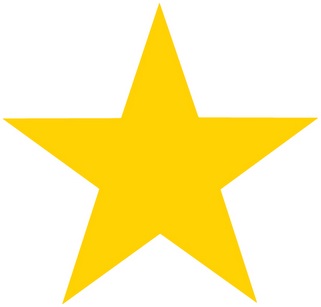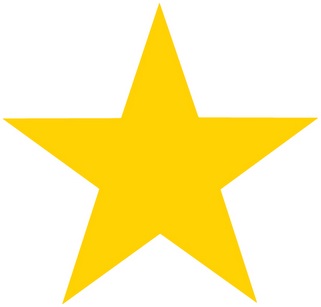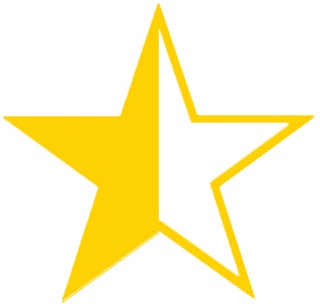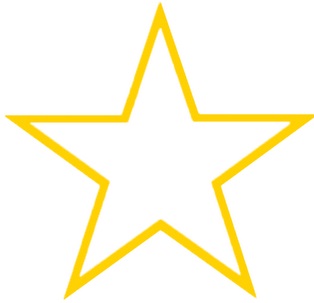 Where Can I Buy The ILIFE V5s Wet & Dry Robot Vacuum
#4. iRobot Roomba 780 Vacuum Cleaning Robot
If you're searching for a reasonably priced robot vacuum with outstanding cleaning performance, the iRobot Roomba 780 is a great option.
This popular robot cleaner has inbuilt optimised sensors to ensure that it finds the best possible routes to vacuum efficiently. It will never fall off stair edges and will always deliver a thorough clean.
The Roomba 780 is a truly versatile vacuum cleaner. It will clean any type of floor or rug including wooden flooring, laminate, carpets and tiles.
HEPA filtration comes as standard, to trap dust and airborne allergens as it cleans your home.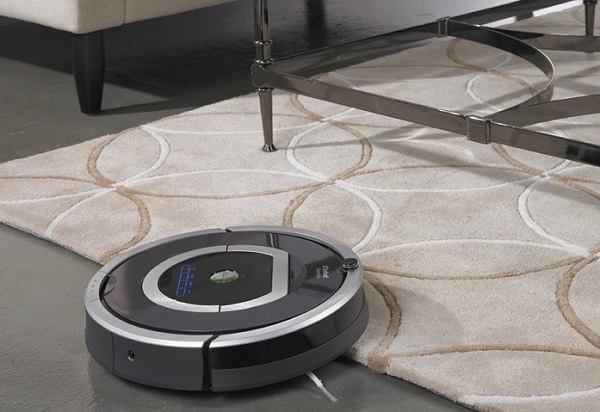 The machine is able to run for 90 minutes on a full charge. When it notices that the battery is running out, it will automatically return back to its charging station to recharge, then continue where it left off.
The robot has been fitted with optical and acoustic technology so that it can tell the difference between small and big objects.
Conclusion
The iRobot Roomba 780 Robot Vacuum performs its duties diligently. It's perfect for most cleaning scenarios thanks to smart technology and unrivalled cleaning performance. It doesn't require assistance and is a great low-cost option with premium features found on appliances that cost twice the price.
Rating: 8.3 /10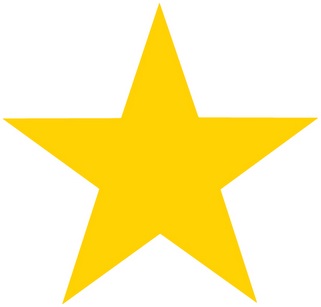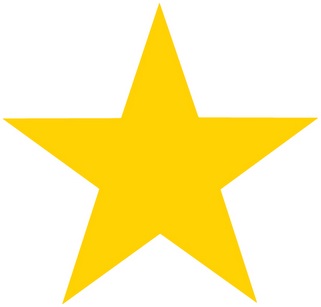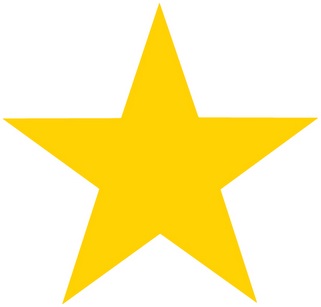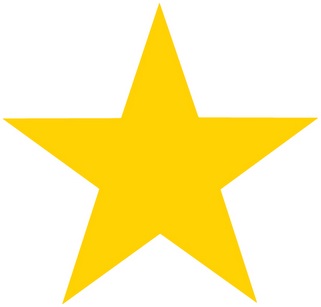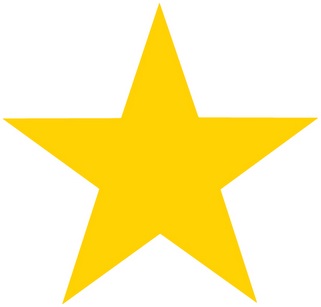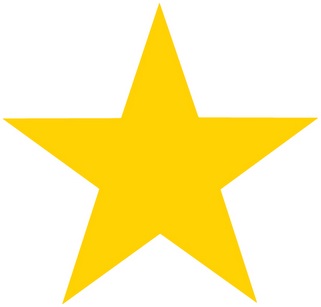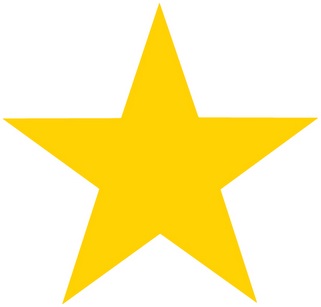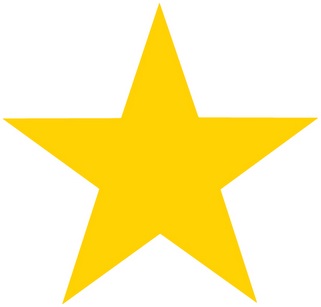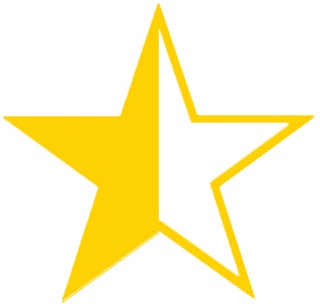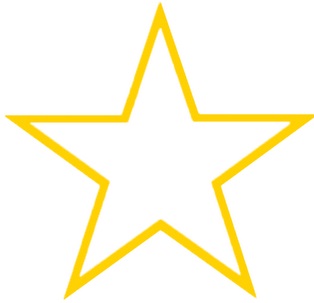 Where Can I Buy The iRobot Roomba 780 Vacuum Cleaning Robot
#5. Best App-Controlled Robot Vacuum: Neato Botvac D5 Connected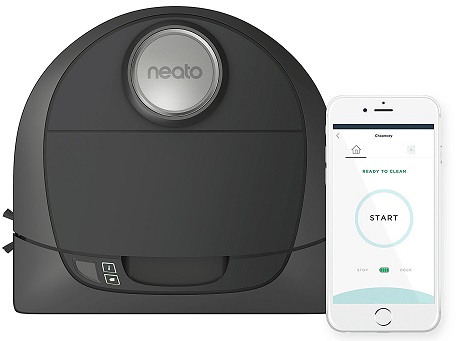 If you don't want to spend too much money for a robotic vacuum but are looking for a powerful machine, this it it.The Neato Robotic D5 Robot Vacuum is a great piece of kit that can be controlled through an app on your smartphone.
It's equipped with laser-guided mapping technology to avoid it getting confused determining boundaries and edges. A high-quality filter ensures that dust and airborne allergens are captured as it works its way around the house.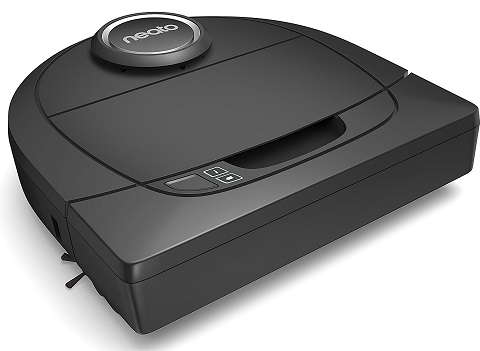 The machine can automatically adjust its height when it needs to clean underneath furniture.
The D-Shape design ensures that the D5 robot vacuum can reach into corners and wall edges better than rivals with circular shapes.
The extra large dirt bin allows the machine to clean for longer without emptying.
When fully charged, the D5 can clean your home for 1 hour 30 minutes, before a recharge is needed. It will automatically return to its charging dock when the battery is low.
Conclusion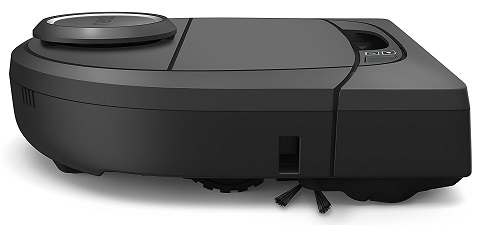 If you're looking for a reliable robot vacuum cleaner, you won't be disappointed by the Neato Robotics D5 Connected. It takes advantage of wireless capabilities to allow you to fully control cleaning routines via your smartphone whilst on the go.
Cleaning performance is amongst the best in its class and the machine is strong enough to provide many years of great service.
Check out the Neato Botvac Connected Series Quick Start Guide
Rating: 8.2 /10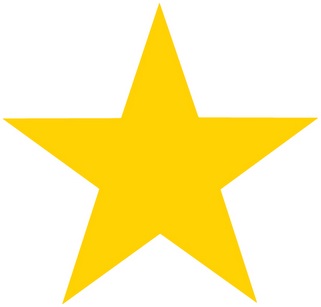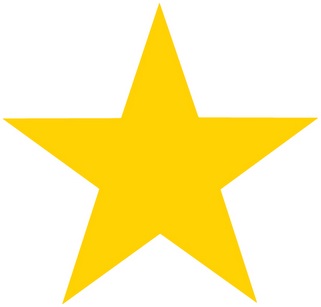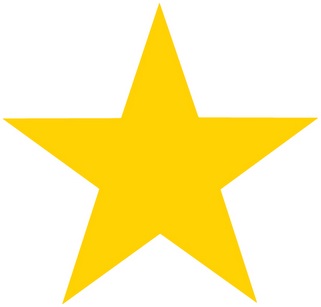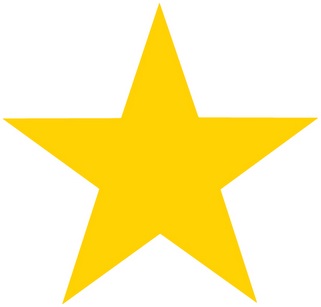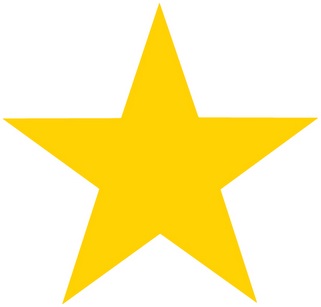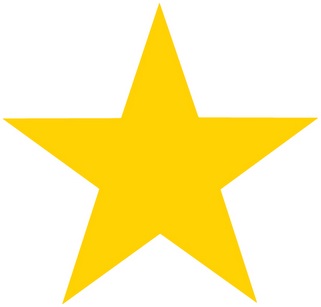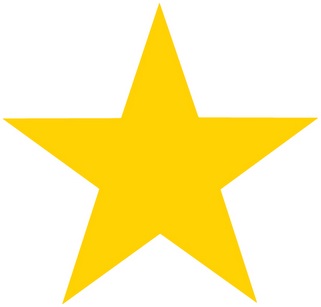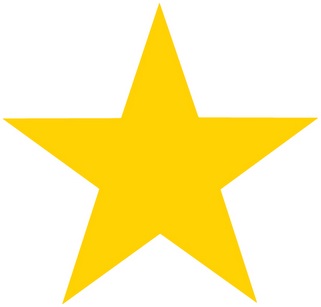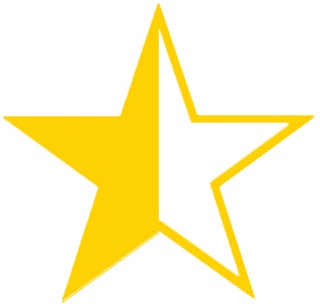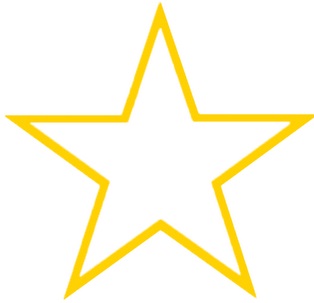 Where Can I Buy The Neato Botvac D5 Connected
#6. Best Robot Vacuum For Pet Owners:
Neato Robotics Botvac D80
Neato Robotics Botvac D80 is a clever, high-performing robot vacuum cleaner. The machines mapping system scans the area for the best possible route before it begins cleaning. It features powerful SpinFlow cleaning that delivers great suction and brushing power for clean floors throughout.
It features a combination brushes that sweeps everything in its path, including ingrained dirt hiding in carpets. Instead of a circular design, the Botvac D80 has 2 corners at the front to reach edges easily.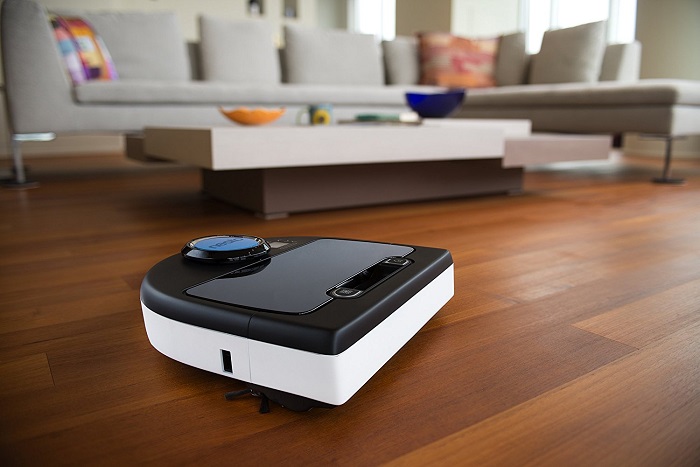 The D80 is popular with pet lovers and allergy sufferers because it lifts more hair and dust than its rivals.
Neato Robotics Botvac D80 is ideal for anyone struggling to find time to regularly vacuum their floors and is also a great choice for pet owners.
The onboard sensors will plan an optimal cleaning pattern. The innovative design ensures that corners and edges are vacuumed effectively.
Rating: 8 /10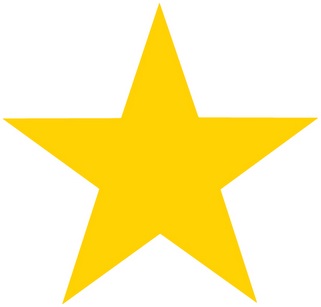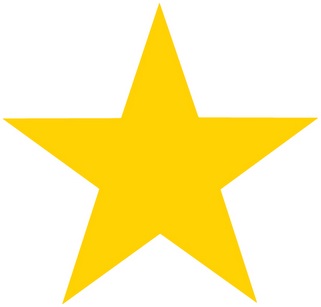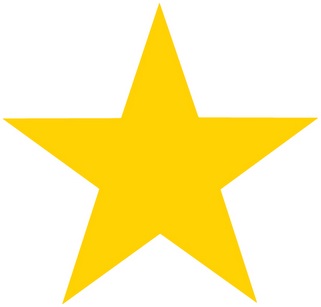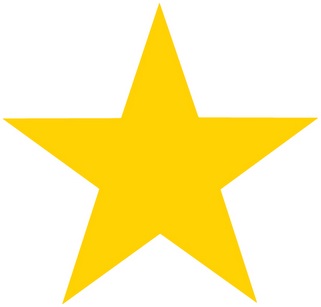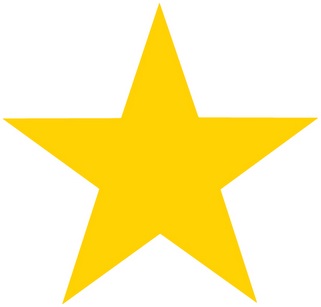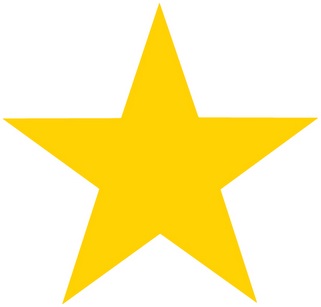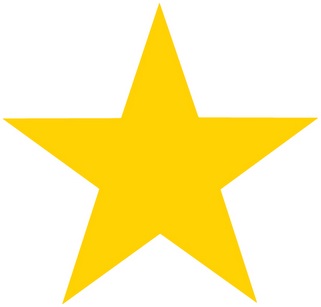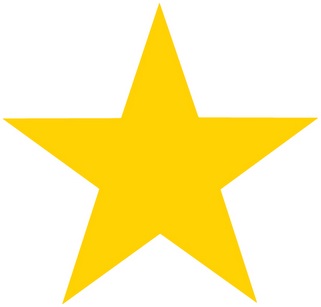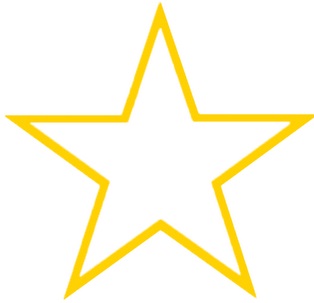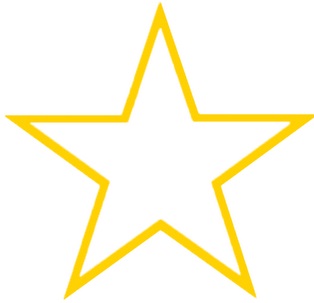 Where Can I Buy The Neato Robotics Botvac D80
#7. Best Energy Efficient Robot Vacuum:
Neato Robotics Botvac Wi-Fi Enabled
The Botvac Wi-Fi Enabled robot is a stylish machine with smart features. The vacuum can be controlled using the Neato app, through your smartphone, to schedule cleaning routines.
You can link to the vacuum from anywhere to plan and start cleaning tasks.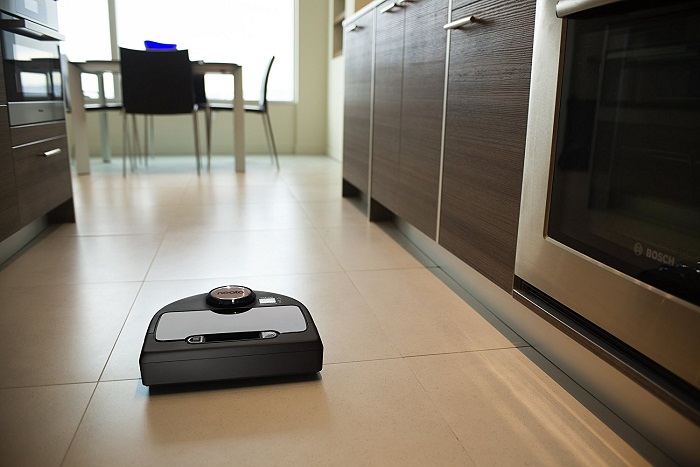 Similar to the Neato Robotics Botvac D85, it uses clever mapping technology to determine the best cleaning routes.
It gets to the job with no delay and is energy efficient to save on fuel bills.
The A-rated efficiency doesn't compromise on its suction power. The user-friendly design ensures that edges and corners are kept clean.
Conclusion
The Botvac Wi-Fi Enabled robot vacuum is the best recommendation if you're looking an appliance with plenty of powerful suction and still energy-efficient. It's equipped with plenty of smart features for regular cleaning.
It requires no intervention from its owner (except when it needs emptying out). You have the benefit of controlling it from anywhere via an app for added convenience.
Rating: 7.8 /10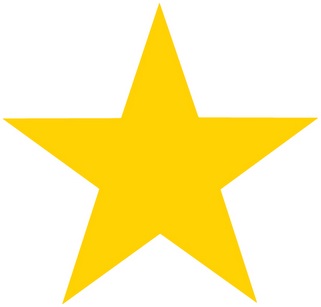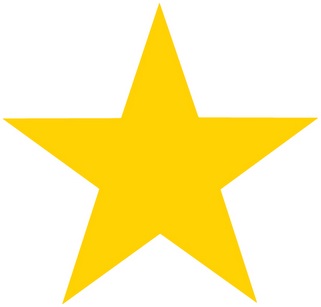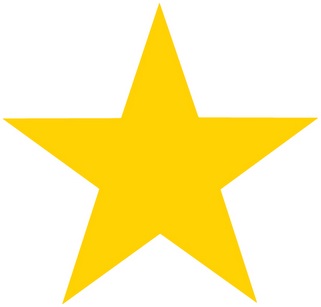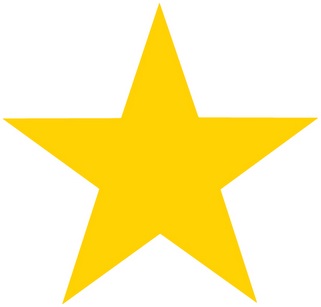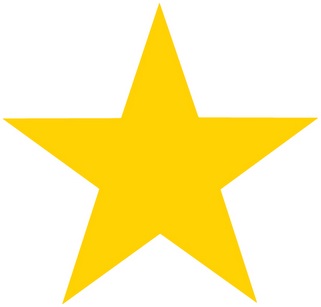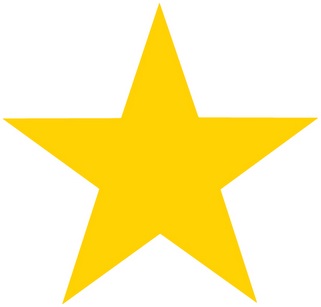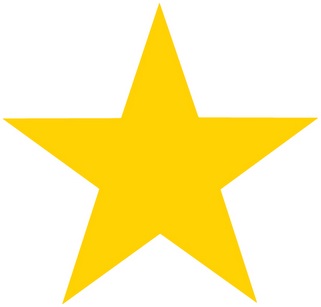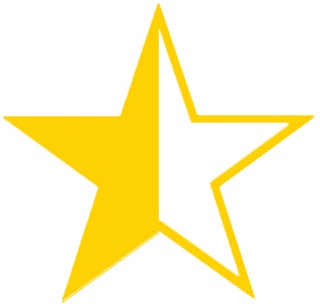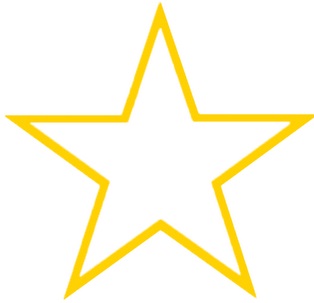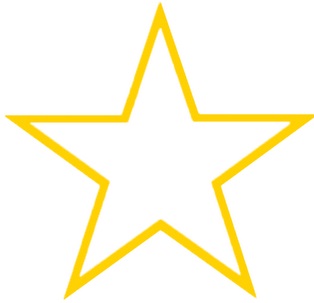 Where Can I Buy The Neato Robotics Botvac Wi-Fi Enabled
#8. Best Suction Power:

Dyson 360 Eye Robot Vacuum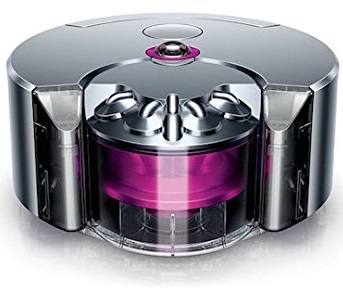 Dyson is of one the best vacuum cleaner manufacturers. Their products are reliable, innovative and ergonomic. The Dyson 360 eye robot is a stylish robotic cleaner that ticks all the boxes.
It will automatically return to the charging dock when it needs to top up the batteries and when finished cleaning. Unlike rival products, it houses a full-width cleaning brush to reach corners and edges. The V2 digital motor provides twice the suction power of standard robot vacuums.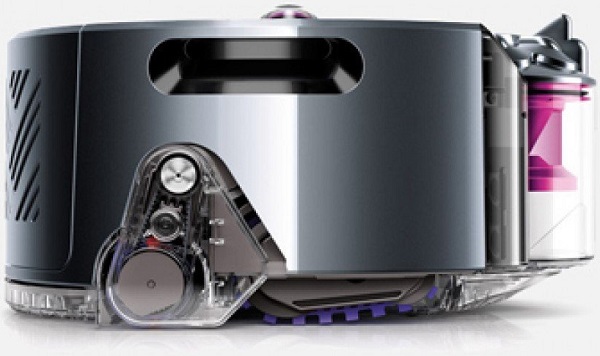 The built-in sensors allow the Dyson 360 to plan its route and map the best navigation to avoid knocking into furniture. If it senses an obstacle up ahead, it will turn around and reroute.
Dyson has gone the extra mile by providing an app to control the 360 robot vacuum. Use the app to schedule cleaning routines whilst you're not at home and return to a spotless house.

Conclusion
The Dyson 360 robot is a premium machine that delivers exception cleaning capabilities. Although it's in a higher price bracket, you can easily see why it outranks the competition.
Powerful suction allows this portable robotic to handle demanding tasks. Even pet owners can rest assured that the Dyson 360 won't get blocked up with pet hair. If you're after a powerful, efficient and market-leading robot vacuum cleaner, this is it.
Rating: 7/10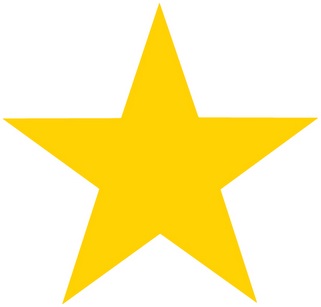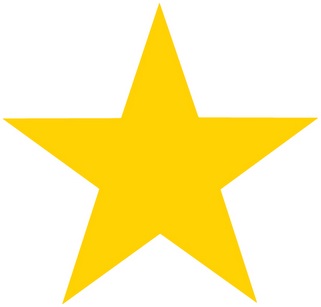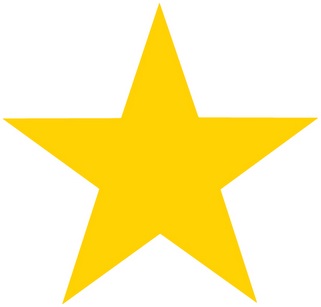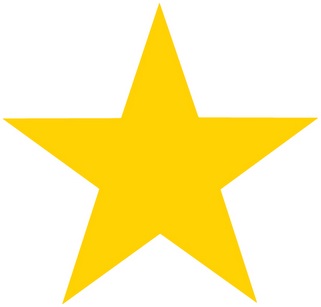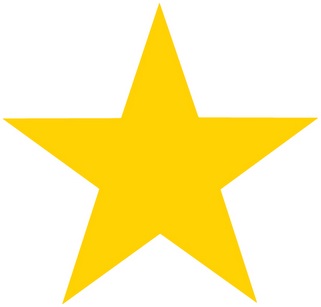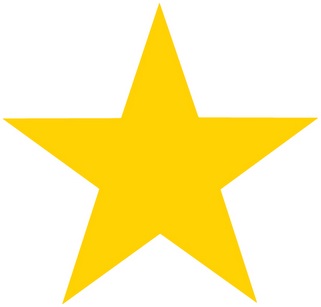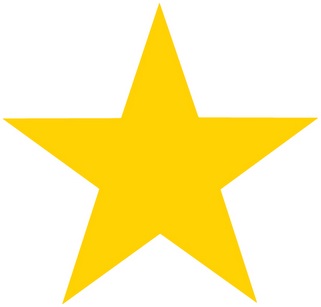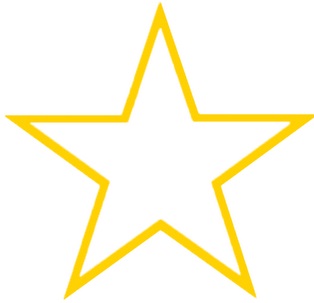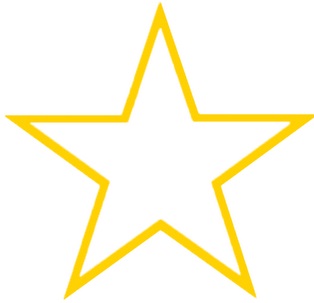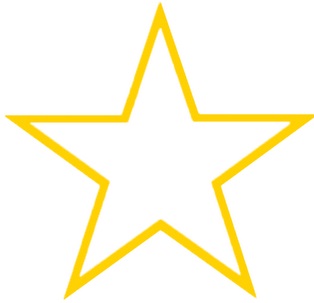 Where Can I Buy The Dyson 360 Eye Robot Vacuum?
Recommended Articles