Although a typical vacuum cleaner is intended for cleaning pet fur, dirt, dust, and all sorts of debris from your room, there is a totally different category that brings things to the next level. Presenting the shop vacs; also referred to as wet-dry vacuum cleaners.
In order to support first-time users who have no previous experience with such items, we list down the things to consider when buying the best shop vacuums.
What are Shop Vacs?
Shop vacs are also known as wet/dry vac function similarly to a regular vacuum cleaner. A shop-vac, though, lets you pick up clunky things like nails or tiny wood chips. A shop-vac can also help you clear up wet messes and leaks, such as a clogged toilet that overflows. For every home or store, this multi-purpose vacuum is the ideal cleaning device.
In addition, shop vacs are typically less complex since they do not have all the intricacies and attachments as a traditional power tool does.
Advantages of Using Shop Vacs You Didn't Know
A shop vac is specially designed for high duty cleaning work, unlike the regular home vacuum. It is primarily created to be used in your garage or where you need to clean big objects, dirt, and even gather dust.
They Can Handle Wet Messes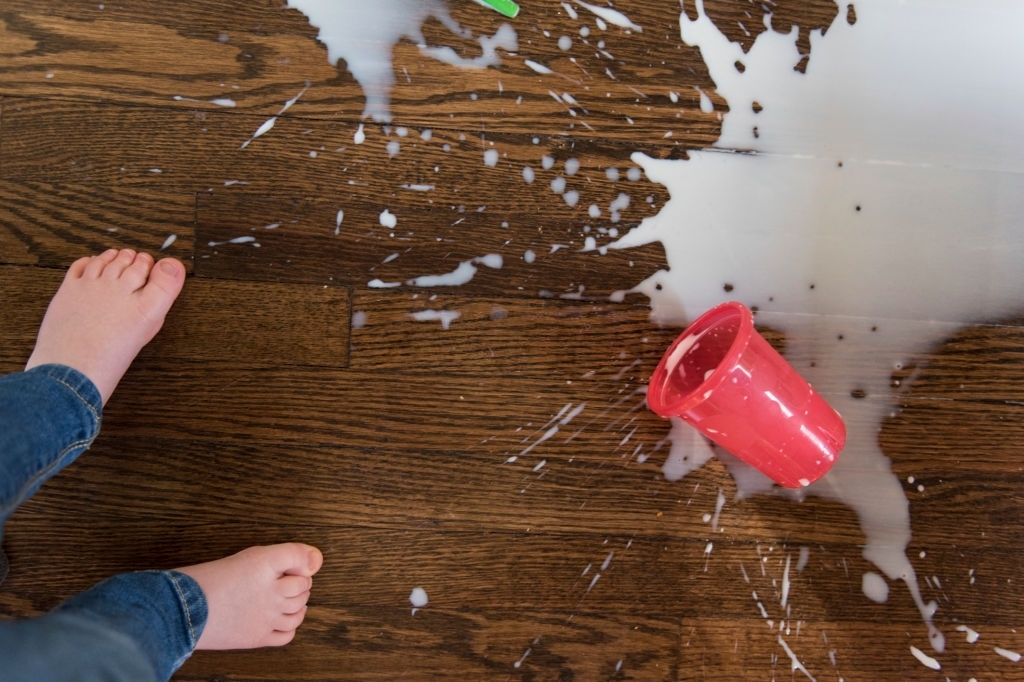 You'll find that dirt, dust, and crumbs are simpler to clean whether they're dry and not moist but not all messes are like that. For instance, if you have a pet who sheds and leaves behind wet areas, instead of waiting for the moisture to dry before cleaning the fur or mopping it up, you should use a shop vac to vacuum up all the puddles and the pet hair at once.
They are Able to Remove Larger Messes
For scraps and other small particles, regular vacuums are often used, but shop vacuums can tackle items that are typically encountered in the garage, such as screws, staples, and wood chips. With a normal vacuum, you can risk creating a clog that could possibly minimize suction, making the system much less efficient.
Furthermore, a shop vac canister can hold so much that you can vacuum up huge messes without having to think about emptying it.
Digging Holes Much Easier
Trying to plant a tree or set up a fence and need to dig holes in your backyard? Your vac shop makes a perfect buddy. You can use the vac to vacuum up the loose dirt left in the hole when you finish digging so that you have an empty room to deal with,
Clean Up Your Pet Hair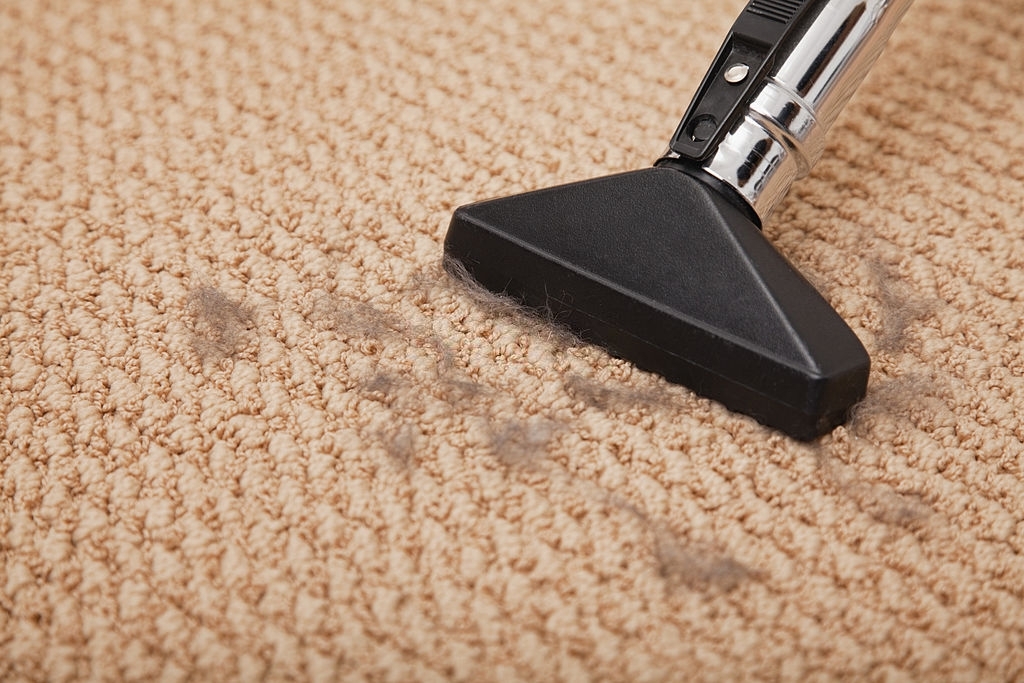 There is no question that your furry friends bring love and laughter to your home, but they appear to leave handfuls of unnecessary animal fur as well. Although you can try using a conventional vacuum to extract stray hair, it doesn't always get the job done. A HEPA shop vac is an ideal way to get all the animal hair and fine dirt cleaner all in one fell swoop.
Also Act as an Air Pump
The device can be used to blow air out of the hose instead of drawing up air into the hose. Although it is not good for inflating cycle or car tires, it can be helpful for blowing up sleeping bags and pool toys.
In addition to your usual vacuum, a shop vac is a fantastic tool to have, especially if your job or hobbies need a reasonable amount of cleanup.
For Cleaning Dryer Vents
Dryers are not only known to make your socks vanish mysteriously; they are also known to accumulate lint and dust from drying hundreds of loads of your garments. This is not just a matter of cleanliness; it is a matter of safety. Shop vacs can help discourage lint and fuzz build-up from catching fire and clean out the dryer vent.
Suck Up Amount of Water
In times of emergencies, one of the most efficient applications of any of the finest shop vacuums is to suck up water, such as a split pipe or washing machine throwing water all over the basement.
Before sucking up water, the shop vacuum will always come in handy even though you should still read the instructions. This is one work that a typical household vacuum cleaner surely can't do.
Specifications to look for a Small Shop Vac?
Although the power specifications differ from product to product, some of the key characteristics are still the same. To get a rough understanding of specs as a baseline for your potential order, you can take a look below.
If you finally plan to purchase a wet-dry vacuum cleaner, you can settle for a brand with specs that are precisely the same or higher than the following.
Power Usage
In a standard shop-vac, power output is often in terms of amperes. In this case, the more amperes the better. You can aim for at least 12 Amps, and for a better storage capacity tank, too, to stop emptying it after every hour or so.
Tank Size & Capacity
The most significant feature that you want to think of is the capability and size of the tank. If your shop-primary vac's objective is to clean up minor messes in your cars, such as pet fur or daily dirt, a lower capacity tank would be more than enough.
These lightweight, handheld shop-vacs are suitable for car or apartment storage. Small shop-vacs usually have a capacity of two to six-gallon tank.
If you intend to use the shop-vac to vacuum up around the home or workshop, you would want a shop-vac with a tank size of 8 to 14 gallons. If your basement is vulnerable to floods, a shop-vac this size is nice to have in the house. The heavy suction is ideal for cleaning
For heavy tasks, such as sweeping large industrial warehouses, the biggest shop vacs may be used. They can also be used for a quick cleaning in large workshops. Big shop-vacs come with a tank of between 14 and 18 gallons.
Only careful of how heavy it is when the tank is loaded. Be sure that you don't buy one that is too heavy to carry and dump when it gets full.
The Material of the Tank
Many shop-vacs are constructed of durable plastic which is the most common choice. Plastic is a material that is lighter in weight and makes it easy to transport from room to room. There are also metal tanks available. For heavy-duty work areas, such as body shops and construction sites, metal is great.
CFM
Shop vacuum motors are also constructed to display performance in terms of CFM, just like air compressors. This is the measure as to how much air within a certain amount of time a vacuum cleaner can suck in.
Your mini shop vac should have a 90 CFM rating just to be on the safe side, to be able to outlast any filter, hose, or other resistance during lengthy cleaning sessions.
Accessories and Functionalities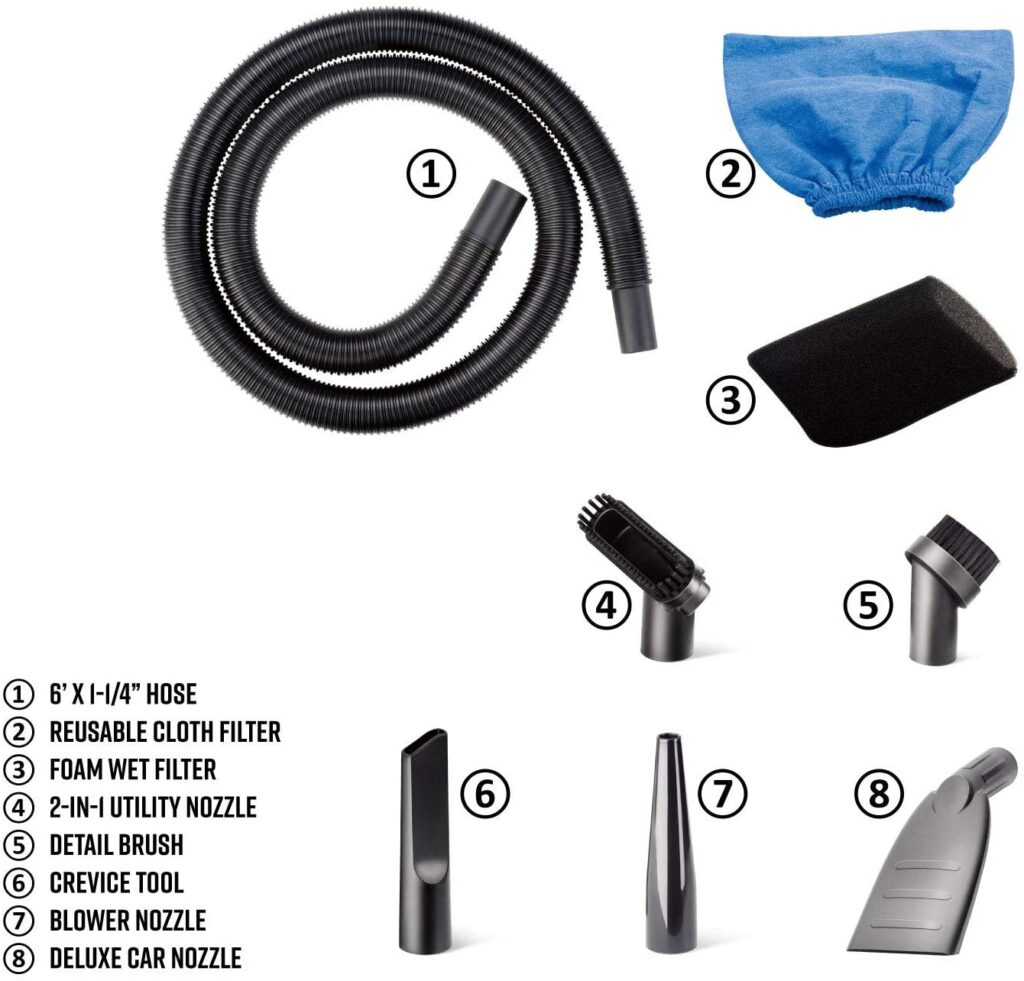 Most shop vacs come with a range of features and accessories that are different. A built-in liquid pump, blower mechanism, and assorted hose lengths and widths are some of the things you might find useful. Allergy-friendly filters, car brushes, filter bags, and others can be bought as well.
Low-standard manufacturers often lure consumers with labels advertising a "staggering bundle" of powerful tools inside the packaging box. What unsuspecting consumers do not know is that these power tools are of low quality and that they are somewhere around just a few bucks.
Again, remember the tasks that your shop-vac requires to execute and pick a model that comes with the accessories you need.
Cleaning Tips for Your Shop Vacs
We also at least need to take care and clean our shop vacs regularly, and here are some tips for you to do it.
Cleaning the Vacuum Regularly
First and foremost, the cleaning of dust from the air intake prevents the air from circulating and allows most suction to be provided by the unit. Anything that causes the motor to work harder, shortens its life.
Secondly, scraping grit from the castors (and adding a drop of oil regularly) keeps the vacuum rolling easily.
And lastly, cleaning the dust covering sheath from the outside stops it from leaving trails behind you, a must when renovating a house with individuals living in it.
Clean the Filters Thoroughly
Some filters may be cleaned with water, and when cleaning, the same pressure warning holds true for water streams. Before reinstallation, the filter should have time to dry properly or the dry debris can easily clog the filter, or worse, it may become moldy and unusable.
Check out the Hose Consistently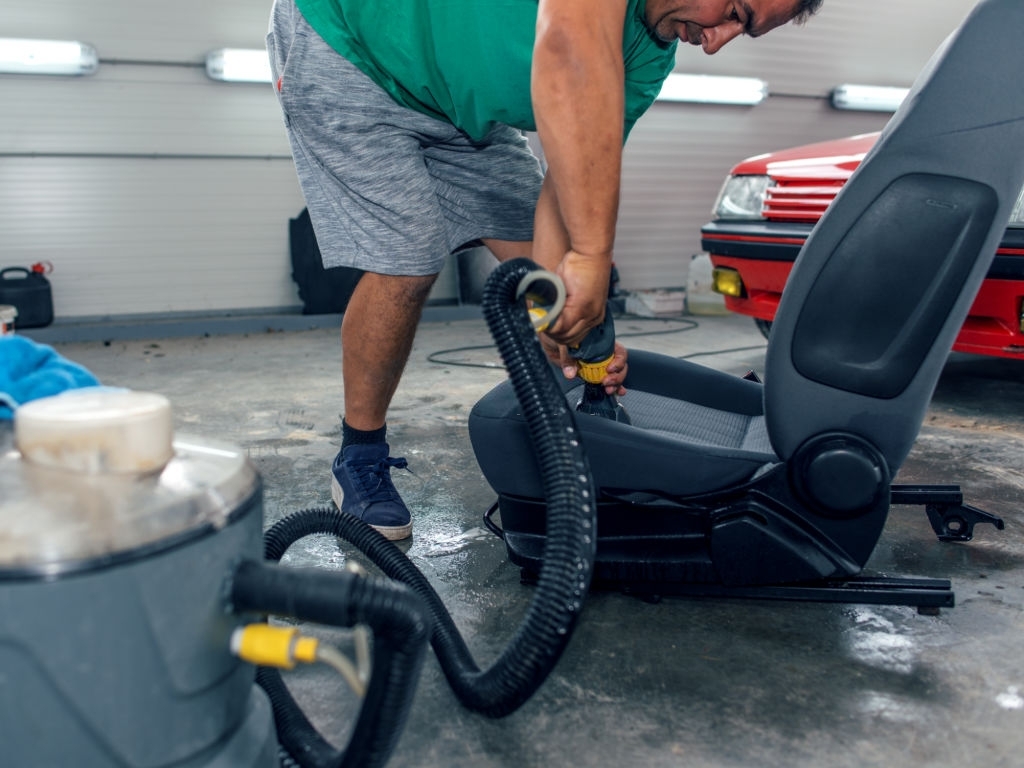 The output of a shop vac may be greatly reduced by a blockage or constriction in your vacuum hose. Look for kinks or damage in the hose if the vacuum abruptly lacks suction, or feel something stuck inside it that can be heard when shaken.
Regular Maintenance
While burning out the shop vac does not trigger downtime directly, it is inconvenient, affecting the site's general safety, and may influence customer satisfaction. Taking notes of a few basic repair steps into your regular routine for your shop vac will keep it running consistently.
Conclusion
It is often a bit difficult to choose a good vacuum, particularly when there are as many best models of shop vacuums on the market. Although the number may be a little daunting, there's a way to do this.
Your desires and interests should be considered as the first thing you should do. Think of your garage and the sort of vacuum that fits well for the situation you usually face.