Affiliate Disclosure: I am grateful to be of service and to bring you content free of charge. In order to do this, please note that when you click links and purchase items, in most cases I receive referral commissions. Eventually, I may earn enough to buy a beer or two 🙂
Are you after a portable powerful handheld for quick daily cleaning? Here's a summary of the best cordless bagless handheld vacuum cleaner with the strongest suction. The Dyson V6 Fluffy is the ideal piece of kit for house cleaning and I want to show you why you need one in your home.
The suction easily matches the power of a full sized vacuum and the machine adds full upright vacuum functionality thanks to the motorised cleaner head. The convenience of portable handheld means you can vacuum often but not for as long.
Cyclone Power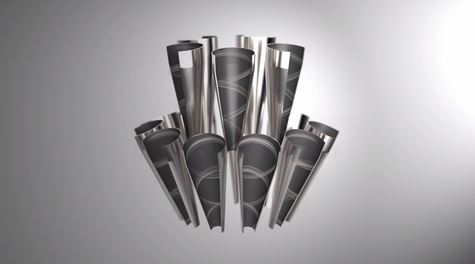 Dyson is the innovator of cyclone technology and has perfected it over the years. The V6 Fluffy features a 2 tier cyclone system.
There's a total of 15 cyclones working together to deliver a powerful airflow that separates dirt and dust from the air.
Digital Motor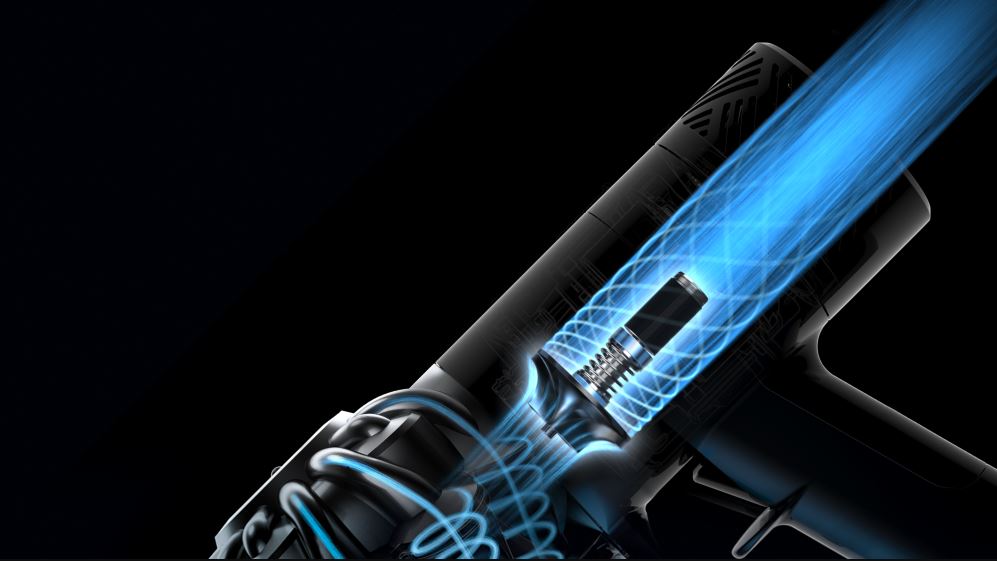 How does the V6 Fluffy deliver so much power? Housed inside the machine is a digitally controlled motor that revolves at over 100,000 rpm. It spins 5 times faster than a formula 1 engine and 10 times faster than a Boeing 747 engine!
The fast rotations create unrivalled suction powerful that you won't find in any other handheld vacuum cleaner
Battery and Convenience
The battery run time is 20 minutes of continuous suction power. It has a turbo boost button that provides 6 minutes of extra oomph for more demanding cleaning.
I like that it's instantly accessible rather than setting up my full sized vacuum cleaner to suck up bread crumbs and smaller mess.
Customer feedback for the Dyson V6 Fluffy is strong and plenty of positive reviews can be found owing to its high performance and versatility.
Car cleaning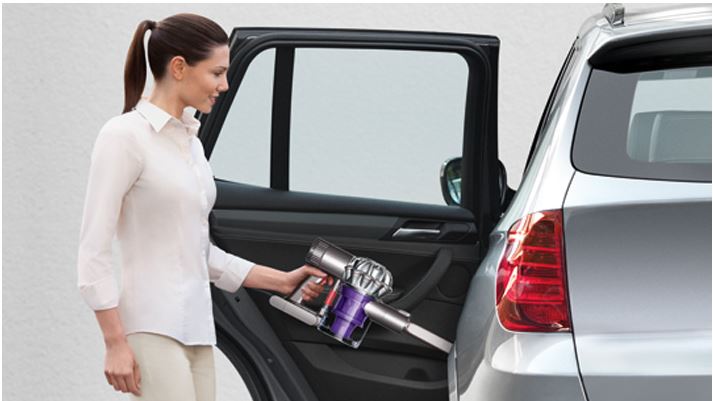 Cleaning the car interior is made super convenient as you can switch from upright mode to handheld in a matter of seconds.
No more lugging your full sized vacuum cleaner and looking for an extension cable long enough to reach the car.
The combination crevice tool ensures that you can reach tight gaps underneath the seats and pedals.
The dust brush, on the combination tool, is ideal for sucking up dust from the dashboard, centre console and door trim.
Unclip the extension wand and attached the motorised head directly to the V6 Fluffy to clean the car floor mats and upholstery. You'll be surprised at the amount of hidden dirt that is sucked up from car seats.
Stairs
I find that stairs are easier to clean in handheld mode for better handling. My house has 2 flights of stairs and vacuuming them with a full sized machine is a chore.
This is one of the areas where the V6 fluffy excels. It saves me a considerable amount of time using a powerful handheld on stairs.
Hard floors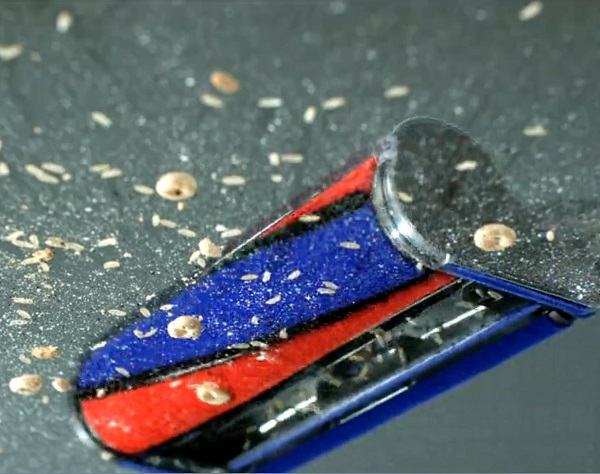 The machine is supplied with an arsenal of accessories including a Soft Roller Cleaner head specifically for hard floors. It picks up fine dust, bread crumbs and large pieces of dirt from tiled, laminate and wooden floors.
Is the V6 Fluffy only suitable for hard floors? Absolutely not. Carpets and rugs are cleaned just as effectively with the supplied motorised cleaner head. It designed with stiff nylon bristles to lift dirt hidden within carpets.
Ceilings
My hallway has tall ceilings that usually attract cobwebs, if not cleaned regularly.
I would normally use a long dusting brush but found that it displaced the dust to other areas.
The V6 Fluffy has been ergonomically designed to provide an even distribution of weight when you need to extend it to clean tall ceilings.
Again, the combination tool excels here. It is designed to trap dust rather than move it around.
Bagless
Like with all Dysons, the V6 Fluffy is bagless. The Dyson company was the first to create bagless technology but competitors laughed off the idea and said it would never catch on.
James Dyson tested bagless on 5000 prototypes before placing it into his vacuum cleaners. Be assured that you are getting the best bagless money can buy.
Bin Capacity and Emptying
The bin capacity is 0.4 litres. It's a decent size but Dyson V6 is designed with a one-touch easy emptying mechanism.
You can hygienically dispose of dirt in seconds.
Maneuvering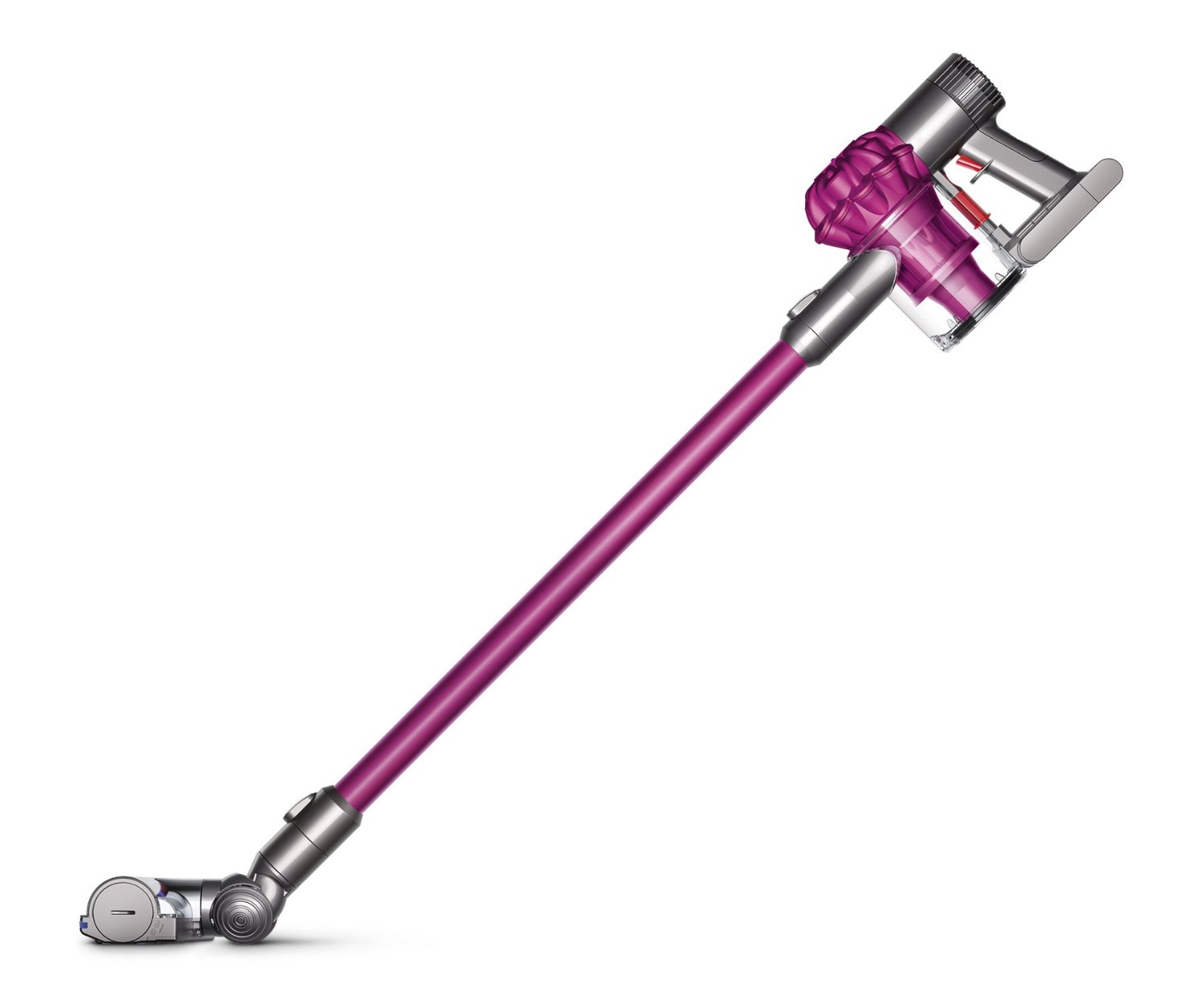 The motorised head provides the best steering control with the help of the V-ball technology built into the cleaner head.
Gone are the days of making a 3 point turn around corners. Simply turn your wrist in the direction you want it to go and the motorised head will instantly follow with pinpoint precision.
Edge to edge cleaning comes as standard so that you can tackle tricky corners and the edges where your hard floor meets the rug.
Accessories
Soft Roller Cleaner head specifically for hard floors.
Motorised cleaner head that cleans all floor types.
Mini Motorised Tool
Extension wand for upright and floor to ceiling cleaning.
Combination tool with a debris nozzle that converts into a brush tool for dusting surfaces.
Crevice tool to reach small gaps and awkward areas.
The supplied wall bracket doubles up as a charging port and storage for accessories.
Weight
The Dyson V6 weighs in at a mere 2.3 kg with a centre of gravity towards the grip handle for a balanced cleaning experience.
Dimensions
250mm x 1207mm x 208mm

Suction Power
Normal Mode: 28AW
Turbo Boost mode: 100AW
View the Quick Start Guide here.
Rating
For its smart use of features, compact body and impressive suction power the Dyson V6 Fluffy is rated at:
Rating 8.6/ 10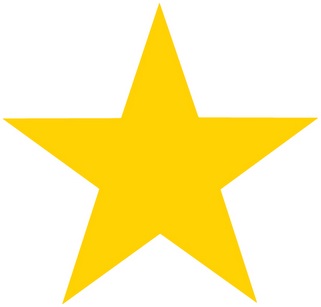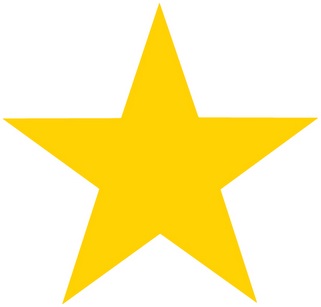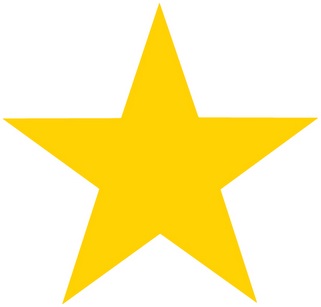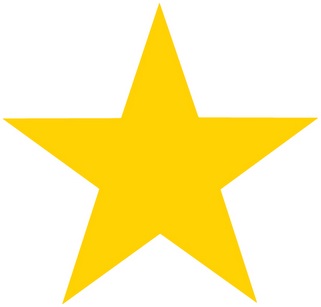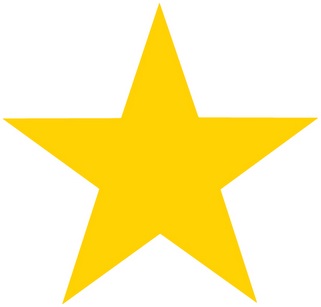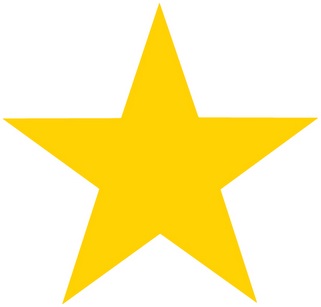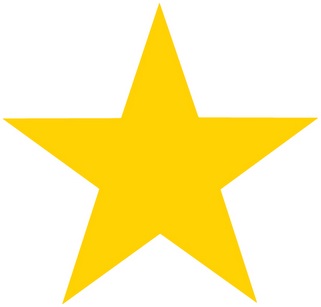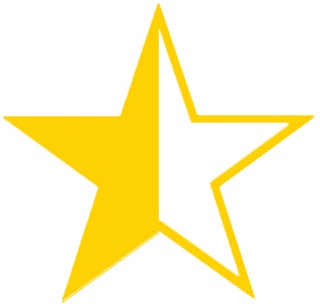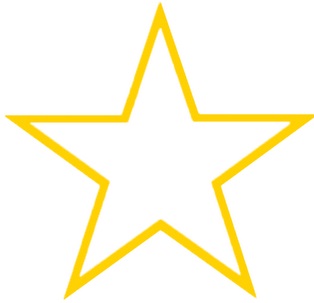 Cheapest place to Buy
Conclusion
I wasn't expecting the Dyson V6 Fluffy to replace my full sized machine but it has. I've found that I use my larger vacuum cleaner less and less these days.
I'm less inclined to put off floor cleaning for another day because the V6 is readily accessible and convenient.
There's no need to plug it into the mains or pack it away afterwards, just clip it back into the charging dock and the job's done.
My favourite feature has got to be the easy bin emptying which takes a total of 2 seconds.
The powerful suction is something that you need to experience to see why I think it can replace a larger vacuum cleaner.
Are you thinking of buying the Dyson V6 Fluffy or already own it? Please leave your comments below. Thanks for reading.
Recommend Articles