Here is a quick summary of 7 of the best canister vacuum cleaners to suit your budget and cleaning requirements. Why get a canister? It has the power of machines twice or 3 times its size but the advantage of portability and it's multifunctional.
Canisters provide the same premium features found in upright vacuums such as cyclone power, air filtration and bagless convenience. Let's see what's on offer.
---
#1. Best Bagless Filterless Canister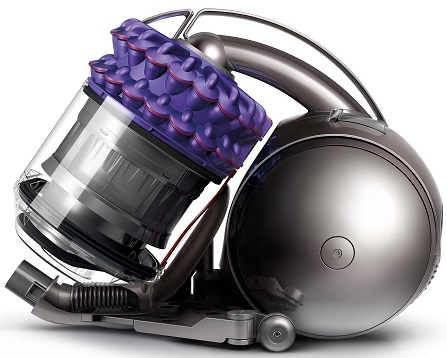 It no surprise that the Dyson Cinetic Big Ball Canister is at the top of our list. Why? Because Dyson has created a vacuum cleaner that doesn't require filters.
The science behind filterless is named Cinetic which catches tiny dust particles that usually congest standard vacuums.
The filters have been replaced by cinetic tips that vibrate incredibly fast (5000 times per second) to sift out micro dirt particles from the air.
Dyson sets the bar once again and this technology is a result of years of research. Their cinetic tips trap dust, mould, pollen and allergens to deliver fresh clean air.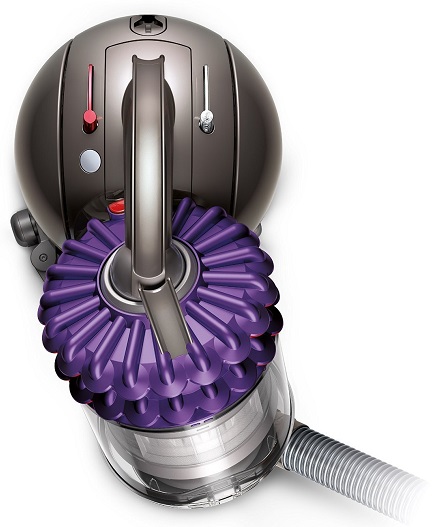 Best Features:
Expect heaps of suction power, 230aw to be exact.
A large 1.6 litre bagless dirt bin comes as standard. Dirt is easily ejected in seconds with one press of a button.
The Dyson ball ensures the best steering around corners and the canister will get back up automatically when toppled.
 A good range of accessories provided including a carbon fibre turbine head, combination tool, stair tool and tangle-free turbine tool.
Lightweight machine weighing in at only 7.7kg
A long 6.6 metre cable for better reach.
Rating 9.5 / 10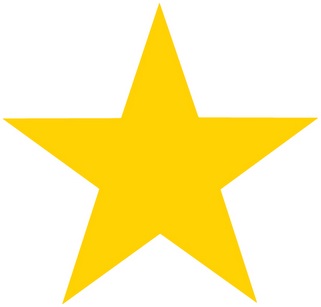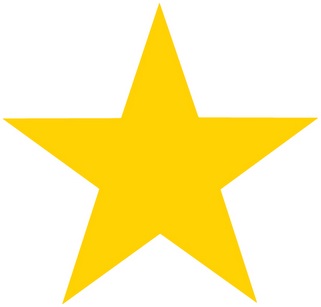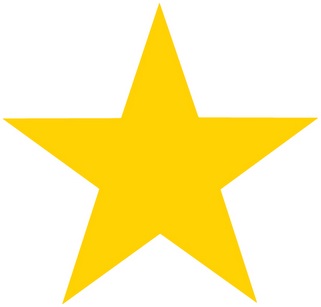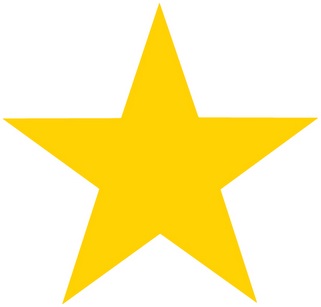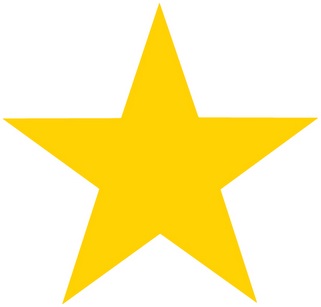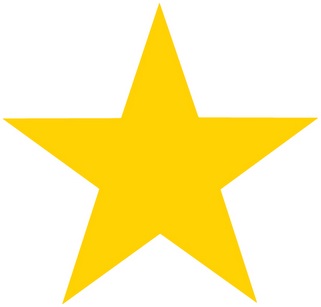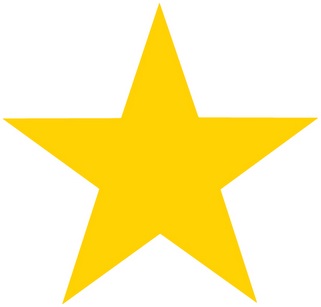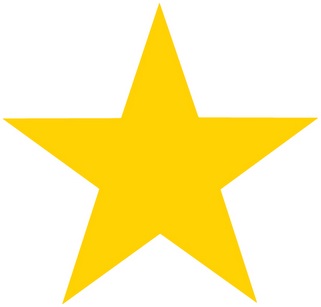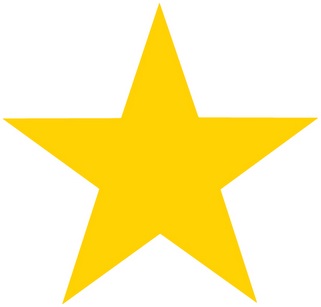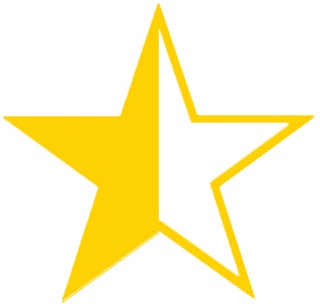 Check out the latest prices here
---
#2. The Most Multifunctional Canister
Are you looking for a canister vacuum cleaner that gives you more freedom to reach awkward areas? Shark design the most versatile vacuums and their lift-away models give you that extra functionality.
The Shark Rotator Powered Lift-Away Canister (NR96) can be removed from its base for easier cleaning of stairs and drapes. 
The motorised floor nozzle steers effortless around corners, underneath tables and chairs. The nozzle is equipped with LED lights to guide you through darker areas.
Clean a variety of floor types using the one-touch controls that allow you to switch from hard floors to thick carpets.
Best Features:
 The Shark Rotator cleans allergens from the air using Anti-Allergen Complete Seal Technology and HEPA filtration.
The best motorised brush on a canister. It works on any floor type and it thoroughly agitates stubborn dirt. We like that it has lights.
NR96 is a light machine that weighs only 4.6kgs, which makes it easy to lift and carry when vacuuming stairs.
The HEPA filter and foam filters are washable thus reducing the cost of replacement.
Shark are generous with accessories. In addition to the motorised brush, you are supplied with a crevice tool, dusting brush, small pet power brush, straight suction nozzle and a accessories bag.
There's convenient onboard storage for accessories. Top marks for good design.
Rating 8.8 / 10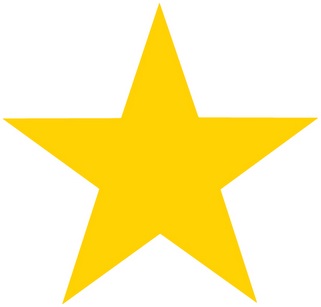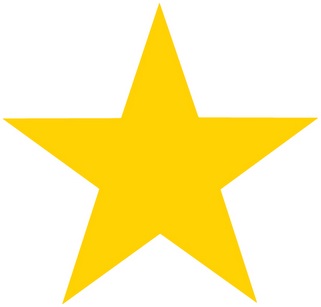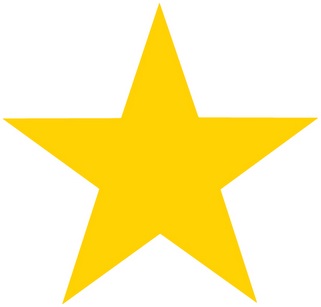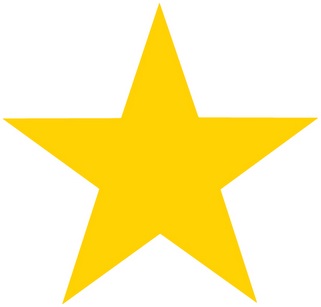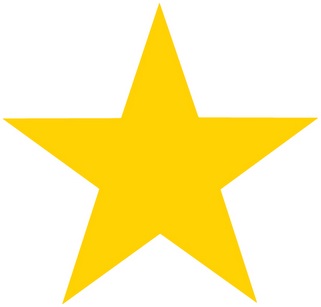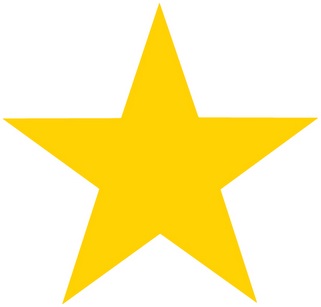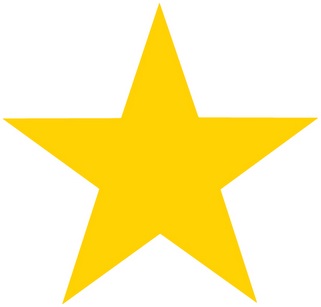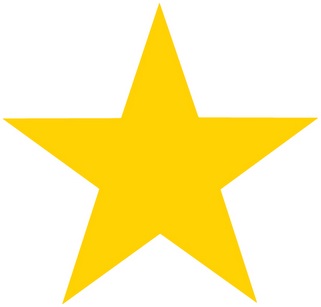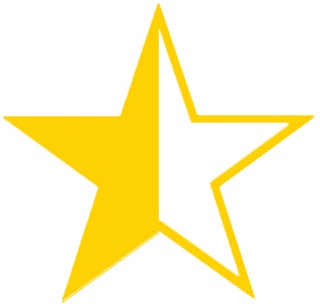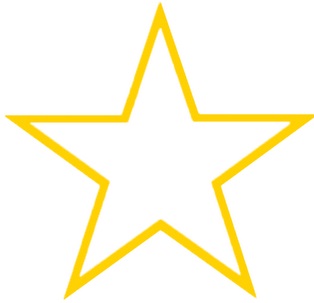 Click here for the latest prices
---
#3. Best Heavy Duty Bagged Canister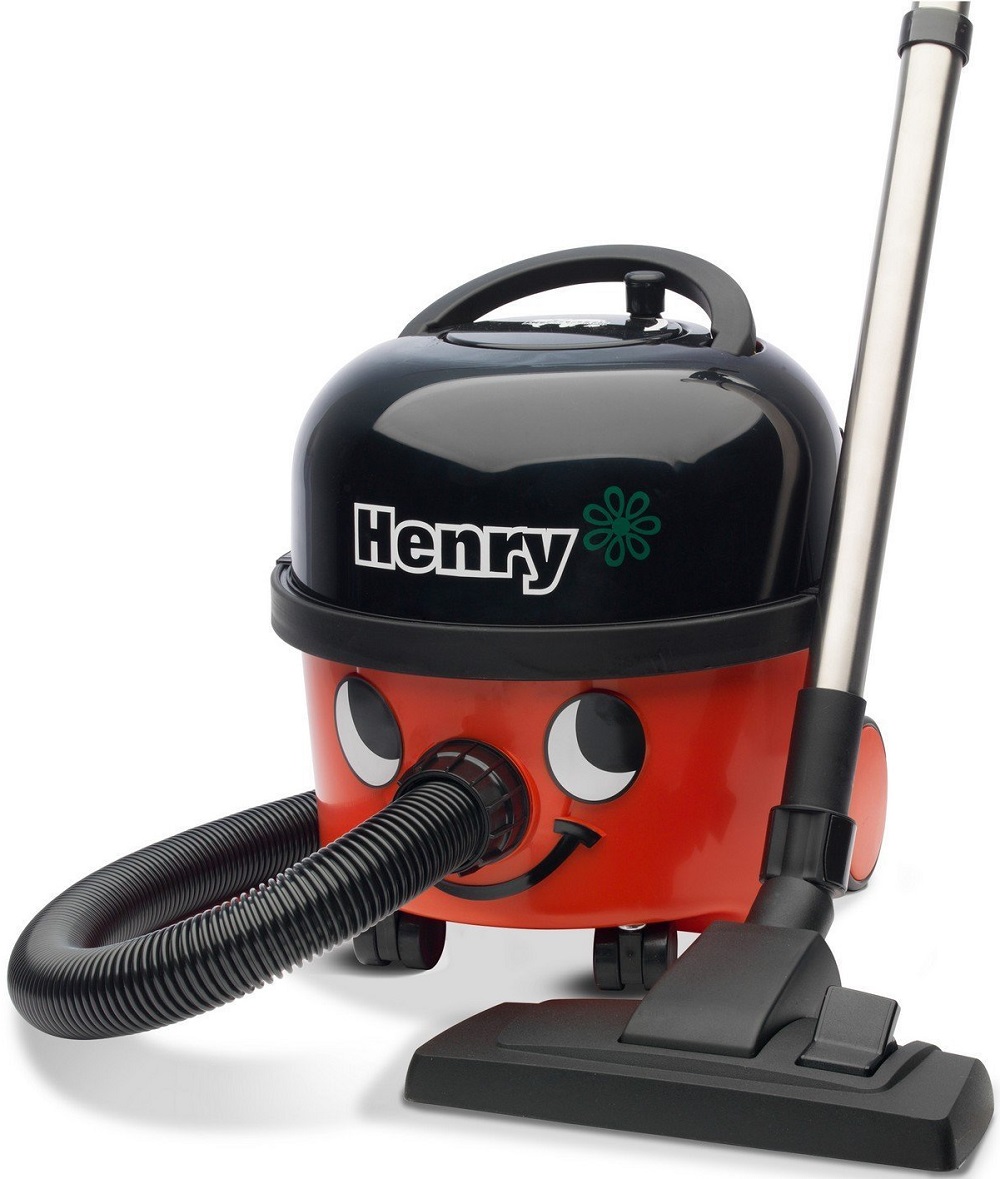 Numatic is a long-standing British manufacturer that gave us the smiling Henry canister vacuum cleaner.
HVR200A is their latest edition and it's equipped with welcomed upgrades including a lighter body that weighs only 6.6kgs and suction power strong enough to qualify Henry for commercial use.
Numatic decided to keep bags in their machines but continued to refine their products to ensure that suction is never lost whilst trapping dirt efficiently and completely.
Don't underestimate a vacuum cleaner that smiles at you during boring house chores.
Best Features:
Henry has an incredible cleaning range of up to 26.8 metres.
The best graded Hepaflo dust bags to trap dust, debris, allergens and makes sure that they never escape.
 HVR200A is equipped with 2 power settings- an economy setting and a turbo mode when that extra oomph of power is required.
A body that is virtually indestructible. Henry machines are built so strong that they are normally used in industrial and commercial environments. I've come across customers that have owned a Henry for close to 20 years.
The twin-flo motor is an upgrade that uses less energy and guarantees lower machine noise.
Henry houses a larger than life dirt bin with a massive 9 litre capacity.
Check out the latest prices here
Rating 8.6/ 10