Here is a quick summary of 7 of the best canister vacuum cleaners to suit your budget and cleaning requirements. Why get a canister? It has the power of machines twice or 3 times its size but the advantage of portability and it's multifunctional.
Canisters provide the same premium features found in upright vacuums such as cyclone power, air filtration and bagless convenience. Let's see what's on offer.
---
#1. Best Bagless Filterless Canister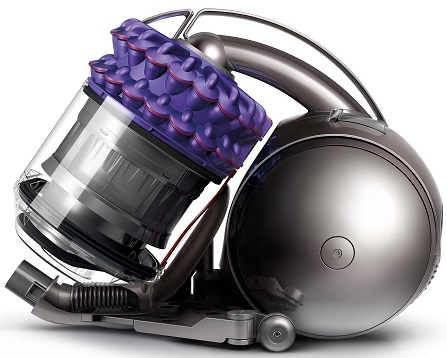 It no surprise that the Dyson Cinetic Big Ball Canister is at the top of our list. Why? Because Dyson has created a vacuum cleaner that doesn't require filters.
The science behind filterless is named Cinetic which catches tiny dust particles that usually congest standard vacuums.
The filters have been replaced by cinetic tips that vibrate incredibly fast (5000 times per second) to sift out micro dirt particles from the air.
Dyson sets the bar once again and this technology is a result of years of research. Their cinetic tips trap dust, mould, pollen and allergens to deliver fresh clean air.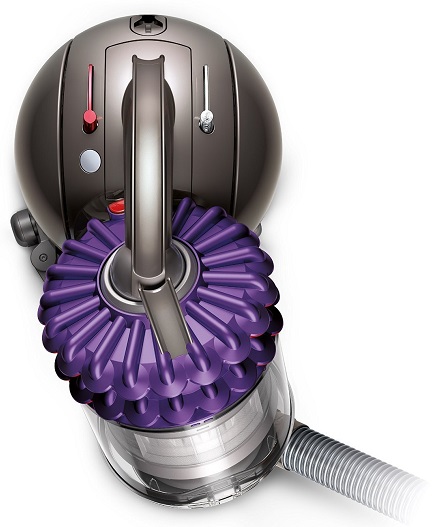 Best Features:
Rating 9.5 / 10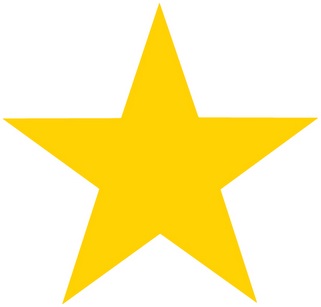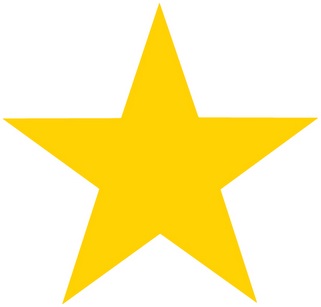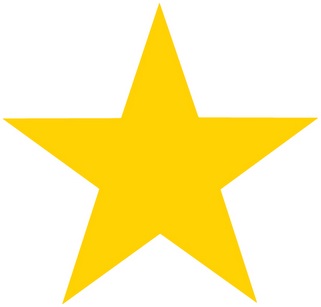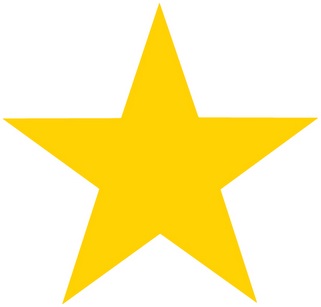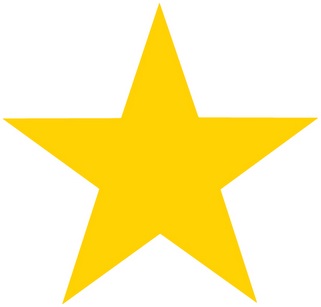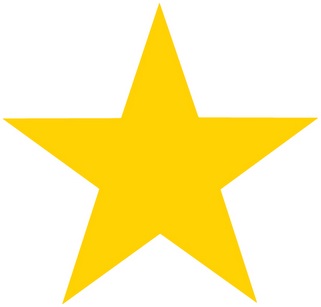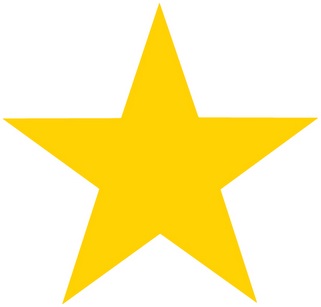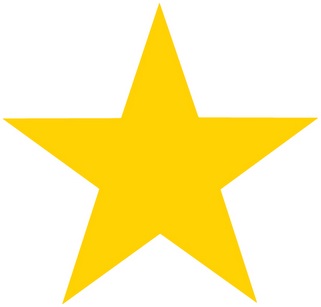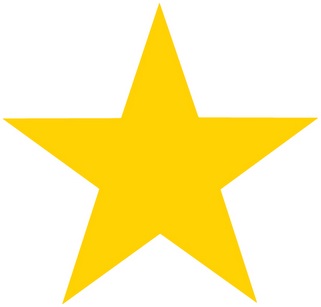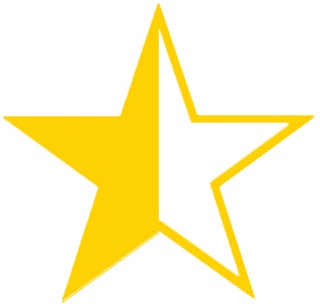 Check out the latest prices here
---
#2. The Most Multifunctional Canister
Are you looking for a canister vacuum cleaner that gives you more freedom to reach awkward areas? Shark design the most versatile vacuums and their lift-away models give you that extra functionality.
The Shark Rotator Powered Lift-Away Canister (NR96) can be removed from its base for easier cleaning of stairs and drapes. 
The motorised floor nozzle steers effortless around corners, underneath tables and chairs. The nozzle is equipped with LED lights to guide you through darker areas.
Clean a variety of floor types using the one-touch controls that allow you to switch from hard floors to thick carpets.
Best Features:
Rating 8.8 / 10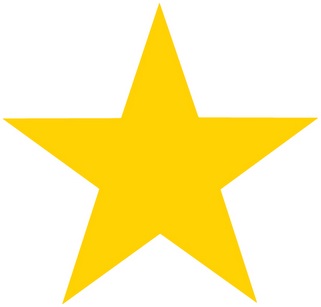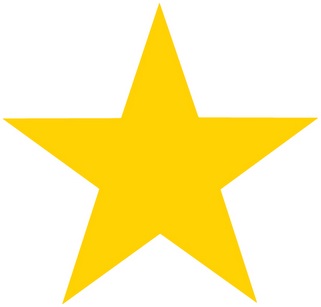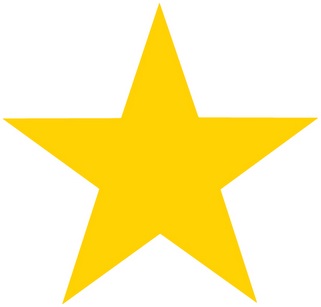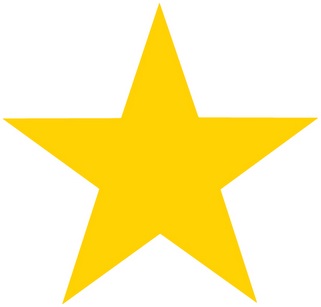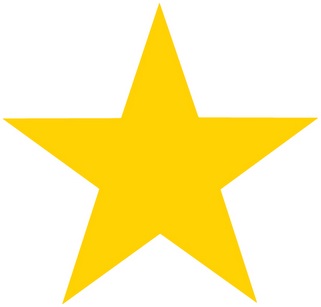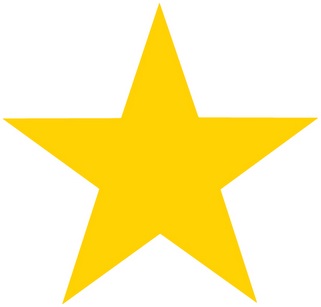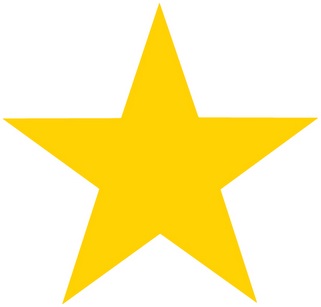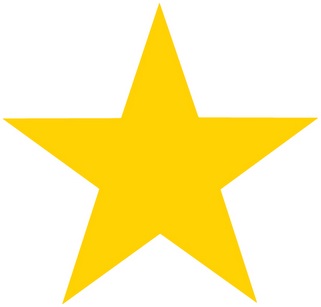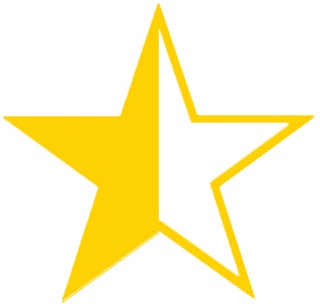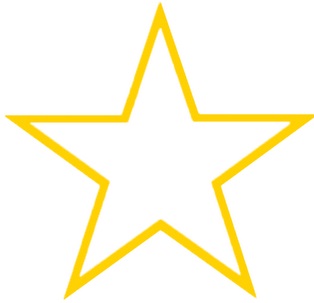 Click here for the latest prices
---
#3. Best Heavy Duty Bagged Canister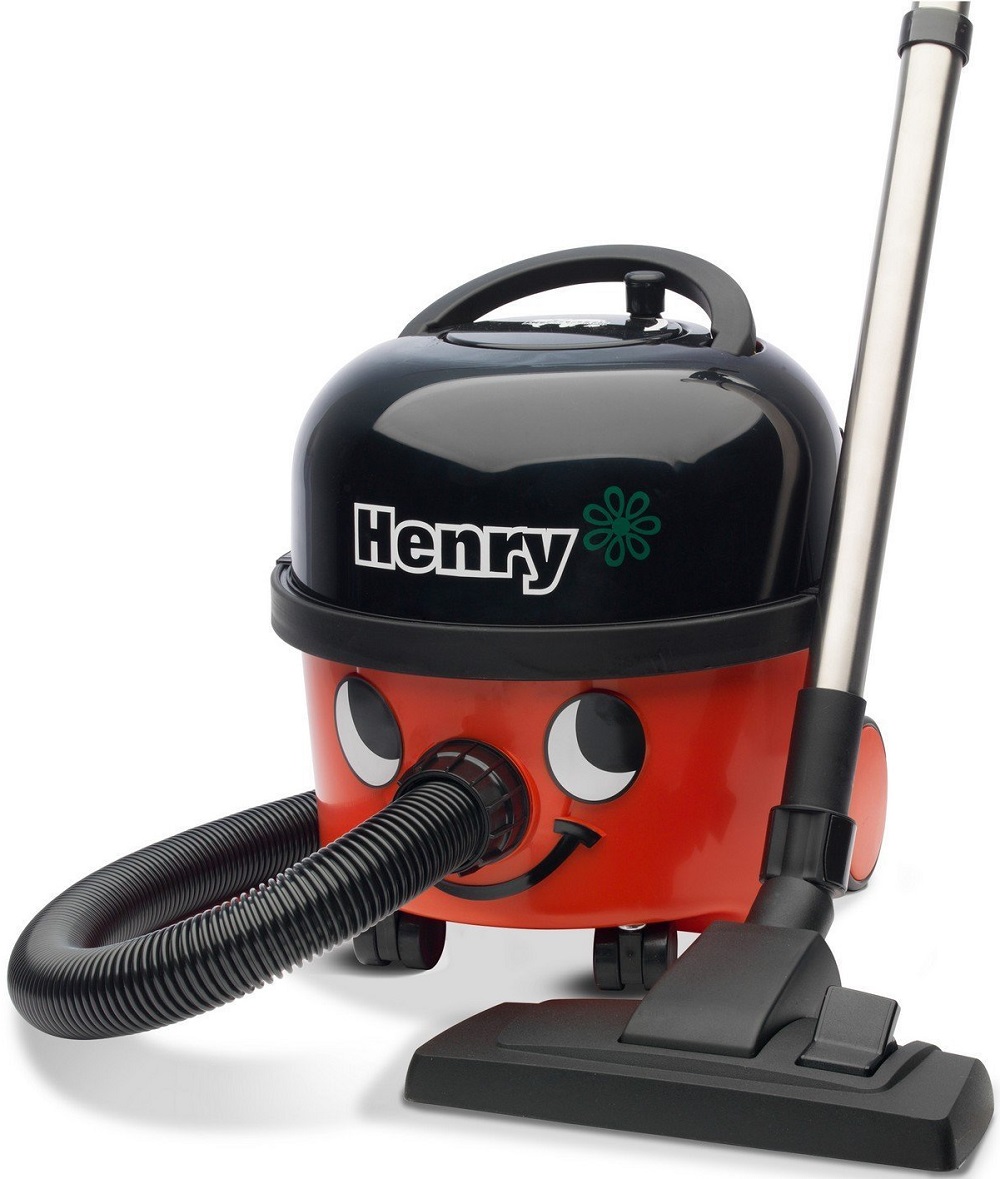 Numatic is a long-standing British manufacturer that gave us the smiling Henry canister vacuum cleaner.
HVR200A is their latest edition and it's equipped with welcomed upgrades including a lighter body that weighs only 6.6kgs and suction power strong enough to qualify Henry for commercial use.
Numatic decided to keep bags in their machines but continued to refine their products to ensure that suction is never lost whilst trapping dirt efficiently and completely.
Don't underestimate a vacuum cleaner that smiles at you during boring house chores.
Best Features:
Check out the latest prices here
Rating 8.6/ 10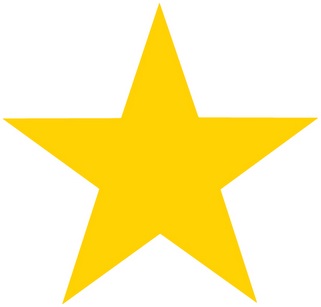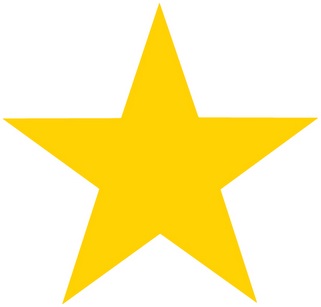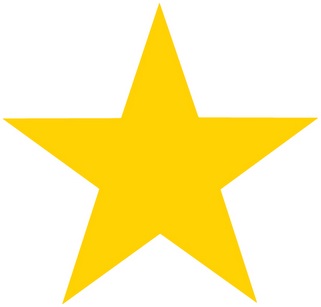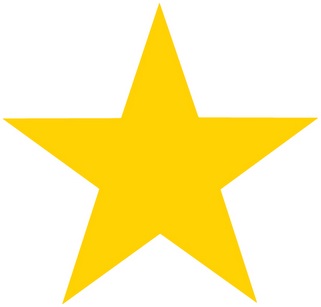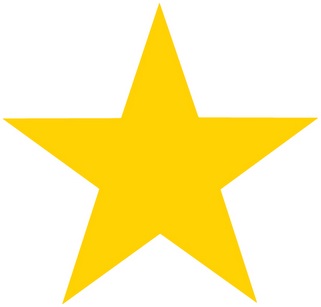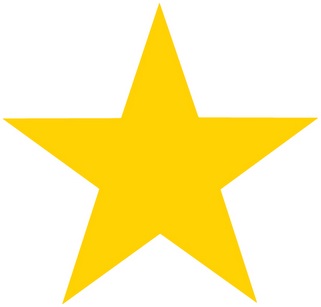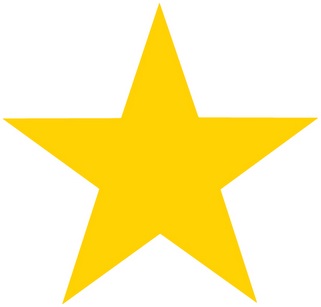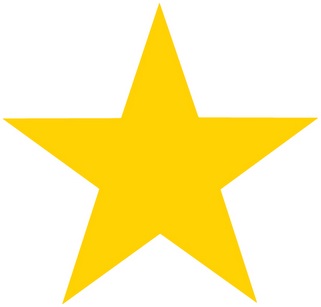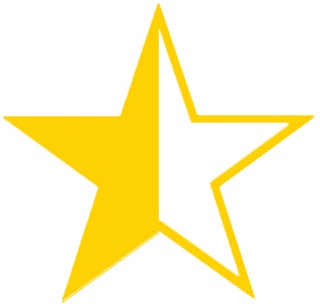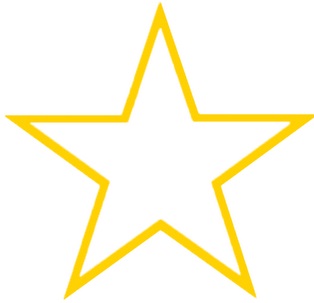 #4. Best Canister Vacuum Cleaner for Pet Hair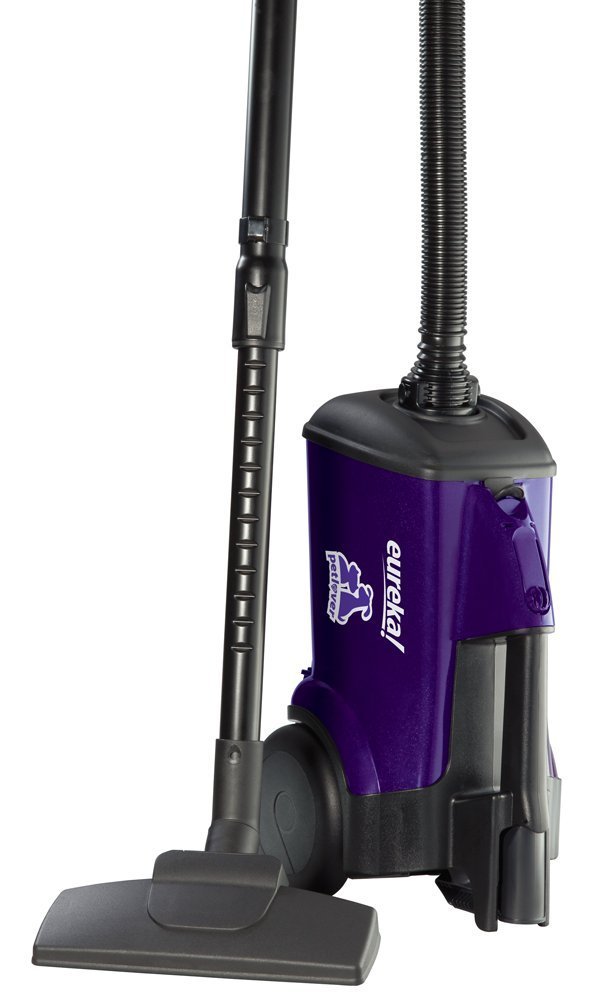 The Eureka Mighty Mite Pet Lover is popular canister for pet owners because it strikes the balance between great functionality and affordability. Do you suffer from allergies? The small vacuum provides generous suction power and anti-allergenic HEPA filtration.
Suction can be adjusted to target problematic areas and get rid of pet hairs hidden deep within fabrics and carpets.
It comes with a good range of accessories specifically for pets and delivers the best possible clean. You'll be surprised how lightweight the Eurika unit is, you'll have no trouble carrying it around whilst cleaning.
Best Features:

Check out the latest prices here
Rating 8.5 / 10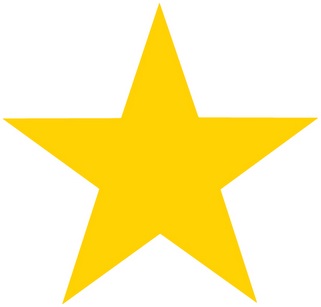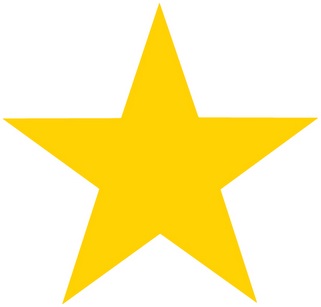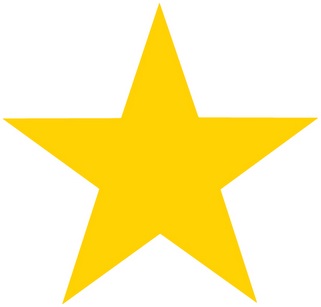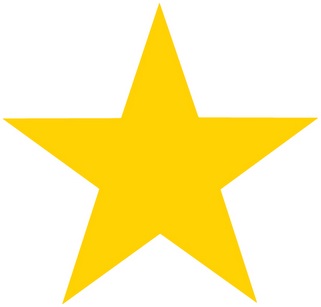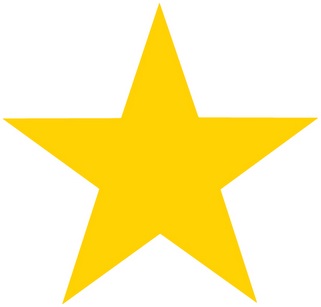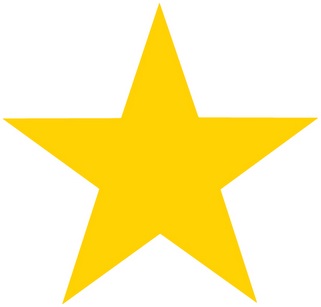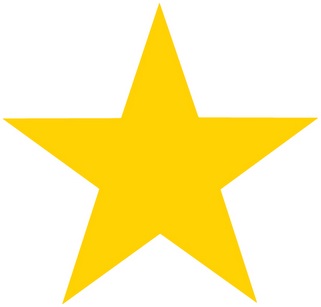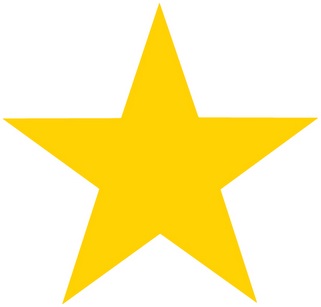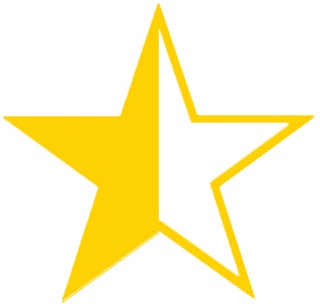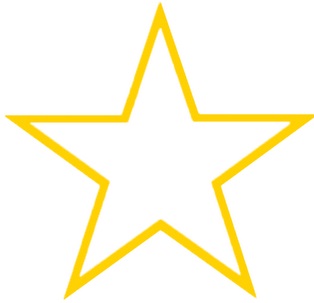 ---
#5. Best Budget Canister Under $55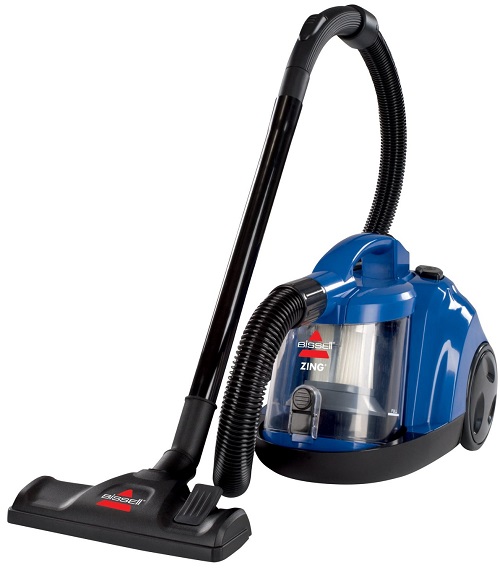 BISSELL Zing Rewind is a small bagless canister vacuum that gives big results. It has enjoyed plenty of positive reviews from satisfied customers because of its compact body and whole-home cleaning system.
Everything you need from a vacuum cleaner is packed into this unit for a low cost of under $55.
What can you expect from the Bissell Zing? It provides high-performance cleaning, especially on hard floors, but works equally as good on carpets.
The 3 stage filtration collects microscopic dust and particles and the filters are washable to drive down the cost of maintenance further.
Best Features:  
Check out the latest prices here
Rating 8.2 / 10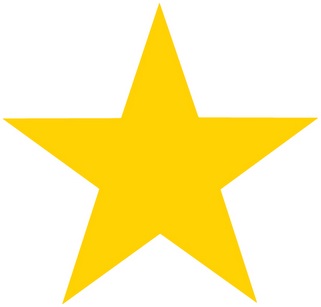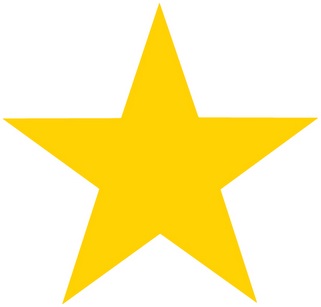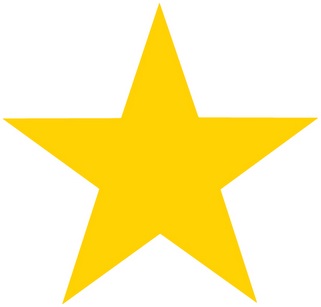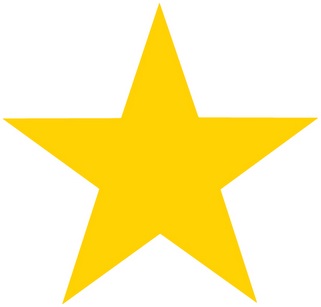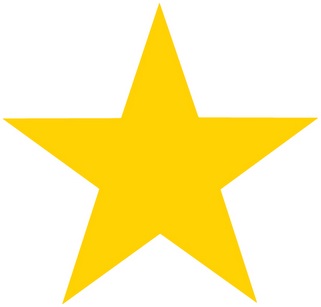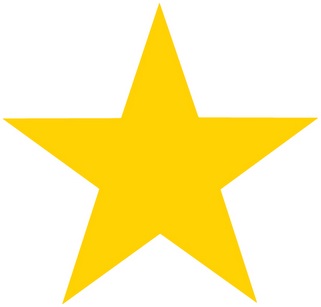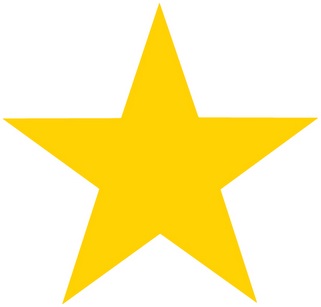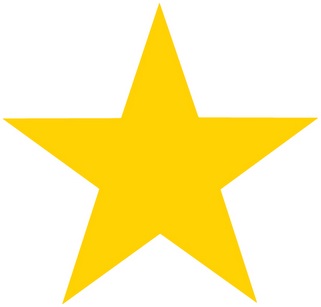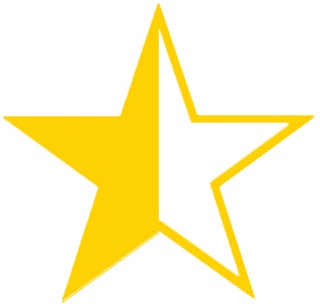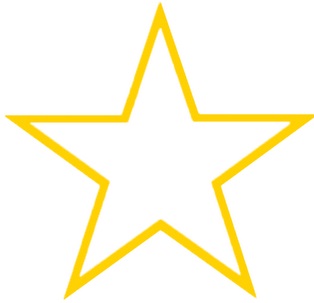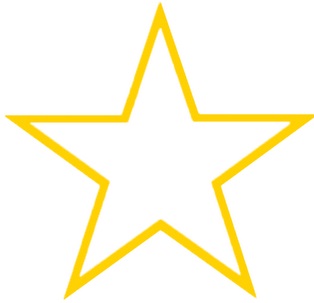 ---
#6. Best Canister Vacuum Cleaner for Car Cleaning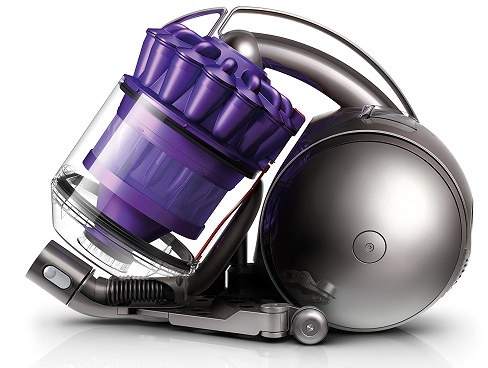 Dyson DC39 Animal canister vacuum cleaner is a great machine for households with pets but I found that it's equally as good for cleaning car interiors.
Why? Dyson has packed plenty of ergonomic features that make it much easier to use a canister vacuum in confined spaces.
Root cyclone technology comes as standard. This ensures that you get the best possible suction power from a small machine.
The 10-metre long-reach electric cable helps the unit to manoeuvre around different sides of the car without the cable running short.
Best features:
Click here for the best prices.
---
#7. The Most Portable Canister Vacuum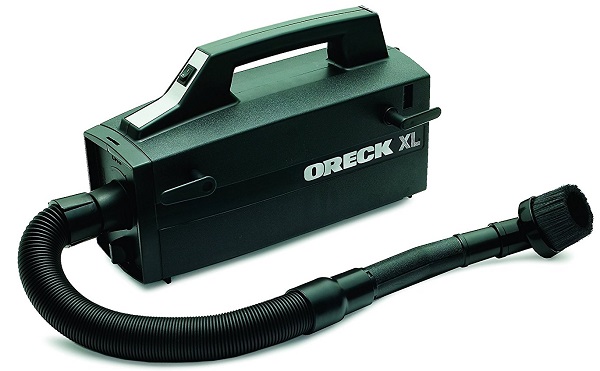 The Oreck Compact is one of the smallest canister vacuum cleaners. You could easily mistake it for a garden appliance because of its unusual shape and colour. Don't let this put you off- the little machine is powerful and built like a tank.
I'm gobsmacked how the company managed to compress a fully functional vacuum cleaner in a body that weighs just 2.2kgs.
It's designed to be carried or strapped over your shoulder- you'll hardly notice it's there. The company claims there's enough suction power to lift a 16Ib bowling ball. Why do we love the Oreck vacuum? It's great for small areas that bigger vacuum cleaners would struggle to reach. Use it in workshops, small sheds and spring cleaning the loft.
Best Features:
Click here for the best prices.
---
Conclusion
That sums up our list of the latest and greatest canister vacuum cleaners available right now. Whatever your cleaning requirements, there's a canister suited for you. It doesn't matter if you're a pet owner, on a tight budget or you're looking for suction power that will lift the carpet off the floor, we've got you covered.
Are you considering a canister vacuum on our list or already have one? Please leave your comment in the section below. I'd love to hear what you think. Thanks for reading.
---