Affiliate Disclosure: I am grateful to be of service and to bring you content free of charge. In order to do this, please note that when you click links and purchase items, in most cases I receive referral commissions. Eventually, I may earn enough to buy a beer or two 🙂
Stray pet hairs annoying the heck out of you? Are you wondering what is the best corded bagless handheld vacuum cleaner for pet hair? I've sourced the best so you can forget the rest.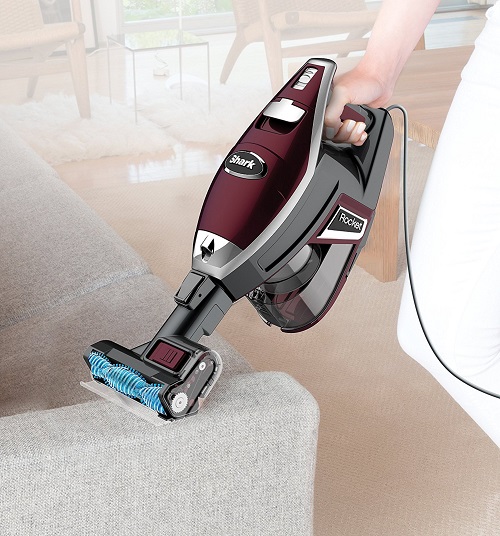 The Shark Rocket TruePet HV322 is described as a corded lightweight upright but it is just as much a handheld thanks to the dual function design.
A detachable supporting shaft is incorporated into the vacuum to transform it into a fully-fledged compact upright but when it's required for tight spaces or to clean the car, it is a very capable handheld.
The Shark handheld is incredibly light, weighing just over 4 kgs (9 pounds). The lightweight body allows it to be used in ways that standard vacuum cleaners cannot.
The TruePet motorised brush literally beats dirt and pet hair from your carpets and floors.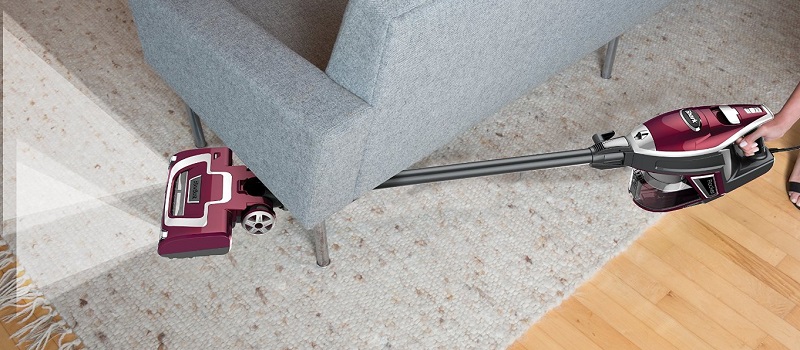 I tested out the HV322 at a friend's house. She has 6 full-sized Alaskan huskies and prior to experiencing the "Shark" power, she wasn't convinced that a small handheld upright could leave her home hair-free.
I spent an 1 hour cleaning the entire house with her and before that hour was over she had purchased her own Rocket TruePet. Still not convinced? Read on…
Multi-Floor Cleaning
Shark provides a great range of attachments to assist with cleaning any floor type.
Animal hairs burrowed deep in carpets and rugs, especially thick pile, are easily vacuumed by the TruePet motorized brush.
Hard floors are a simple job using the Dust-Away Hard Floor Attachment.
There's also a wide upholstery tool to tackle pets hairs hiding in your sofa fabric.
Suction Power
The Shark Rocket Truepet HV322 is packed with 500 watts of incredible suction power which is enough to deliver sufficient airflow for a deep clean. This machine can go head to head with full sized vacuum cleaners and suck up a significant amount of pet hair. It's no surprise that the Truepet is a popular handheld with pet owners.
Steering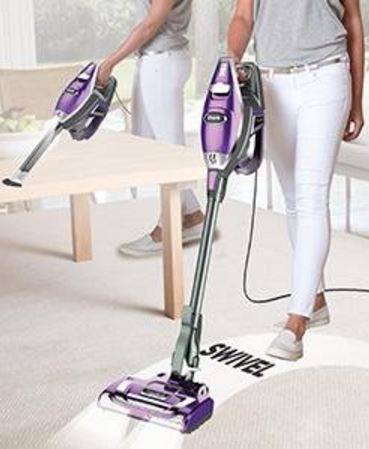 When in upright mode, its one of the easiest vacuums to steer around corners and into tight spaces because of the swivel function on the motorised brush.
Standard uprights would struggle to get into awkward corners due to their bulky designs but not the Rocket Truepet. A portable, interchangeable design allow it to reach more places than a standard upright.
When in handheld mode you can get to stray hairs on window frames, furniture and upholstery.
The machine is surprisingly much lighter than it looks, so even without the support of the upright shaft, it won't cause strain to the wrist or arm.
Can Rocket Truepet replace a Full Sized Vacuum?
When I first tested the Rocket Truepet I was expecting it to clean only small areas. After all, it's a compact vacuum cleaner right?
My house is on 3 levels, with a combination of thick carpets, laminate floors, tiled floors and a few rugs.
My Shiba Inu's hair gets everywhere. I planned to start with the most problematic area (living room) then do the rest of the rooms in stages.
The carpet in the front room had recently been vacuumed so I wasn't expecting a huge amount of pet hair to be collected and boy was I wrong!
The dirt bin was almost half full just from one sweep but the speed at which shark vacuum cleans meant I could continue with the rest of the rooms with little effort.
The LED lights at the base of the motorized brush are a genius addition as I could see right into those dark corners.
Motorized Brush Speed
The motorized brush can be set at 2 different speeds. Speed 1 is targeted at delicate flooring.
At Speed 1, the brush speed is slower and is suitable for surfaces that don't require heaps of power to be cleaned.
Speed 2 is where the fun begins. You will experience the full motorized power of the Rocket TruePet and should use this mode for carpets and rugs.
At Speed 2 speed the motorised head becomes self-propelled, it will seek out hair and debris burrowed deep in carpets.
Handy Tip: Rather than washing the dog bed covers and risk clogging up my expensive washing machine with fluff, I used Truepet's motorized brush to suck up all the pet hair by running it over the dog's beds on Speed 1. It worked a treat and the brush didn't try to eat up the bed. No problem.
LED Lights
Let's talk about those LED lights. If there's one feature that rival vacuum cleaners need to copy from Shark, it's the LED lighting integrated into the Rocket motorized head. You wouldn't think it would be of much use but it lit up dark spaces and gaps to reveal dust bunnies underneath furniture and beds.
Dust-Away Hard Floor Attachment
I used the dust-away tool more than originally intended. It was extremely useful especially on my laminate and tiled flooring. The dusting element significantly reduced cleaning time because it simultaneously sucked up dirt whilst eliminating gathered dust.
Ceilings and Awkward Spaces
Pet hair doesn't just shed onto carpets and floors. It will get behind furniture, underneath tables and on window frames etc.
Even the best upright vacuum cleaner would find it a challenge to reach these spaces. The
Even the best upright vacuum cleaner would find it a challenge to reach these spaces.
The Rocket Truepet deals with hard-to-reach areas just as easy as it does with floors.
The motorised brush can tilt until it is virtually flat so that it can reach under sofas, beds and furniture. Switch to
Switch to handheld mode and clip on the duster crevice tool to vacuum drapes, window ledges and the ceilings. Pet hairs on stairs are just as easy to clean whilst in handheld mode using the mini motorized brush.
Dirt Bin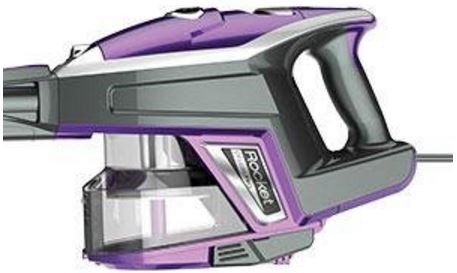 The dirt bin is twice as large as the older model thus letting you vacuum for longer intervals. For the first few cleans, you might find that the bin fills up quicker than usual. No problem.
Emptying the bin is so simple. Unlike the older models, the bin is removable so that you don't need to bring the whole machine to the trash can to be emptied.
Quick Release Pedal
A quick-release mechanism lets you change from vacuuming floors to reaching window frames and ceilings within a matter of seconds. Minimal interruptions for quick cleaning.
Included Accessories
TruePet Mini Motorized Brush.
On-Board accessory storage clip.
Duster crevice tool.
Wide upholstery tool.
Accessory bag to store all provided tools.
Wall mount storage hook.
Dust-Away hard floor attachment (with 1 microfiber pad to lift up debris and to dust hard floors).
Flexible hose.
Rating
Versatility, lightness, powerful suction, a motorised head and a great variety of attachments scores the Rocket Truepet HV322 incredibly high.
Rating: 9/10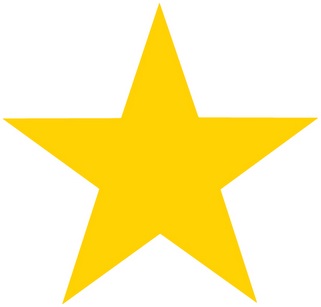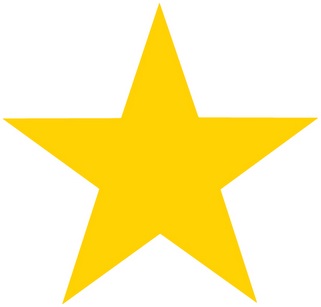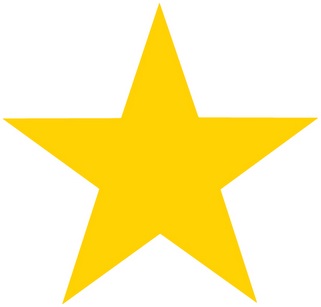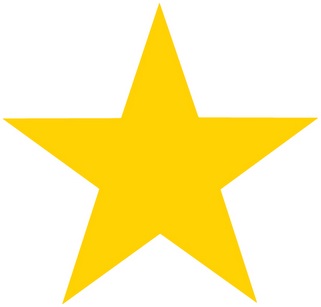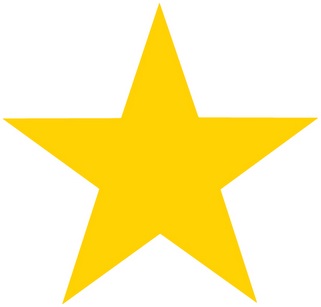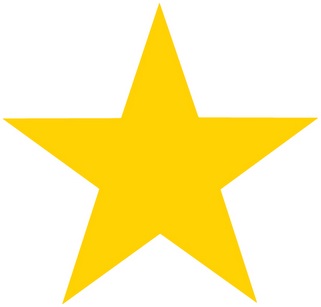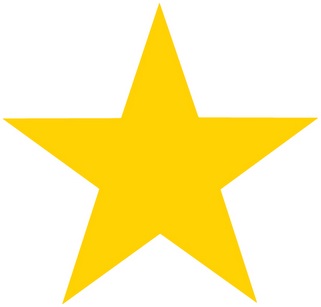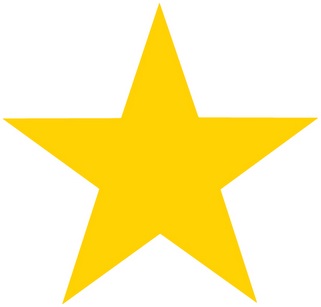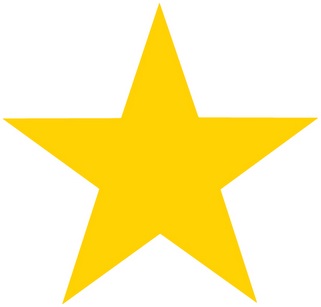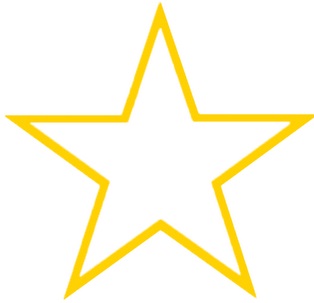 Where to Buy The Rocket Truepet HV322
Conclusion
Armed with a good assortment of tools for convenient clean-ups, the Rocket Truepet HV322 is the perfect solution for pet owners.
Animal hair gets everywhere and it's great to see that even the mini motorised brush is geared for lifting up hairs lying in upholstery or drapes.
Rocket Truepet vacuum cleaner addresses the headaches of keeping a home hair-free with minimal fuss and for that reason, I would recommend it to any pet owner that is after an easier cleaning routine.
You would think that an inexpensive ultralight handheld/upright would be plagued with compromises.
The only negative I found was that the motorised head wasn't as wide as rival vacuum cleaners meaning that it covered less ground, but the advantage was it could easily turn corners and get into tight spaces.
This versatile handheld is a great all rounder and let us not forget that it can be used to clean the car after a long journey with your pets.
You'll definitely appreciate the ease of cleaning your car seats and mats with a powerful and agile vacuum cleaner.
Are you thinking of getting the Shark Rocket Truepet HV322 or already own one? We'd love to hear your thoughts. Please leave your comments in the section below and thank you for reading.
Recommended Articles