Affiliate Disclosure: I am grateful to be of service and to bring you content free of charge. In order to do this, please note that when you click links and purchase items, in most cases I receive referral commissions. Eventually, I may earn enough to buy a beer or two 🙂
Are you looking for a powerful low cost upright? Check out our latest summary of the best rated affordable lightweight upright vacuum cleaner under $100.
The BISSELL 9595A CleanView is a popular affordable vacuum cleaner that doesn't cut corners. It provides the equivalent cleaning performance to premium cleaning machines that cost 3 times the price. So what exactly are you getting for your money and how does it stack up with its features?
OnePass Cleaning Technology
The main advantage that sets this inexpensive upright vacuum cleaner apart from its rivals is a feature dubbed OnePass Cleaning.
It reduces cleaning times and increases efficiency because it's designed to suck up debris with one swoop, unlike similar vacuums (at this price range) that will need to clean the same area several times before the floor is completely free from dirt.
How does the BISSELL CleanView Upright clean in just one pass?
Through a combination of strong suction force and advanced brushing technology that sweeps up dirt the first and only time. It is built with Multi-Cyclonic suction power that delivers enough airflow to deep clean tiny particles and stubborn dirt nesting in your carpets and rugs.
BISSELL CleanView Weight
Surprising the machine is much lighter than it looks, which makes it a joy to manoeuvre around the house and easy to move between rooms.
The BISSELL CleanView weighs in at a meagre 15 lbs or 6.8 Kgs.
Dirt Bin and Filtration
The Dirt Bin's capacity is a massive 0.6 Gallons (2.27 litres) for longer intervals between emptying. Dirt disposal is just as easy thanks to the bottom easy emptying tank.
The vacuum cleaner is also equipped with a washable foam filter that provides Multi-Level Filtration. You also have the benefit that foam filters are much easier to wash than other filter types.
Performance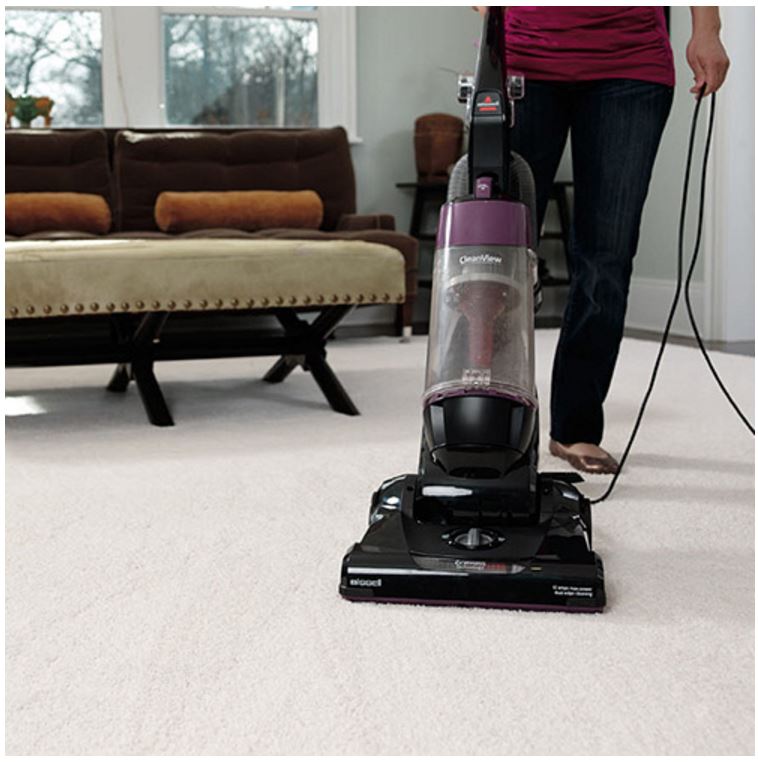 My carpets had recently been vacuumed the day before testing the Cleanview 9595A. I was certain it wouldn't suck up much dirt and made some allowance for a day's worth of dirt. Boy, was I wrong.
The vacuum cleaner sucked up the equivalent of a week's worth of dirt from a single room in one sweep.
It's good to see that the "OnePass cleaning" strapline is not a fake sales pitch for a subpar vacuum cleaner.
This machine lives up to the hype considering it costs less than $100.If you own a pet or a few, the Bissell Cleanview 9595A can easily do away with fur balls and pet hairs.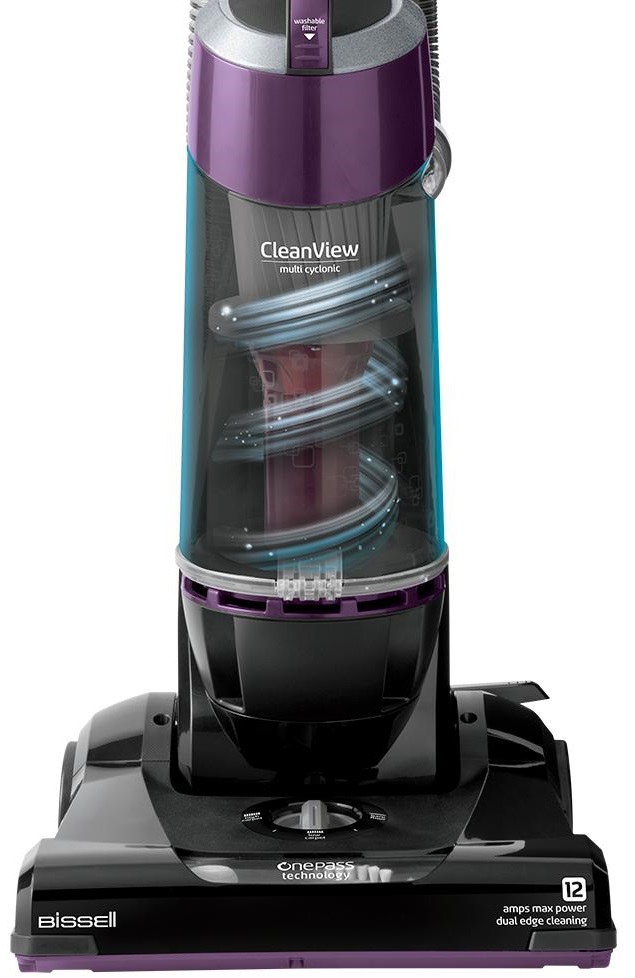 My Shiba Inu's hair gets everywhere, so I appreciate a good vacuum cleaner that can keep my home hair free.
The Bissell vacuum is easy to assemble, I unboxed and got it sucking up dirt within 5 minutes. I targeted the problem areas first, where I suspected the Cleanview would struggle.
It showed no signs of weakness when tested against thick carpets and shaggy rugs. The dirt collected was surprising and embarrassing that my carpets were still so dirty from my old vacuum.
Durability
The Bissell Cleanview 9595A is a robust machine and much stronger than it looks. It feels sturdy and well balanced when in use. At no point did I feel that the vacuum cleaner would break or start falling apart after a few months.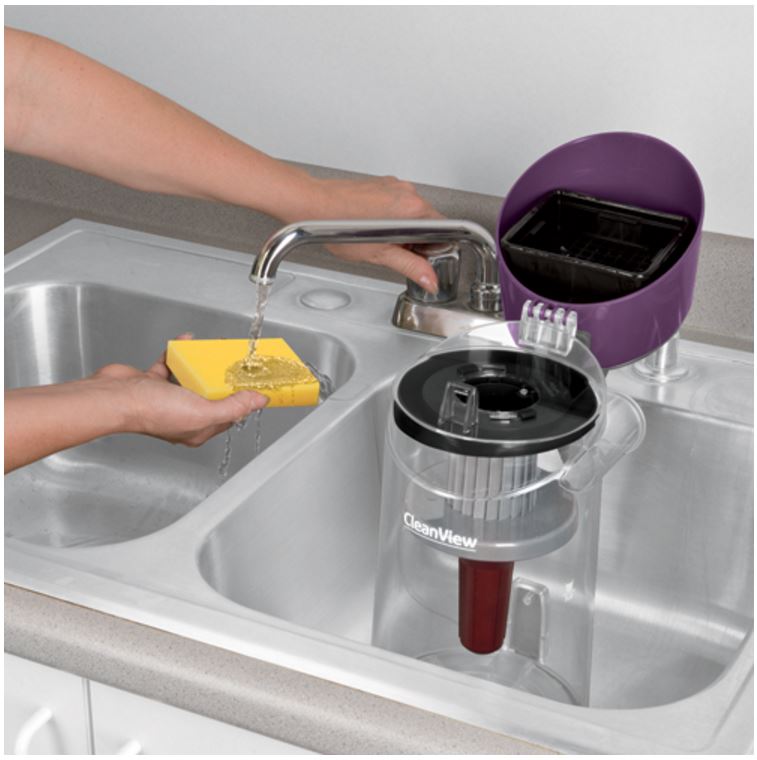 At no point did I feel that the vacuum cleaner would break or start falling apart after a few months.
From customer feedback, it appears that most owners have used the Bissell solidly for well over a year without performance complaints. I wasn't expecting such strong performance from bargain vacuum cleaner.
Bissell Cleanview Weaknesses
Some customers have advised that the extension hose is a bit too firm to comfortably reach down to the baseboards and that it should be made from a material that's more flexible.
I didn't experience any issues with the hose and didn't find it to be any more difficult to use than other uprights that I've tested. In my opinion, this is a minor gripe that shouldn't affect your purchasing decision.
How does it stack up to the Competition?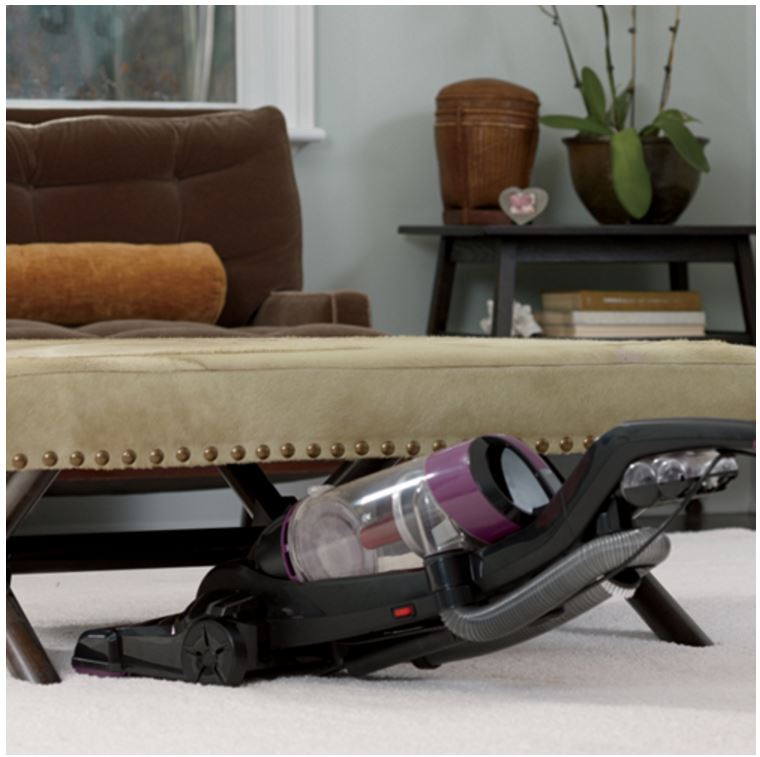 When pitted against a similar upright that costs more than twice the price, the results surprised me.
I recently tested the Shark Navigator Lift-Away Professional Upright so decided to compare performance on both machines.
The weekend brought with it a social occasion with plenty of guests and food. I used this as an opportunity to test out the machines the following day.
I started with the Shark Navigator and vacuumed the entire house. The results were impressive and it lifted all types of dirt just like I would expect from a premium vacuum cleaner.
Out comes the Bissell CleanView Upright to see it would find any dirt left behind by the Navigator Lift-Away.
I performed the exact routine, going over each area just once.
The machine excelled itself and still managed to suck up a considerable amount of dirt that the Shark left behind.
I was not expecting the cheaper Bissell to clean up after a premium machine especially knowing that the Sharks costs more than double the price.
The suction power delivered by the Bissell Cleanview is so much better than the Shark Navigator Lift-Away. I'd recommend the Bissell if you want to make an instant cost saving of more than $100 but doesn't sacrifice on cleaning performance. Get yourself a competitively priced vacuum cleaner that beats premium appliances.
Accessories provided:
The Bissell Cleanview is supplied with a good range of accessories to speed up cleaning times and target problematic areas efficiently, such as tight gaps and upholstery.
Dusting Brush: Dust is difficult to clean properly. It often gets displaced elsewhere if the correct tools are not used. The Bissell dusting brush traps hairs and dust from furniture, drapes, upholstery and window frames.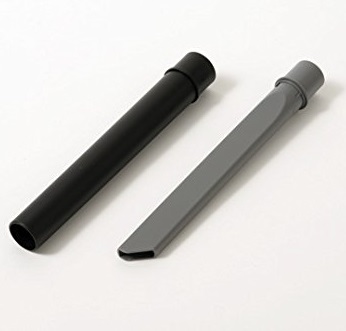 Crevice Tool: This is a must-have attachment that helps to suck up dirt hidden in small spaces which are hard to reach. Use it underneath furniture, along baseboards, awkward corners and the car's interior.
TurboBrush Tool: A powerful mini rotating brush that loosens stubborn dirt in carpets and rugs coupled with strong suction power to lift away dirt effortlessly. Use it to vacuum upholstery, rugs, stairs and car interiors.
Extension Wand: Great for extending the reach of the Dusting Brush, Crevice Tool or TurboBrush. Use it to reach cobwebs on ceilings, dust on ceiling fans and chandeliers or on baseboards without hurting your back.
Product Dimensions
Product dimensions for Bissell Cleanview:
12.5 x 13.5 x 44 inches
Cord length
There's 25ft (7.62 metres) of cable length to make cleaning convenient and give easier access to hard-to-reach areas.
Rating:
A lightweight design, OnePass Cleaning and low-cost multi-cyclonic suction earn the Bissell Cleanview a strong rating and plenty of positive customer reviews.
Rating: 8.6/ 10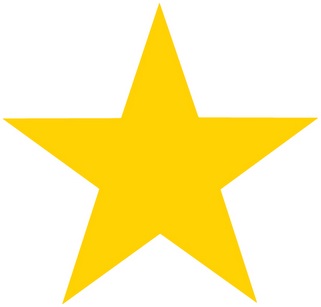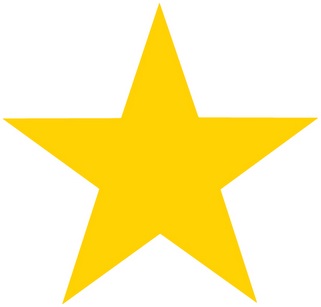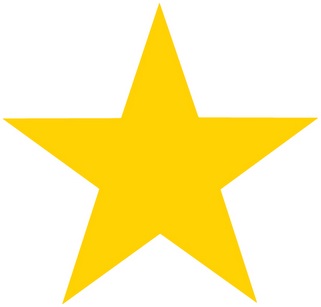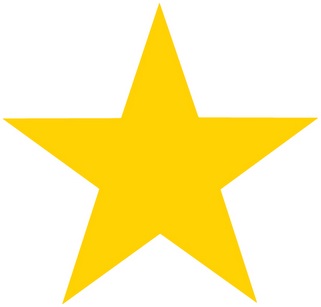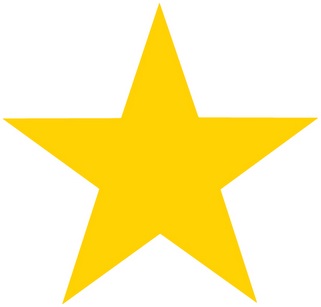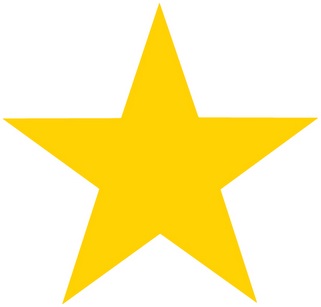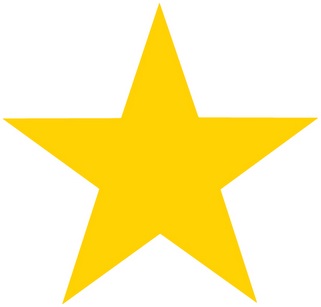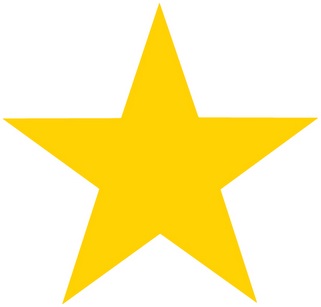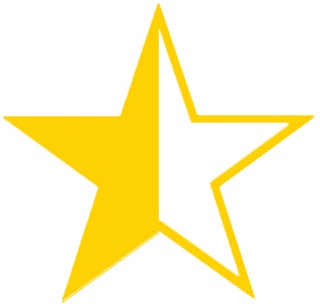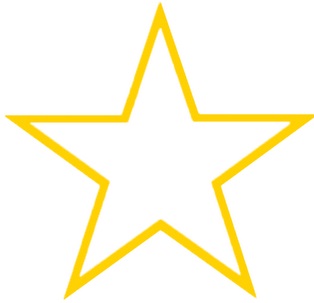 Where to Buy the Bissell Cleanview 9595A
Conclusion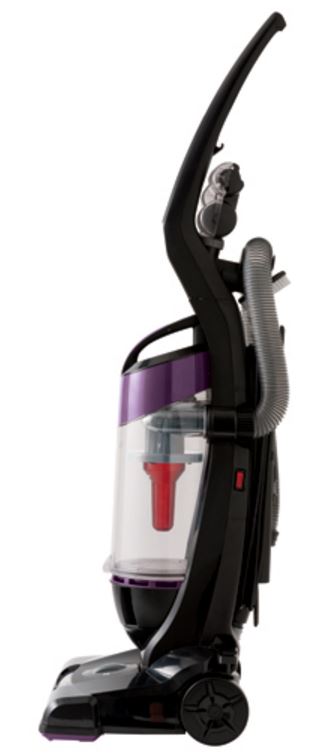 Is this Bissell Cleanview 9595A worth purchasing? Absolutely. I was half expecting an average machine with average results and it proved me wrong.
The Bissell vacuum cleaner ticks all the boxes and provided results that I would expect to find on a premium machine.
It was put up against Shark Navigator Lift-Away, that costs twice as much, and performed better.
If you are looking for a robust powerful vacuum cleaner that won't break the bank, this is it.
Are you considering the Bissell Cleanview 9595A or do you already own one? Please share your experience in the comments section below. Thanks again for reading.
Recommended Articles