I'm not fond of bulky vacuums. They make cleaning harder than necessary. A lightweight stick is designed for quick, easy vacuuming and is easier to store thanks to the space-saving slim frame. But what is the best stick vacuum cleaner for busy households?
Before deciding on a vacuum cleaner you firstly need to decide what your cleaning requirements are:
Will the stick vacuum be used on hard floors, carpets or both?
Do you own pets?
Would you prefer a corded or cordless stick vacuum?
Are you looking for a 2-in-1 that can switch between upright and handheld mode?
Is this a budget purchase or are you willing to pay a bit more?
Will it be your main cleaning appliance or a secondary unit?
Keep a mental note of your cleaning requirements as you look through the list below. I'm confident that you will find the perfect stick vacuum cleaner for your busy home.
---
#1. Best Corded Stick Vacuum for Hard Floors
Fuller Brush Spiffy Maid is a bagless stick vacuum with a powerful 9 Amp motor that performs well on hard floors. It drifts across floors with little effort thanks to the lightweight design weighing only 4.4kgs.
There are no brushes on the cleaner head to scratch hard floors. It's adapted to work on laminate, tiled and wooden floors but it cleans carpets and rugs effectively. 
We like that the Fuller vacuum is fitted with HEPA filters to catch allergens and dust from the air. The filters are washable and it is recommended to wash them at least once a month to keep the machine working at its best.
The base is almost 11″ wide and 4″ deep, making it much easier to steer around corners and in between furniture.     
Fuller Brush Spiffy Maid Best Features:
Features a telescopic handle and a cleaner head that can be detached and switched with a crevice tool to reach narrow gaps.
There's an onboard slider to control suction power and ramp it up for demanding cleaning tasks.
The dust bin has a large capacity and is easy to dispose of dirt.
The floor tool cleans edge to edge and is perfect for baseboards, edges and corners.
You will find onboard storage for the crevice tool and a long 9 meter power cable.
Rating 9.2/ 10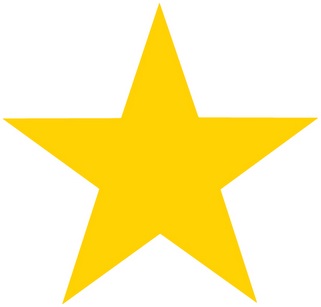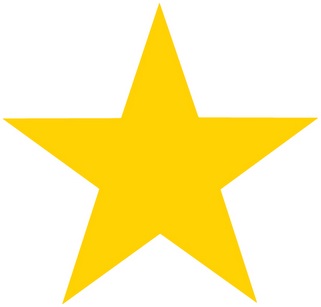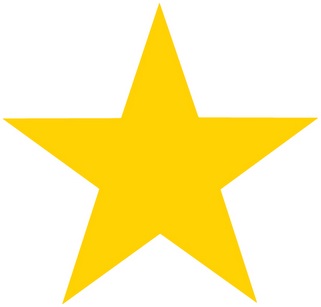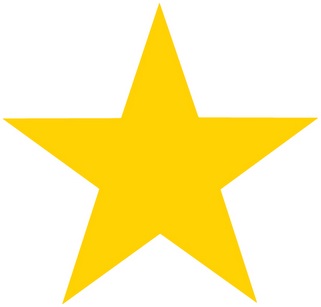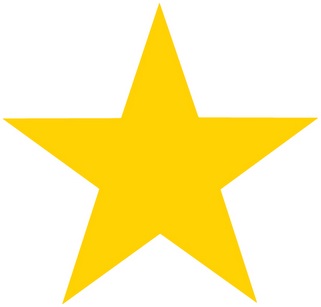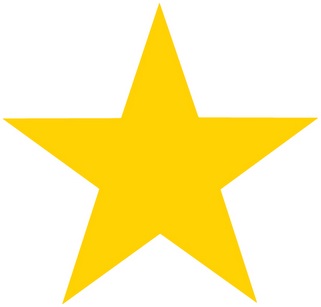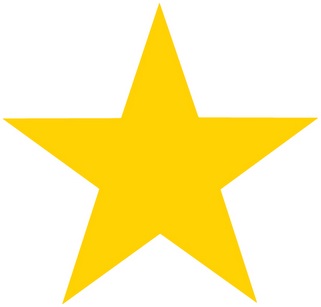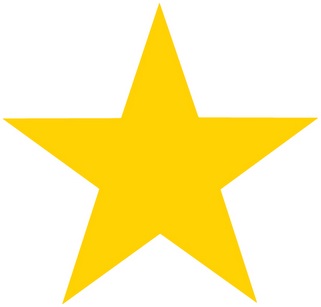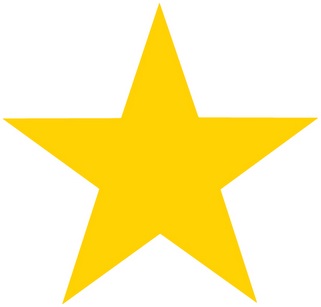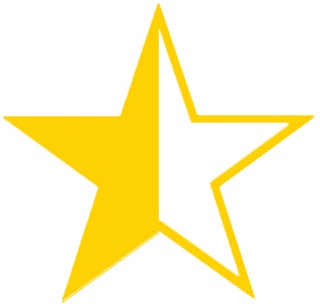 Click here for the latest prices
---
#2. Best Lightweight Cordless Stick Vacuum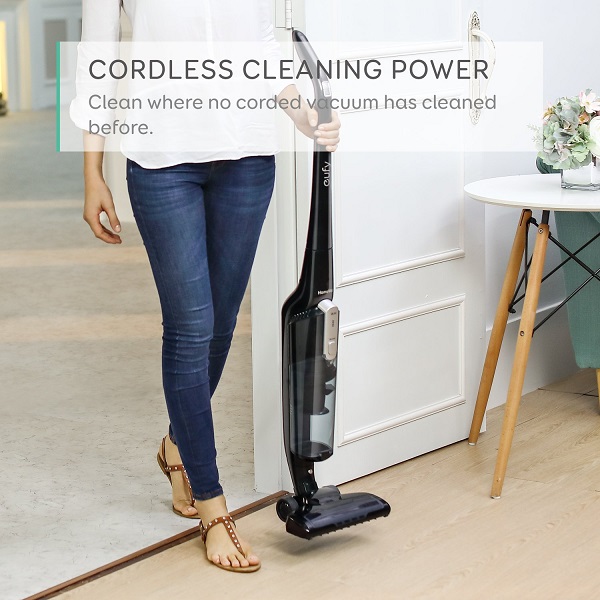 The Eufy HomeVac stick vacuum is packed with ergonomic features that earn it the top spot for the best cordless stick vacuum.
For starters, it is equipped with 180° swivel rotation to navigate corners. The cleaner head works on different floor types and it is equipped with LED lights for dark areas.
It sports a high capacity 2200 mAh Li-ion battery that allows the vacuum to run for up to 50 minutes.
It features cyclonic power and an electric rolling brush which both work simultaneously to give a perfect clean every time.
Eufy HomeVac Best Features:
We like that HEPA filters are fitted into the HomeVac, it works together with the pre-filter to capture fine dust and traps it within the sealed enclosure.
The HomeVac gives twice more suction than rival stick vacuums. The house can be cleaned in one pass for efficient time-saving vacuuming.
The large 0.9L dirt bin can detach very quickly for fast dirt disposal.
All of this great functionality is packed into a body that weighs only 2.6kgs.  You can move the unit between rooms and up the stairs without straining yourself.
Eufy even provide a convenient wall mount so that the HomeVac is always readily available
Rating 8.8/ 10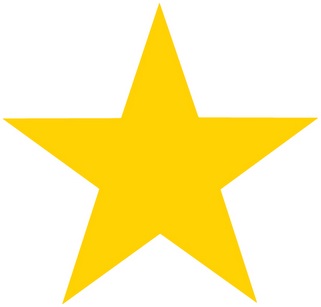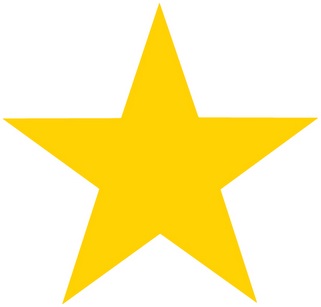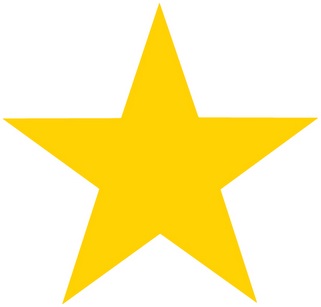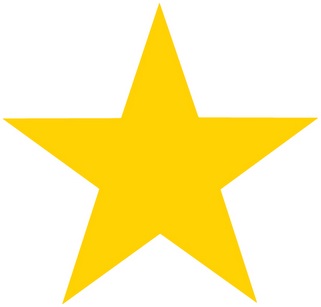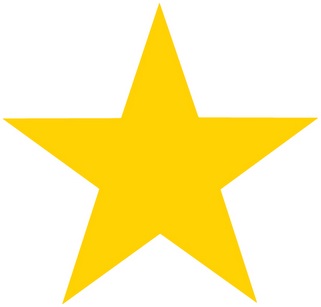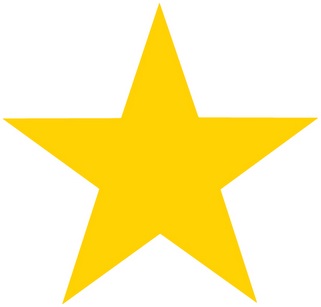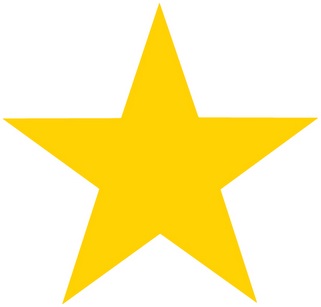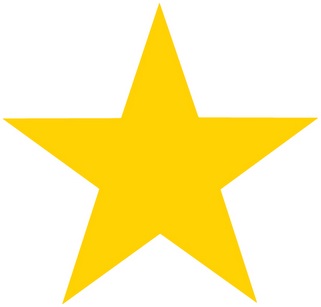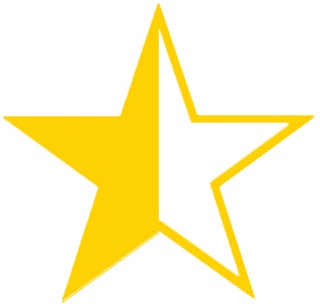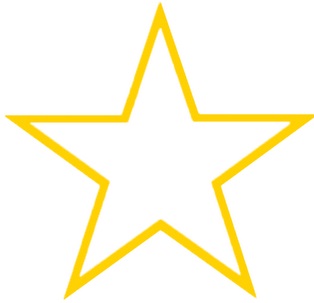 Click here for the latest prices
---
#3. Best 2-in-1 Corded Stick Vacuum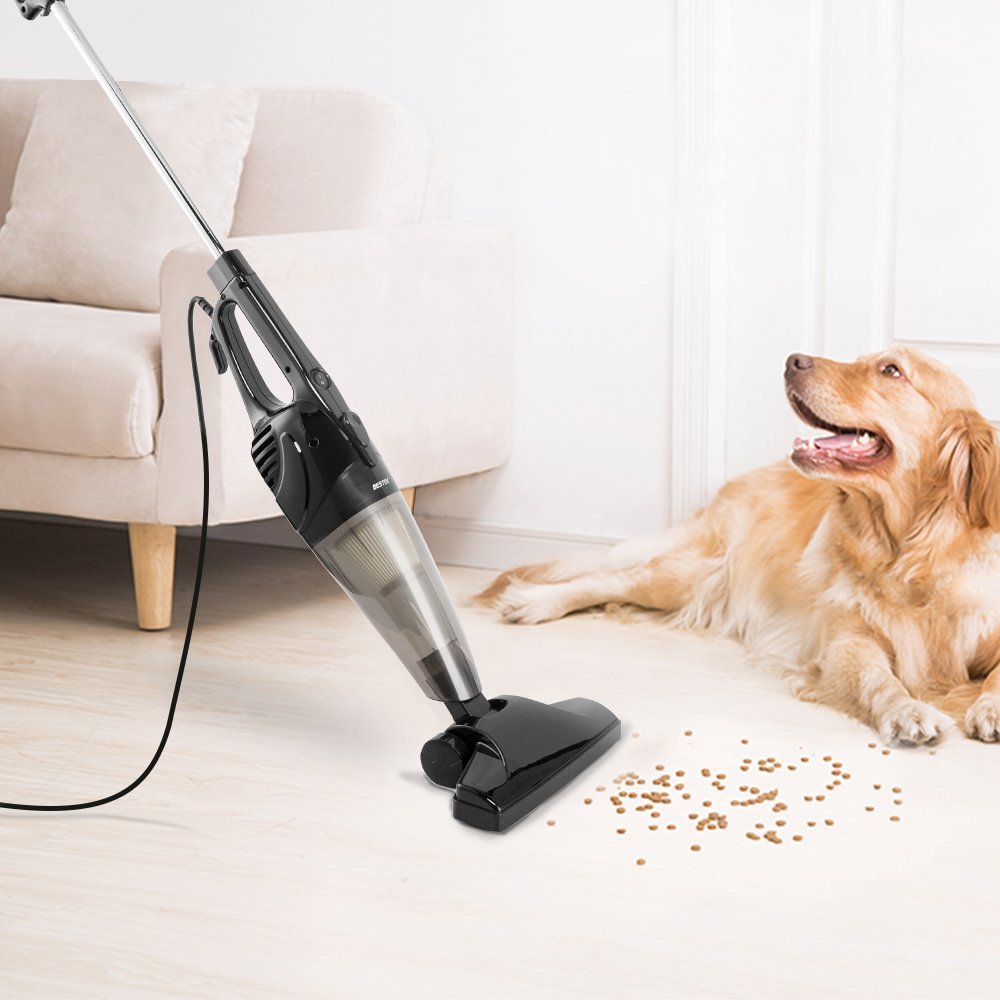 If you're considering getting a stick vacuum, you might want one that can also transform into a handheld.
The BESTEK 2-in-1 is a corded vacuum cleaner with a 170° swivel nozzle that can reach underneath furniture. Detaching the handheld couldn't be any easier with the quick release feature.
HEPA filters come as standard which means the machine will suck up allergens floating around and expel cleaner air whilst vacuuming.
The filters and dirt din are washable to drive down replacement costs, plus the cleaner head works on multiple surfaces to make it a great multifunctional 2-in-1 vacuum cleaner.
Bestek 2-in1 Corded Best Features:
The machine is equipped with an extension tube for easier reach. A crevice tool is included and can be attached to the handheld to clean between tight spaces.
We like that HEPA filters are fitted into the unit to help allergy sufferers.
Components such as the filters and dirt bin are washable so that you never need to worry about maintenance costs.
It sports a 5 metre power cable that can be easily wrapped around the two cord holders for tangle free storage.
The dirt bin has a large capacity of 0.8 litres for less frequent emptying.
Rating 8.6/ 10