Tired of taking out your big vacuum to clean small messes? We've summed up the best cordless handheld vacuum cleaners available right now. There's no reason you should be put off by the thought of assembling your full sized machine to clean up bread crumbs or bits of hair. A handheld vacuum is easier to access and cleans up quickly.
Signs that you need a handheld vacuum cleaner.
Are you struggling to vacuum your stairs and upholstery?
Is it a chore to bring out your vacuum cleaner and to pack it away afterwards?
Do you find yourself looking for closer plug sockets as you move between rooms?
Do you put off vacuuming your floors for another day even when there are small areas of visible dirt?
If these are some of the inconveniences you have to deal with whenever your floors need cleaning, then it's time you seriously considered a Handheld cleaner. Let's see what's on the list.
---
#1. Handheld Vacuum with Long Battery Life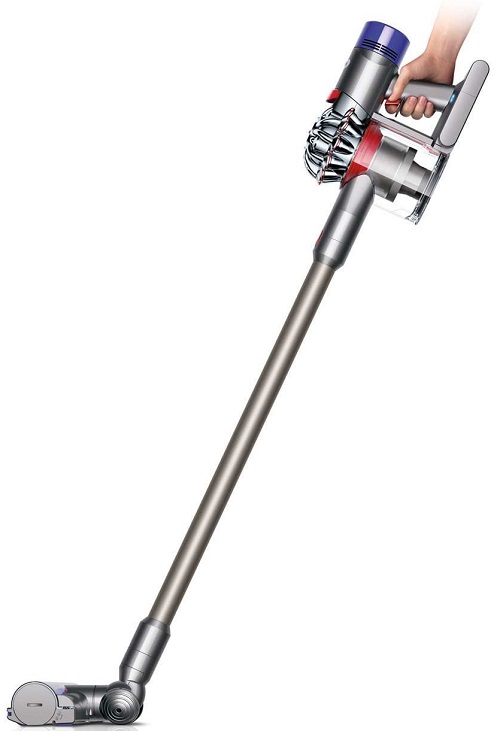 Dyson V8 Absolute is arguably the best handheld vacuum we've used. It's powered by a digital motor that spins five times faster than a formula 1 engine. It exceeded my expectations of what to expect from a handheld and I would be less inclined to take out my full sized vacuum because the V8 can tackle most jobs.
It features Dyson's pioneering cyclone system with a total of 15 cyclones that work simultaneously to maximise airflow and separate the dust from the air.
Why do we love it? Unlike rival handhelds, it can run for an impressive 40 minutes on a full charge whilst delivering incredible suction power. This is made possible by the latest Nickel Cobalt Aluminium Battery.
V8 Absolute Best Features:
Can be used upright on floors thanks to the supporting extension wand. It clips onto the various floor attachments supplied.
It's fitted with a post motor filter that catches micro dust particles and traps them within the sealed system providing fresh clean air.
Longer battery life than competing handhelds, whilst maintaining high cleaning performance. Expect up to 40 minutes of runtime and 25 minutes when used with the motorised floor cleaner head.
There's a turbo boost mode for extra power when it's required to tackle challenging chores.
The bin collects 0.54 litres of dirt and it ejects dust in less than 5 seconds.

Plenty of accessories provided including a mini motorised tool, a combination tool for dusting, a crevice tool for small gaps, a soft roller cleaner head for hard surfaces, a direct drive cleaner head that cleans deep into thick carpets and the head has been made wider to collect more dirt.
Rating 9.5 / 10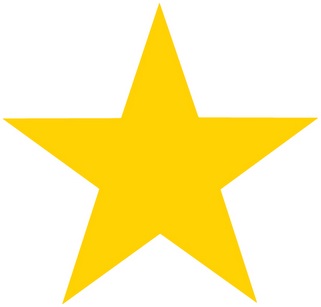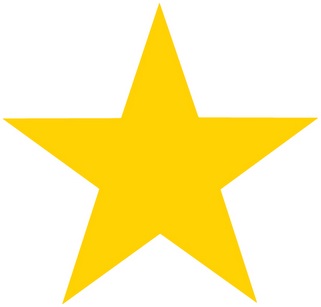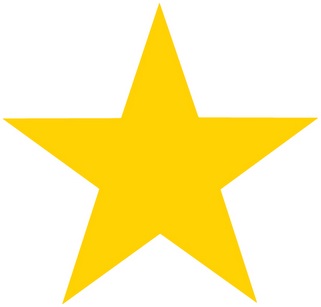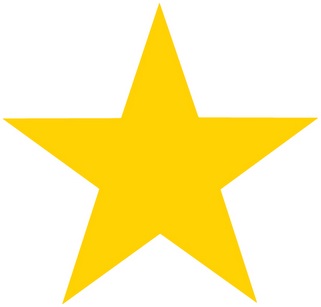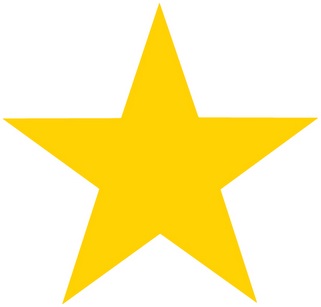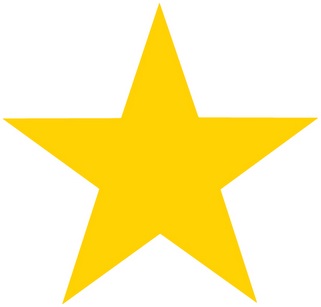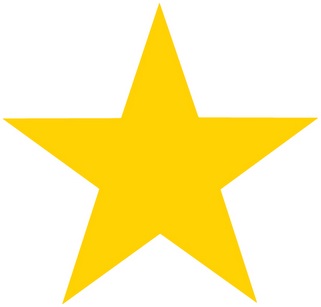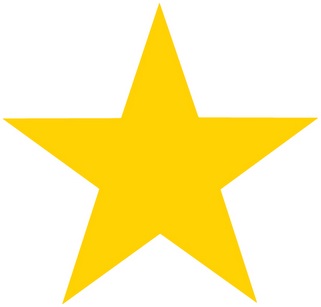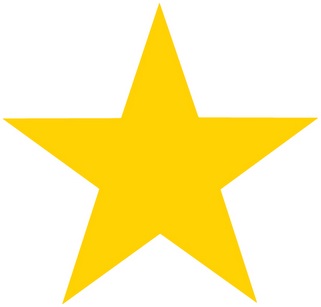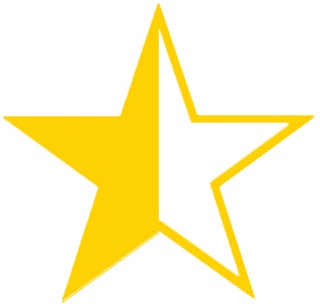 Click here for the latest prices
---
#2. Handheld Vacuum With The Strongest Suction Power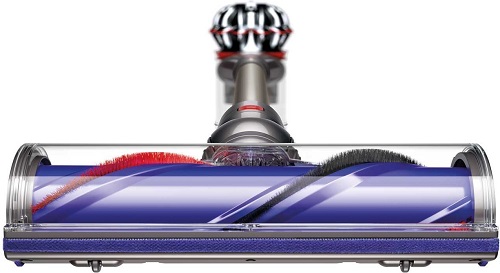 Dyson V8 Animal packs in two times more suction power than other handheld vacuums. If you own pets there's enough power in this machine to keep your home hair-free.
The filtration system is fitted with HEPA filters to catch airborne allergens and expel cleaner air.
Switch between upright and handheld mode thanks to the easy clip-on attachments that are supported by an extendable wand. It's versatile too- if you struggle to clean ceilings and chandeliers then use the lightweight V8 Animal together with the wand and combination tool to reach up high.
Dyson V8 Animal Best Features:
The best suction power on a handheld. Expect to find 115AW of suction power.
A convenient dock is supplied to charge the machine and the dock doubles up as storage for accessories.
You get the benefit of root cyclone technology to remove dirt and dust from the air.
You will find a generous supply of attachments in the box including a cleaner head for carpets and rugs, a mini motorised for upholstery and stairs, a combination tool and crevice tool.
A hygienic bin that never lets you get into contact with dirt when emptying the machine.

The unit is portable and weighs only 2.55 kgs.
You will enjoy a long battery running time compared to its rivals.
Rating 9.1 / 10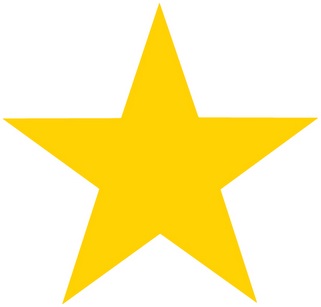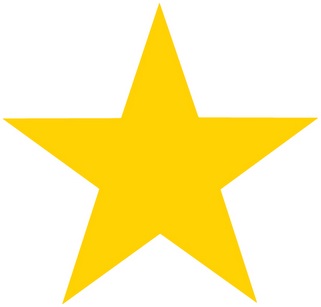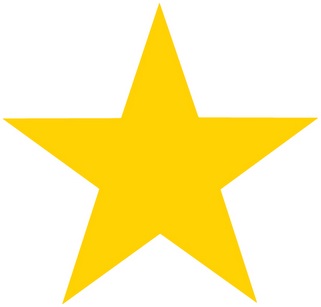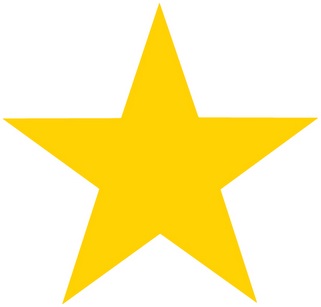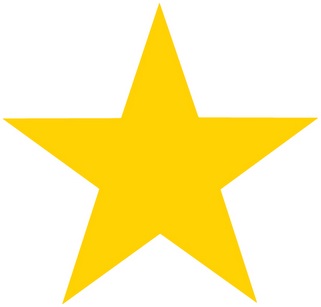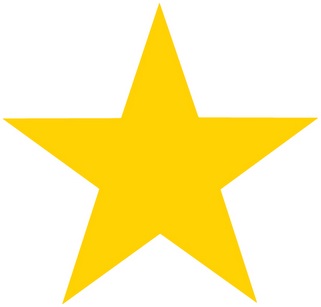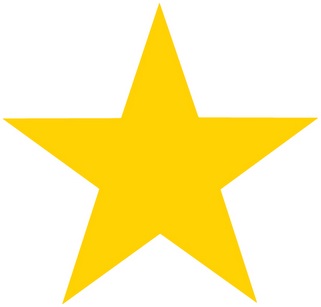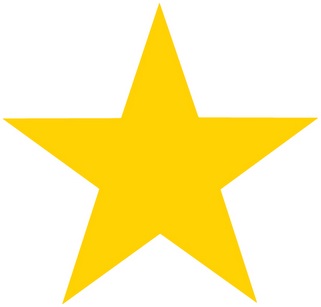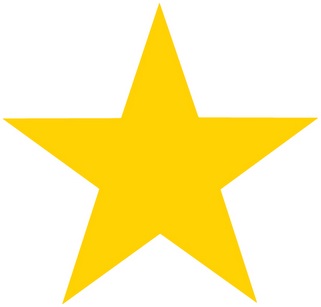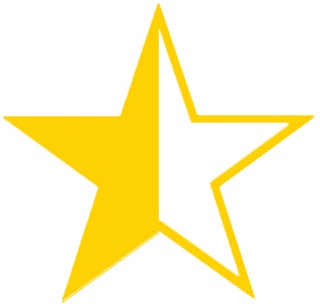 Click here for the latest prices
---
#3. The Best Handheld for Car Interior Cleaning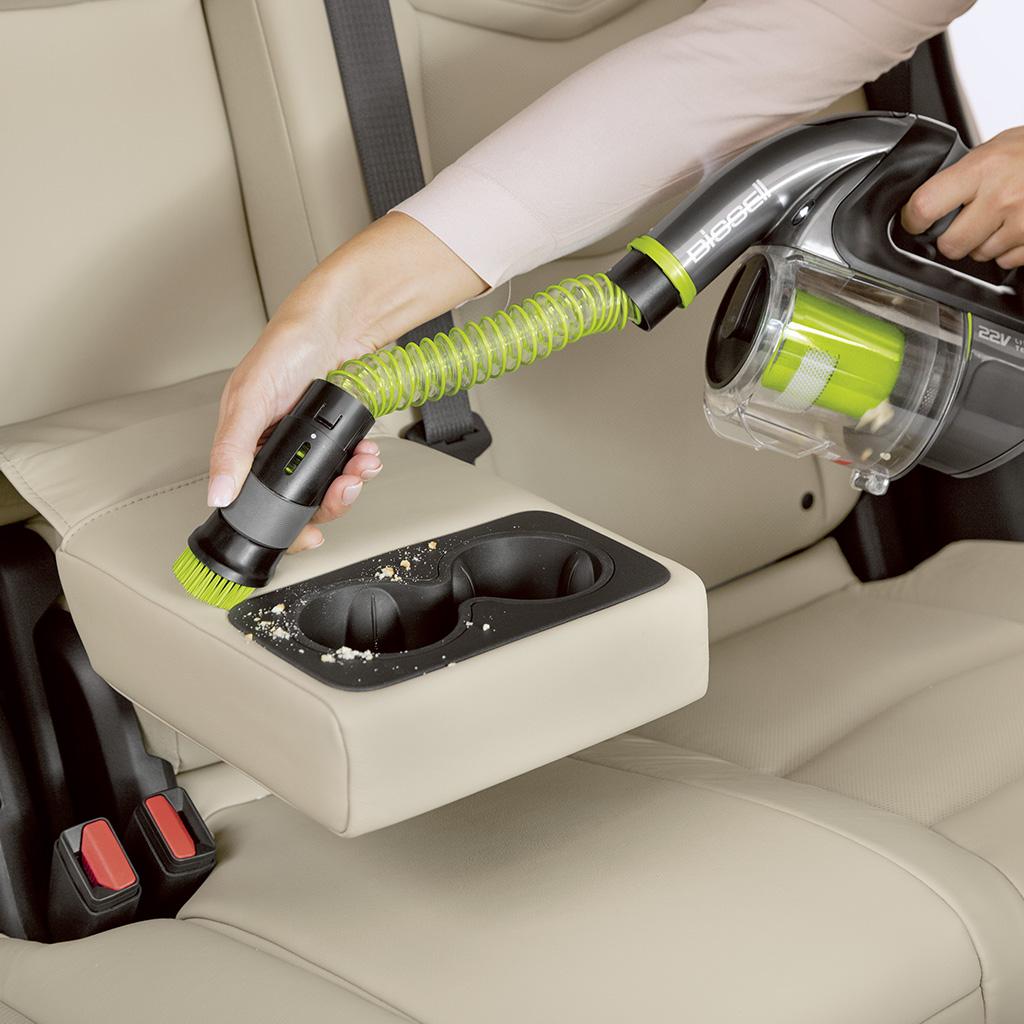 The BISSELL Multi Cordless Hand Vac is a versatile vacuum that is equipped with a variety of attachments to help clean the confined spaces of car interiors.
It's light to carry around and is equipped with soft grips for comfortable usage whilst tackling car floor mats and dashboards.
The unit is fitted with a high-grade lithium battery that ensures uninterrupted suction power.
The convenience of not dealing with tangled cables and plug sockets guarantees that you can clean your car seats and the interior in a fraction of the time.
BISSELL Multi Cordless Best Features:
A 22V lithium Ion battery provides up to 15 minutes of high-performance cleaning.
 The battery is detachable for easier charging and replacement.
It's supplied with specialist attachments to help clean confined areas underneath and in between car seats.
Attachments include a built-in extension hose for hard-to-reach areas, a motorised brush to agitate dirt and lift it easier, a crevice tool for gaps between car seat, an extension wand for easier reach and a dusting brush for the dashboard.
We like that the dusting brush and crevice attachments can be stored on the unit for immediate use.
The dirt bin can be detached from the machine and emptied out hygienically with the touch of a button.
Rating 8.4 / 10