Affiliate Disclosure: I am grateful to be of service and to bring you content free of charge. In order to do this, please note that when you click links and purchase items, in most cases I receive referral commissions. Eventually, I may earn enough to buy a beer or two 🙂
Best Rated Automatic Robot Vacuum Cleaner- Say Hello To Deik
Automated cleaning is the way forward, it frees up time and ensures that your floors are kept immaculate. The DEIK robot cleaner can help you with regular vacuuming by providing a trouble-free method of autonomous cleaning for carpets and hard flooring. It is equipped with a larger bin that conveniently holds more dirt for less frequent emptying and when it detects a low battery it will return back to the dock to recharge. Clever!
A Quick Summary of DEIK Robot Vacuum features
The robot utilises off-road wheels that are wider than standard wheels. This makes it easier for DEIK to transition between different floor types.
HEPA filtration and a 3D Filter are included as standard. These high-grade filters are normally found on pricier robots that are 3 or 4 times more expensive. HEPA eliminates allergens from the surrounding air.
Smart sensors are fitted around the machine including anti-collision and infrared sensors to sense and avoid obstacles. The robot will slow down if it detects an obstruction.
A bigger bin that holds a higher capacity of dirt for each clean. The robot can cover more surface area.
The DEIK robot is equipped with a 3-stage cleaning system to provide an exceptional level of cleaning, it has five cleaning functions and stronger suction power.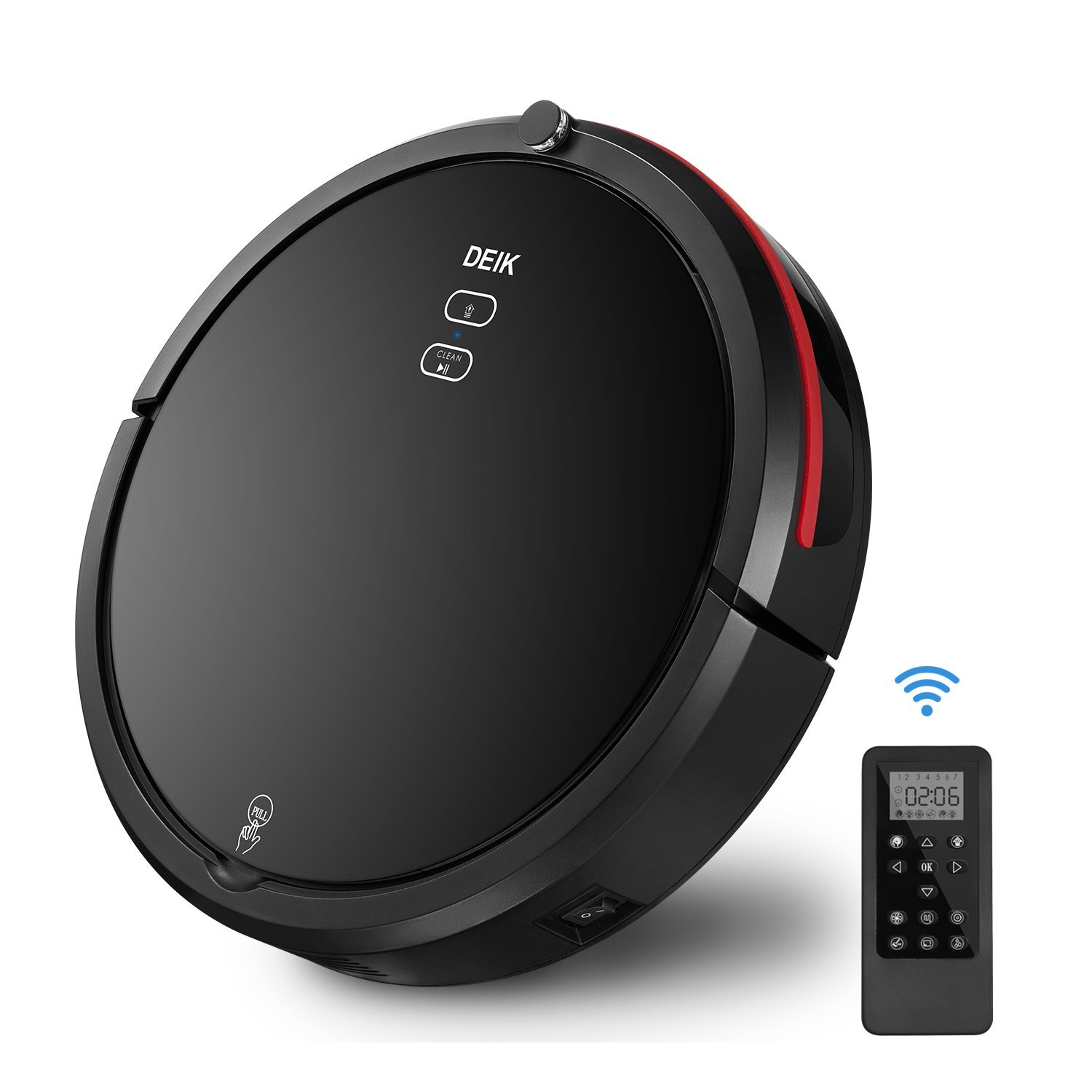 ---
DEIK Robot Performance
I want you to remember that this robot vacuum costs less than most of the machines we've tested. Even if this robot cost twice the price I'd be impressed by the cleaning performance. My home is incredibly busy, I've got kids constantly running around and a dog that sheds a lot of hair. Dirt and pet hair are difficult to clean at the best of times and my vacuum cleaners often struggle to keep the floors clean.
The DEIK robot excelled with the task of cleaning our home. The suction power was consistent and the machine gradually got to most areas of the house (except the stairs and small gaps).
It also came with a surprise bonus pad that allows the robot to mop hard flooring. As with robots at this price level, I was expecting the robot to run out of battery before making it back to the docking station but this never happened. Whenever it detected a low battery it successfully reached the dock every time.
The robot won't fully replace the need to use a full-sized vacuum cleaner because it cannot clean stairs and between small gaps (maybe future robots will be able to do this). It will clean about 80% of your home which only leaves a small proportion of areas that need your intervention but this is a small trade-off and a huge time saver.
---
Suction Performance
My house needs vacuuming on a daily basis otherwise dirt gets out of control. I programmed the DEIK robot to vacuum during the day whilst I was at work. I couldn't believe how much dirt, dust and hair the machine picked up by the time I got back home from work.
The machine produces 1200Pa of power suction to give a deep clean on carpets, rugs and hard floors. I was worried that the robot wouldn't cope cleaning stubborn dirt in high traffic areas but it picked up everything including dust bunnies hiding underneath furniture.
It's nice to know that there's a little helper at home doing the floor cleaning whilst I'm out shopping or at work. The house smells better when I get home and the dust has been significantly reduced. With my busy lifestyle, I'm thankful for automated cleaning, It's a godsend.
 
---
DEIK is Powerful & Gentle on Hard Floors
One of the first things I look out for when testing a new robot vacuum cleaner is the cleaning performance on hard flooring and whether it scratches wooden and laminate flooring. DEIK gave me no issues here. He was gentle as he diligently worked his way through the hard flooring.
Cleaning Modes
The DEIK robot is designed to provide 5 different cleaning modes so that it can adapt to the type of cleaning required.
The robot features a unique S-shaped route aided by an integrated gyro sensor. The auto cleaning is the default setting, spot cleaning allows the robot to concentrate on troublesome areas, wall-follow cleaning is for edges and corners, and a Turbo Boost mode for intensive cleaning.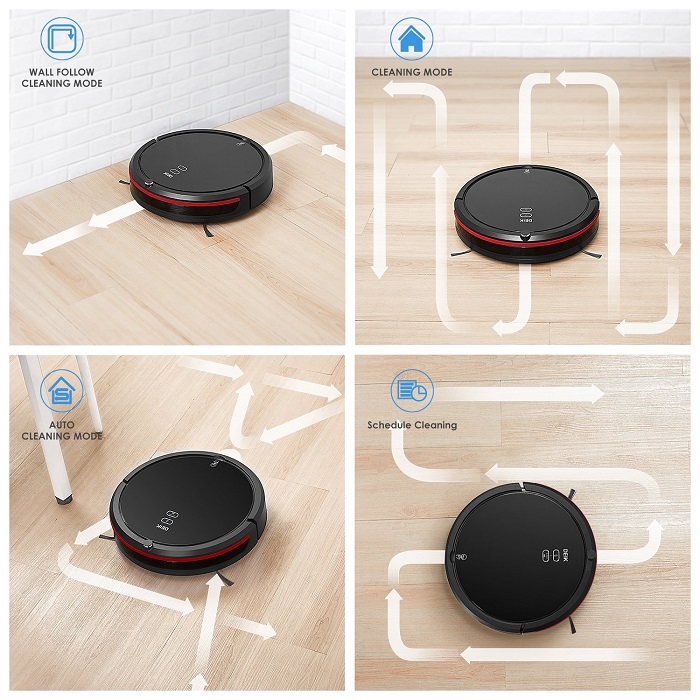 ---
Pros:
The robot moves between different floor types flawlessly. It will clean various floor types including carpets, marble, laminate, tiled and wooden flooring.
The remote is very handy and easy to control the robot.
Long battery life and low operating noise.
I like that HEPA filtration is included on a low-cost robot vacuum.
Cons:
It can take the robot a while to return to the dock if it needs to recharge or when cleaning is done.
---
 
What's included in the box:
DEIK Robot Vacuum Cleaner
Remote Controller x 1
Charging Dock x 1
AC Adapter x 1
Side Brushes x 4
HEPA filter x 1
Dust Bin x 1
Warranty
English User Manual
---
DEIK Robot Vacuum Cleaner Product Rating
The DEIK Robot vacuum cleaner is an impressive machine given its low price point and multi-surface cleaning performance. This is another example which shows that you don't have to spend tonnes of money on a robot to get the best features. The DEIK robot is one of the highest rated vacuums that we've tested and it qualifies as a great buy.
Product Score: 9 /10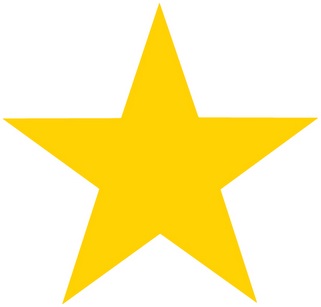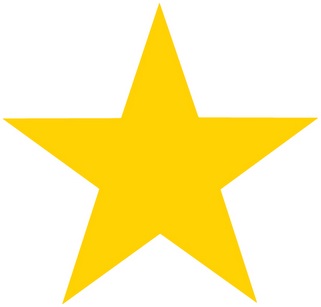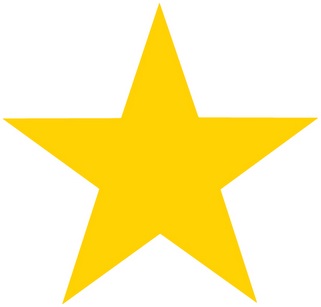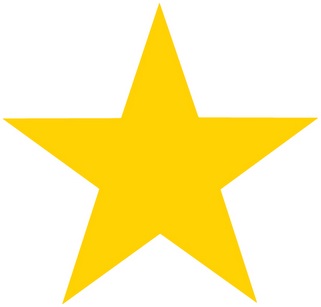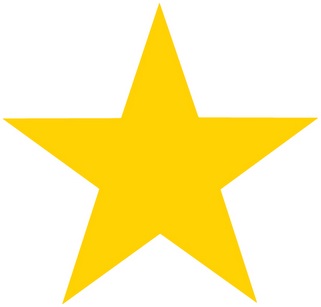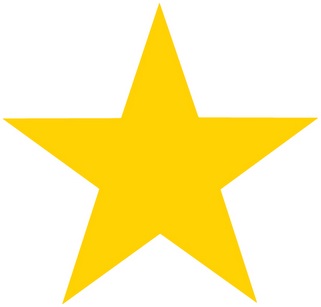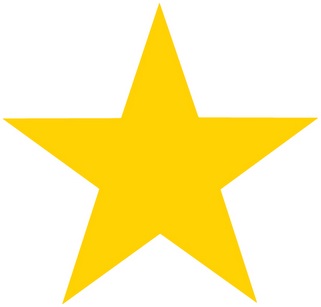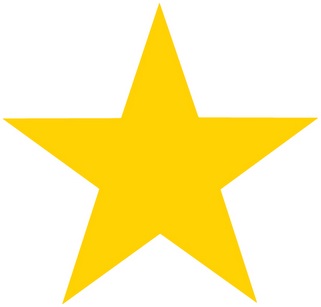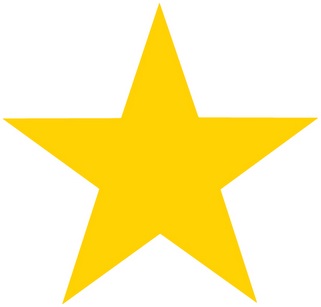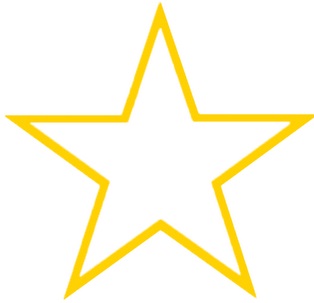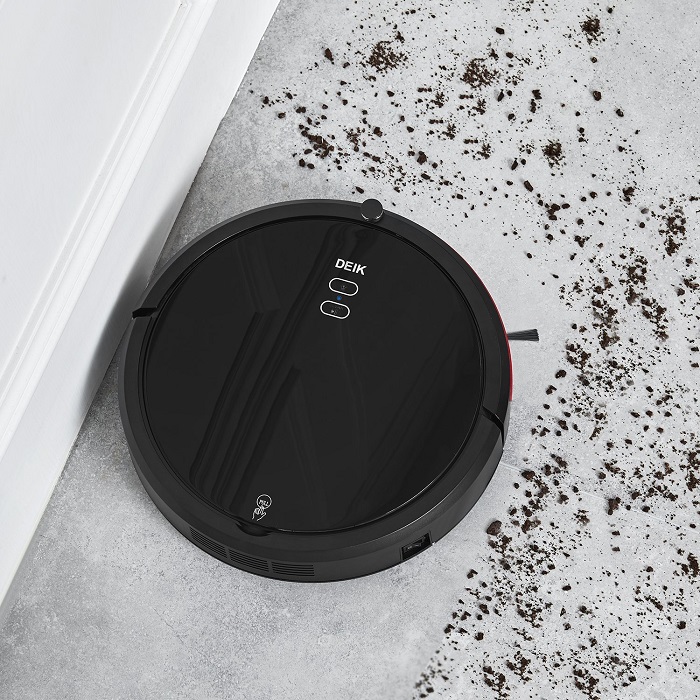 ---
 Where to Buy DEIK Robot Vacuum Cleaner
---
DEIK Robot Product Specification:
Product net weight: 6lbs
Adapter input voltage: AC100-240V
Auto Charging: Yes
Dust box volume: 0.9 L
Suction: 1200Pa
Rechargeable battery: Ah Lithium battery
Charging Time: 4.5 hours
DB Noise: 50-60 DB
---
Conclusion
DEIK is the best rated automatic robot vacuum cleaner at an affordable cost. This machine includes a host of premium features such as self-charging, intelligent sensors, HEPA filtration, a 3-stage cleaning system and it costs a fraction of the price of the Dyson 360 Eye or iRobot Roomba. If you want to save some money and get a bargain then you should think about getting the DEIK robot.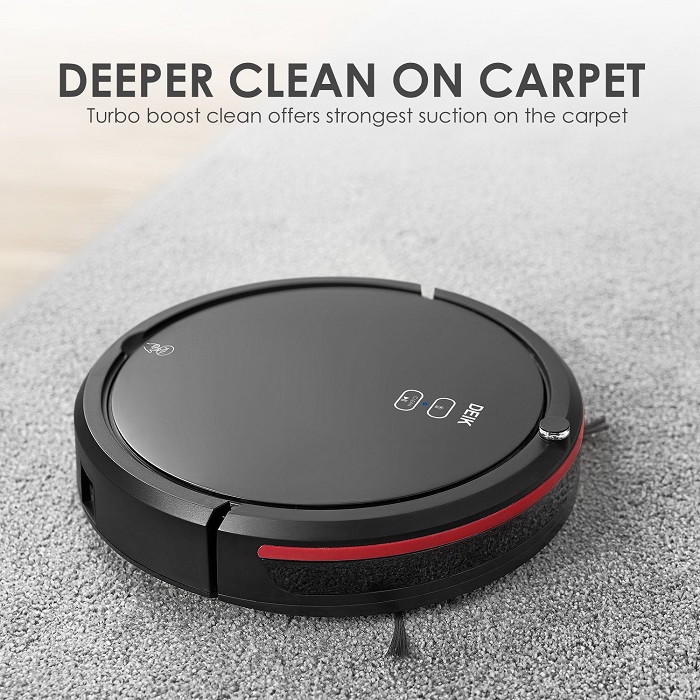 Are you considering buying the DEIK robot vacuum cleaner or do you already own one? Please leave your comments in the section below. I'd love to hear from you.
---
Our List of the Best Vacuums