Affiliate Disclosure: I am grateful to be of service and to bring you content free of charge. In order to do this, please note that when you click links and purchase items, in most cases I receive referral commissions. Eventually, I may earn enough to buy a beer or two 🙂
Best Rated Cordless Vacuum Cleaner
Are you after a cordless vacuum that ticks all the boxes? A portable machine with a long battery life, HEPA filtration and everything else. The reason why Dyson is causing a stir with their stick vacuum cleaners is because the Dyson V8 cordless cleaner has gained a huge amount of positive ratings and soared in popularity.
In this review, I'll pick out the best features built into the V8 and why it should be your next vacuum cleaner.

Stick Vacuums Are Incredibly Convenient
When we moved into a bigger house I underestimated the time it would take me to vacuum, given that our house is on 3 floors (with kids running around and a dog). It wasn't long before I loathed taking out my big vacuum cleaner from the storage area, plugging it and returning it afterwards. This ritual became somewhat of an annoyance.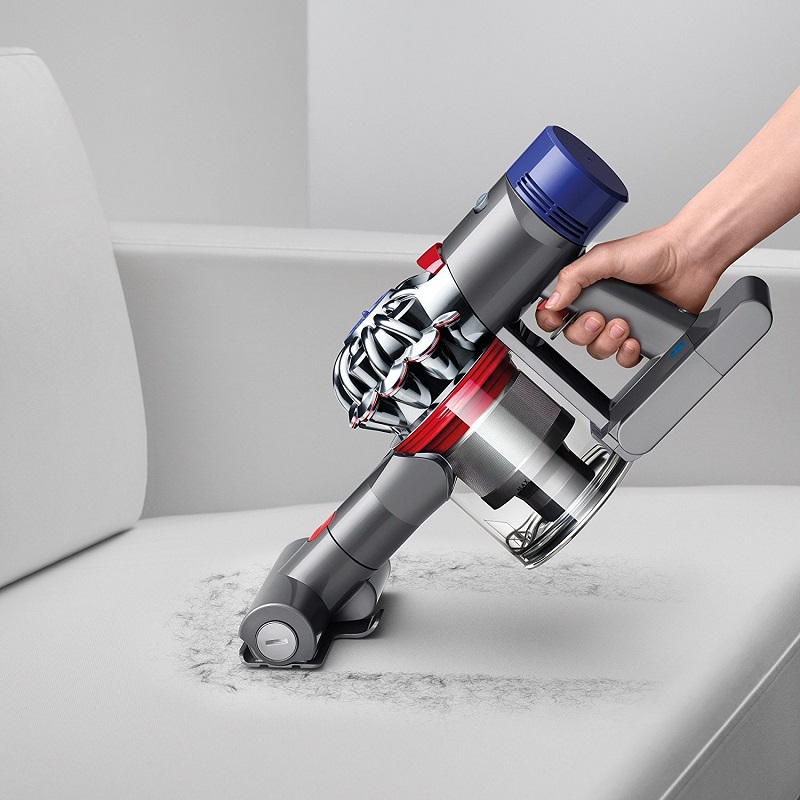 I decided to invest in a cordless stick cleaner and began researching which vacuum would be strong enough to cope with a demanding home. I wanted a lightweight machine with enough power to deep clean my carpets and rugs.
When the Dyson V8 arrived my first impressions were "Gosh this vacuum cleaner is very small". I immediately fell in love with its compactness and premium quality synonymous to Dyson. It had everything that I could possibly need to clean carpets, stairs, hard floors, high reaching areas and tight gaps. 
V8 Performance
The V8 comes to life as soon as you engage the trigger, which in turn powers down the machine instantly as soon as your finger releases from the trigger. The brush bar is almost twice as powerful as its predecessors and the quality of suction power can be noticed immediately.
The portable Dyson V8 is undoubtedly the most powerful cordless vacuum cleaner because it is designed and fitted with the Dyson digital motor V8 which spins up to 110,000 rpm (faster than a formula one engine) to deliver unrivalled cordless suction power.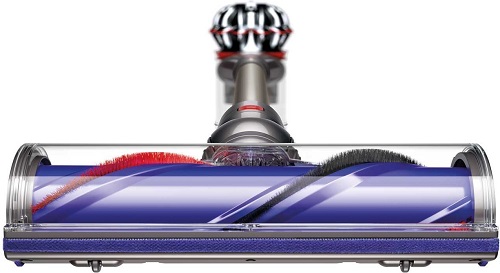 Within the Dyson vacuum's enclosure sits a 2 level Radial cyclone system that houses 15 cyclones. They work in unison to distribute the airflow efficiently and catch a greater amount of dust and dirt.
If you are faced with a really challenging task then fear not because the V8 is equipped with a turbo boost button which ramps up the suction power for 7 minutes.
What Attachments Are Supplied With The Dyson V8?
The Direct Drive cleaner head is designed with specially adapted bristles that extract more dirt from your carpets. The result is a deeper clean that your carpets will appreciate. It's evident that the Dyson V8 is in a class of its own.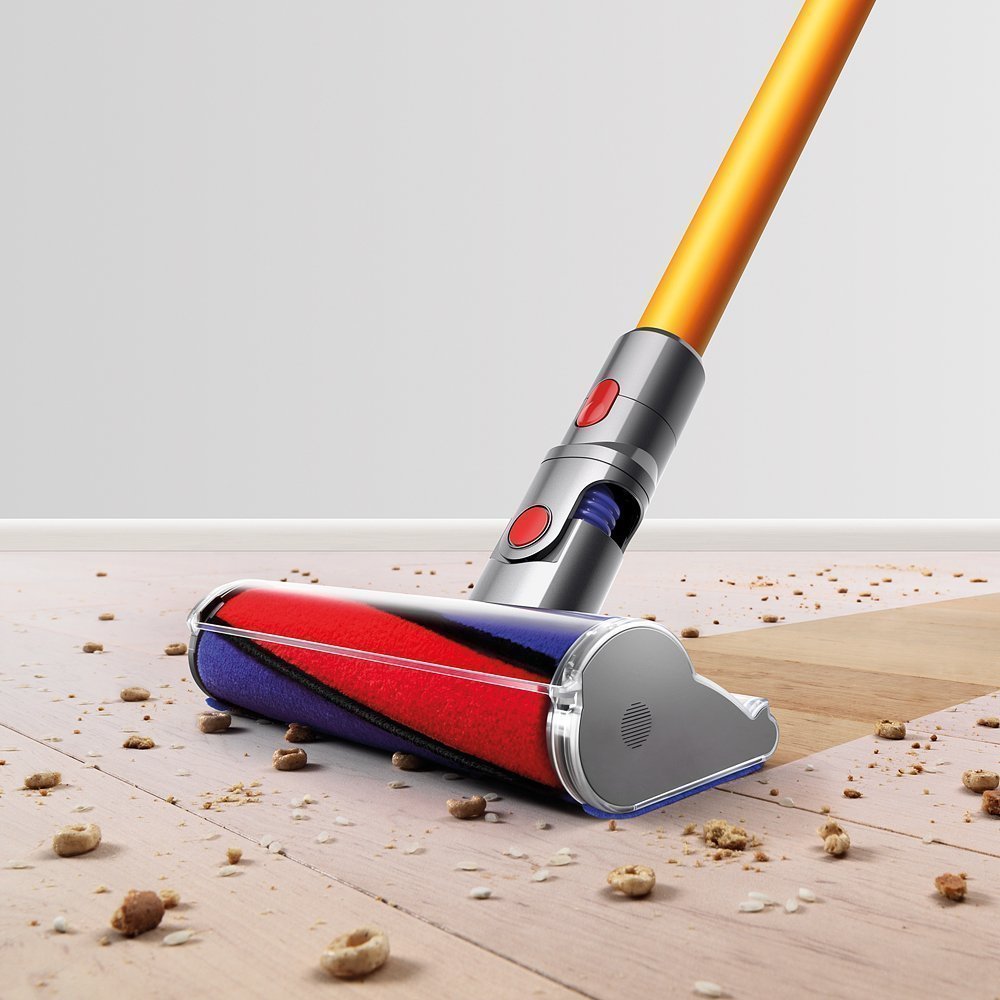 You are also provided with an attachment for hard floors. The soft roller cleaner head is all about tiles, laminate, vinyl and wooden floors. The tool swiftly removes everything from big dirt particles to gathering dust with a single swoop.
There is a Mini motorized tool for stubborn dirt. The firm nylon bristles agitate dirt that's hiding deep inside your carpet. The tool is also a personal favourite for lifting pet hair and cleaning car interiors.
The Mini soft dusting brush is ideally suited for dusting delicate surfaces, fixtures and fittings. The brush cleverly attaches to the stick so you can dust chandeliers, ceiling fans and other items in high reaching areas.
The Dyson V8 Cordless is Mega Versatile
You can also quickly switch from stick to handheld mode by simply unclipping the stick from the main machine with a single action. Dyson machines share a universal system to attach tools that you'll be familiar with if you've ever used one of their vacuum cleaners. The versatile nature of Dyson V8 is extremely useful for tackling multiple tasks when needed.

It Steers Corners Like a Dream
When using the Dyson cordless vacuum as a stick you'll immediately notice the ease in which it manoeuvres around corners and in between furnishings.
The weight of the machine is balanced evenly and the cleaner heads are fitted with the famous "Dyson Ball" to steer wherever you need it to go.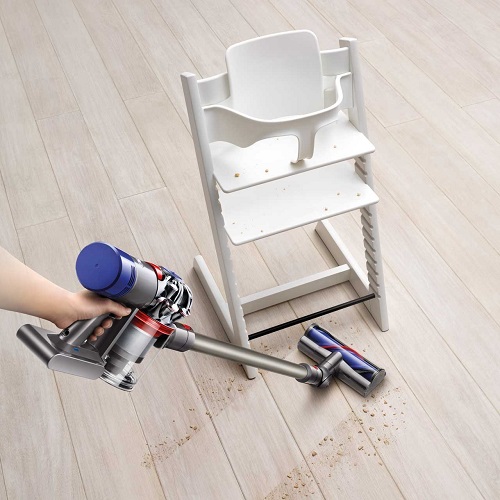 The lighter weighing machine and pinpoint steering makes for a user-friendly experience and is easy on the hands and wrists. I would recommend docking the machine in the busiest part of the house, such as the kitchen or living room so that you always have immediate access to it.
Cordless Vacuums are the Future
Electric cords are restrictive and tend to get in the way. They often get tangled up and are generally annoying, especially when you are short on time. Using the Dyson V8 has given me the freedom to move between rooms easier and faster as I'm not restricted by wires.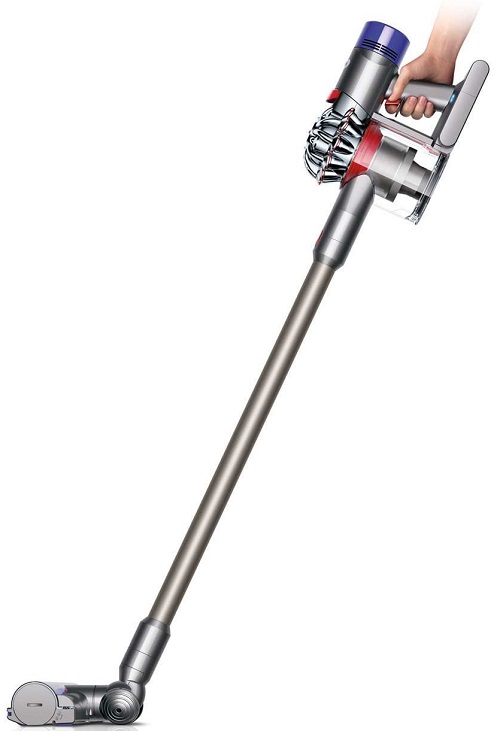 Dyson V8 is HEPA Graded
It's good to know that this cordless vacuum cleaner is equipped with whole machine HEPA filtration. The V8 will catch allergens and irritants floating in the air, separate them from the air as it travels through the machine and expels clean air. I would recommend HEPA vacuums for dust allergy and hay fever sufferers.
Longer Battery Life
The Dyson V8 is driven by a modern Lithium-ion battery that gives the vacuum a running time of 40 minutes. The vacuum will run for 25 minutes when attached to a motorized floor tool. Battery charging time is 4 hours but this is not a problem as I've never run out power halfway through vacuuming. When I'm done I simply clip it back to its wall mount where it charges up automatically.
Docking Station
The docking station can be conveniently mounted to a nearby wall for safe storage of your Dyson vacuum. The Dock will charge the battery and also store extra attachments.
Dyson V8 Product Rating
Dyson cordless vacuum cleaners are rated very high, the company scored the highest among battery powered stick vacuums in the J.D. Power 2017 Vacuum Satisfaction Study. The survey was based on the data collected from nearly 7000 customers that bought a stick vacuum cleaner between February-March 2017.
Product Rating: 9/10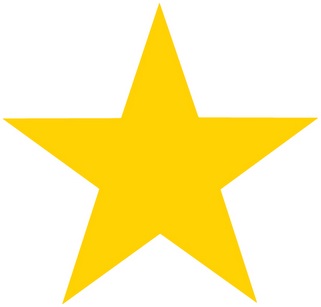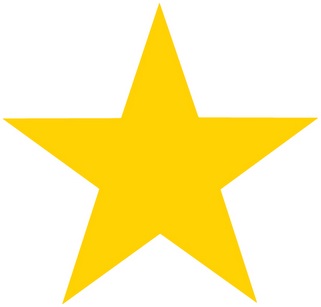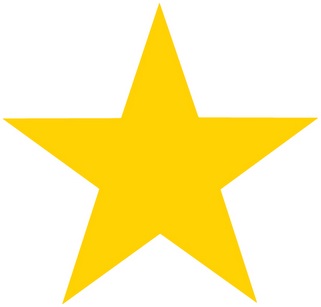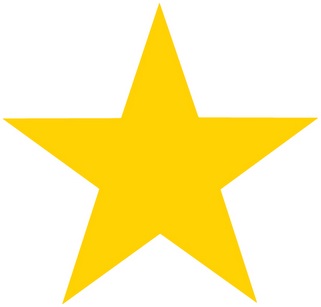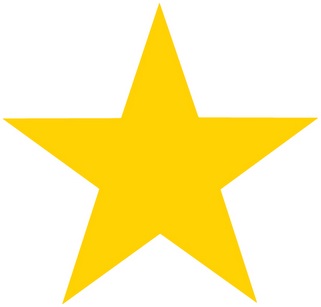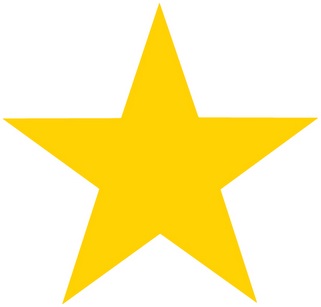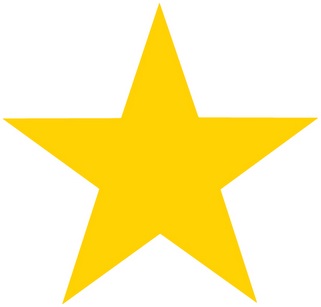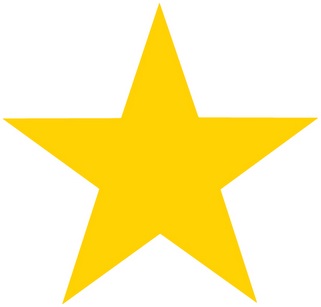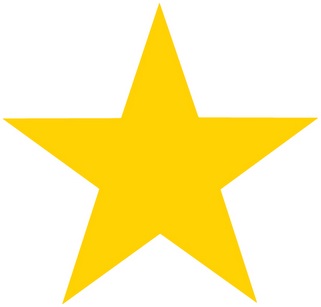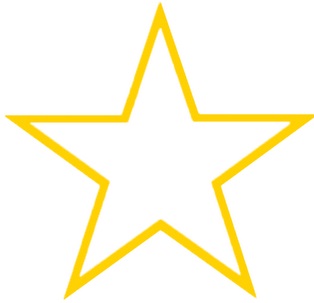 V8 Product Specifications
Product measurements: 9.9 x 8.9 x 49 inches.
Product Weight: 5.75 pounds.
Battery: 1 Lithium Metal battery included.
Where to Buy The Dyson V8 Vacuum Cleaner
Conclusion
If you're searching for the best rated cordless vacuum cleaner you will not find a machine better than the Dyson V8.
It is reliable, powerful and is equipped with every possible attachment you could ever need to clean your floors, furniture, car interior, stairs and everything else in between.
You can buy your cordless Dyson vacuum with the confidence that it will not lose suction. Whether you need to tidy up the entire house or a quick clean, using the V8 will always take less time than lugging around a bigger vacuum.
Our List of the Best Vacuums