Affiliate Disclosure: I am grateful to be of service and to bring you content free of charge. In order to do this, please note that when you click links and purchase items, in most cases I receive referral commissions. Eventually, I may earn enough to buy a beer or two 🙂
Is ECOVACS DEEBOT N78 the best tangle free robot vacuum cleaner? Imagine a time when you don't need to vacuum your floors. Where you can simply program a robot to do the work. Robot vacuums are fast becoming a popular household must-have for busy families and anyone that generally puts off vacuuming. Robovacs don't take up much room and can be programmed to work around your lifestyle.
In this review, I'll be looking at the DEEBOT N78 Robotic Vacuum Cleaner, a highly rated cleaning robot that won't break the bank. It offers long running times, automatic charging and can clean multiple surfaces including carpets and hard floors.
Cleaning Performance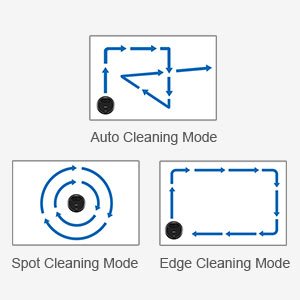 The DEEBOT N78 is fitted with 3-pronged dual side brushes that work in unison with the strong suction power to sweep up dirt and suck it up in with one pass. It is designed to seek out pet hair and effectively remove it without tangling thanks to Tangle Free Technology.
It offers 3 cleaning functions that give the best efficiency depending on room size and dimensions. There's an AUTO cleaning function for daily cleans, a Spot cleaning function that concentrates on small problematic areas with lots of mess and an Edge Cleaning function for corners and edges.
Bin Capacity
We like that the ECOVACS DEEBOT N78 sports a large dirt bin with a 500 ml capacity. It's good to see a portable cleaning appliance with half a liter bin, which would be the equivalent size as certain handheld vacuums that I've tried and in some cases bigger.
Battery and Charging
The N78 is fitted with a high graded NI-MH (3000) battery that gives an impressive running time of up to 110 minutes.
When the machine senses a low battery it will get a signal from the charging station to guide it back for automatic recharging, although it might need a bit of assistance if it's in a different room to the charging dock.
Filtration
The filter system is designed to minimize airborne allergens floating around. If you suffer from dust allergies, asthma or hay fever I would recommend using the Deebot N78 to keep your home dust-free. The filtration system works together with the 3 stage cleaning to capture dirt and dust effectively and keep it from escaping back into the atmosphere.
Sensors

Deebot N78 is fitted with clever sensors to help it navigate around obstacles in your home and plan the best possible cleaning route. Infrared sensors ensure that the robot stays clear of stair edges and knocking into furniture. It can detect between carpets and hard floors and adapt to the cleaning mode to suit.
The Deebot has an advanced safety system with anti-drop sensors that can sense edges and keep the robot safe from falling. You can leave it to clean top floor hallways without worrying that it might get damaged. It is also equipped with anti-collision sensors that make sure it doesn't bump into furniture and walls.
Remote Control
I'm pleasantly surprised to see that the Deebot N78 comes with a remote control. Normally you wouldn't expect to see a remote control provided with low cost robot vacuum cleaners. Cleaning convenience doesn't get any better when armed with a remote.
You can program the robot to start cleaning, pause it or change its route. You can schedule the robot to automatically clean at specific times when no one is at home.
Preparation
As with all robot vacuums, preparation is key. All this involves is making sure that the floor is as open and clear as possible so that the robot can roam freely and clean the house better. Ensure that small objects such as books, plates, children's toys, shoes or clothing are removed from the floor.
Accessories
ECOVACS DEEBOT N78 comes with the following accessories as standard:
Remote Control with batteries.
2 (3-Pronged) Side Brushes.
A Charging Dock.
1 High-efficiency filter.
2 extra bonus side brushes.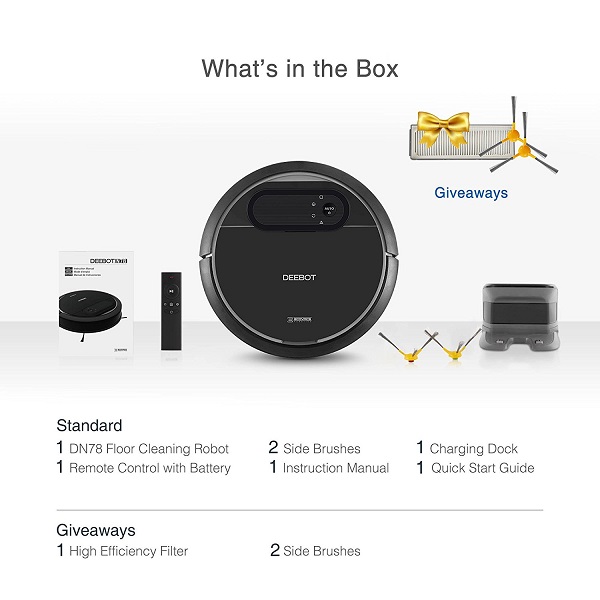 Where Can You Buy The ECOVACS DEEBOT N78?
How Does it Compare to the Competition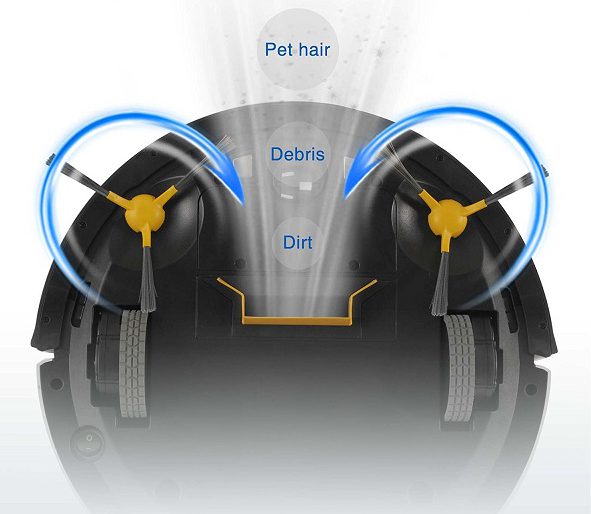 If you consider that a premium robot vacuum such as the Roomba costs nearly 5 times as much as the DEEBOT N78 it's amazing to see equivalent performance provided here.
Pet hair cleaning performance is hands down better on the N78 because of the 3 stage cleaning system and tangle free feature.
The Roomba vacuum cleaner is equipped with a roller brush that is located close to the suction vent, which causes it to clog up and requires regular cleaning. You don't get these issues with the N78 which costs a fraction of the price. Do yourself a favor and save a lot of money with a robot vacuum that cleans as good as the premium machines.
Can the ECOVACS DEEBOT N78 Mop floors?
Yes the DEEBOT N78 mops floors, if you get the optional mops that are provided with the accessory kits which include side brushes, mops and filters.
Personally, I think this is another great hidden feature that needs to be brought to the forefront. Most potential buyers aren't aware that the N78 vacuums and mops. It's good added value that justifies why this is the perfect robot vacuum.
Pricing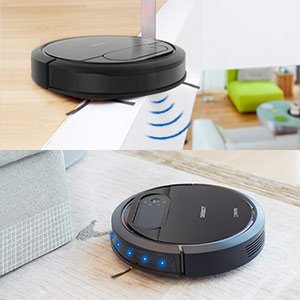 When I first heard about this robot model and its capabilities I was convinced that the cost to buy one would be upward of $400. Surprisingly you can buy the ECOVACS DEEBOT N78 for less than $180.
This is a bargain considering that you are getting a high-performance robot vacuum that not only cleans pet hair but can charge automatically, mop floors, and be programmed to clean autonomously. It's a win-win.
Product Rating:
The ECOVACS DEEBOT N78 is backed up with plenty of positive customer ratings thanks to a great set of features at a low cost. This awards it top ratings from satisfied customers.
Product Rating 8.2/10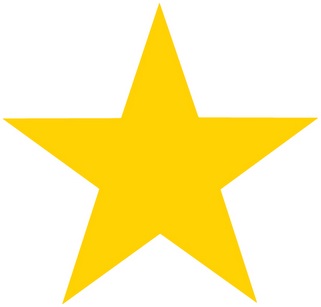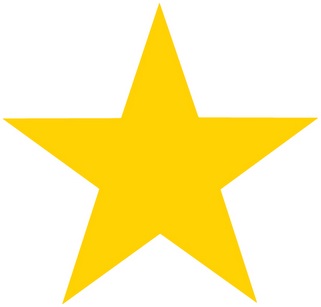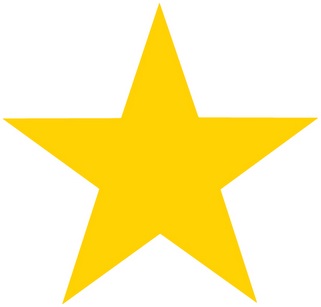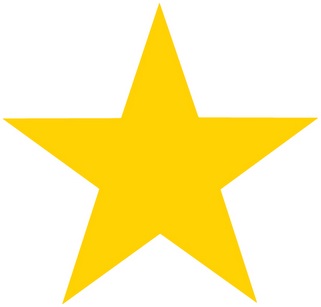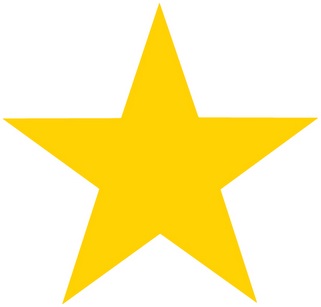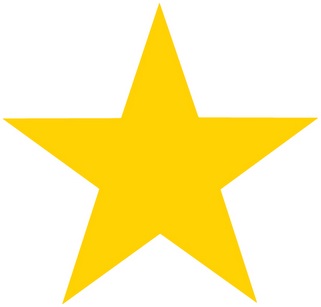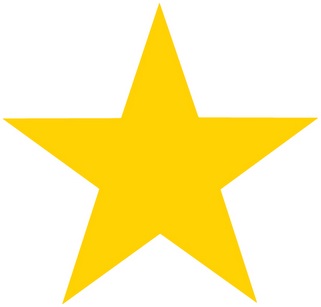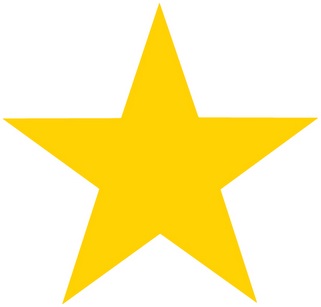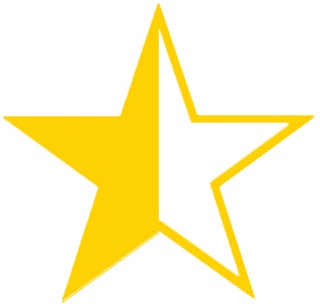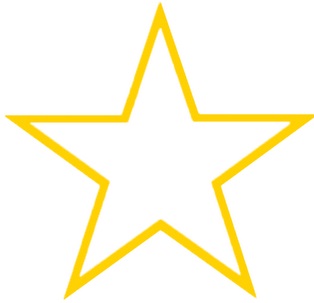 Where to Buy

The ECOVACS DEEBOT N78
Watch the ECOVACS DEEBOT N78 in Action
Pros:
Large half liter dirt bin is bigger than rivals.
We like that a mopping feature is included.
Extra bonus side brushes are provided.
It cleans pet hair like a champ.
A convenient remote control is provided at no extra cost.
Cheaper than high-end robot vacuum but offers the same features and cleaning performance.
Ergonomic onboard handle to lift the robot easily.
Cons:
Mops are not provided and need to be purchased separately.
Can get lost from the charging dock and occasionally needs help finding its way back to the station.
Specifications:
Colour: Black

Weight: 9.7 pounds

Dimensions: 13.9 x 13.9 x 3.3 inches

Suction Option: Direct Suction (Brushless Suction)

Working Mode: Auto Spot Edge

Spot clean time:

2-5 minutes

Filter: High-efficiency filter

Side Brush: Dual

Input Voltage & Frequency: 100-240V AC 50/60Hz

Auto Charging: YES

Time Scheduling: Daily Cycle Cleaning

Noise Level (db.): Approximately 56

Charging Time(hours: Approximately 4-5 hours

Battery Capacity (mAH): NI-MH (3000)

Dust Bin Capacity: 500 ml

Maximum Working Time Per Charge: 110 minutes
Conclusion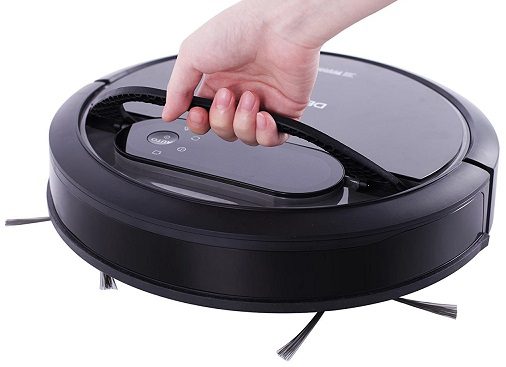 Although robot vacuums have their limitations I'm glad to see that the N78 model pushes the boundaries and offers good value for money. Not only does it deliver the best cleaning performance, it can mop floors as well. I would like to see ECOVACS highlight these features a bit better because their robot vacuums are some of the best currently available.
Would I use the DEEBOT N78 as a long term cleaning solution? Definitely. It's a robust little thing with programmable features usually reserved for high end robot vacuum. This robovac can easily fit in with your schedule, whatever that might be.
Do you want to buy the ECOVACS DEEBOT N78 Robotic Vacuum Cleaner or do you already own one? Please leave your comments in the section below. I'd love to hear about your experience with robot vacuums or what has persuaded you to get one. Thanks for reading.
Our List of the Best Vacuums