Affiliate Disclosure: I am grateful to be of service and to bring you content free of charge. In order to do this, please note that when you click links and purchase items, in most cases I receive referral commissions. Eventually, I may earn enough to buy a beer or two 🙂
Is Ecovacs Deebot N79 the best robot vacuum for hard floors and carpets? Why are people suddenly fussing over robot vacuum cleaners? In recent years these tiny gadgets have enjoyed a surge in customer demand and there's a good reason why.
Unlike the earlier models, robot vacuums are becoming a household staple. Manufacturers have refined the minuscule technology with cleaning power that is almost equivalent to a full sized vacuum cleaner. Who doesn't love the idea of outsourcing floor cleaning duties at little cost? I've done this and have never looked back.
More importantly are the continuous improvements in the way that you communicate with your robot vacuum. In this scenario, the DEEBOT N79 is equipped with smartphone functionality to make operating the device a seamless experience (more on this later).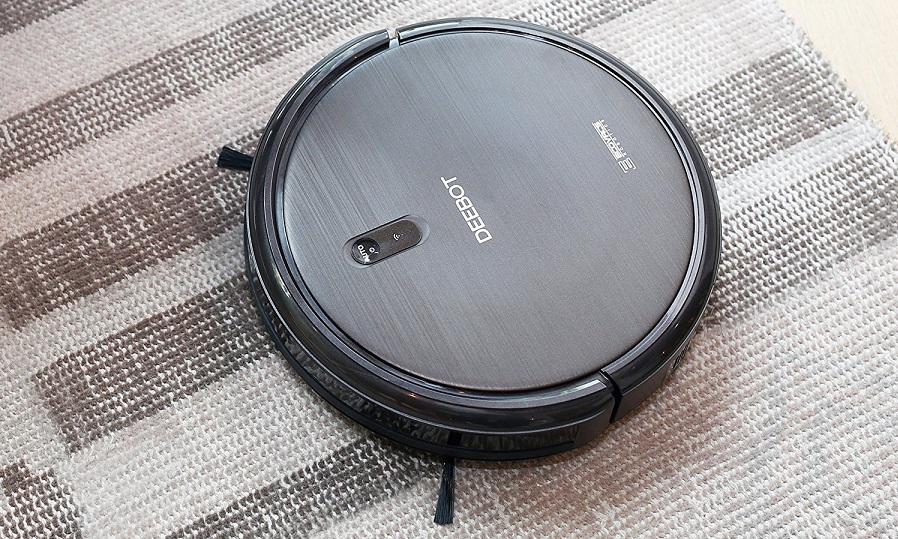 When I first heard about robot vacuums I shrugged off the idea thinking that it wouldn't catch on. I thought that the notion of an autonomous vacuum cleaner was too gimmicky and might become an expensive disappointment.
I couldn't have been any further from the truth. Everything from navigation to bin capacity has been ramped up to take advantage of every inch of space within the small robot vacuum cleaner.
So how does the ECOVACS DEEBOT N79 stack up against its rivals? Does it perform just as good as premium robot vacuums such as the Dyson 360 eye or the Roomba variants?
I'll break it down feature by feature within the next few paragraphs so you can decide if the N79 is the right choice for your home. Side note- automated cleaning is time-saving and awesome.
ECOVACS app and Connectivity
ECOVACS has upgraded the N79 to wirelessly connect with your smartphone via the ECOVACS app. There's no need to be at home to wake up the robot, control and monitor it from anywhere. Within the app you can schedule cleaning times, set a specific cleaning mode and monitor cleaning progress.  

If you prefer not to use your smartphone, there's a remote provided that can be used to program the robot from a close distance.
Sensors and Navigation
The DEEBOT N79 is fully loaded with the best set of sensors to ensure that it safely navigates across your rooms and avoids knocking into obstacles. The N79 robot is fitted with three different anti-drop sensors to avoid stair edges and drop-offs bugger than 3.1 inches. You never need to keep an eye on the machine worried that it might fall of a stair edge.

The N79 is also fitted with advanced anti-collision sensors that detect obstacles and work out an alternative route. The robot can safely avoid objects and calculate an optimum route without any delays. It's impressive to see how far the DEEBOT has come, it delivers unrivalled cleaning performance.
Cleaning Modes
Deebot N79 can be programmed to perform different cleaning modes. The standard mode is Auto Mode which delivers all-around cleaning through your home. Single room mode will concentrate on one room to blitz the dirt completely. Edge Mode focuses on problematic corners and edges. Spot cleaning mode is designed to target specific areas where the robot will devote its efforts.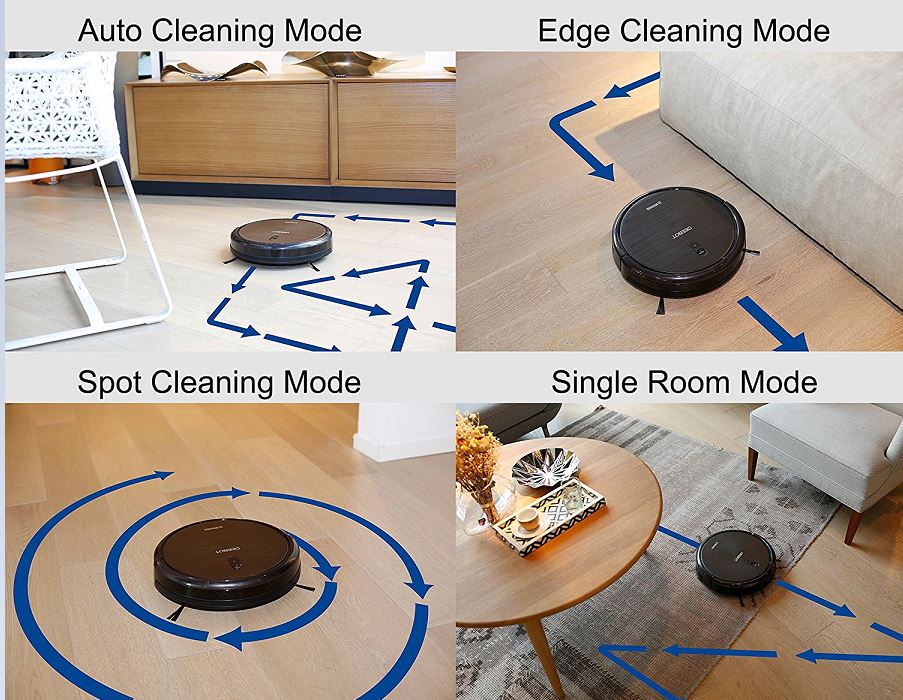 Cleaning Performance
DEEBOT N79 is designed to deliver a higher level of suction thanks to the brushless motor which increases the rotation speed for a noticeable increase of power. This robot vacuum packs a punch and provides suction power of up to 1000Pa. It works best on hard floors but performs well on all floor types.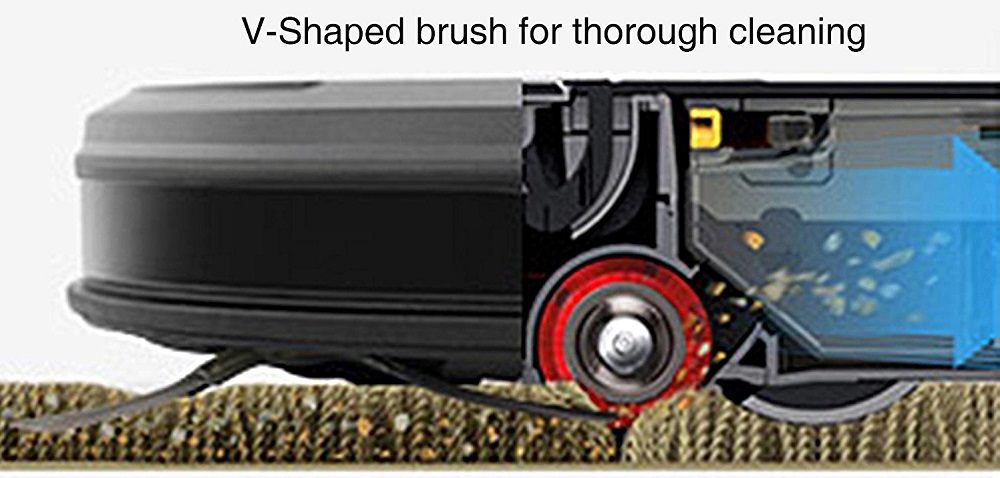 The primary brush features a 3-in-1 V-shaped design that works better at sweeping up more dirt from carpets and digging deeper to provide a thorough clean.
The high rotation speed and advanced brush design make sure that no dirt or dust gets left behind. By now you can start to see how the cleaning technology works hand in hand to keep your home clean 24/7. This is why robot vacuums are this year's most favoured purchase.
The advanced MOTION technology and different cleaning modes ensure that the DEEBOT N79 tackles the floor spaces in your home more efficiently than ever. The features and benefits of a robot vacuum cleaner ensure that you save plenty of time and constantly keep the house clean.

Bin Capacity
The dirt bin capacity is 300ml which is a decent size for regular cleaning. Emptying it out will take you a few seconds thanks to the easy ejecting slot. I would recommend emptying the dirt bin after each cleaning cycle to keep the machine running at its best and it helps to stop blockages.
Battery
I like that the Deebot N79 requires very little maintenance. It is equipped with a high capacity lithium battery that keeps the robot vacuum cleaning for up to 100 minutes on a full charge. When the machine detects a low battery it simply returns to the docking station automatically and once fully recharged it will return where it left off.
 
Deebot N79 Accessories Provided
ECOVACS are generous with their accessories. You are supplied with:
A standalone remote to program the robot.
A sponge filter.
A high-efficiency filter.
2 side brushes.
A charging dock.
Power adapter.
A bonus accessory set is supplied and includes:
2 extra side brushes.
An extra sponge filter.
An extra high-efficiency filter.
Additionally, a 1-year manufacturer's warranty is provided as standard.
 
Product Rating:
Considering that the DEEBOT N79 costs less than $200 I'm impressed that it scored such a high mark for the product rating. You will find plenty of strong customer reviews vouching for its outstanding performance.
Rating 9.2/10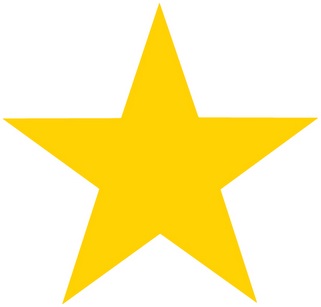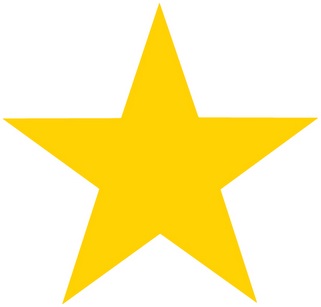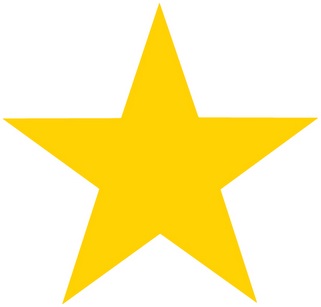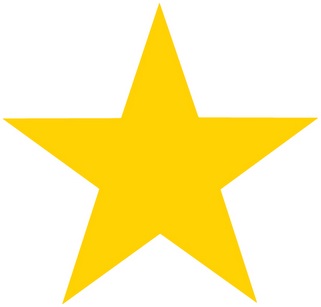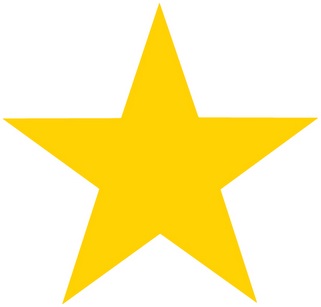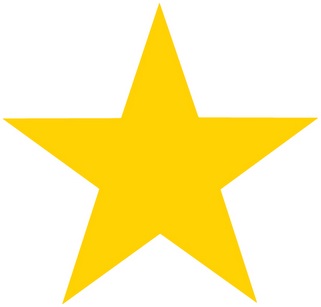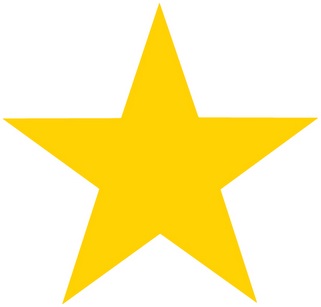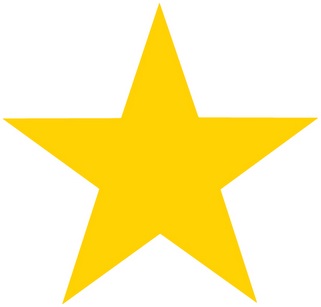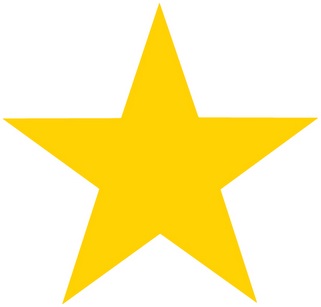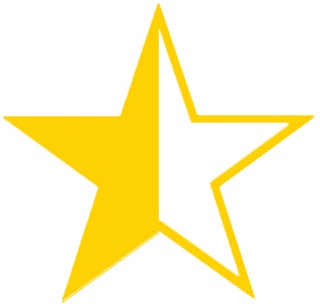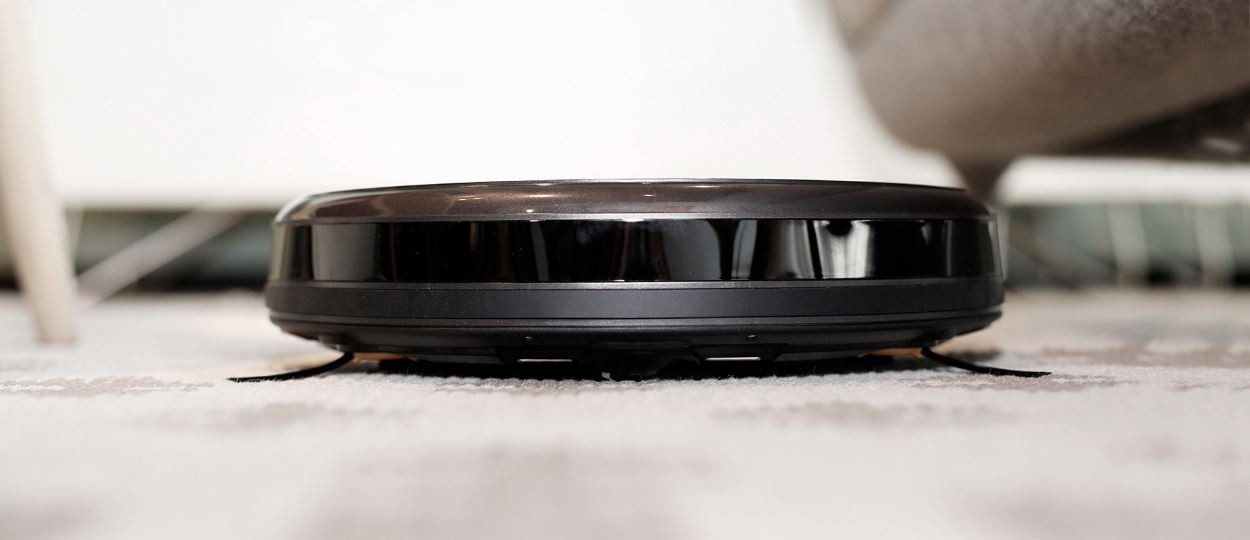 Where To Buy The ECOVACS DEEBOT N79
Product Specs:
Model number: DN79
Machine Colour– Black
Product Dimensions: 13 x 13 x 3.1 inches
Product Weight: 6.7 pounds
Suction Option– Main Brush
Cleaning Modes– Automatic, Spot Clean, Edge, Single room
Spot clean time– 2-5 minutes
Filters– High-efficiency filter
Side Brush– Dual
Input Voltage & Frequency–

100-120V

AC 50/60Hz
Automatic Charging– YES
Time Scheduling– YES
Noise Level (db.)– Approximately 64
Charging Time– Approximately 4-5 hours
Battery Capacity(mAH)– Li-ion(2600)
Dust Bin Capacity(mL)– 300 ml
Max Working Time Per Charge– 100min
Quick Start Guide– Find it Here.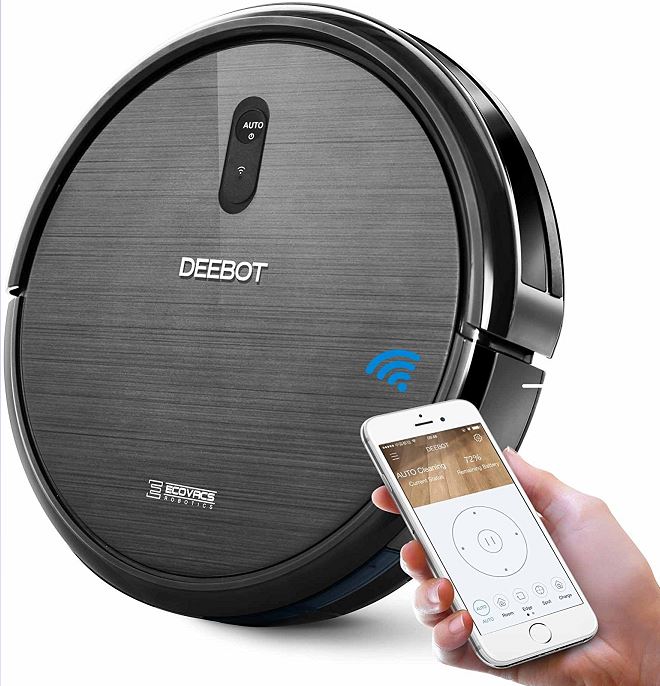 Conclusion
Is the ECOVACS DEEBOT N79 a good appliance for automatic cleaning? absolutely. The designers took all the good bits from its predecessors and upgraded the technology to deliver a low cost, high-performance robot vacuum.
The best function has got to be the smartphone connectivity that allows you to control the robot wherever you are.
Are you considering purchasing the DEEBOT N79 or do you already own one? Please drop your thoughts in the comments section below.
Our Best Vacuum Cleaner Recommendations