Affiliate Disclosure: I am grateful to be of service and to bring you content free of charge. In order to do this, please note that when you click links and purchase items, in most cases I receive referral commissions. Eventually, I may earn enough to buy a beer or two 🙂
Is EUFY Robovac 11 the Best Robot Vacuum Cleaner in 2017? To answer this question lets look at why robot vacuums have become one of the most sought after household appliance over the past few years. Automation seems to be the direction consumer appliances are headed. Our lifestyles are more hectic than ever and busy households can benefit from programming their appliances to perform repetitive chores.
Nowadays you can automate everything from lighting, heating, cooking, washing etc. Why wouldn't you automate floor cleaning as well, considering that it's one of the most mundane and time-consuming chores?
Once upon a time, it was ludicrous that someone would buy a machine to wash their dishes. Now it's commonplace to own a dishwasher and most of us do.
This is no different with a robot vacuum. Set it to vacuum your floors when you are out shopping or at work and you will always come back to a clean house. This is the biggest appeal of a robot vacuum.
Not all robot vacs are created equal. The market is flooded with cheap models with inferior sensors and batteries that are more trouble than a convenience.
So where does the EUFY Robovac 11 fit into the mix? Here are a few reasons why this robot vacuum sits among the best of them.
EUFY Robovac 11 Cleaning Performance
Where most robot vacuums are designed with a dual cleaning system, the Eufy Robovac features a triple cleaning system that takes advantage of the side brushes, a roller brush, and 1000Pa of suction power.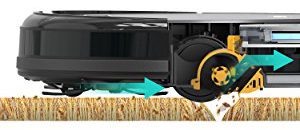 The roller brush will agitate dirt that in nestled deep within the carpet and directs it towards the suction vent where its sucked up into the collection bin.
The side brushes sweep dirt into the suction vent and makes sure that no nothing is left behind. The side brushes will also sweep areas where the machine can't reach such as corners and edges.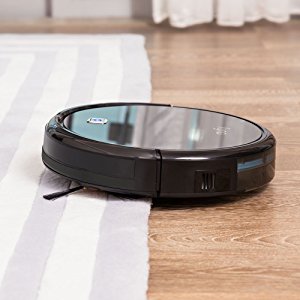 The machine is designed to clean multiple surfaces and can automatically adapt between hard flooring, carpets and rugs. The Eufy 11 performed consistently on tiled flooring, wooden and laminate flooring. My home has a combination of level loop piled carpets, laminate, and tiled floors.
My dog sheds pet hair everywhere and I wasn't confident that the Eufy 11 would get rid of animal hair as effectively as my bigger vacuum cleaner. I programmed it to clean daily during the day whilst nobody was at home. I was satisfied with the results as I came home to a hair-free home.
The obvious limitation with all robot vacuums is that they cannot clean stairs so you still need to have a separate vacuum for this. It's a small trade-off and to be honest its easier to vacuum a few stairs rather than the whole house.
EUFY Robovac 11 Filtration
The EUFY Robovac 11 is fitted with a 3 part filter system. The HEPA filter needs to be replaced occasionally and we like that the machine is supplied with an extra HEPA filter. There's 2 extra layers of filtration- a primary filter to catch hair, breadcrumbs and larger particles and a foam filter to catch dust particles. The primary and foam filter can be washed, I recommend washing the filters every 2 weeks to keep the Eufy 11 running at its best. An extra foam filter is supplied.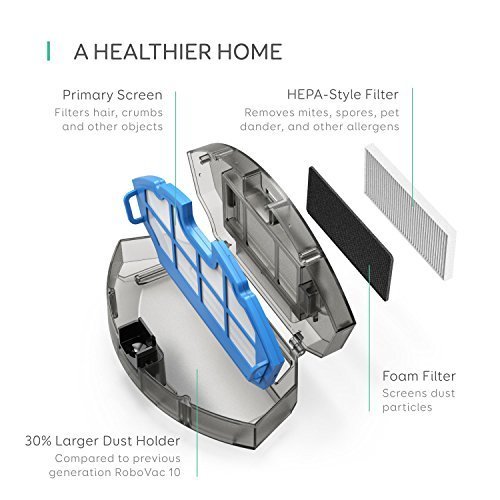 EUFY Robovac 11 Sensors
Eufy Robovac is fitted with 11 dual anti-collision sensors that work together with a pressure sensitive bumper for better navigation.
Robot vacuums are not perfect and there's a learning period where it might occasionally bump into furniture as it learns its surroundings. A cliff sensor prevents the robot from falling off stair edges.
EUFY Robovac 11 Battery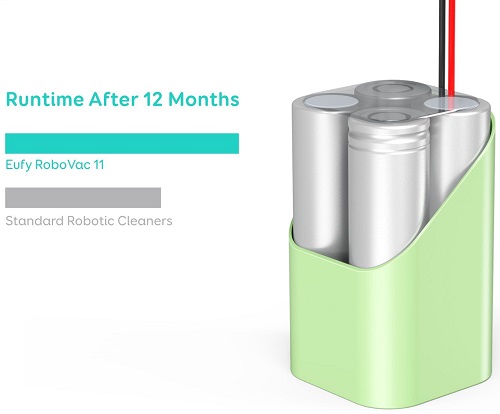 Eufy 11 is fitted with an advanced high grade Li-ion battery that won't diminish after a few months like the batteries found on cheaper models (this is a common problem with low quality robot batteries). The Eufy 11 battery maintains maximum runtime and charging performance for years.
The robot can charge itself automatically by docking directly onto the charging base or you can manually charge it by plugging the adapter into the side of the machine. When fully charged the Eufy 11 will show a solid blue light.
EUFY Robovac 11 Cleaning Modes
This model offers 4 separate cleaning modes:
Automatic cleaning mode.
Edge cleaning for corners and edges.
Spot cleaning mode for the robot to focus on vacuuming a small parameter efficiently before it moves onto other parts of the house.
Max Concentrate cleaning mode to concentrate on problem areas with demanding dirt.
EUFY Robovac 11 Scheduling
The different cleaning programs on Eufy 11 are highly customizable. You can schedule it to clean daily at specific times or if you prefer it to vacuum on specified days it can be set to do that as well.
The remote control features a digital display that simplifies changing the different cleaning modes and functions. You can schedule cleaning times directly from the remote.
EUFY Robovac 11 Dimensions
The dimensions of the machine are 13 x 12.8 x 3.1 inches which make it one of thinnest robot vacuums out there. The low profile gives the Eufy Robovac a distinct advantage to be able to venture underneath furniture and sofas where a bigger vacuum simply couldn't reach. A lot of dust collects under furniture but a robot can reach those areas with ease.
The machine weight is a mere 6.7 pounds. If the machine ever gets stuck or needs to be carried upstairs it's light enough to lift. Can you see why robots vacuums are a big deal?
 
EUFY Robovac 11 Dirt Bin
This model is fitted with a Dirt bin that is 33% bigger than its predecessors. The size of the dirt bin is 0.6 litres and is the same size or bigger than handheld vacuums.
After the initial clean you won't need to empty the vacuum as often although I would recommend that you check the bin at the end of each day to ensure there's enough room to collect the next day's dirt. The bin slots out and back in easily, emptying it takes a few seconds.
What comes in the box
EUFY Robovac 11 unit.
4 Cleaning Brushes are supplied.
Extra

HEPA

Filter and Sponge Filter.
Cleaning Cutting Brush Tool.
Remote Control ( No Batteries ) Needs Two AAA Batteries.
Docking Charging Base.
Power Adapter.
Quick Start Guide and Manuals.
Warranty and Satisfaction Card.
Pros:
It's cheaper than most high-end robot vacuums but provides equivalent cleaning performance.
HEPA style filter comes as standard.
We like that a remote control is provided for convenient programming.
Long running time up to 90 minutes.
Stylish design build from high-quality materials including anti-scratch tempered glass cover.
Customizable cleaning modes to depending on the room size and floor type.
Cons:
Remote batteries are not provided.
It doesn't work with a smartphone.
Watch the EUFY Robovac 11 in Action
EUFY Robovac 11 Pricing:
Prices for the EUFY Robovac 11 have reduced considerably. You can find one for less than $220.
EUFY Robovac 11 Product Rating:
Long operating time, powerful suction and a premium design throughout earns the EUFY Robovac 11 a high consumer rating.
Product Rating 9/10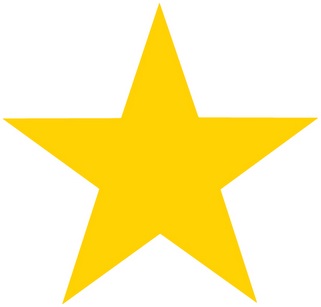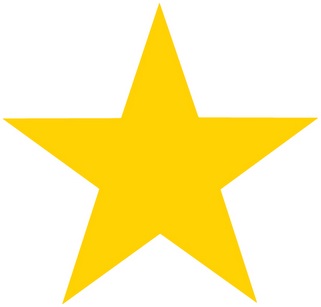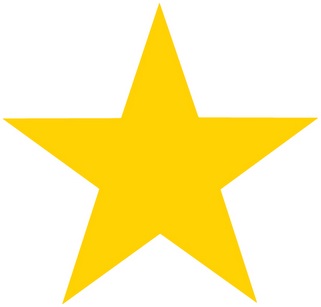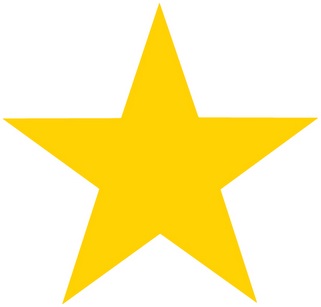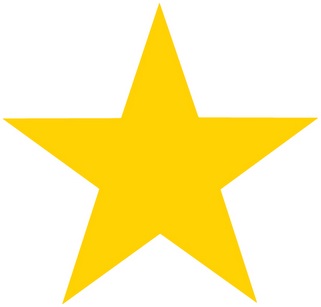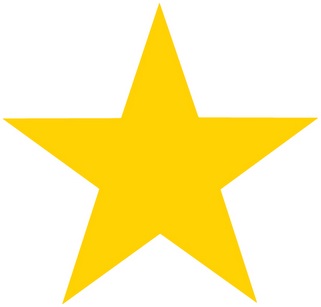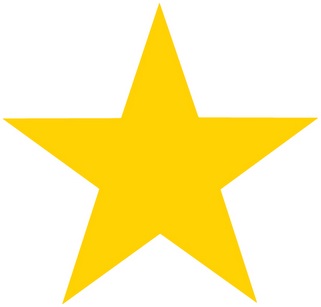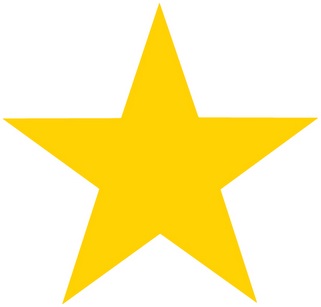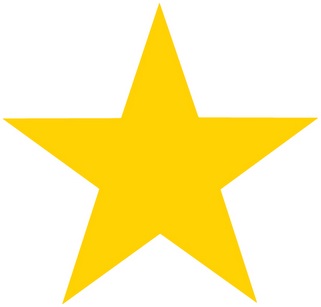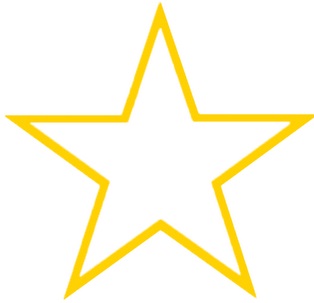 Conclusion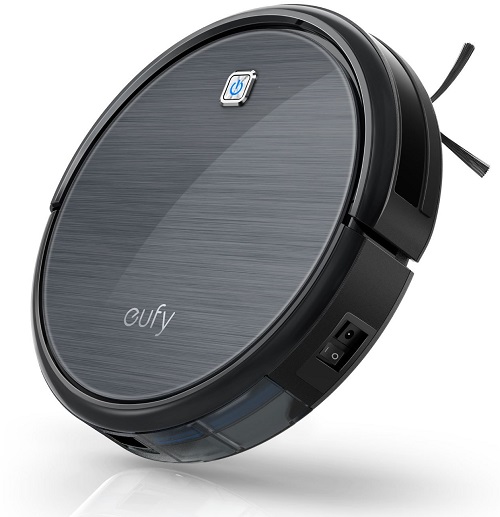 EUFY Robovac 11 robot is one of best robot vacuum cleaners for 2017, it has enjoyed plenty of raving reviews from satisfied users and it's easy to see why. You are buying a premium robot for less than $220 but enjoying the same benefits for a fraction of the price of high budget robots like the Dyson 360 eye that costs $999.
The only feature you are not getting is controlling the unit via your smartphone but would you pay an $780 for this? The EUFY Robovac 11 is equipped with HEPA filtration, a remote control, low profile cleaning, a 3-point cleaning system and long battery running times amongst some of its great features.
Do you want to buy the EUFY Robovac 11 robot vacuum cleaner or have you already got one? Please leave your comments in the section below. I'd love to hear about your experiences and why a robot vacuum appeals to you. Thanks for reading.
Our List of the Best Vacuums