Affiliate Disclosure: I am grateful to be of service and to bring you content free of charge. In order to do this, please note that when you click links and purchase items, in most cases I receive referral commissions. Eventually, I may earn enough to buy a beer or two 🙂
Shark Robot Vacuum Cleaner- High Performance at an Affordable Cost
Are you intrigued by the idea of owning a robot vacuum, to clean whilst you're away, but perhaps you've been put off by the cost? I've found a reasonably priced autonomous cleaner that keeps your floors immaculate. The Shark ION ROBOT 750 vacuum is a highly rated robot designed by a reliable brand and is a great purchase for any home.
I've tested various vacuums over the past few years and tried models that range from hideously expensive to cheap poor quality. Shark have struck a great between reliable performance, functionality and affordability. The Shark ION doesn't cost as much as an iRobot Roomba but its performance matches up premium robots and in some cases exceeds them.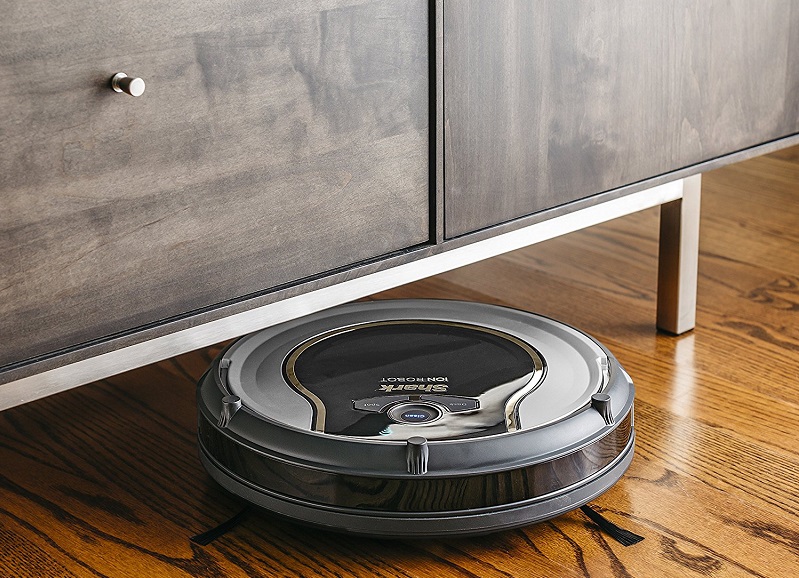 A Quick Summary of Shark ION ROBOT 750 features:
The Shark Robot is compatible with Alexa devices like the Amazon Echo for voice commands.
The machine is equipped with clever sensors to guide the robot across your floors whilst avoiding obstacles and figuring out the most efficient routes.
It is fitted with a highly efficient Brush roll that catches all types of hair, dirt, dust and allergens hiding under furniture and carpets.
The robot's cleaning system includes twin spinning side brushes that sweep dirt from edges and corners.
The high-grade lithium-ion battery provides 60 minutes of uninterrupted cleaning.
---
Shark ION ROBOT 750 Review
In this review, I'll provide a comparison of the Shark robot to the high-end Roomba vacuum and the midrange ECOVACS robot. From the moment I switched on the Shark ION it was evident that the robot vacuumed to a higher standard than the ECOVACS and it also provided enhancements over the Roomba robot.
Shark ION Navigation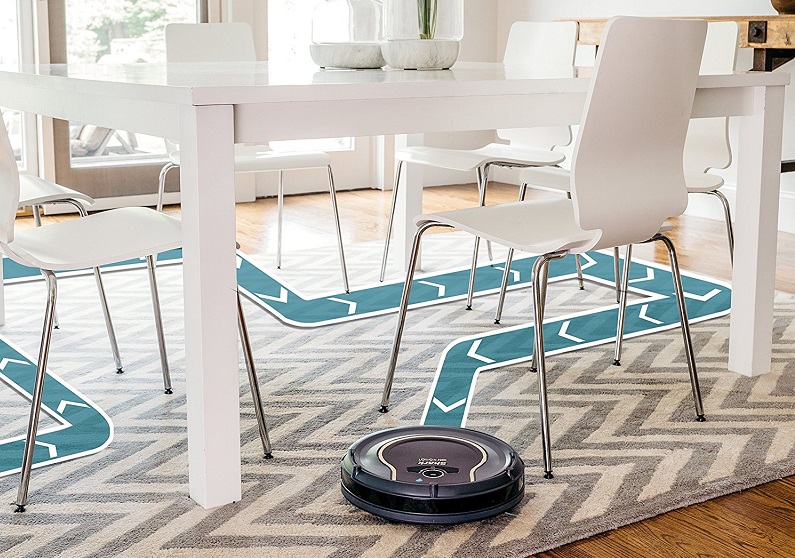 The machine's low profile allows it to venture underneath couches and furniture without it getting stuck. The height profile is perfect and similar to the Roomba whereas the ECOVACS robot struggles to clean underneath bedframes and kitchen cabinets. If the Shark robot does get stuck somewhere, it can easily set itself free. It also excels at navigating difficult terrains such as thick carpets and rugs.
Shark ION Robot Suction Power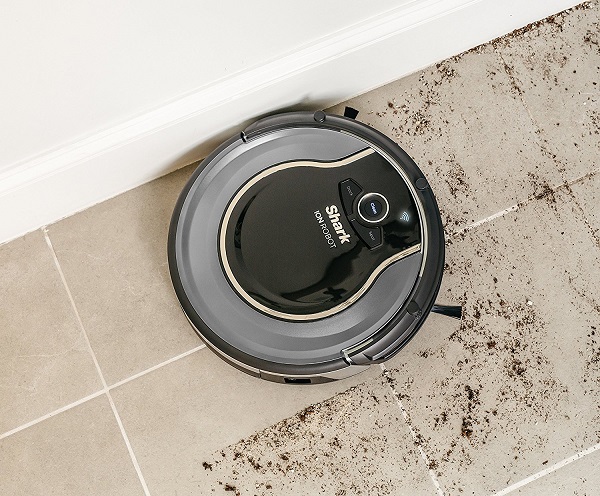 The floors in my home are a mixture of carpet, wooden floors, tiles and rugs. Our household is busy with kids constantly running around and a dog that sheds a lot of hair.
The Shark robot vacuum coped with the high traffic and managed to eliminate pet hairs and dust to the point that I rarely took out my full-sized machine except for cleaning stairs.
I also noticed the pointed edges in the dirt bin that catch hair and minimises it getting tangled around the Brushroll. The Roomba 800 has its own tangle-free system that allows you to pull out hair easily from the rollers but bear in mind that the Roomba costs almost twice as much as the Shark Robot.
Shark Robot Side brushes
The Shark ION is fitted with two side brushes unlike the Roomba which only has one- you get twice the sweeping power with the Shark. The ECOVACS does have two side brushes but these get tangled often. Shark has designed the brushes with two shorter strands and one longer strand to stop the bristles from getting tangled.
---
Marking Boundaries
The Shark robot vacuum is supplied with magnetic tape which is a first for me. I'm used to seeing virtual wall barriers, but I actually found the tape to be very useful to cordon off areas that I didn't want the robot to go, such as underneath my television cabinet where the majority of my electric cables reside, I call it the land of no return because countless robots have ventured there, got stuck and needed rescuing.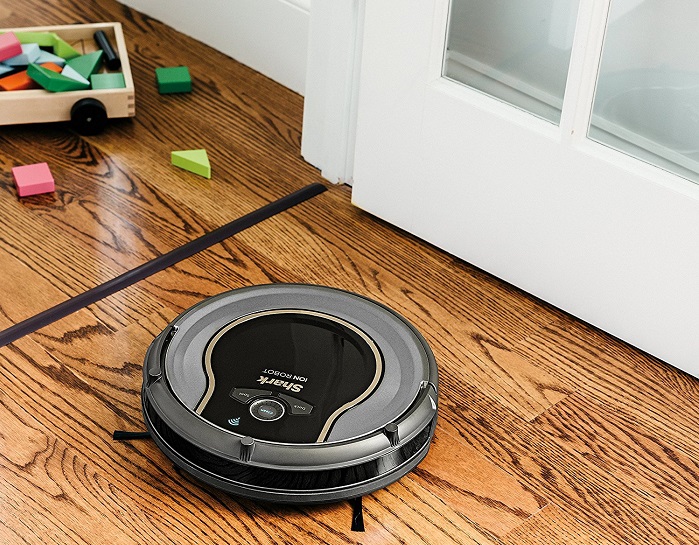 You might need to buy some extra tape depending on the size of your house and the number of areas that you need to set boundaries.
Using the Mobile App to control Shark ION
The Shark app is available via a free download and gives you full access to the robot's features and customizing a cleaning schedule. Once connected to your home's Wi-Fi you can control the robot remotely and check on its progress whenever required. Linking the robot to Wi-Fi might take a few attempts but once linked it works flawlessly.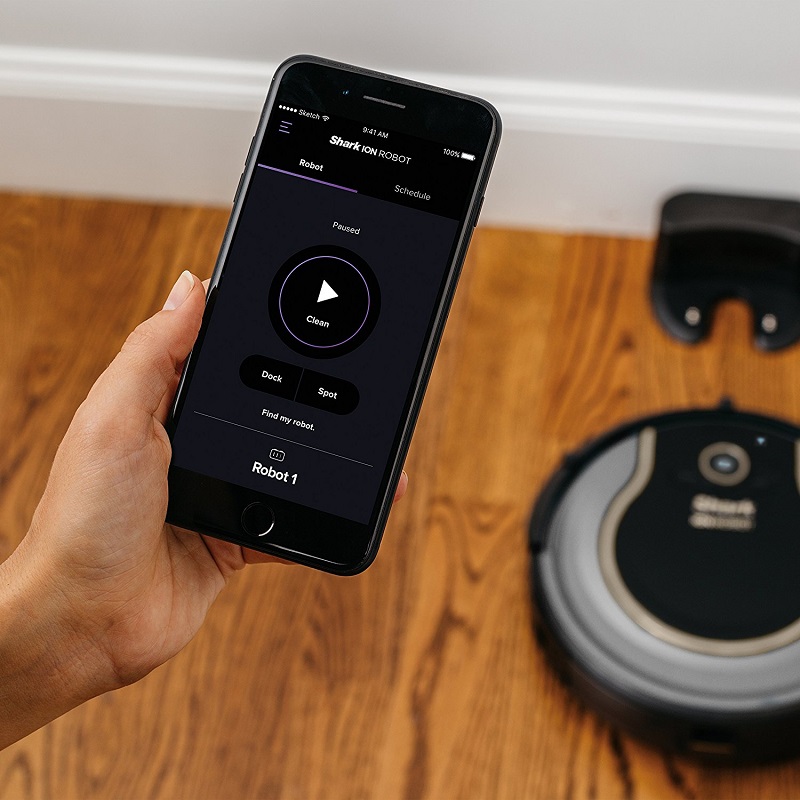 The app is a very handy tool as it provides you with notifications about the robot's status and it will send you an alert if the robot gets into trouble and needs your assistance, the app will tell you what exactly is wrong with the machine.
---
Shark ION Battery Performance
The high-grade lithium-ion battery runs for 60 minutes and when the power begins to fade the robot will return to its base to recharge. Unlike other robots, I'm yet to find the robot running out of charge before making it back to the dock. The battery life was sufficient for the robot to clean 3 large rooms on our ground floor.
 
 Shark Robot Affordability
If you are considering getting a robot vacuum cleaner, Shark ION is a great place to start to help with the upkeep of your floors. Most people avoid robot vacuums because they can be costly, but with the Shark robot you get all the best benefits of automated cleaning at a low cost. It isn't unusual to come across robots that cost in excess of $700.
Shark ION 750 is the latest addition to the brands line up and it doesn't disappoint. I've tested several robot cleaners in the $300-$400 price range but most of them don't meet up to the cleaning standards of this machine. The impressive performance matches up to the Roomba robot which is in a higher price bracket.
How Does Shark ION cope with Pet Hair?
The robot has no issues picking up the copious amounts of pet hair left behind by my dog. I was impressed to get back home after a long day at work to find spotless floors with no traces of animal hair. Just wait until you empty the bin and you'll be surprised with the amount of hair and dirt it collects.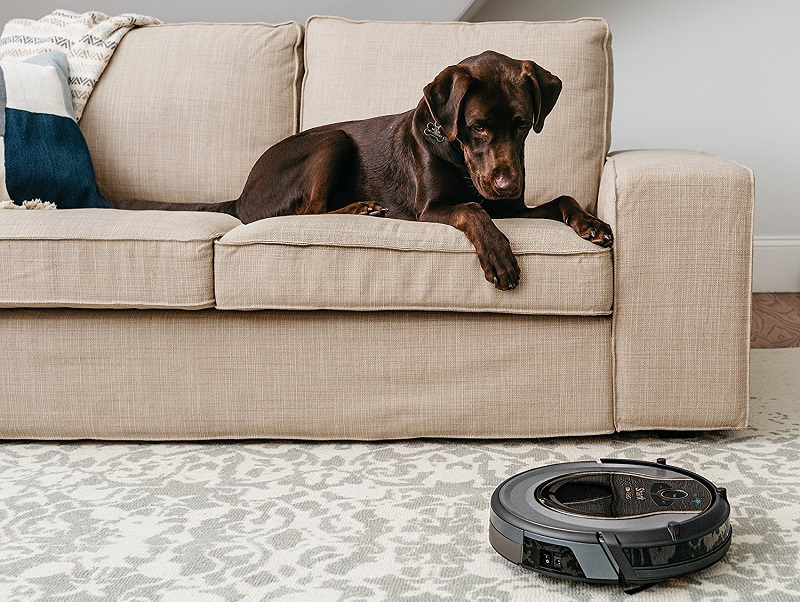 ---
 What is included in the Box?
Shark ION Robot Vacuum
Side brushes x 2
Filter x 1
Lithium-ion battery x 1
Charging Dock
9 feet of BotBoundary
BotBoundary connectors x 2
Cleaning tool x1
 Shark ION 750 Robot Vacuum Product Rating
The Shark ION 750 is a reliable cleaner and it houses a host of features which are normally found on machines that cost more than twice the price. The Shark Robot provides plenty of conveniences and takes away the stress of regular floor cleaning. It has received lots of positive customer feedback and strong ratings.
Product Score: 8 /10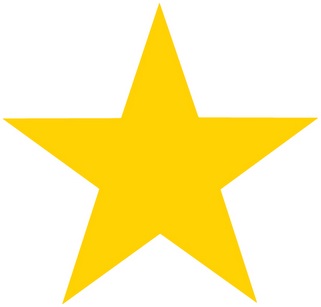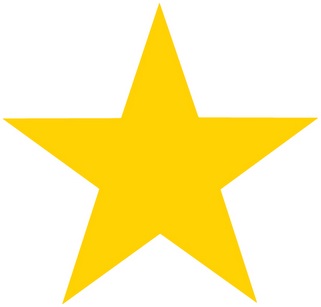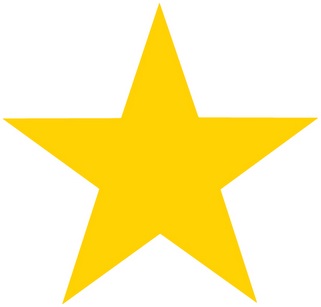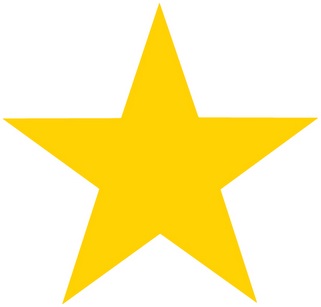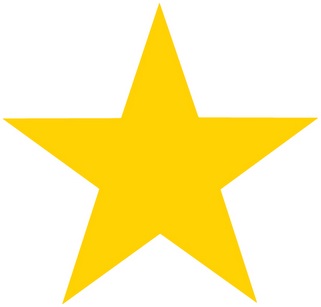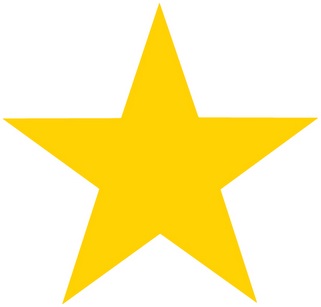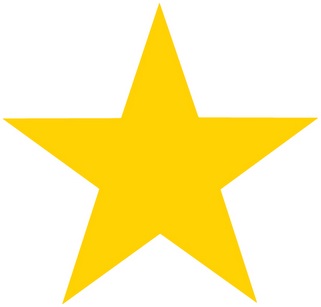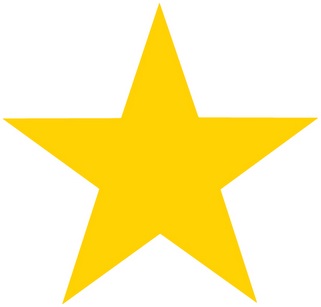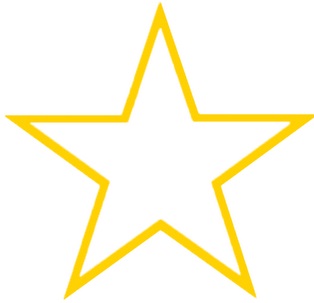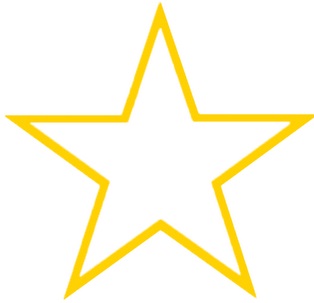 ---
Where to Buy Shark ION 750 Robot Vacuum
---
Conclusion:
The Shark robot vacuum cleaner is affordable and dependable. It delivers high cleaning performance that is normally associated with premium machines in the higher price bracket. It is on par with the likes of Roomba but costs a fraction of the price. Personally, I found that it outperformed the ECOVACS robot and I like that magnetic tape is provided to set out boundaries for areas which you don't want the Shark to go.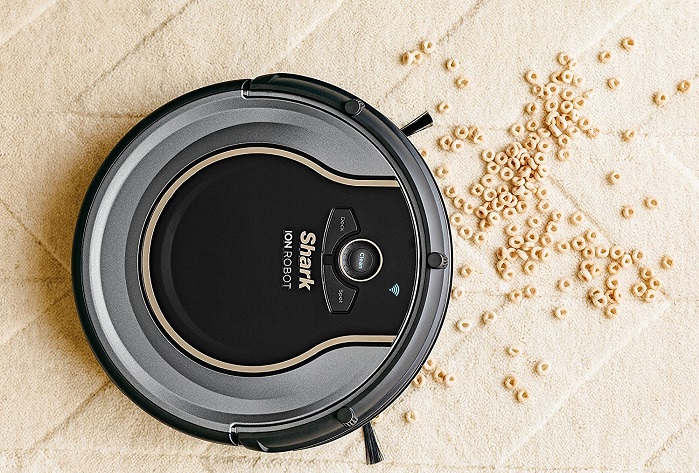 The Shark ION is a solid investment, I'd highly recommend it for anybody wanting to reclaim the time that it takes to maintain clean floors on a regular basis. It won't completely replace the need of a full-sized vacuum cleaner but it massively reduces the frequency that you need to use one. Shark has provided a superior robot vacuum that is affordable and reliable.
Are you considering buying the Shark ION ROBOT 750 Vacuum or do you already own one? Please leave your comments in the section below. I'd love to hear from you.
---
Our List of the Best Vacuums