Affiliate Disclosure: I am grateful to be of service and to bring you content free of charge. In order to do this, please note that when you click links and purchase items, in most cases I receive referral commissions. Eventually, I may earn enough to buy a beer or two 🙂
The Best Samsung Powerbot Robot Vacuum Cleaner
If you're struggling to find time to vacuum regularly it might be worth considering getting yourself a robot to do the job for you. The Samsung POWERbot R7070 is one of latest autonomous cleaners which offers great suction power that cleans floors to a high standard.
The POWERbot features a modern design to make the best use of its cleaning coverage as the robot works through your floors. It cleverly dodges obstacles and provides a map of the areas it has already vacuumed.
Link the robot to your home's Wi-Fi so that you can conveniently instruct the POWERbot through your smartphone or Alexa device. The Edge Clean system house an advanced shutter that reaches into corners and edges to lift up hidden dirt. I like the Self-cleaning brush which minimises tangling hairs to keep the POWERbot working at its best.
I'm a pet owner and I'm always on the lookout for a vacuum cleaner that removes pet hair effectively. When I tested the POWERbot R7070 I noticed that it excelled at eliminating hairs. After a few runs through the house, I couldn't see a trace of stray hair, it actually vacuumed more pet hair than the popular iRobot Roomba. If hair shed is a problem in your home I'd highly recommend purchasing the POWERbot and you'll be surprised by the results.
Samsung POWERbot R7070 Robot Vacuum Summary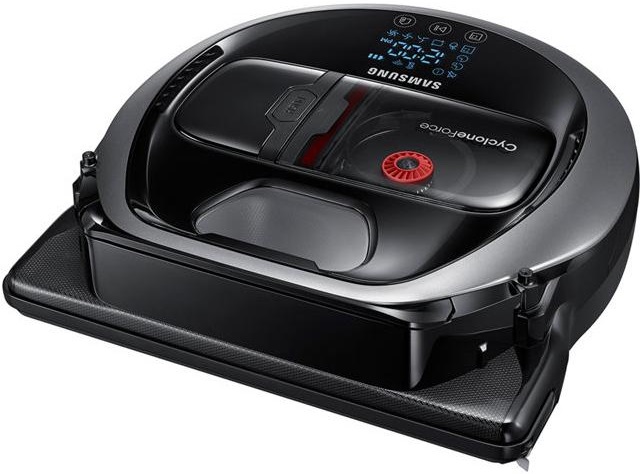 The POWERbot is compatible with Alexa devices such as the Amazon echo so that you can control the robot using voice prompts.
Incredible suction power that eliminates tough dirt and pet hair.
An intuitive mapping system and a full-view sensor that calculates the best possible route and steers clear of obstacles. You can view the areas your POWERbot has vacuumed using the app.
Once connected to your home's Wi-Fi you can control the POWERbot remotely through the Smart Home, Samsung Connect, Amazon Echo (Alexa) or Google assistant. Plenty of ways to connect!
The POWERbot robot tackles edges and corners like a champ using its Edge Clean system.
I like the self-cleaning brush that minimises hairs getting caught and tangled in the brush.
POWERbot Cyclone Power
The Samsung robot utilizes proprietary cyclone technology to achieve consistent power whilst reducing clogs. The power cyclone force isolates dirt and dust into a separate container to maintain powerful suction.
Bigger Wheels with Better Traction
POWERbot is equipped with bigger wheels that help it to navigate effortlessly around obstacles and transition between different floor types without any issues. It will then adapt to the floor type to vacuum it effectively, whether its carpet or hard flooring.
POWERbot has a wider brush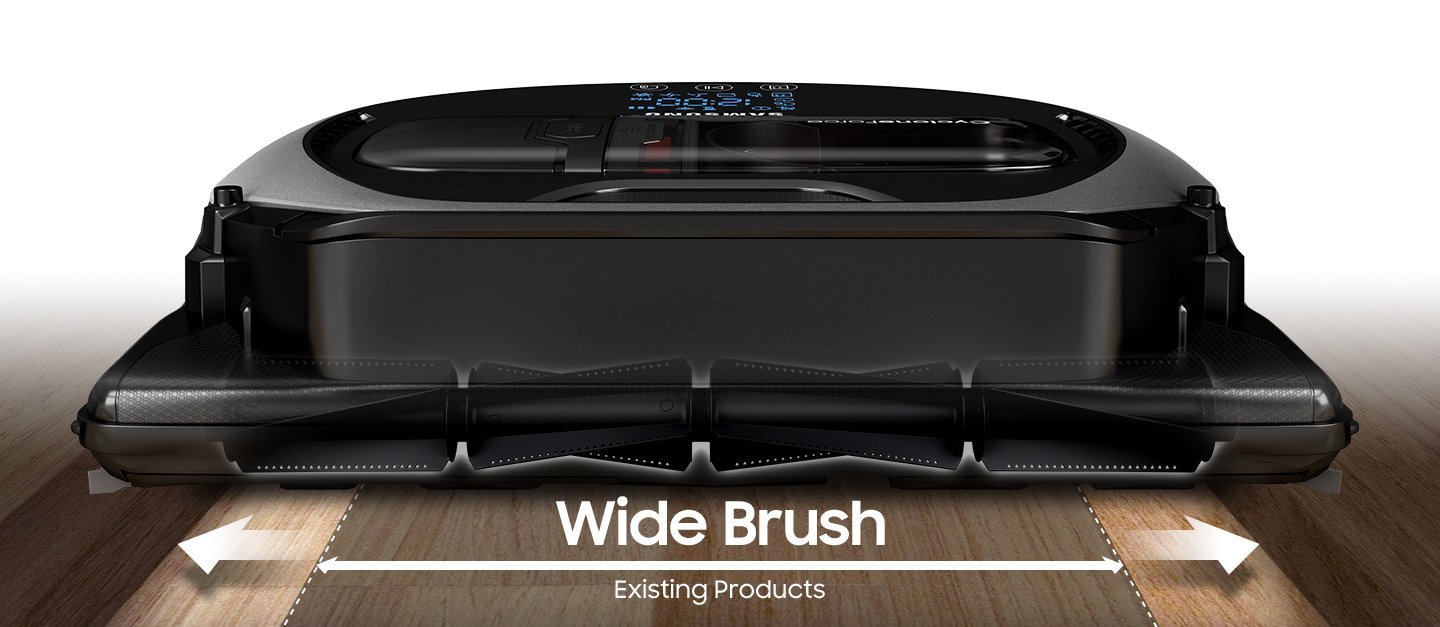 The Samsung robot has a wider motorised brush that enables it to sweep and vacuum bigger spaces with a smaller amount of movement. The powerful spinning motion dislodges stubborn dirt buried deep within your carpets. The suction power is evenly distributed across the brush for a consistent clean from one end to the other.
Smart power control
The POWERbot R7070 distinguishes different floor types automatically and enhances suction for high efficiency. It can tell between hard floors and carpets, and as soon as it detects a different floor it adjusts the brush motion and suction depending on the floor type.
POWERbot Resumes Where It Left
When the robot detects a low battery it will automatically return to the charging station to refuel. When the battery is topped up, the robot will return to where it left off and continue vacuuming.
Convenient Scheduling
It's incredibly easy to customise the robot to vacuum on a schedule that best suits you. Use the app to set the most convenient time and days you would like the machine to clean, it can clean whilst you're out working or at night whilst you're sleeping.
Pairing Samsung POWERbot R7070
Whether you've got an existing Samsung account or you need to set up a new one, linking the R7070 to your account is straightforward. Simply download the app to your phone, log into or set up your account and add the robot to your profile. The instructions are easy to follow and begin by pressing and holding the "Clock" button on the supplied remote then go through the guide within the phone app.
POWERbot Pros:
The suction power is incredible given that the robot is so small. It won't fully replace your full-sized vacuum but there's lots of power to keep your floors cleaned regularly.
If you don't believe that the POWERbot can pick up a lot of dirt wait until you empty the dirt bin. It catches everything from pet hair to tiny dust particles.
The filter and dirt bin can be washed thus reducing the cost of maintenance.
The Samsung POWERbot is careful and delicate with your furniture. Unlike other robots it won't damage or scuff your furnishings.
It is a champion at vacuuming my rugs. The big wheels help the machine a great deal to navigate onto raised rugs and carpets. The machine will then turn up the suction on carpeted areas and rugs.
The POWERbot's noise levels are low enough for the robot to vacuum without interrupting you whilst you're in the same room. It is not as loud as a full-sized vacuum cleaner.
POWERbot Cons:
The charging station is quite big and can be difficult to find a suitable place for it if you're limited on space. It would also be nice if it had cable management on-board.
The robot occasionally uses inefficient routes and there are times where it nearly never made it back to the charging station to recharge.
Preparing your Home To Be Robot-Friendly
I've tested quite a few robot vacuum cleaners and almost all of them get stuck in cluttered rooms and waste battery trying to set themselves free. I recommend that you prepare your home to be as clutter-free as possible, whichever robot you decide to buy. In this case, the POWERbot R7070 doesn't require as much room preparation as other robots but it still requires an area that is relatively free from clutter.
Connecting Remotely to POWERbot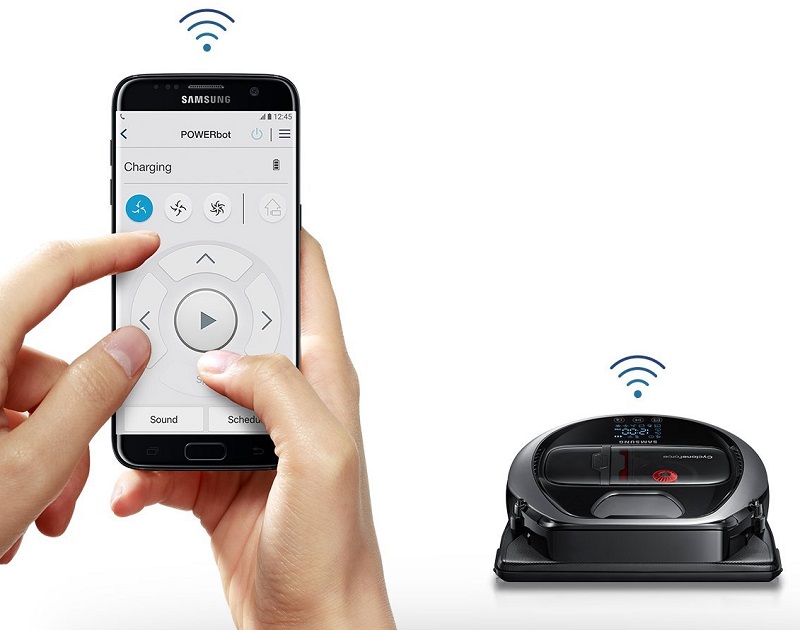 Despite a few complaints about the Samsung app, I found it easy and trouble-free to use. I already had an existing Samsung SmartThings account that I set up for my Smart TV and it was great to see that it seamlessly integrated with the POWERbot.
The Alexa voice prompts are hit and miss but I only use them if I need the robot to perform a random clean in addition to the daily schedule that I've set up for it.
You can connect to the Samsung robot in various ways so the Alexa issue is minor. If you experience any sort of issues controlling the robot with your Amazon Echo device, I'd recommend getting in touch with the Amazon support team who are very helpful.
Samsung POWERbot R7070 Product Rating
Brilliant cleaning on multiple surfaces especially carpets and rugs score the POWERbot high marks. If you want to save yourself the time it takes to vacuum, the Samsung R7070 is a great addition to your home.
Product Score: 7 /10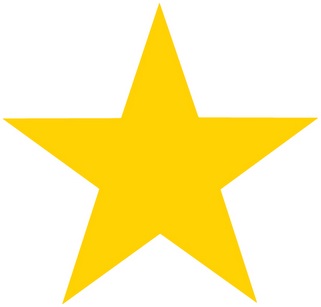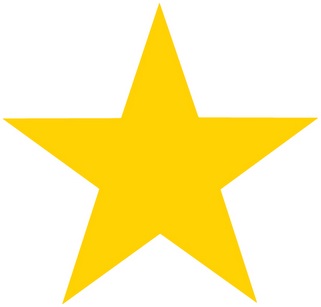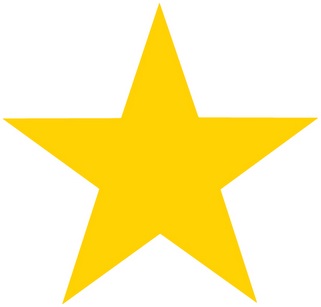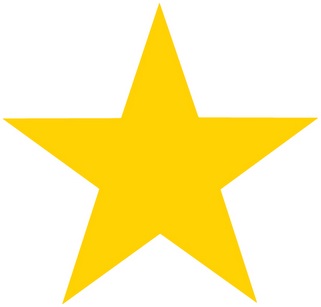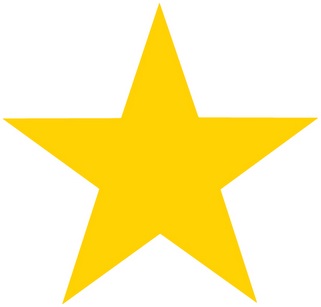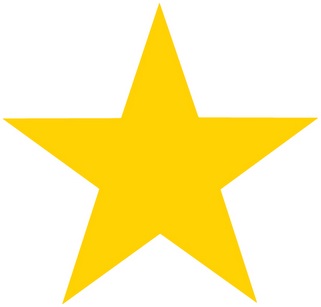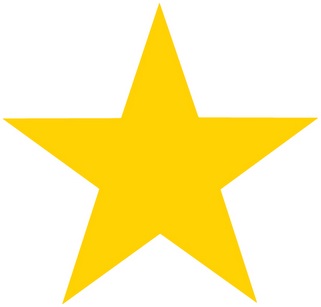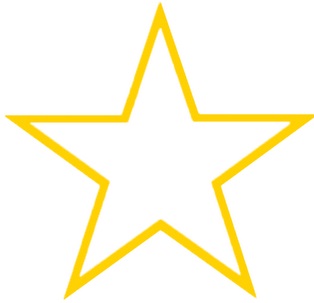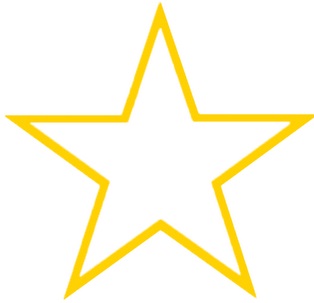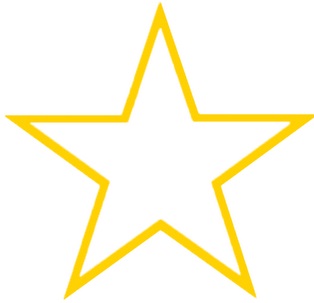 Where to Buy
Samsung POWERbot R7070 Robot Vacuum
The Bottom Line
Is R7070 the best Samsung POWERbot robot vacuum cleaner? Yes, it is. I highly recommend this robot because it provides uninterrupted suction power to deal with the biggest annoyances of dirty floors including stubborn dirt and animal hair. Once you buy a POWERbot you'll wonder how you lived without it.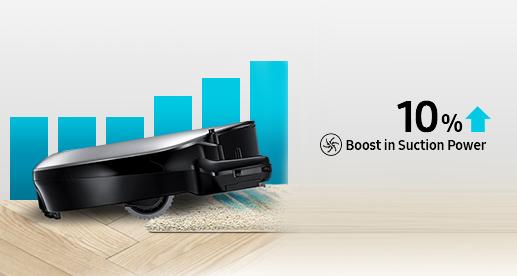 I like the Samsung robot because it maintains a high level of cleanliness and my floors are thankful for this. It gets rid of allergens in the air and I've noticed that I don't get as much irritation from dust allergies. If the robot gets into trouble it will stop immediately (to avoid damage) and alert you through the app, it will tell you what is wrong with it.
You will save a lot of time with the POWERbot and you'll only need to bring out your full-sized vacuum cleaner for areas the robot can't reach, like stairs and tight gaps, but that's still better than vacuuming the entire house.
Are you considering buying the Samsung POWERbot R7070 or do you already own one? Please leave your comments in the section below. I'd love to hear from you.
Our List of the Best Vacuums