Affiliate Disclosure: I am grateful to be of service and to bring you content free of charge. In order to do this, please note that when you click links and purchase items, in most cases I receive referral commissions. Eventually, I may earn enough to buy a beer or two 🙂
Top Robot Vacuum Cleaners For Busy Households: Free Up Your Day
The new Roomba 690 Vacuuming Robot is a godsend for busy homes. It's a diligent cleaner that can reach neglected areas underneath furniture with intelligent navigation. iRobot has designed the robot with a 3-Stage Cleaning System to vacuum animal hair, dirt and dust.
Simply press the 'Clean' and Roomba is on its way or if preferred you can customise a cleaning routine using the iRobot HOME App. Roomba 690 is an updated model of Roomba 650 with a modernized design and it takes advantage of new technologies like Alexa and Google assistant
.
What Can You Expect from iRobot Roomba 690?
The machine is equipped with twin multi-surface brushes that sweep up small specks of dust and larger dirt. The brushes work alongside the 3-Stage Cleaning System to improve performance.
Smart sensors can actually identify problematic areas and focus more effort on stubborn dirt.
A range of smart sensors are integrated throughout the machine to guide the Roomba 690 beneath furniture whilst avoiding obstacles. The onboard filters trap dust particles.
The cleaning head adjusts its height automatically depending on the type of floor.
There are now more ways to connect with your robot vacuum thanks to the iRobot HOME App which can be accessed from anywhere through your phone, plus the cleaner is compatible with Amazon Alexa and Google Assistant.
iRobot Roomba 690 Vacuuming Robot Performance
If you run a busy household and can't seem to find enough time to vacuum then the Roomba 690 is for you. If you own pets that shed a lot of hair you'll be delighted with the amount of dirt this robot will suck up.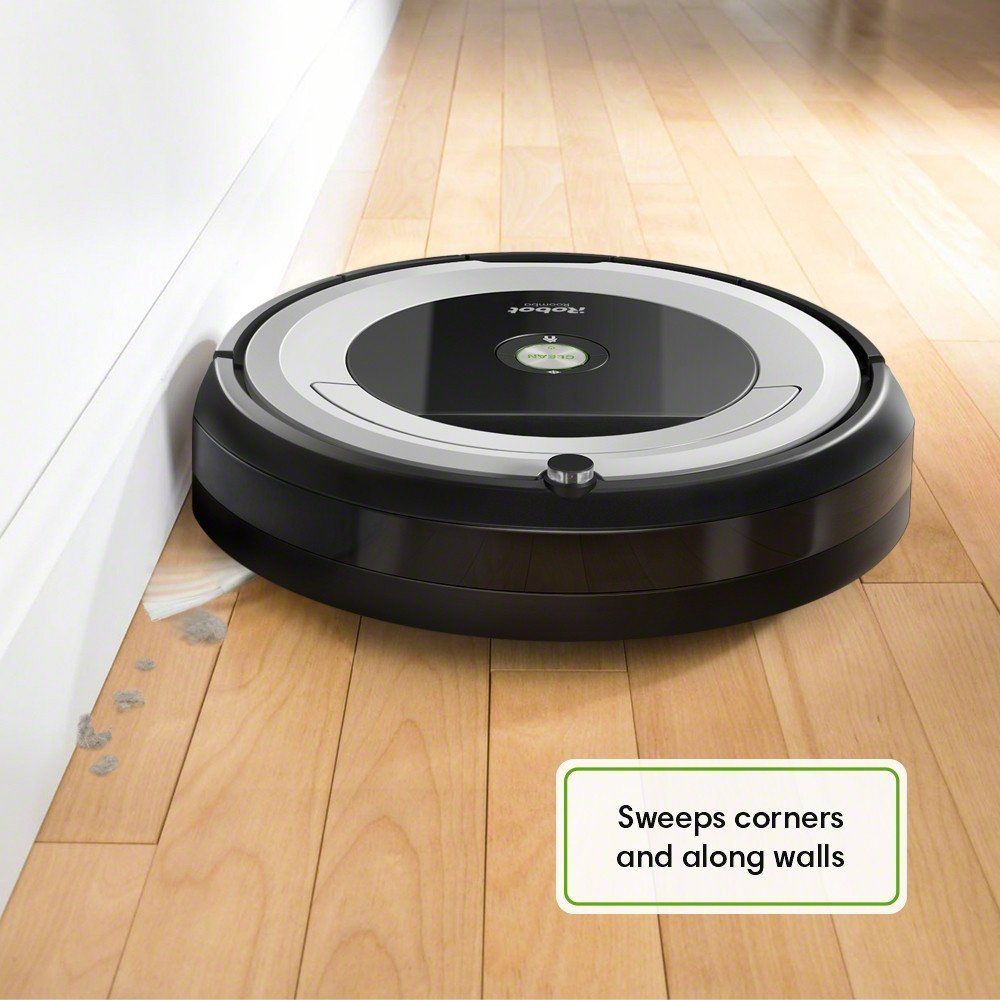 I own a dog and have 2 kids that are very messy. When you turn on Roomba for the first time you'll be surprised how much dirt collects in its tray (even if you've recently vacuumed). It's incredible to see the type of dirt it sucks up from areas that would have normally been overlooked.
Roomba 690 will reach room edges and corners and clean these areas effectively with the 3 rotating brushes whilst travelling underneath furniture. It will travel beneath bedframes, closets, dressers, couches, tables, etc.
The type of dirt it collects from these areas is not for the faint-hearted. Normally I wouldn't have the time to clean so thoroughly with my canister vacuum, Roomba 690 is an appreciated addition to the family.
This robot vacuum cleans carpets and hard floors to an equally high standard. If your house is quite large it won't clean it all in a single session, but when it detects a low battery it will go back to the docking station to recharge. Let Roomba 690 clean daily for a week and your floors will be cleaner than they've ever been.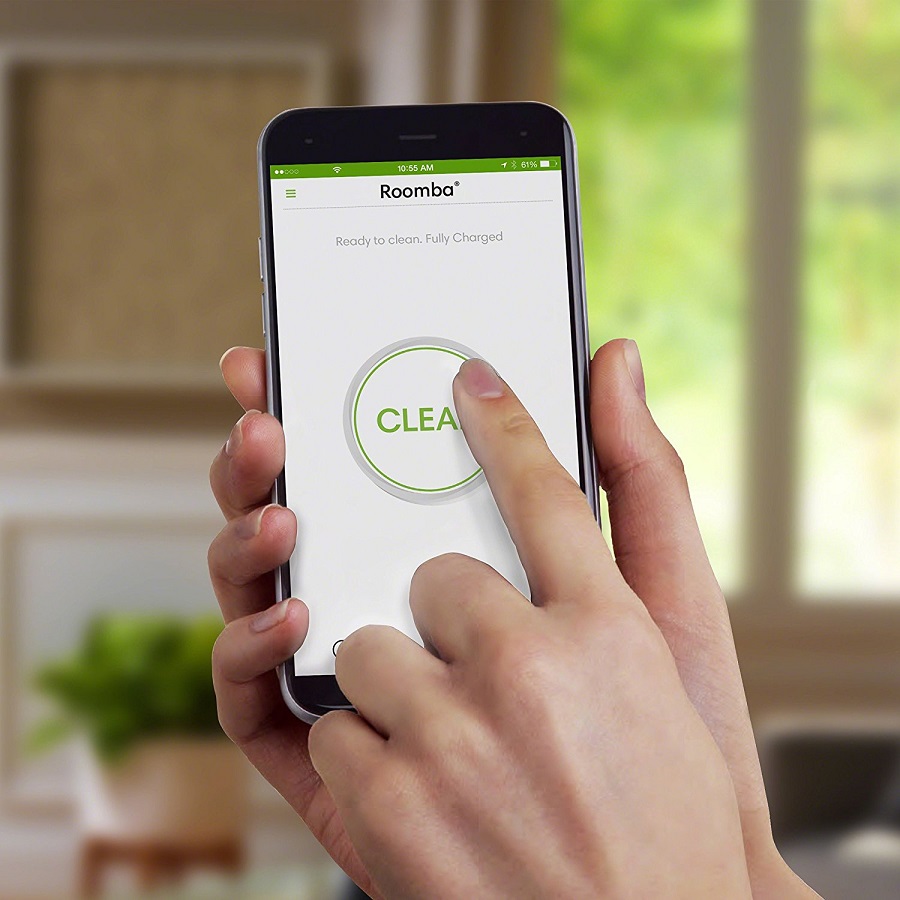 The iRobot HOME App is very easy to use and I like that you can monitor the robot's progress through your phone (whilst at work) and tell it to go back to the docking station or change the robot's cleaning schedule.
If the robot finds itself in trouble it will beep to alert you that it needs your help. If it gets stuck somewhere that it can't come out, it has an auto-shutting mechanism which powers down the machine until you come and rescue it. You can locate the robot using the Home app.
Gaps, Barriers and Clutter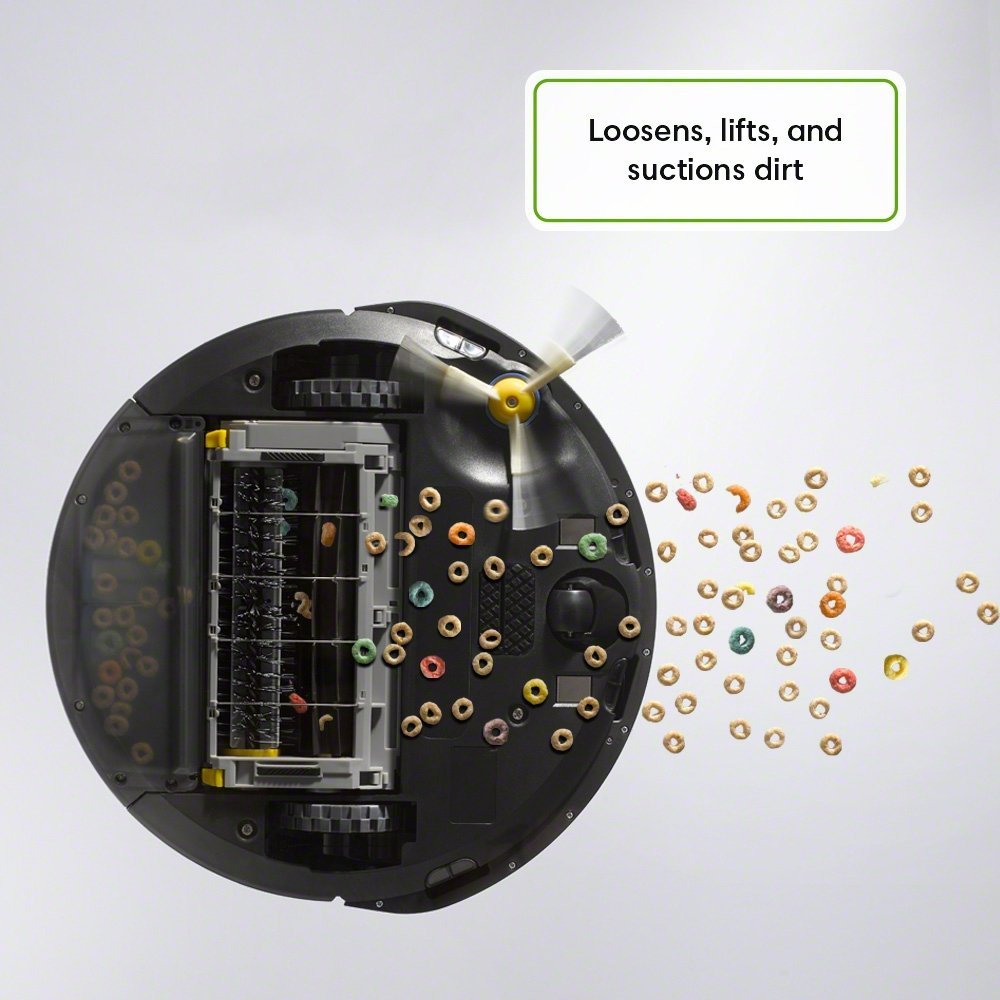 The gap between your furniture and the floor needs to be at least 3 3/4″ for the robot to navigate underneath.
When the Roomba detects an area with a higher dirt level, such as high traffic areas, it will concentrate on that section and spiral outwards in circles to give a great clean. This feature can also be manually activated through the app.
The Roomba 690 comes with a tiny virtual wall barrier cube which you can position in an area that you want the machine to avoid. The virtual barrier can either be configured to a straight line or a circular pattern.
As mention earlier, the Roomba robot is capable of finding its way back home to the docking station unless it gets stuck somewhere and runs out of battery whilst trying to set itself free. Try to keep rooms free of clutter so that the machine can roam freely and clean efficiently. After a few weeks of robot cleaning and learning the floor layout Roomba finds its way back to the dock with no issues.
Can Roomba 690 Replace Your Full-Sized Vacuum?
Although the Roomba 690 can't completely replace a standard vacuum, there are huge benefits of owning one to tackle the daily mess that you can't keep up with regularly. It is especially useful for eliminating pet hair and cleaning busy areas like the kitchen. If you live in a smaller house approximately 1400 sq. ft and is clutter-free, you might get away with this as your only vacuum cleaner.
Emptying Roomba's Dirt Bin
When emptying the tray make sure you do this in the garbage can outside to avoid dusting flying everywhere.
There's an extra filter provided but you can clean the original filter by tapping it against the can to loosen dirt. You'll also get a hair cutting accessory to remove hair from the brush.
Roomba 690 Cleaning Pattern
The Roomba robot doesn't necessarily clean in a grid pattern. The robot improves over time especially when you program it to clean daily. Give it a week and you will notice the Roomba would have figured out an optimum pattern that resembles closest to a grid-like route.
Wi-Fi Function
The Wi-Fi feature is great for scheduling a cleaning routine that works best for you. It will also help you to find the robot if gets lost or stuck somewhere and runs out of battery before it returns to the docking station. You can also start a random clean when you're not at home if required.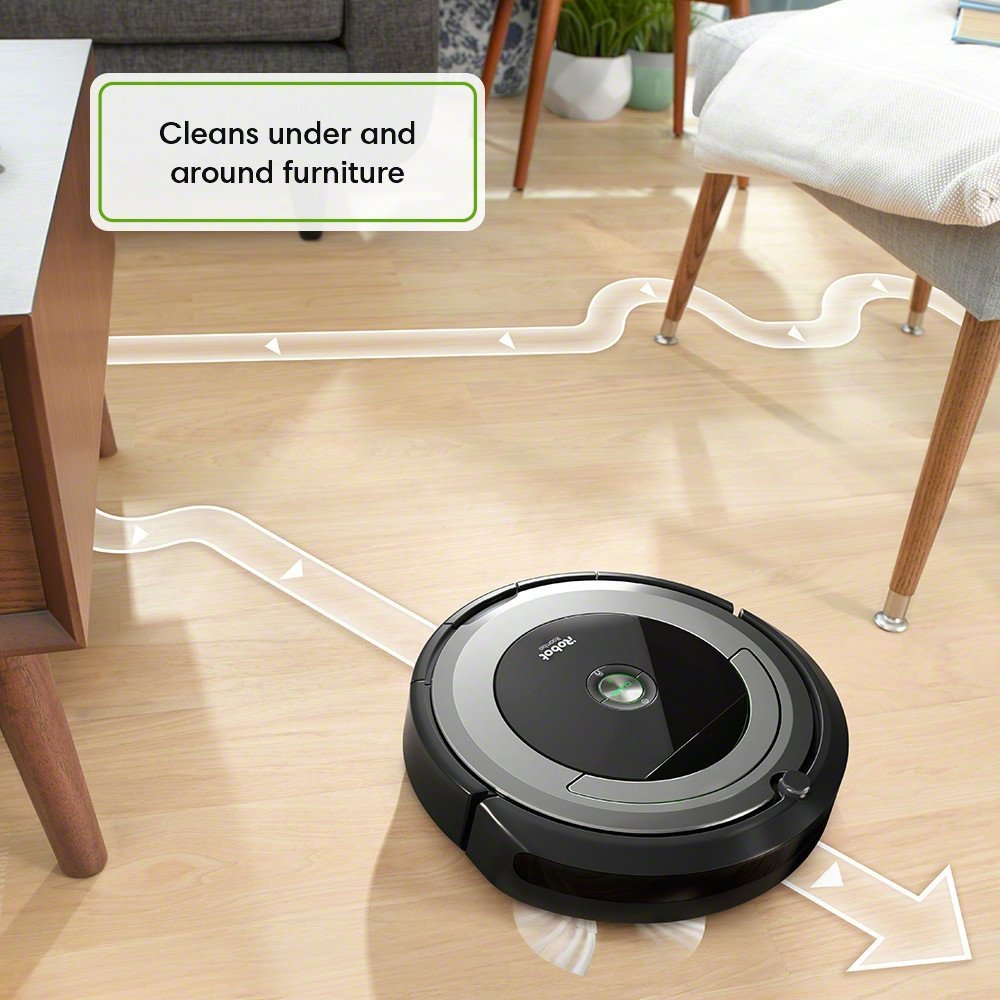 Knocking Into Obstacles
Roomba 690 is fitted with anti-collision sensors but it is gentle if it does bump into furniture or baseboards. I've not found any visible damage or scratches to furnishings. The robot is also kind to hard floors, to date it has not scratched our wooden floors.
Machine Noise
Noise level on the Roomba 690 is perfectly acceptable. It is possible to watch TV or take a call whilst it's cleaning in the same room. My dog is not frightened by the noise of the robot and will hardly notice as it passes by. This is not the case with my larger vacuum.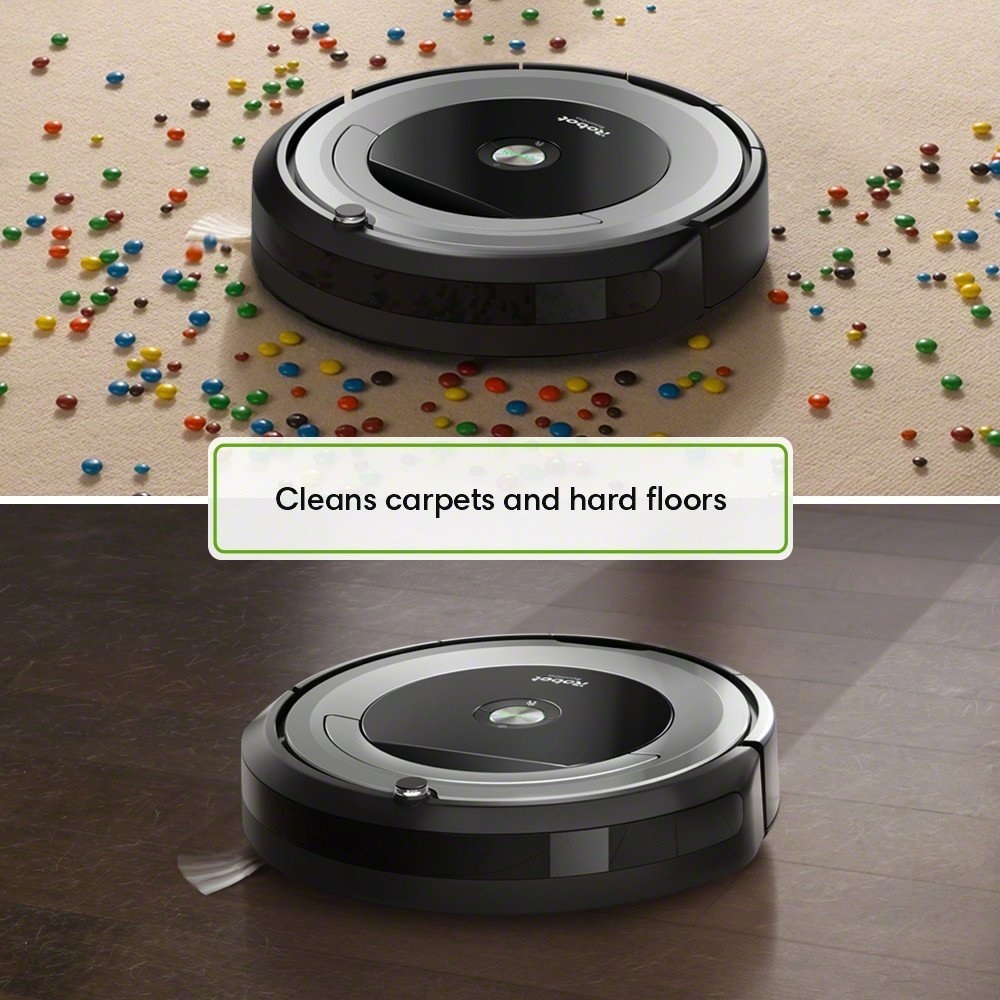 Multi-Floor Cleaning
Roomba 690 will vacuum to a high standard on both hard flooring and carpets. It will switch between floor types effortlessly and isn't deterred by metal transition strips.
The multi-floor brush is incredibly efficient at adapting to different floors.
What's included with Roomba 690
Roomba 690 Robot Vacuum Cleaner.
Home Docking Charging Station x 1.
Dual Mode Virtual Wall Barrier x1 (2 AA Batteries Included).
Additional Filter x1.
Flat Cleaning Tool x1.
Manufacturer's Warranty.
Owner's Guide & Documentation Package.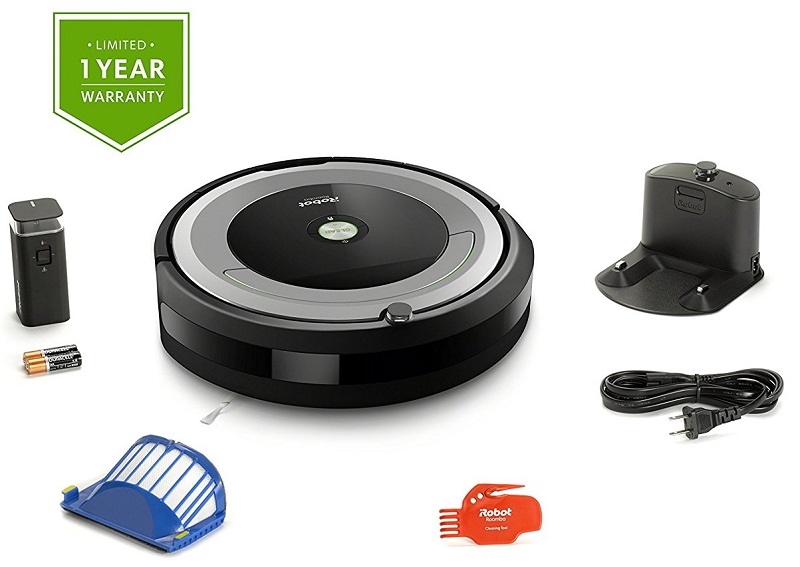 ---
Roomba 690 Product Rating
Customer reception for the Roomba 690 has mostly been high with lots of positive reviews from pet owners. This robot is cleverer than most of its rivals and it excels at reaching neglected areas underneath furniture.
Product Rating: 8/10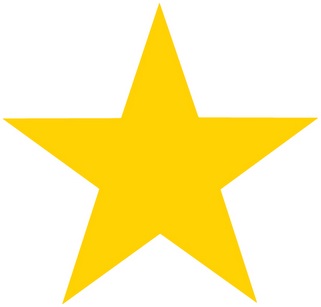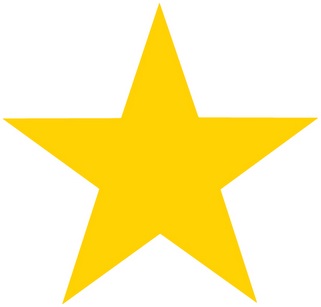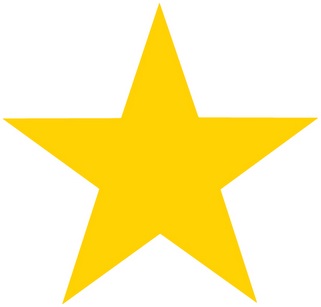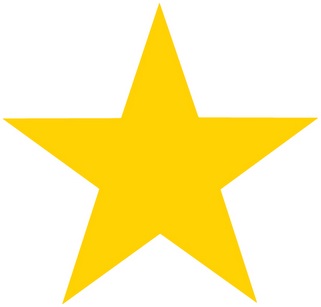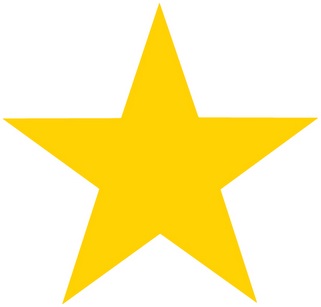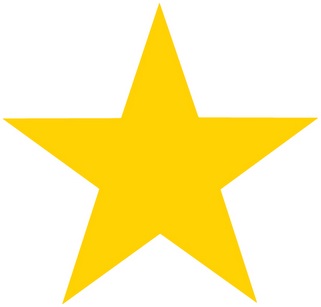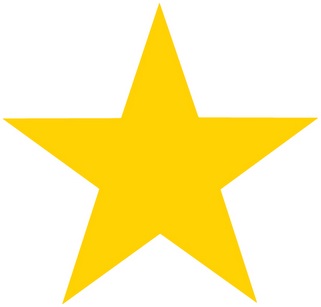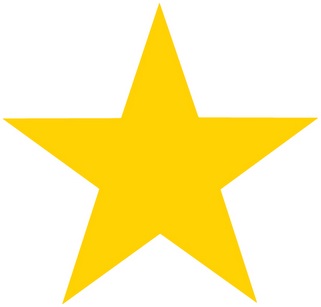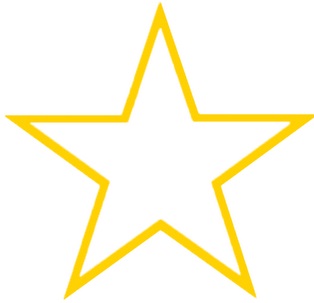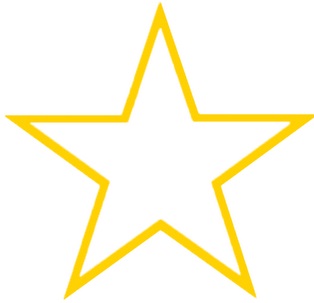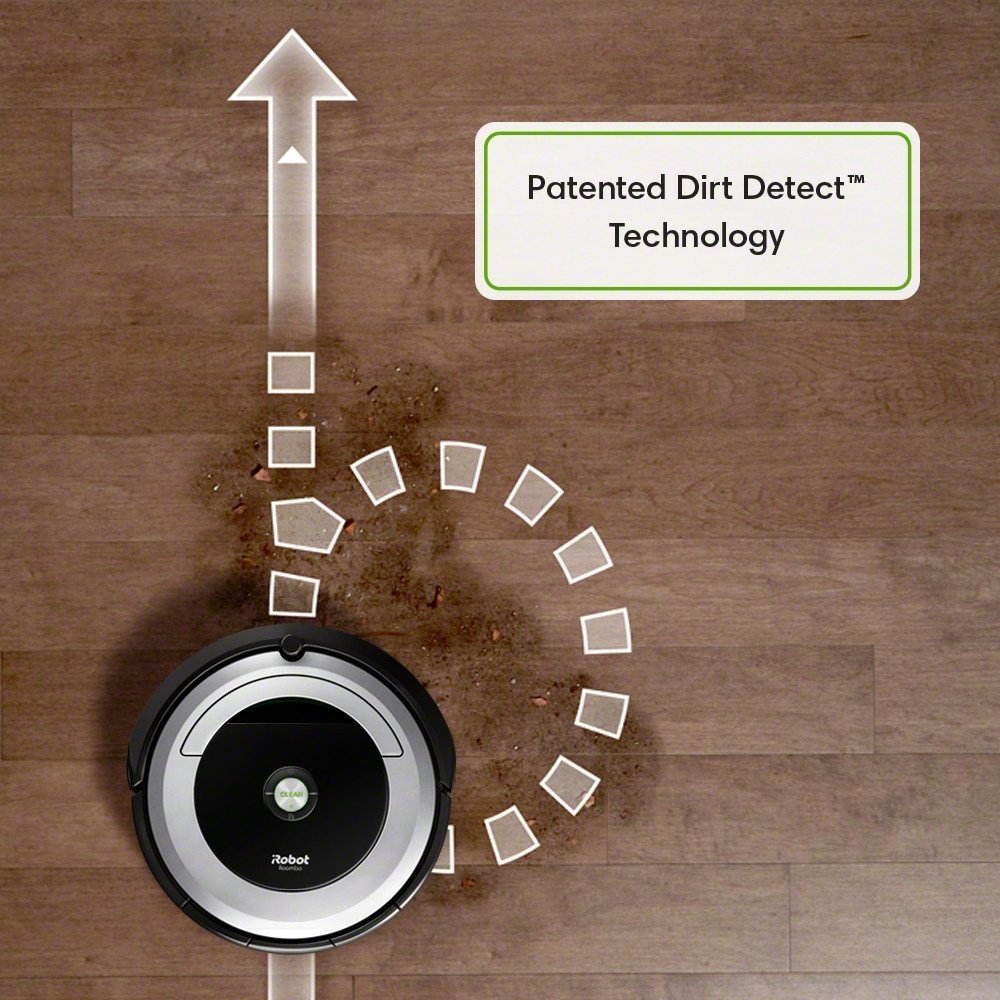 ---
The Bottom Line
Instead of giving you a long list of top robot vacuums for busy households, I've narrowed it down to a single vacuum- Roomba 690. With this machine you a provided with leading cleaning technology including a 3-Stage Cleaning System which excels at multi-surface vacuuming.
With the Roomba vacuum, dirt is swiftly sucked up and it captures all types of dirt from small to large particles.
There is a highly adapted edge-sweeping brush for corners and a high-grade lithium-ion battery that maintains strong cleaning performance throughout. This is an ideal robot vacuum for anyone that wants immaculate floors but wants to free up the time taken up by floor cleaning.
Are you considering buying the iRobot Roomba 690 or do you already own one? Please leave your comments in the section below. I'd love to see your opinions.
---
Our List of the Best Vacuums