Affiliate Disclosure: I am grateful to be of service and to bring you content free of charge. In order to do this, please note that when you click links and purchase items, in most cases I receive referral commissions. Eventually, I may earn enough to buy a beer or two 🙂
What Is The Best Home Carpet Cleaner? Bissell Proheat 2x Revolution Pet
Bissell's clever carpet cleaner uses the heat created by the motor to keep the water warm and enhance cleaning performance. In our review we reveal if Proheat cleans carpets as good as expected, how easy it is to handle and how it stacks up against rival machines. Scroll down to read the complete review of Bissell Proheat 2x Revolution Pet.
---
Pros:
Good handling and ease of use.

It dries carpets well.

Good at cleaning carpet stains.
Cons:
Only good at carpet cleaning but not vacuum cleaning.
---
How Does Bissell Proheat 2x Revolution Pet Clean Carpets?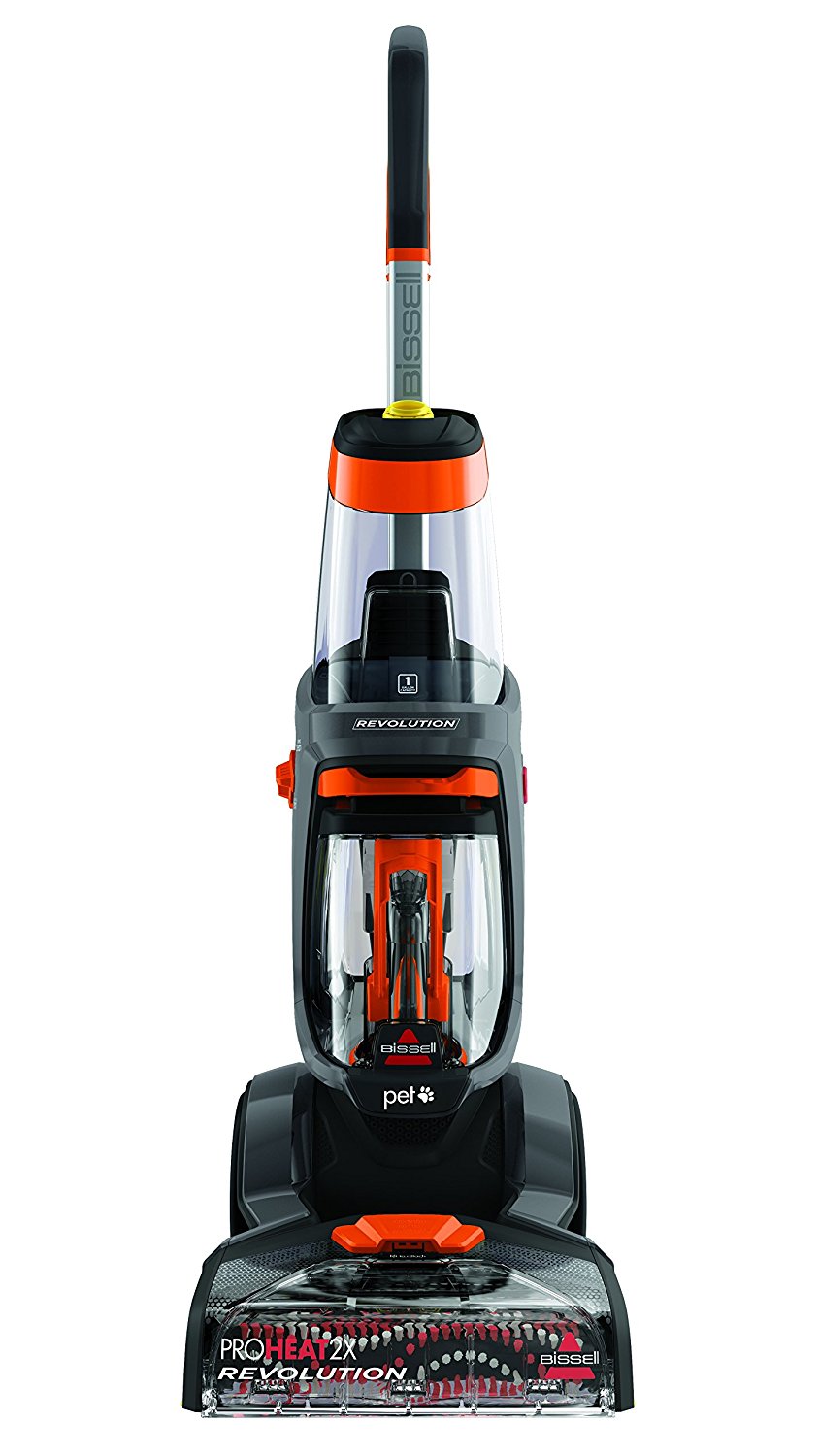 Proheat Pet is an upright cleaner that uses powered brushes to apply shampoo and water directly into the carpet pile. Dirty water is simultaneously lifted up and collected in a separate tank.
The machine is equipped with a detachable hose that can be interchanged between the handle and the front of the unit to use easier when cleaning upholstery and stairs. A tough stain tool is supplied as standard to clean stubborn stains.
The Bissell machine houses 2 separate tanks, one for carpet shampoo and clean water and the other to collect dirty water.
Not all carpet cleaners are fitted with 2 standalone tanks, I like the added convenience for emptying and refilling water separately
The machine weighs 8KG when it's empty and 12KG when filled up and ready to clean your carpets. You'll be pleased to know that there are rival machines that weigh an additional 5KG than this Bissell carpet cleaner, so it's light compared to the competition.
---
What's Bissell Proheat 2x Revolution Pet great at?
The Bissell Proheat 2x Revolution Pet is a mid-range carpet cleaner but it matches up to premium machines that cost a lot more. In particular, carpet drying performance was one of the best I've seen. The machine extracted water from the carpets just as good as the best-rated carpet cleaners and made carpet washing a lot easier.
Carpet cleaners struggle to remove stains as good as spot cleaners. In its favour, Bissell Proheat 2x Revolution Pet did a better task at removing stains than other carpet cleaners. Bissell will remove more food stains, coffee or tea stains and red wine stains than its rivals.
---
Bissell ProHeat 2x Revolution Pet Drawbacks
A slight drawback is that the Bissell ProHeat does not come with a hard-floor attachment and the machine noise is a bit higher than other carpet cleaners. The noise isn't a big worry because carpet cleaning is a task that is carried out a few times a year.
---
What else should you know about Bissell ProHeat?
Carpet cleaners are known to be cumbersome and difficult to handle, but the Bissell ProHeat was really easy to operate and handle. Shampoo application was a smooth process and the detergent was evenly distributed.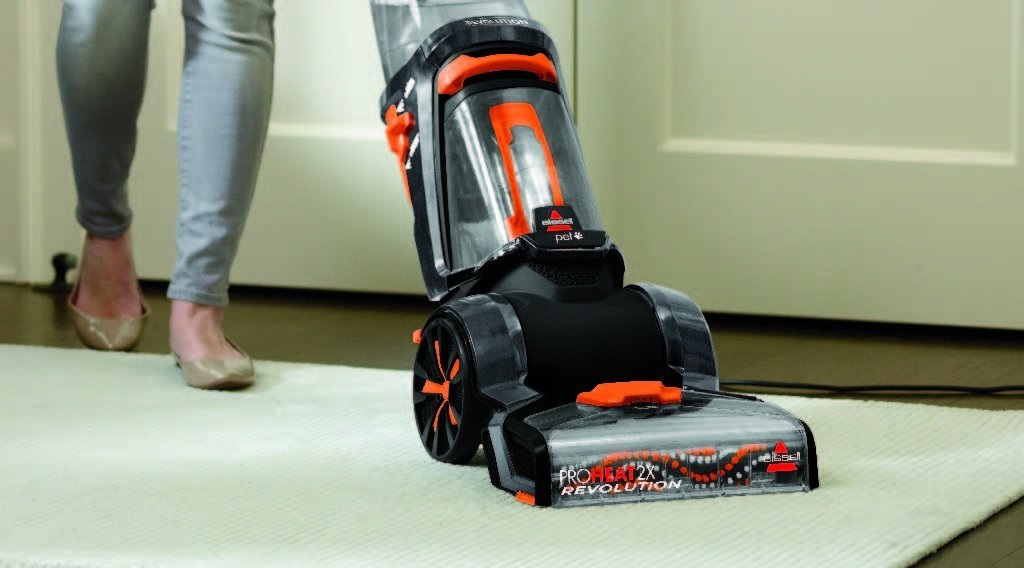 ---
What accessories are provided with Bissell ProHeat
3″ Tough Stain Tool.

Pet Stain Tool.

Trial sized 8 oz bottle of Deep Clean.

Antibacterial Formula (cleans and controls odour-causing bacteria).
---
Should you buy it?
Bissell Proheat is a good carpet cleaner to consider especially because the price for the machine has been lowered. The machine originally retailed at $225 but prices have been slashed- you can buy one for less than $200. If you're looking to buy the Bissell Proheat 2x Revolution Pet Follow this link for the latest prices
---
Overall Product Rating
Bissell Proheat 2x Revolution Pet is a carpet cleaner with strong ratings from most of its owners and has been well received.
The machine scores a respectable 7.8 / 10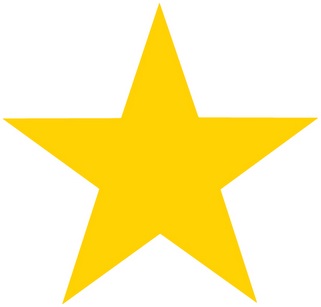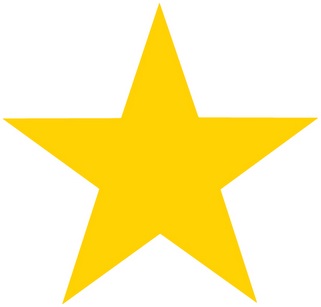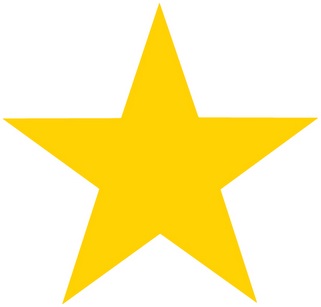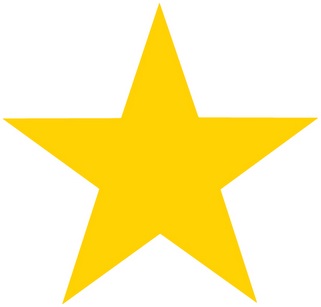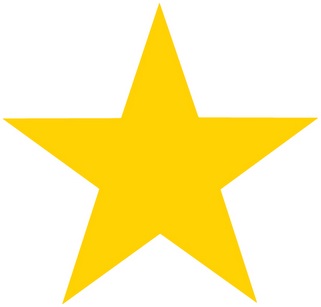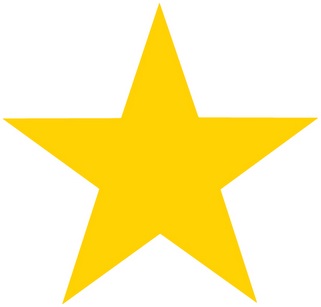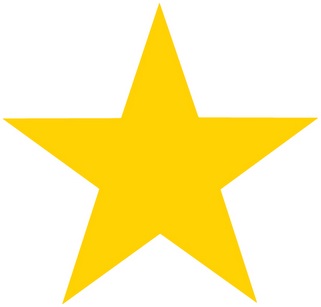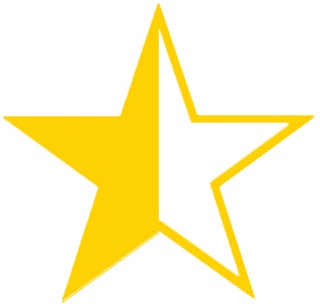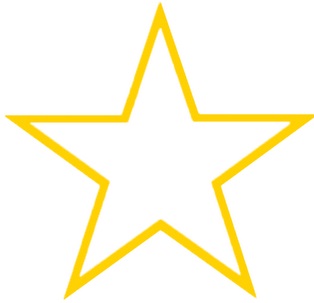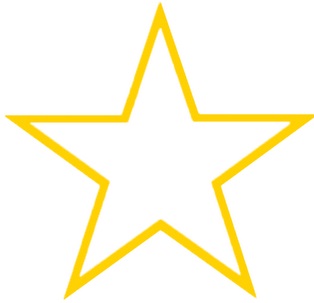 ---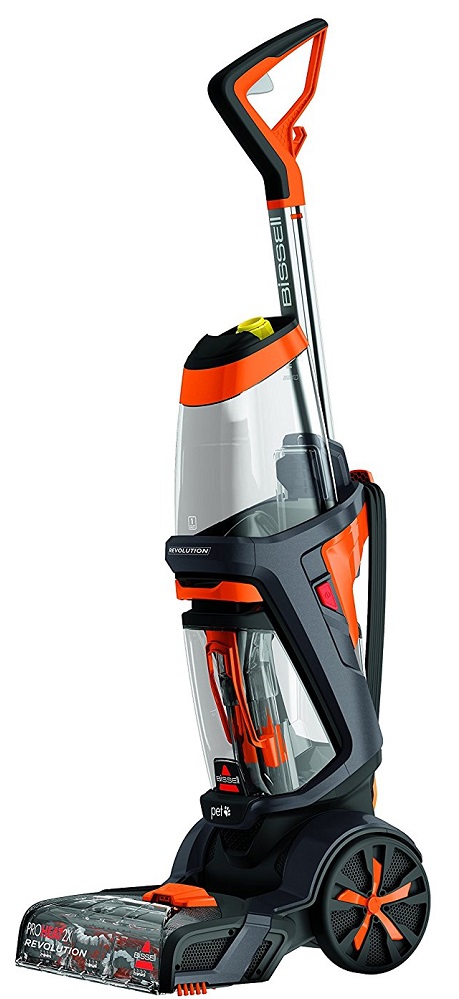 Bissell Proheat 2x Revolution Pet Performance Ratings
Carpet washing 6 / 10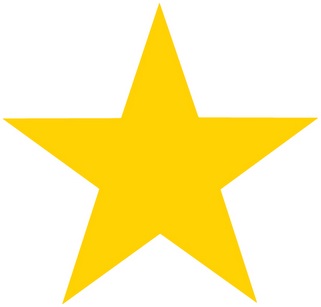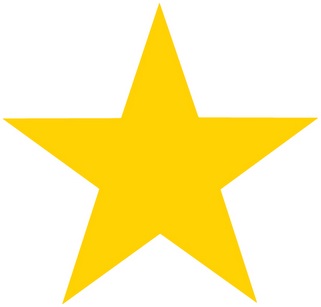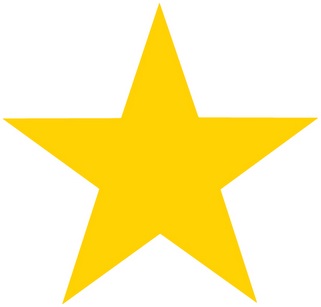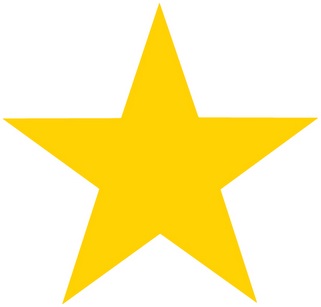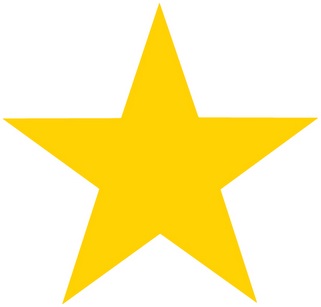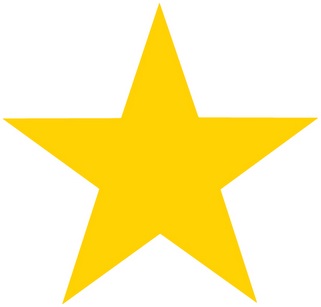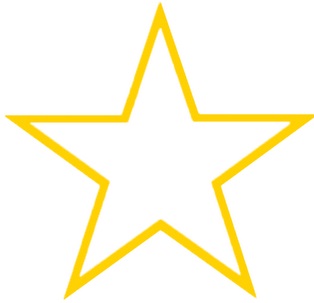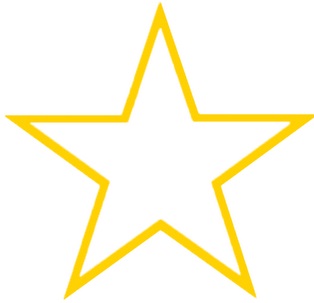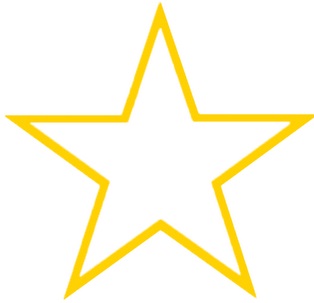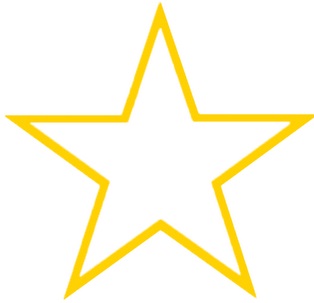 This rating measures how well the machine performs its primary function of cleaning the carpet with shampoo and water. A rating of 10 stars means carpets are cleaned to the highest standard. A rating of 1 star means the machine fell far below cleaning expectations when compared to similar carpet cleaners.
Drying carpets 10 / 10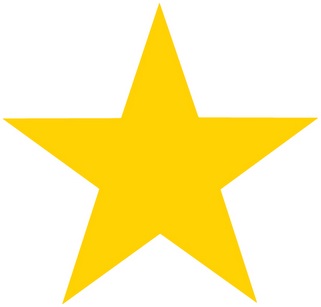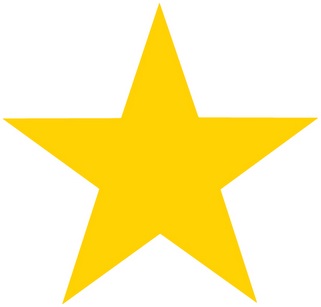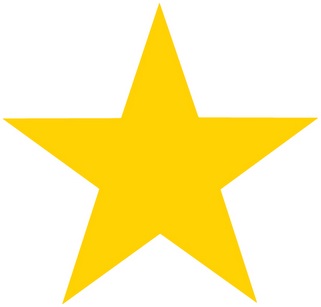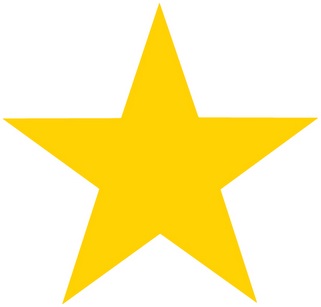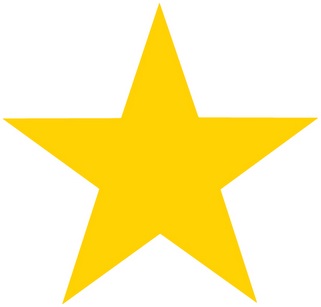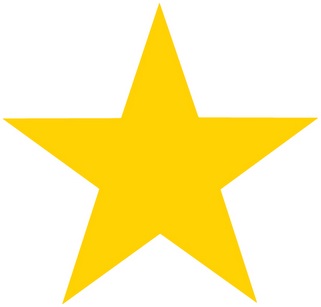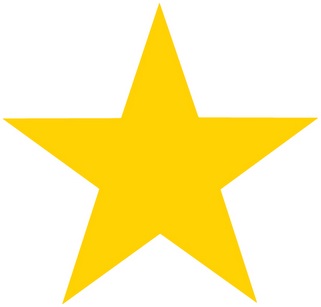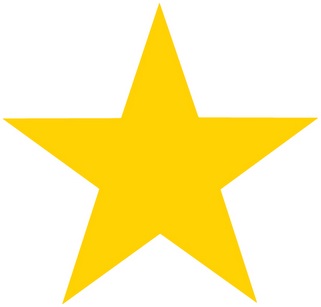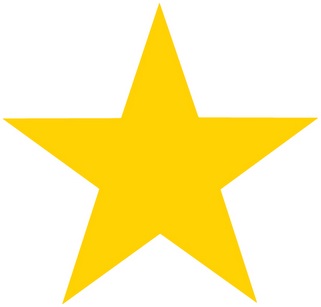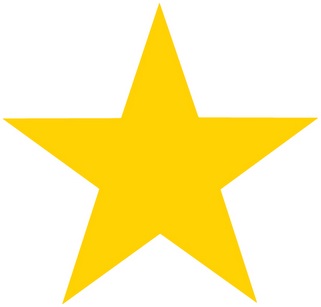 The rating measures water extraction from carpets during the cleaning process and the length of time it takes for the carpets to dry once washing is complete. A rating of 10 stars means the machine can extract enough water from the carpet for you to walk on it 2 hours after cleaning is complete.
A rating of 1 star means that water extraction was less than adequate- your carpets will remain damp a lot longer.
Removing Stains 8 / 10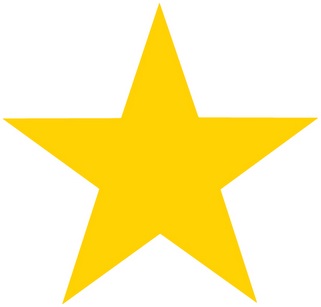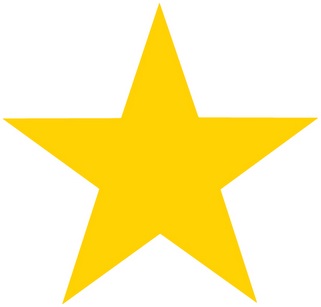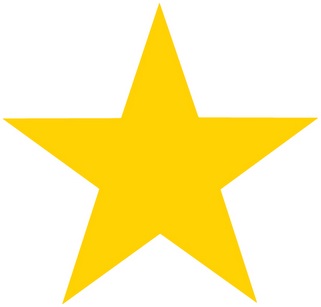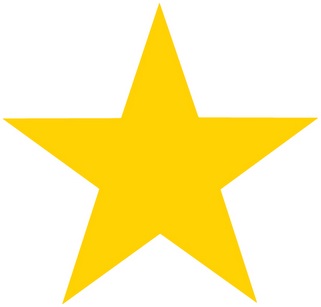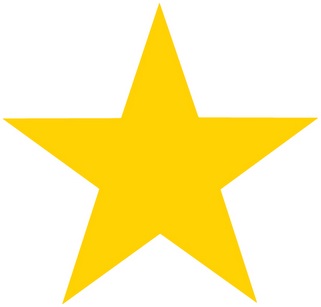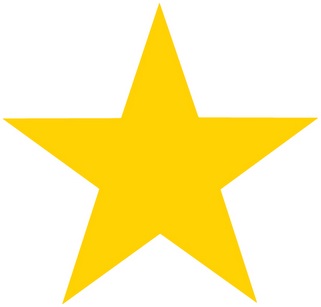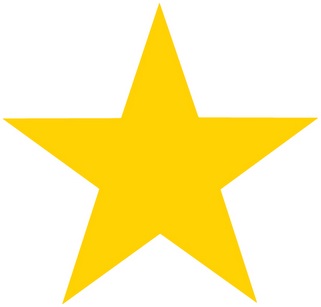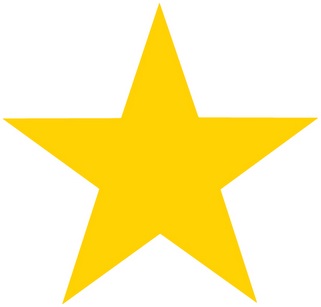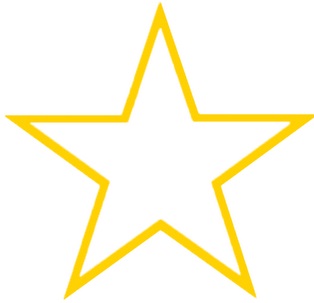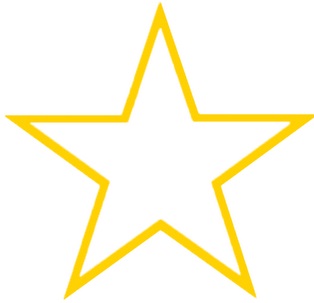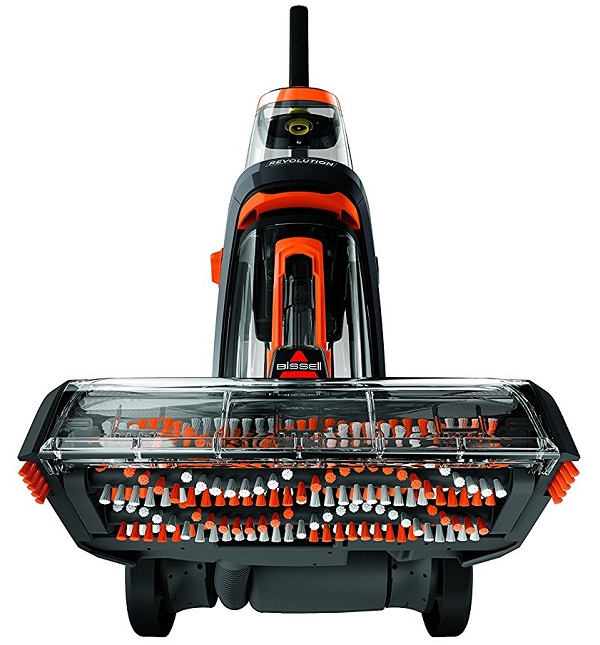 Tough stains such as food and red wine are challenging to remove at the best of times. Most carpet cleaners will have difficulty removing such stains, but a carpet cleaner with a higher rating will significantly lessen the stain mark. Machines with lower ratings will have little impact on stain removal.
Manoeuvring into corners and walls 8 / 10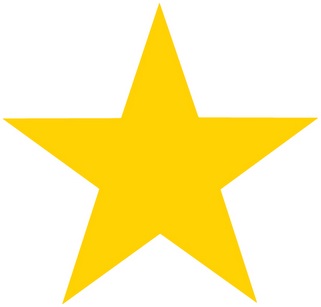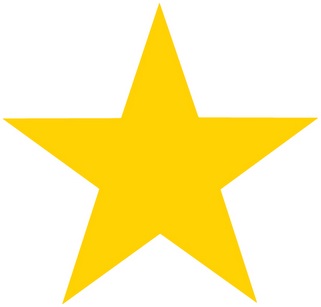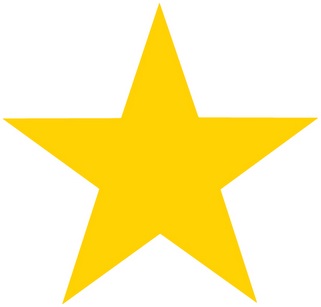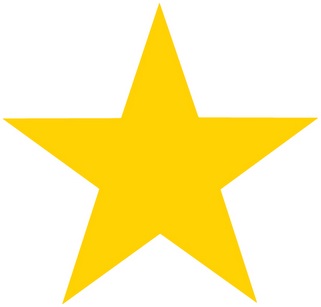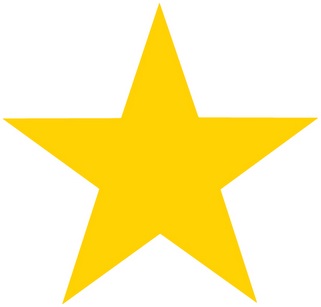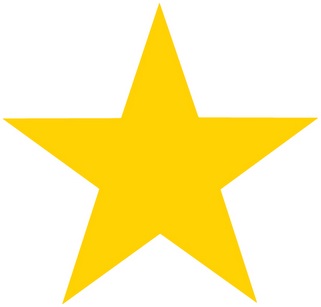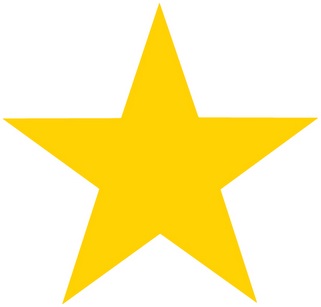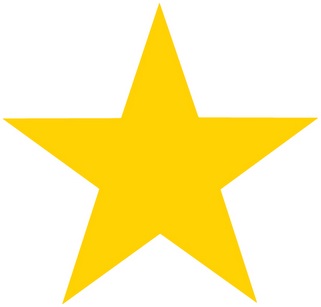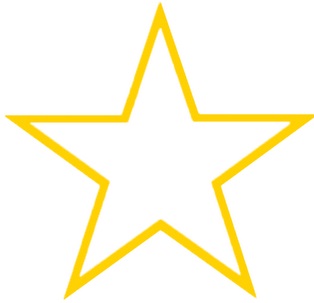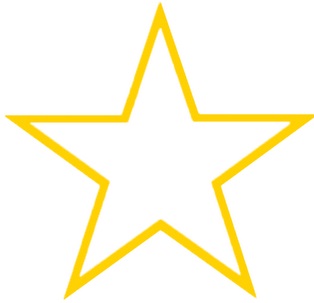 The most effective carpet cleaner is one that can clean to the edge of carpets and into the corners. A carpet cleaner with 10 stars will get as close to the wall as possible to give your carpet an even clean. A lower-rated machine will be 1 or 2 centimetres away from the wall leaving the edges of your carpet dirty and untouched. Thankfully the Bissell ProHeat has a great design that gets as close to the edge as possible.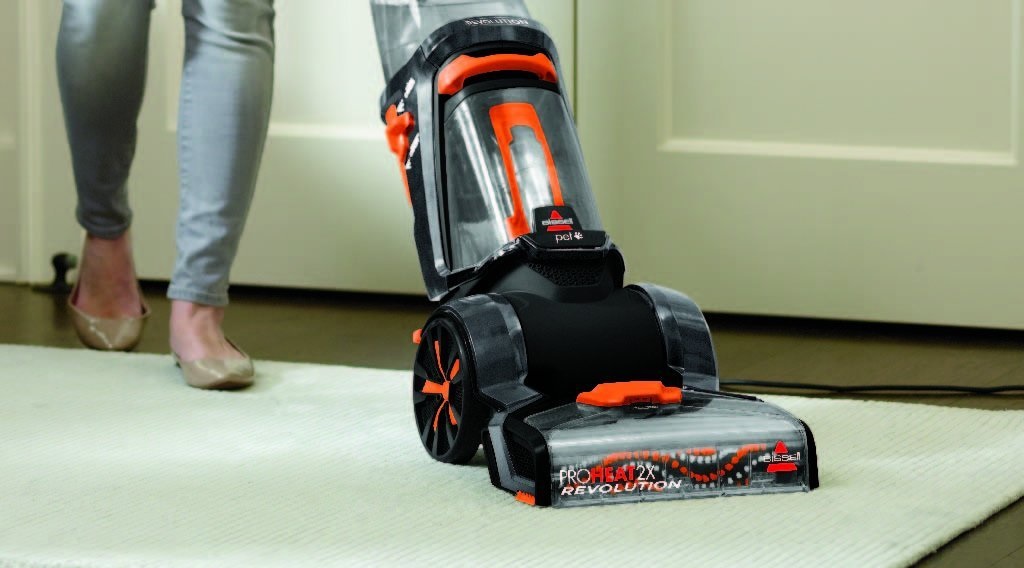 Machine Cleaning Noise 5 / 10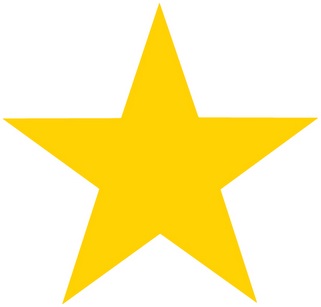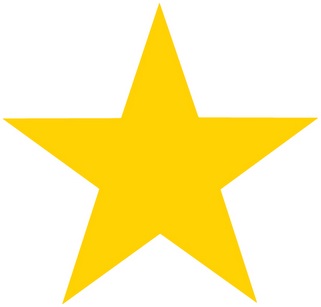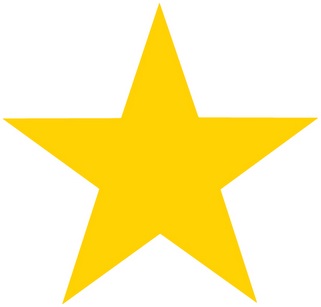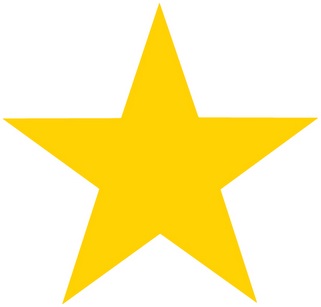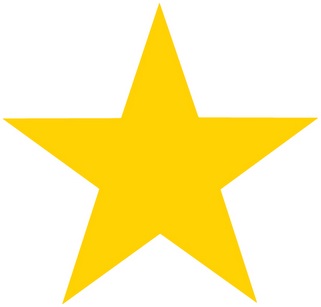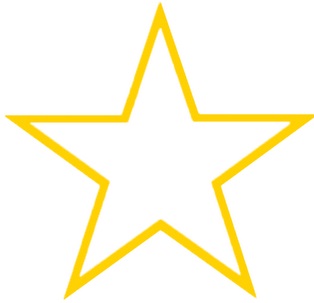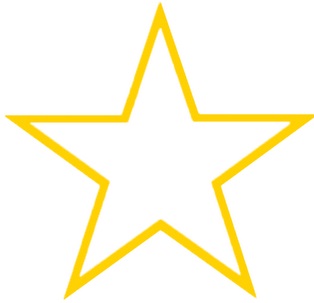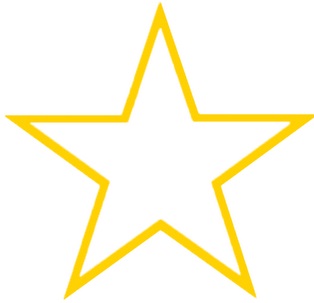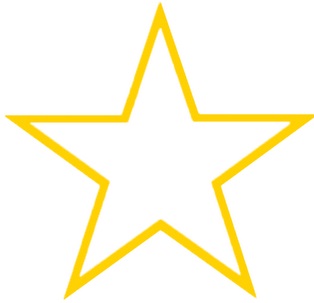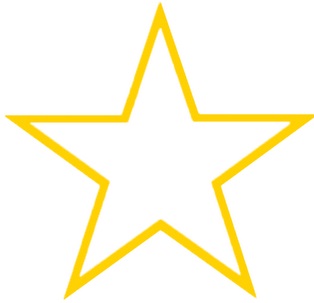 Machine noise isn't a big concern because carpet cleaning is done less frequently than regular vacuuming however, it's still good to know how the Bissell scored in the noise test. Noise from a carpet cleaner with 10 stars will be much less than that on a lower rated machine. You should be able to hear or hold a conversation with a higher rated machine, whereas it would be harder to hear anything or talk over the noise of a 1-star machine.
How Easy Is It To Use 8 / 10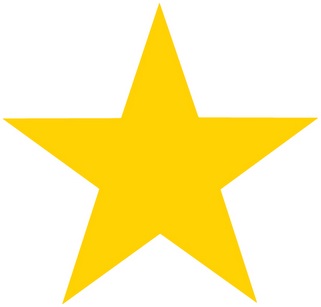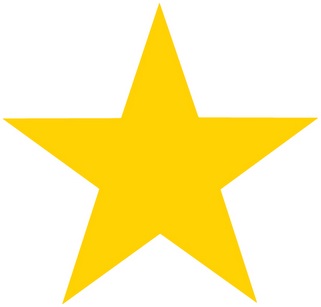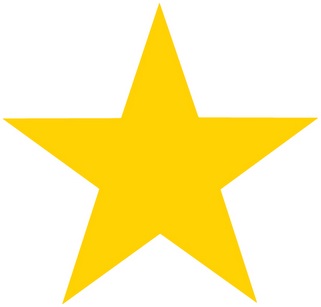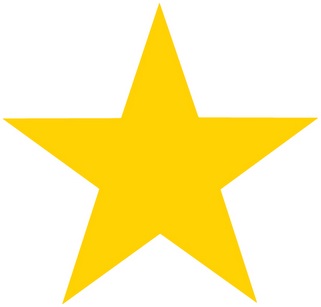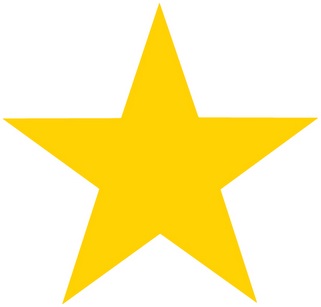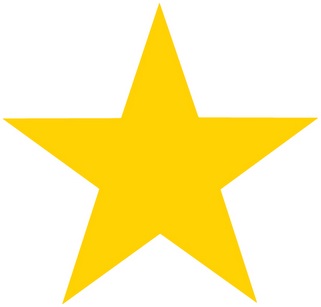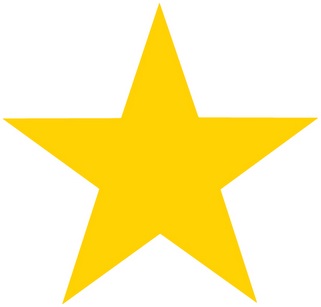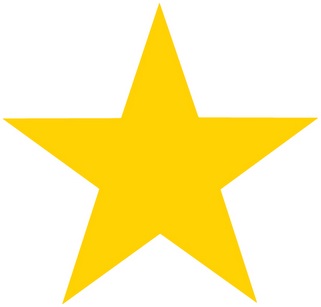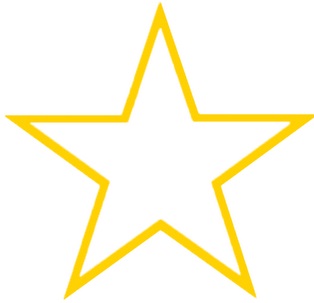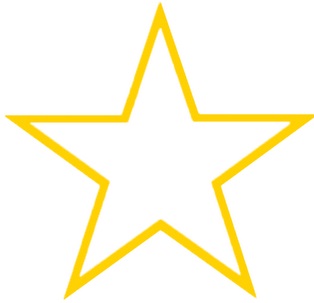 Lower-rated carpet cleaners are difficult to handle, heavier and more cumbersome compared to higher rated machines. I also look at things like preparing the water and detergent, emptying out dirty water, cable length to reach the furthest parts of the room. It's much easier to use a carpet cleaner that scores between 8-10 stars.
Suitable for hard floors: No
Water tank capacity:
3.8 litres
Two-in-one tank: No
Water heater: Yes
Auto mix: No
Handheld brush: Yes
Tough Stain Tool: Yes
Pet Stain Tool: Yes
Tools stored on appliance: No
Summary
Is the Bissell Proheat 2x Revolution Pet Upright Carpet Cleaner any good? It cleans carpets and handles better than most of the other carpet cleaners I've tested. It gives old looking carpets a new lease of life and it's great at extracting excess water so your carpets can dry quicker.
The cost of owning this machine has come down- take advantage of the price reductions for the Bissell ProHeat 2x Revolution Pet by following this link.
Are you considering buying an upright carpet cleaner or already own one? Please leave a comment below to let me know your thoughts. Thanks for reading.
---
Our Best Vacuum Cleaner Recommendations