Affiliate Disclosure: I am grateful to be of service and to bring you content free of charge. In order to do this, please note that when you click links and purchase items, in most cases I receive referral commissions. Eventually, I may earn enough to buy a beer or two 🙂
Are you looking for cheap low-cost cordless handheld vacuum cleaners? Black + Decker CHV1410L is a highly popular hand vac that provides great cleaning performance at a fraction of the cost of premium machines such as the Dyson V8 Absolute. What type of features does this Black + Decker vacuum provide at a low price point? Is it worth buying? I'll answer these questions in my review and help you to decide if this is the right cordless vacuum for you.
Here is a quick summary of the features housed within the Black + Decker CHV1410L:
The body is built from durable materials yet remains lightweight.
New smart charging technology requires only half the energy to charge the cordless vacuum.
Cyclone power is included as standard. It simultaneously delivers powerful suction whilst cleaning the filter.
The vacuum is equipped with a Lithium Ion battery life that keeps the vacuum running for longer.
A thin rotating multipurpose nozzle is supplied to help tackle various cleaning chores and reach tight spaces with ease.
The transparent bagless dirt bin makes it easy to see when the bin is full.
The filters and dirt bin are easy to detach and are washable.
Air Watts: 15.2 Watts, Voltage: 16V MAX.
Black + Decker provide a 2 year limited warranty for the CHV1410L.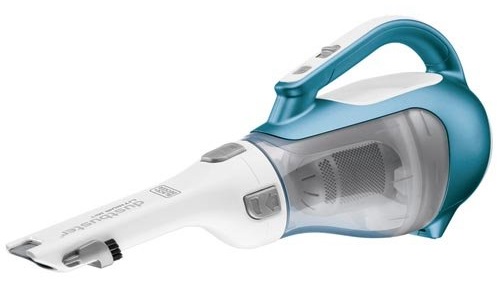 What is the Black + Decker CHV1410L Good at?
Perfect for fast cleanups
A big reason why we have an aversion to vacuum cleaning is that we are put off by the idea of unpacking our cumbersome vacuum cleaner from the storage area, untangling wires and carrying it to wherever it needs to go. The portable CHV1410L eliminates all of this.
It can be kept close and is always ready. Once charged it can hold the charge for a 1 year 6 months. It's quick to clear up bread crumbs, cereals, dust and dirt hidden in hard to reach areas. Why do you need to take out your full-sized vacuum cleaner for small tasks when you can buy the Black + Decker cordless vacuum cleaner?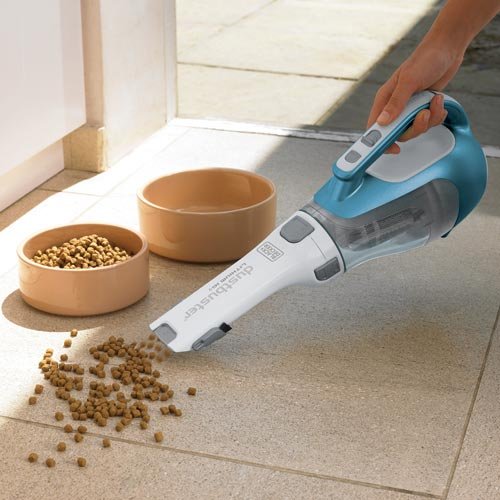 Black + Decker Smart Charging
The CHV1410L is equipped with a power saving Lithium-ion charger that does not overcharge the battery unnecessarily, it automatically turns off when it detects that the battery is fully charged.
This does two things: prolongs the life of the battery and saves you money on your fuel bills when the charger turns off. You can store the Black + Decker cordless vacuum on the charger without worrying about excess battery charging, whilst saving energy and ensuring that the vacuum is always ready to clean.
 
High-grade lithium Battery
It's good to see that Black + Decker have fitted the CHV1410L with lithium technology which maintains strong suction power and lasts for longer periods. Alternative batteries are inferior and degrade quicker over time, this makes it challenging to effectively clean your home before the machine loses power.
Lithium Ion batteries are designed to cope with the power demands of cordless vacuum cleaners. You can clean with the assurance that suction power will stay at its strongest without the hand vacuum losing power rapidly.
Black + Decker Cyclone Power
Nowadays cyclone suction is a must have. The force of the cyclones keeps dirt and dust from blocking the filter. The CHV1410L cordless vacuum delivers consistently powerful suction to make light work of clearing up dust, dirt and food around the home.
Great Design
Cordless vacuums vary in performance, design and weight. A bad design or heavy hand vacuum will be a hassle to use in the long run i.e. it might start straining your wrist after prolonged usage. Thankfully the Black + Decker CHV1410L vacuum has a lightweight design that is adapted to clean a variety of surfaces including tiled floors, laminate flooring, carpets, rugs, sofas and a lot more.
Multi-purpose Cleaning Accessories
The rotating cleaning nozzle has been designed to reach crevices and small areas better than the older Black + Decker hand vacuums. The integrated crevice tool is a godsend when attempting to reach into small gaps.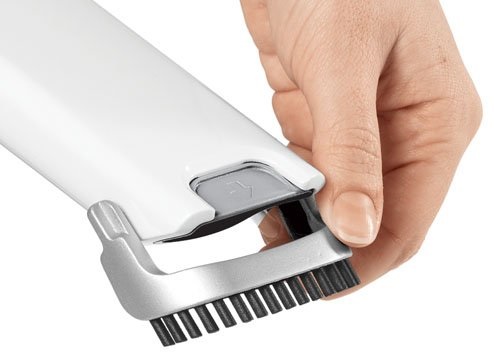 A wide mouth inlet sucks up larger dirt and mess. The brush is easy to flip up when required to clean sofa and drapes, plus the crevice tool can be stretched to reach further into tight gaps.
The charging station provides fast charging to the cordless vacuum and doubles up as smart storage for cleaning attachments.
Maintain your Black + Decker Cordless Vacuum Easily
A transparent dirt bin has the advantage of seeing when it's full and needs emptying. As mentioned earlier, the dirt bin is washable. A quick rinse and the bin is as good as new. The filters should be washed regularly so that the black + decker cordless vacuum continues to deliver a high performance clean. For a deep clean, detach the whole bowl from the machine and clean it in the sink.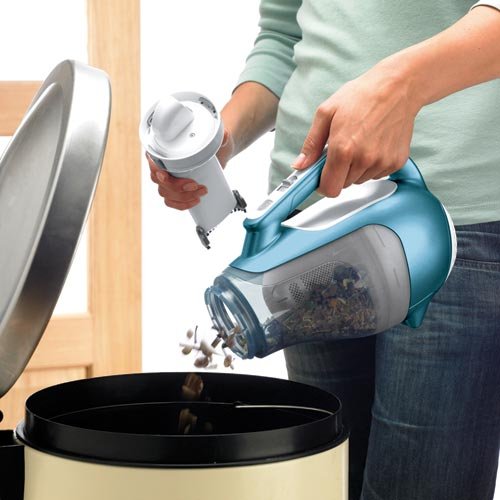 What's included with the Black + Decker cordless vacuum
The Black + Decker hand vacuum comes with the following accessories:
Hand Vacuum
Charging Station
On Board Brush
Washable pre-filter
On-Board Crevice Tool
Washable filter – VF110
Black + Decker CHV1410L or CHV1510? Which hand vacuum is better?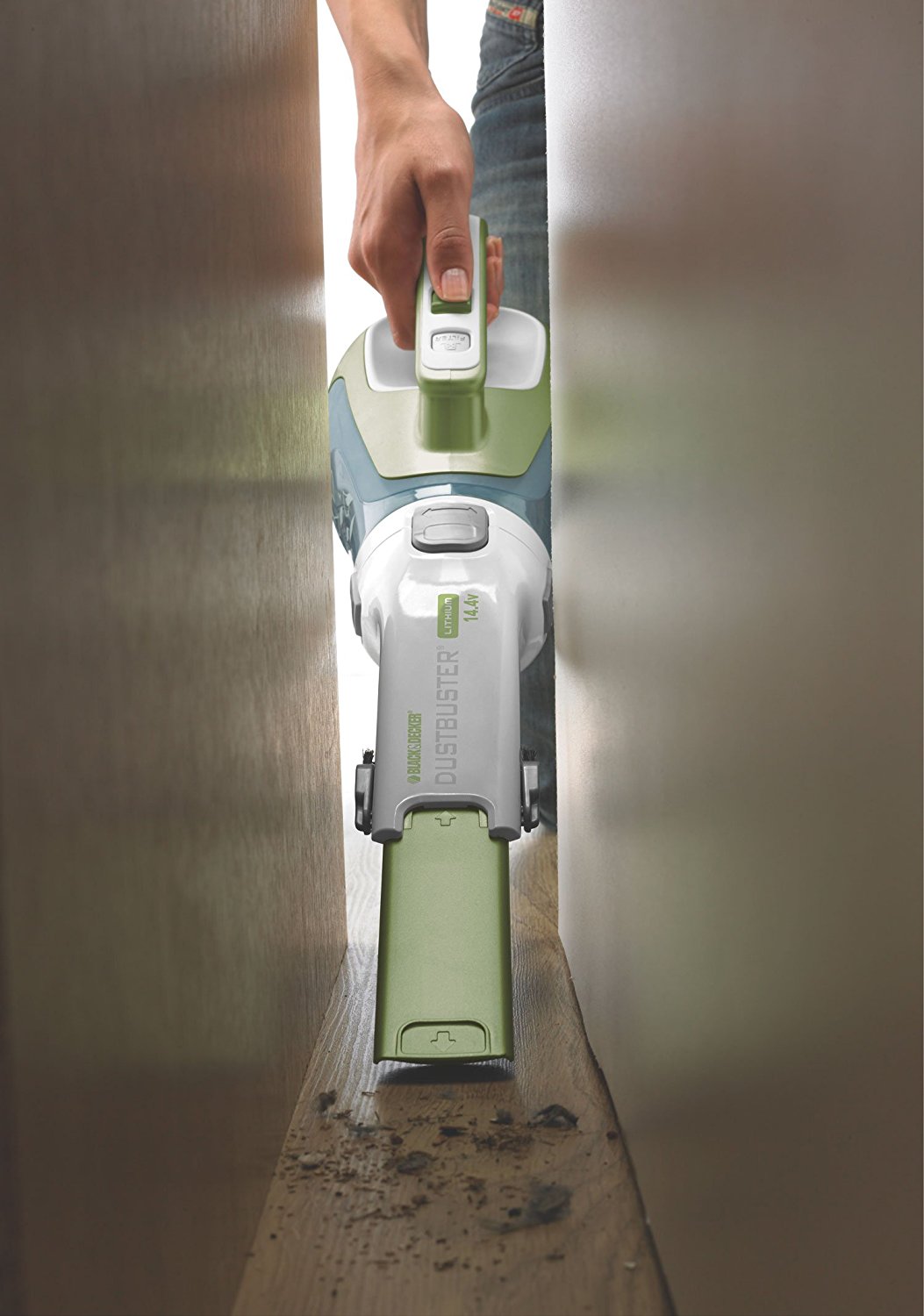 I've been asked what's the difference between the Black + Decker CHV1410L and the CHV1510? Which out of these 2 hand vacuums should you buy?
Personally, I would choose the Black + Decker CHV1410L over the CHV1510 because the high-grade lithium-ion battery is light years better than the NiCad battery found on the CHV1510.
The problem with NiCad batteries is that you can't charge them for long periods because the battery gets damaged over time. Additionally, NiCad batteries run out of power much quicker.
Performance wise, the Black + Decker CHV1410L and CHV1510 are similar but the lithium-ion battery found on the CHV1410L means that it will run for longer, save energy during charging times, holds its charge longer and won't lose power as quick as the CHV1510. In my opinion, the Black + Decker CHV1410L is a better buy.
Pros:
Durable cordless vacuum constructed from high-quality material.
We like that cyclonic suction is included at a low price point.
Filter and dirt bin are washable for easy and quick cleaning.
High-quality lithium-ion battery for quicker charging and longer running times.
Cons:
As with most hand vacuums, the dirt bin is on the smallish side.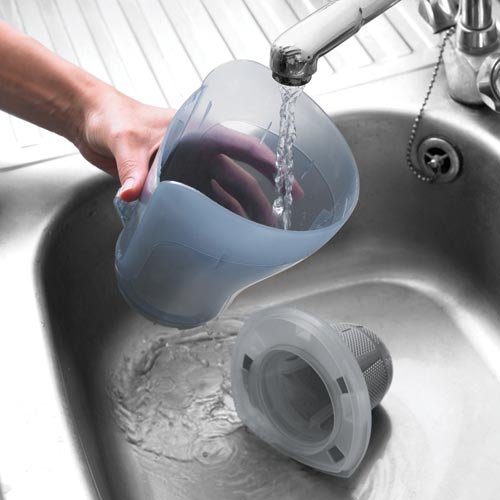 Where to buy the Black + Decker CHV1410L
Black + Decker CHV1410L Product rating
The Black + Decker CHV1410L is a popular cordless vacuum with thousands of positive reviews from satisfied owners.
The machine scores a remarkable 8.4/10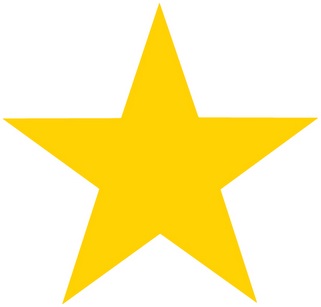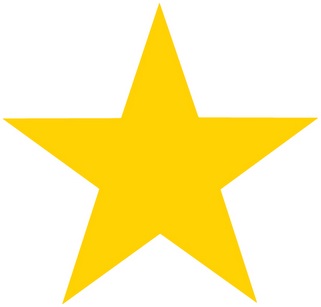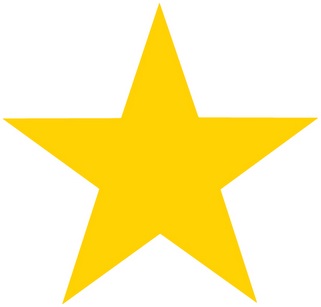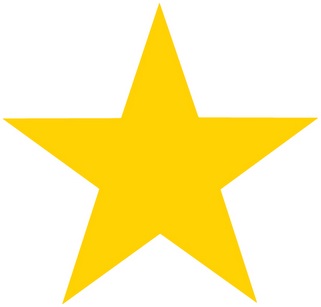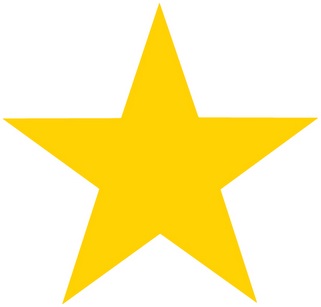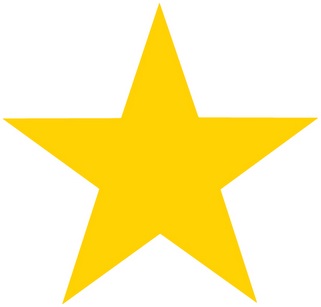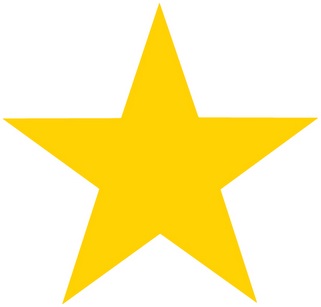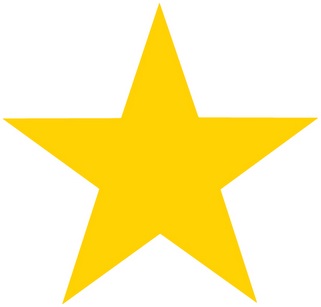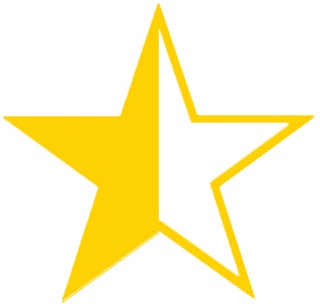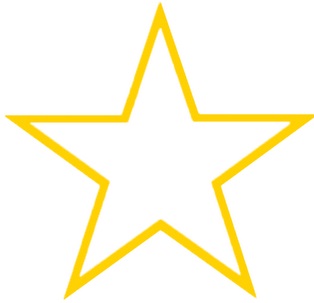 Conclusion: Black + Decker CHV1410L 16 volt Lithium Cordless Dust Buster Hand Vacuum Cleaner
Should you buy the Black + Decker CHV1410L? If you are looking for cheap low-cost cordless handheld vacuum cleaners and don't have the budget to purchase a premium cordless vacuum such as the Dyson V8 Absolute I would highly recommend the Black + Decker hand vac.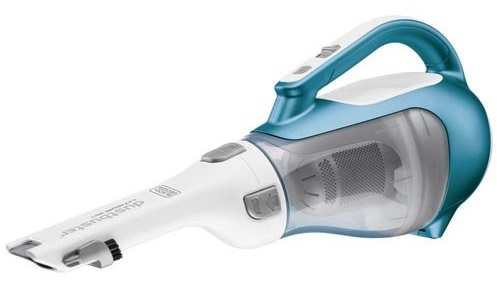 It's perfect for small cleanups that don't warrant a full sized vacuum cleaner. You can pick up mess and dust instantly to stop it from accumulating plus it's great for cleaning your car interior.
If you're considering buying the Black + Decker CHV1410L or already own one please leave your comments in the section below. I'd love to hear your thoughts. Thanks for reading.
Our Best Vacuum Cleaner Recommendations