Affiliate Disclosure: I am grateful to be of service and to bring you content free of charge. In order to do this, please note that when you click links and purchase items, in most cases I receive referral commissions. Eventually, I may earn enough to buy a beer or two 🙂
What is the best cordless handheld vacuum cleaner with strongest suction?
With so many choose from how do you decide what is the best cordless handheld vacuum cleaner to buy? Dyson is arguably one of the best manufacturers of vacuum cleaners. After all, they gave us bagless vacuums and root cyclones.
The Dyson V8 Absolute is their flagship handheld vacuum and it claims to run for 40 minutes on a single charge (when not using the motorised floor tool). Dyson has included a few new features for better handling and hygienic dirt disposal.
In this review I'll be taking the machine apart (hypothetically) and seeing if it's worth the upgrade and most importantly if it performs as good as the marketing suggests. Scroll down for the full Dyson V8 Absolute review.
What is Dyson V8 Absolute?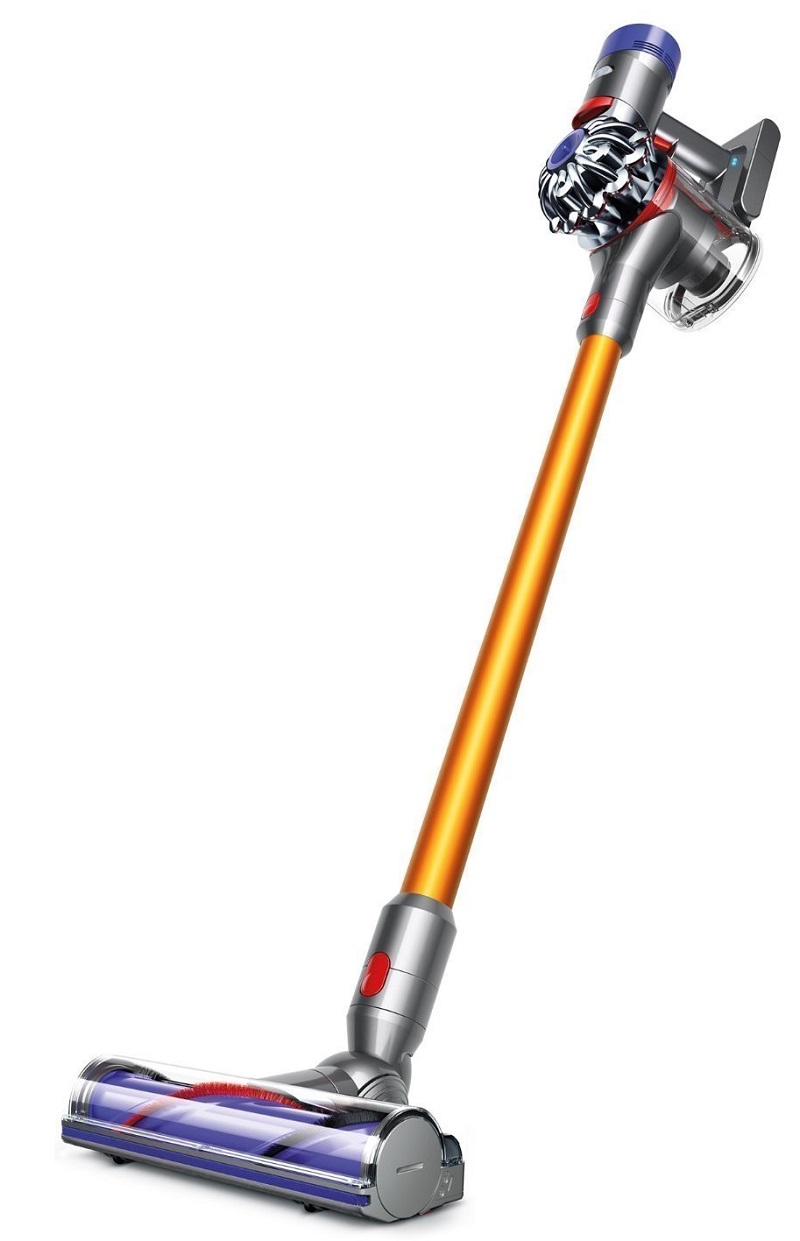 The Dyson V8 is a top of the range cordless handheld vacuum cleaner which originally went on sale in 2016. The V8 Absolute updates the earlier V6 models by providing stronger suction power and easier handling.
Notable improvements include longer battery operating times, a battery life display, lower machine noise and easier hygienic dirt disposal.
The Dyson V8 Absolute vacuum features "total machine filtration" to catch and trap allergens effectively. It then expels clean air that is free from dust and allergens.
Similar to rival handhelds the V8 Absolute cleaner has a limited bin capacity of 0.6 litres- this is the compromise for portability but the dirt eject button makes disposal a quick and painless process.
Dyson V8 Absolute Accessories
What's included in the box? Generally, Dyson is generous with accessories. The V8 Absolute is supplied with a mini turbo brush, a motorized turbo combi floor head, a crevice tool and upholstery tool.
The turbo floor tool has been upgraded to deliver an additional 150% extra brush bar power compared to the older V6 Animal handheld.
V8 Absolute weighs 4.1kg and is slightly heavier than the V6 vacuum. The extra weight is hardly noticeable and overall it's a lightweight vacuum that is easy to handle.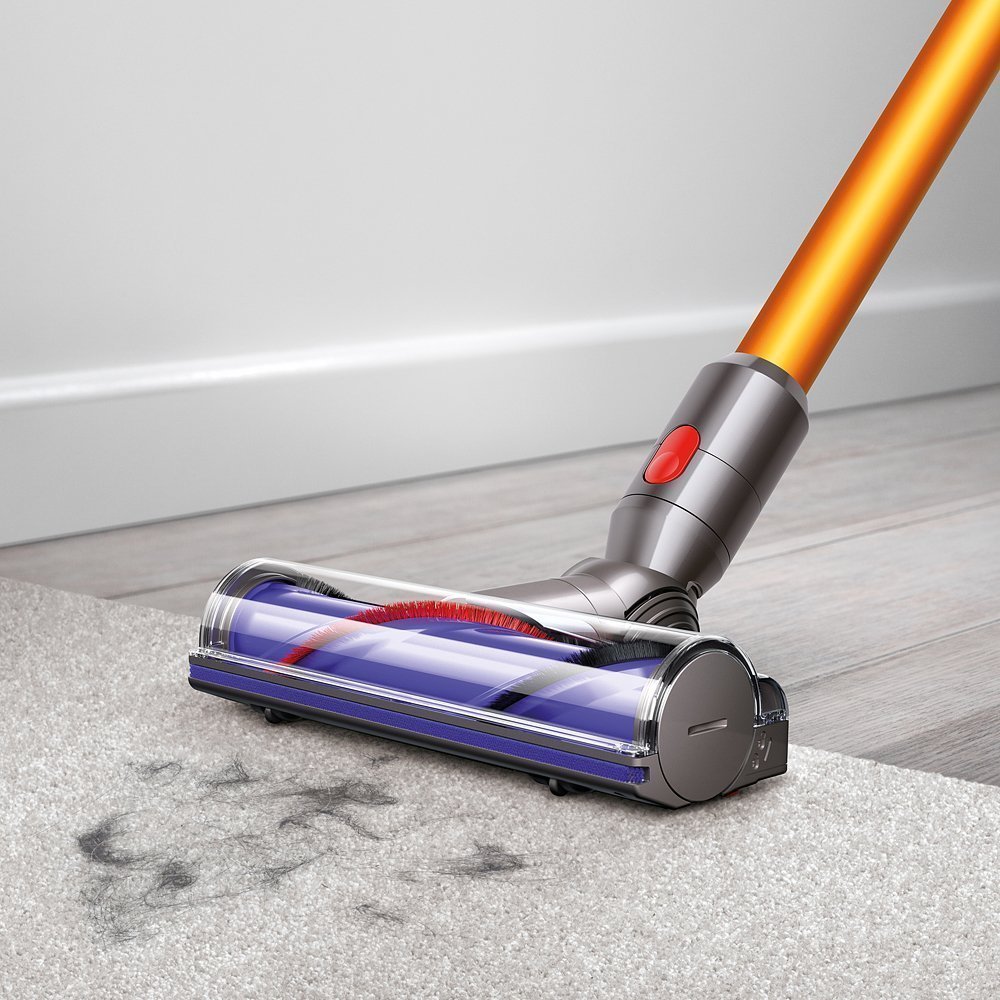 Within the V8 range you will also find the V8 Animal which is more suited for pet owners. The specs for both machines are similar except for the different floor heads supplied. The V8 Animal model does not have the Soft Roller Cleaner Head which is unique to the V8 Absolute.
The trigger switch on the V8 is similar to the one on the Dyson V6 vacuum and needs to be pressed continuously to keep the vacuum running.
The machine's battery takes approximately 3.5 hours to fully charge. I like that the charging time is much better than other competing cordless vacuums that can take a staggering 17 hours to charge.
Dyson V8 Absolute best features
Dyson has mastered the art of harnessing powerful suction within portable vacuums thanks to their proprietary digital motor which spins incredibly fast. The V8 Absolute is no exception and it makes cleaning the house an effortless task. It's quick too- in most cases I would have finished cleaning a room in the time that it takes me to take out and assemble my full-sized vacuum cleaner.
It doesn't matter if you've got tiled floors, carpets, rugs, laminate or wooden floors the V8 Absolute can handle all floor types. The spinning brush can be detached easily to remove hairs and other mess.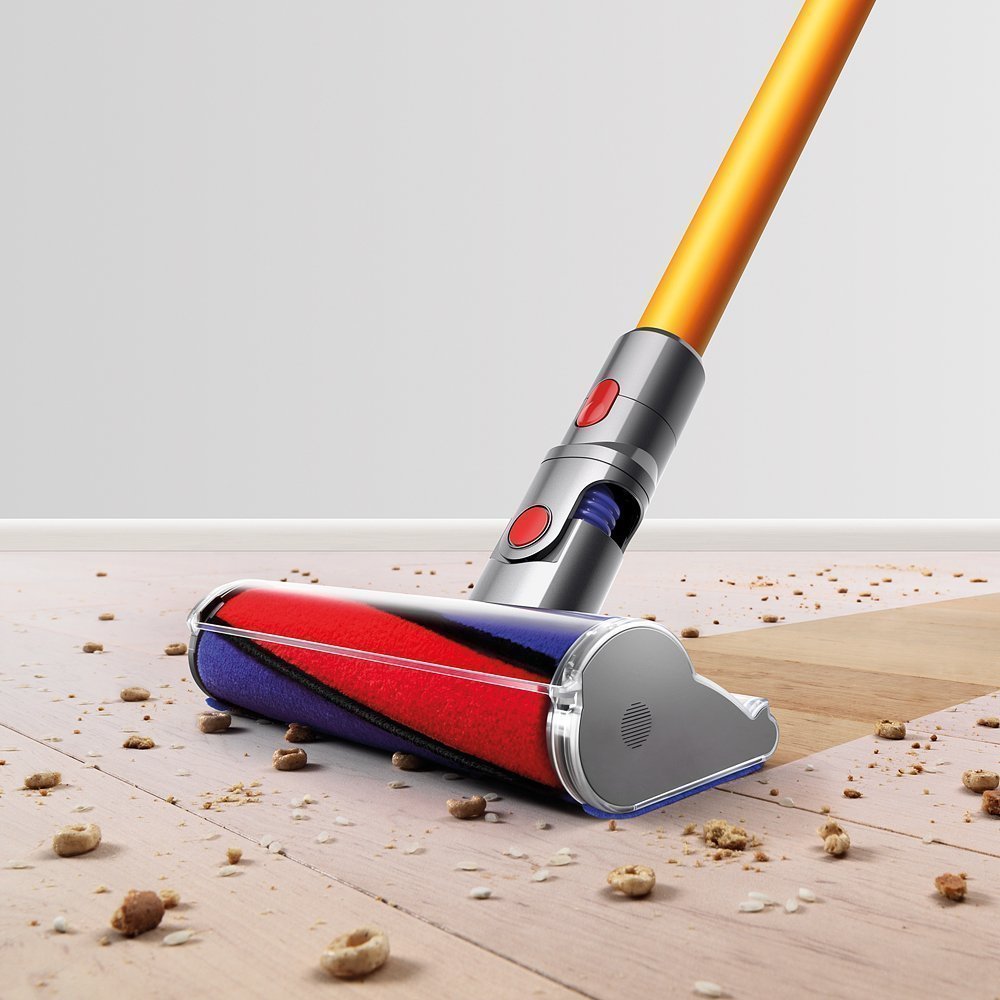 My home has plenty of stairs that are usually difficult to clean with a bigger vacuum cleaner. The V8 Absolute cleans stairs and upholstery with minimum fuss.
As mentioned earlier, a downside of cordless handheld vacuums is the small dirt bins that require frequent emptying. A handheld vacuum cleaner with a bad design could mean a messy disposal.
The V8 Absolute's easy emptying feature is one of the best I've used. Getting rid of dirt is quick and only requires pressing a button. The silicone collar within the bin pushes out the dirt and doesn't require you to manually extract trapped dirt. It's a well thought out design that keeps things hygienic.
Does Dyson V8 Absolute have any drawbacks?
Generally, the battery life on handheld vacuums isn't long. The Dyson V8 Absolute runs for 33 minutes on the standard setting. It runs for only 8 minutes when ramped up to turbo mode.  The run times are better than the V6 models but it's possible to find alternative cordless vacuums that can run for longer times.
If you have large spaces or plenty of carpets you might need to clean in stages as the V8 might not get everything done all at once. If you don't mind smaller frequent cleans then the V8 is the perfect cordless handheld vacuum cleaner.
What else should you know about Dyson V8 Absolute?
Dyson has designed the V8 in such a way that the weight is distributed evenly so that the machine doesn't strain your wrist or hand especially when lifting it to clean higher areas such as ceilings or window ledges.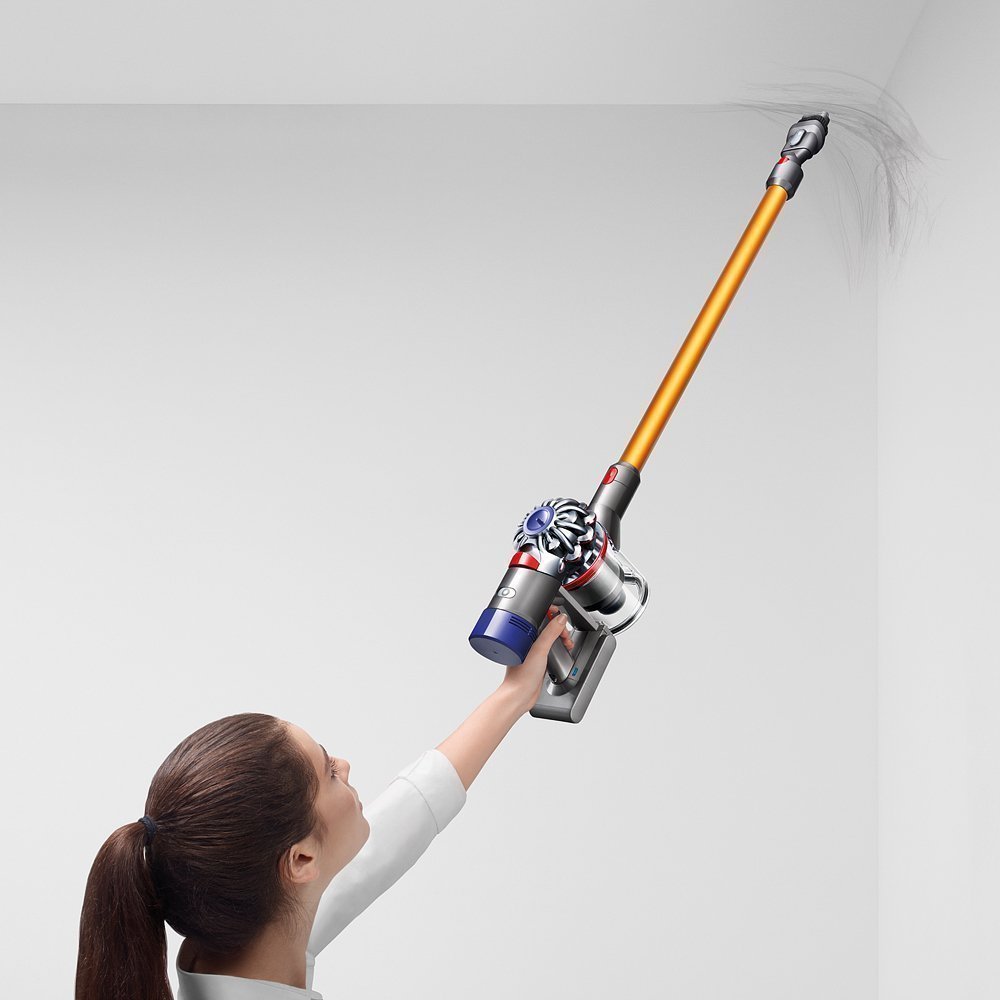 It's also great for hard to reach areas in car interiors and underneath furniture. The V8 switches to a handheld vacuum cleaner in a few seconds- just unclip the floor tool and attach the required accessory.
Should you buy the Dyson V8 Absolute?
It's not the cheapest but it's hard to beat. If you want the best cordless vacuum cleaner in 2017-2018, the V8 Absolute is the best of the best. Dyson's digital motor inside the V8 is remarkably powerful plus the ergonomic dirt emptying feature and longer battery times are a welcome addition.
Where to Buy the Dyson V8 Absolute Cordless Cleaner
Pros:
Even weight distribution and lightweight for easier handling.
Cleans dirt effectively and improves the battery life compared to previous models.
Switching accessories is quick and simple.
Cleans multiple surfaces effectively.
Great for cleaning car interiors.
Cons:
Trigger switch has no lock switch to keep the machine running.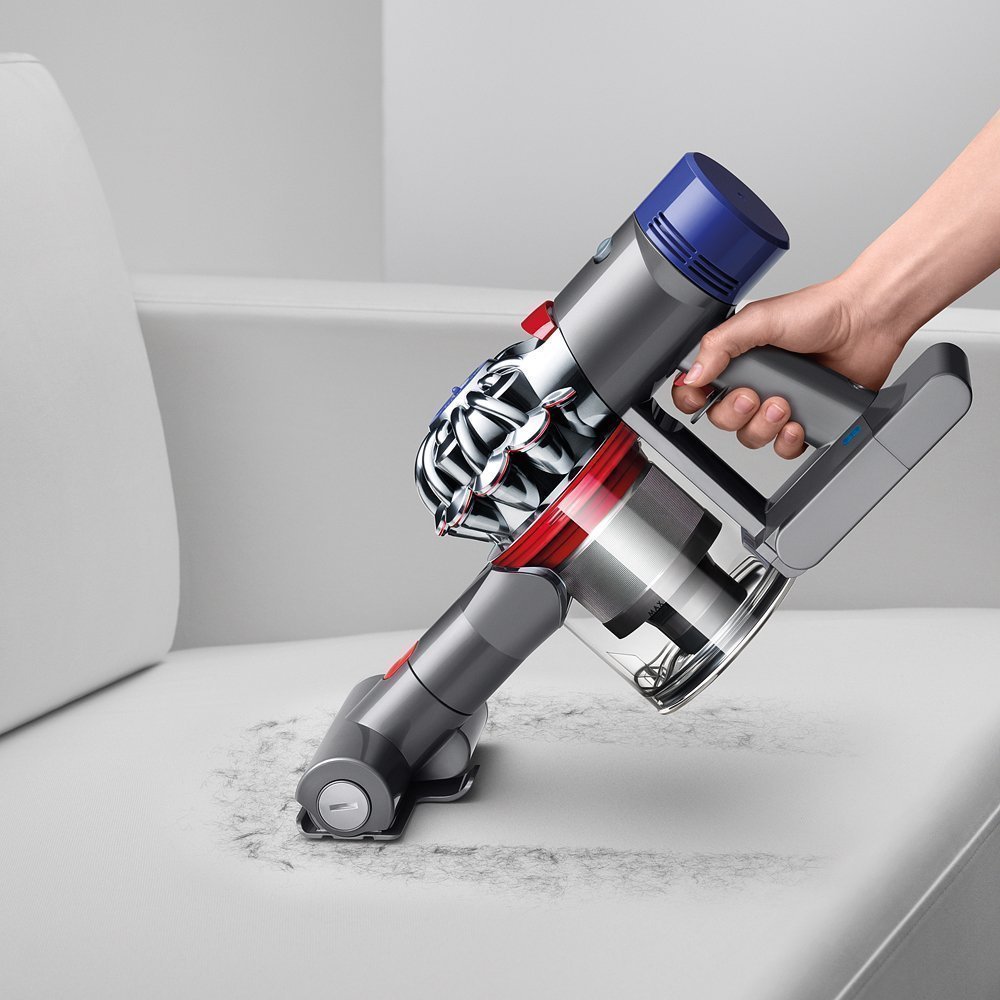 Product Ratings
Long hair removal: 10 / 10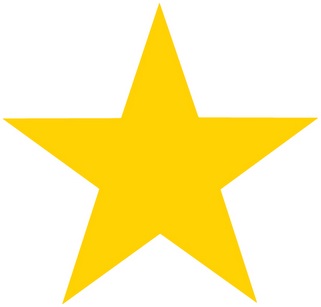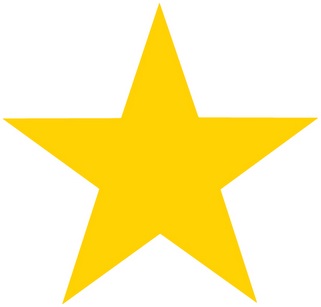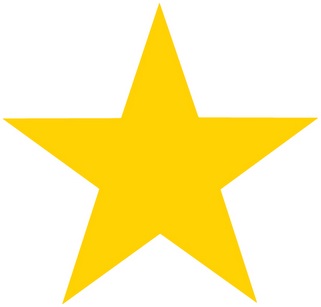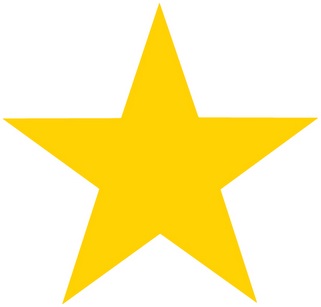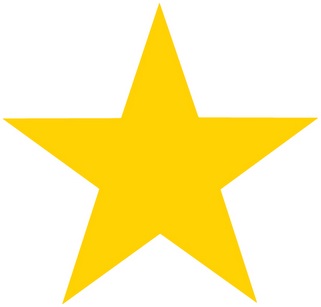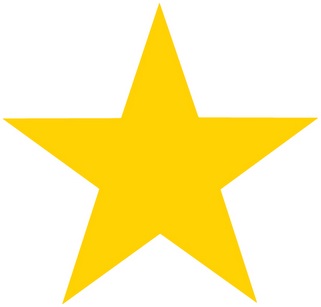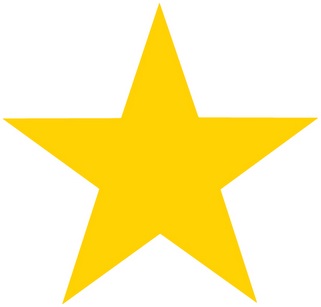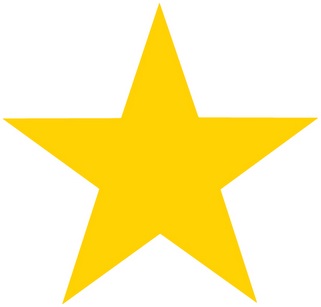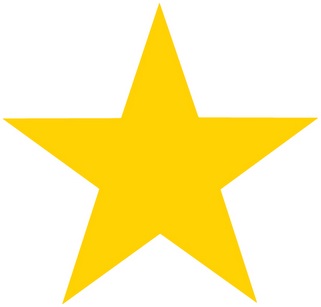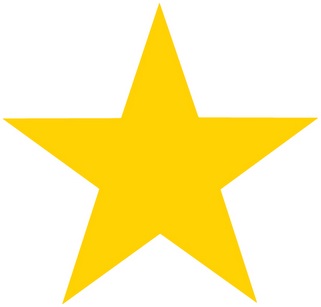 Pet hair removal: 10 / 10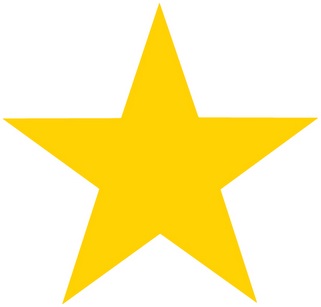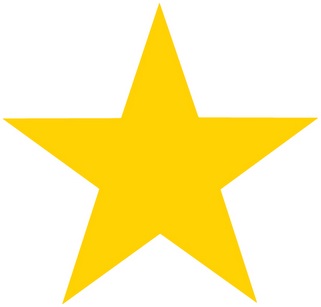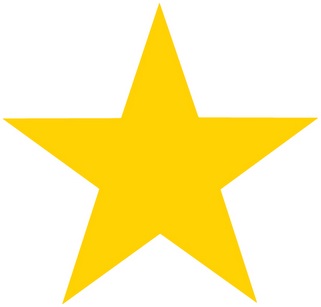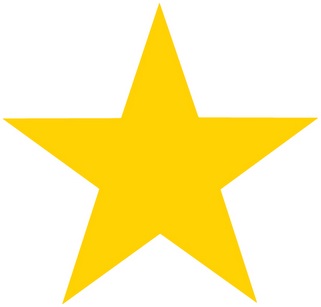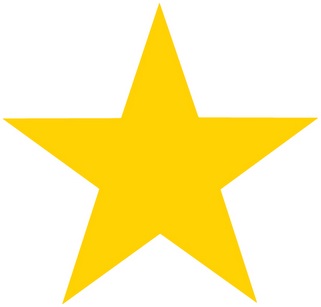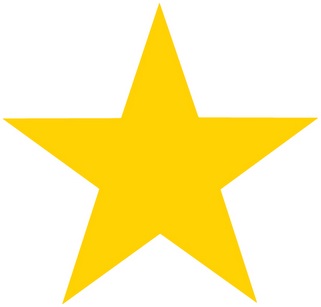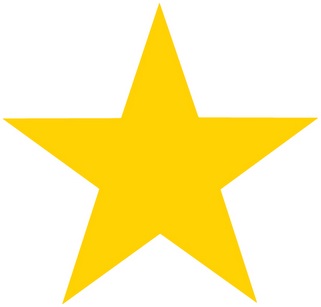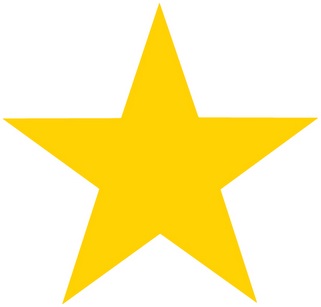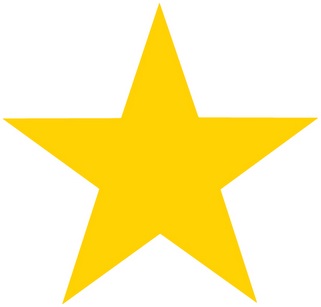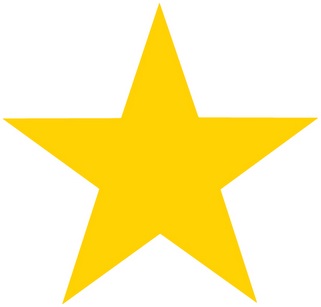 Fibre removal: 10 / 10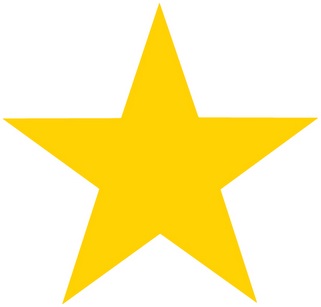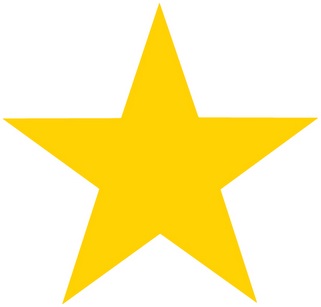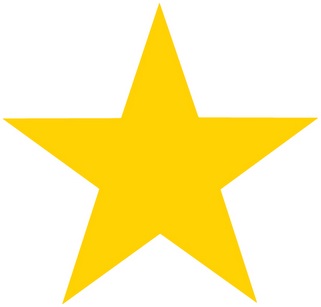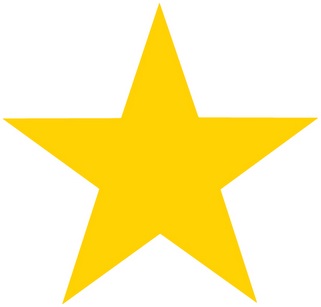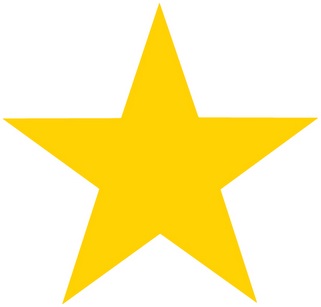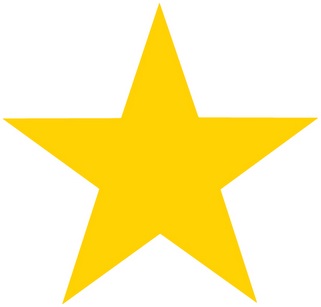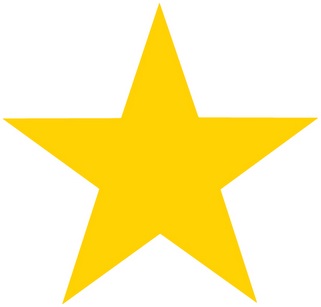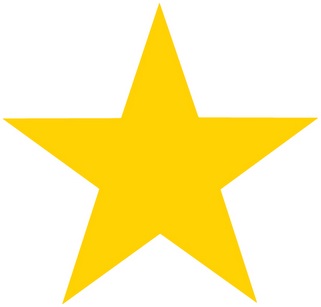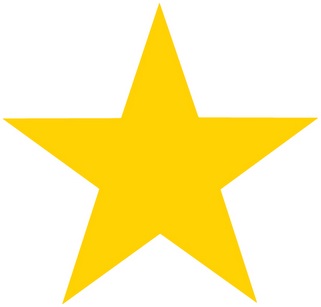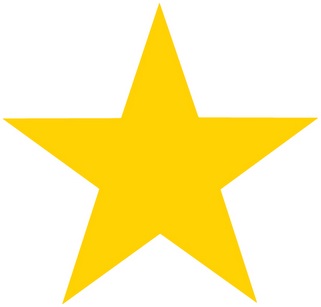 Carpet cleaning: 8 / 10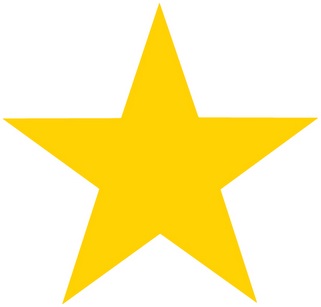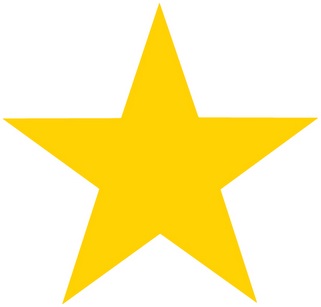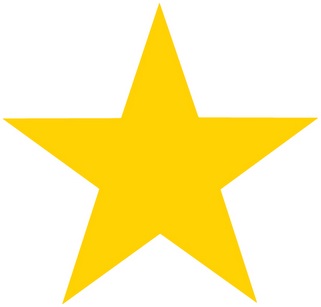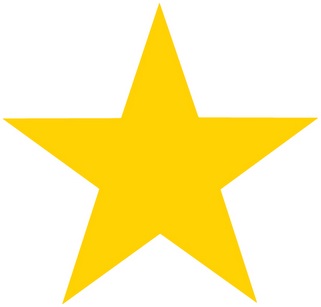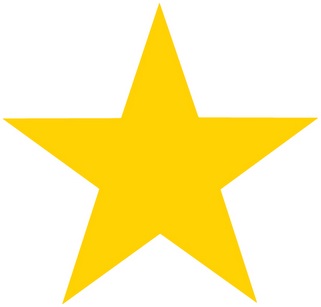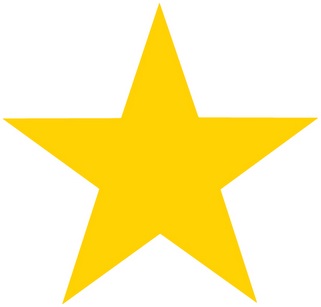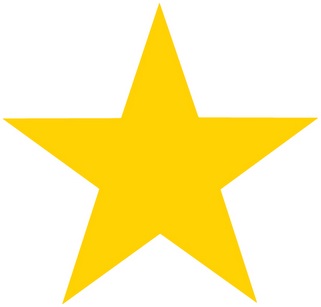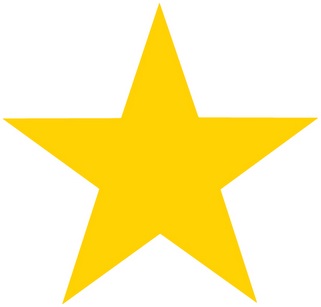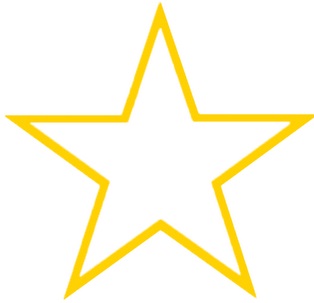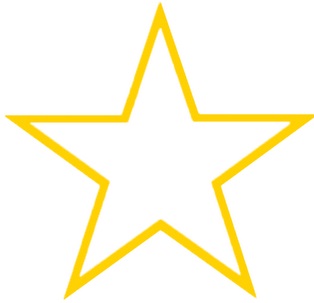 Floorboard cleaning: 10 / 10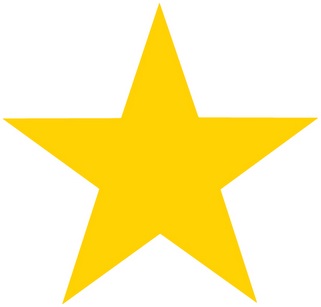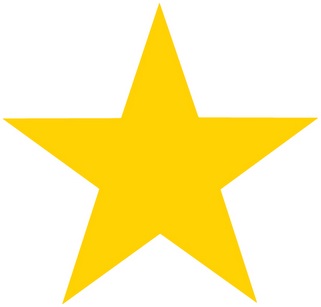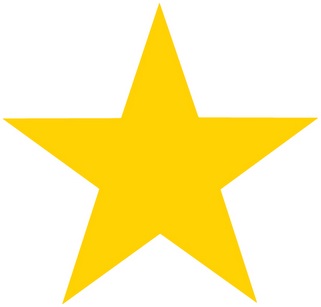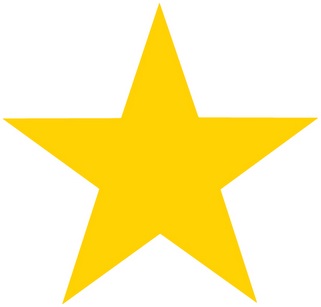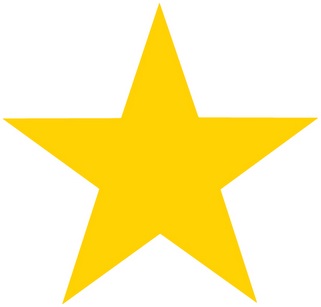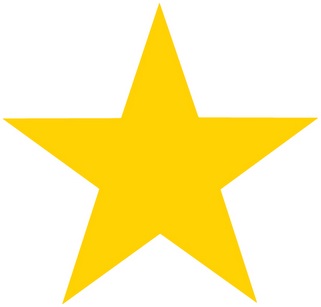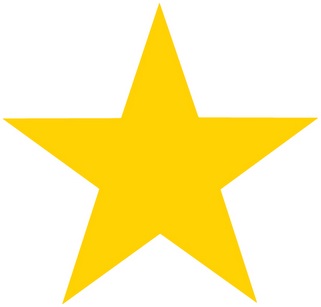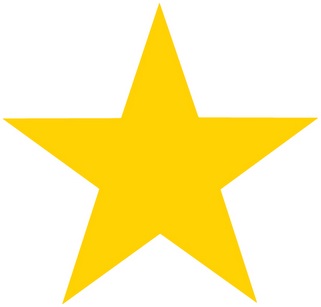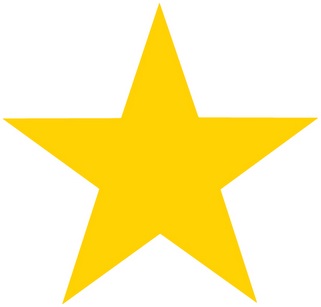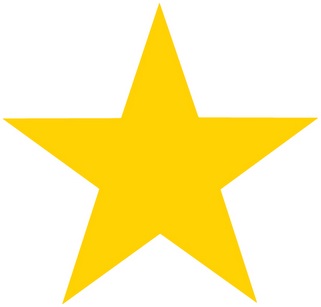 Laminate floor cleaning: 9 / 10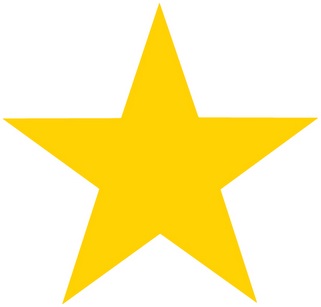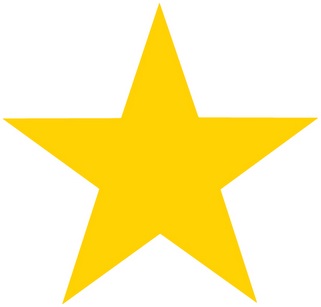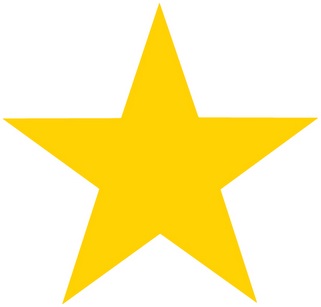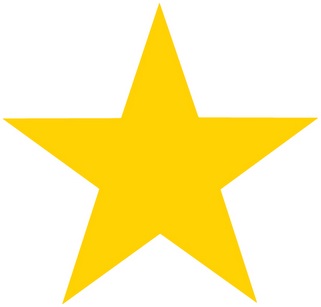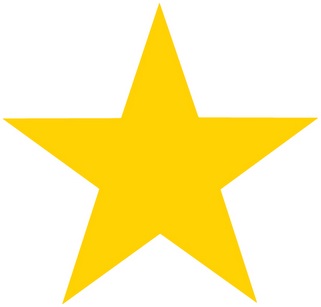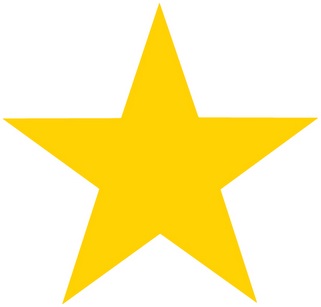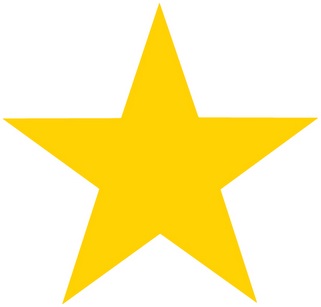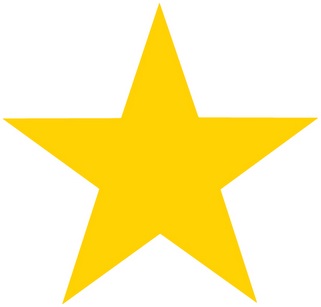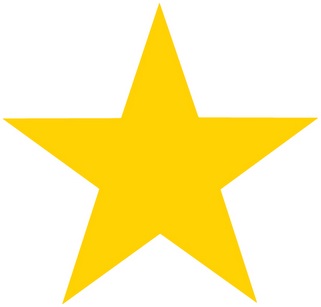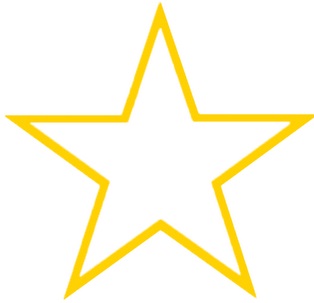 Large debris cleaning: 10 / 10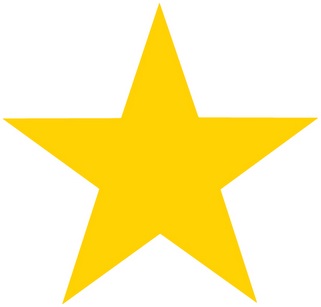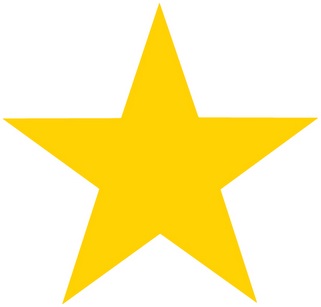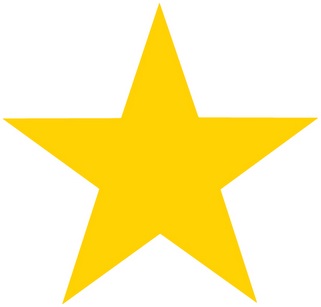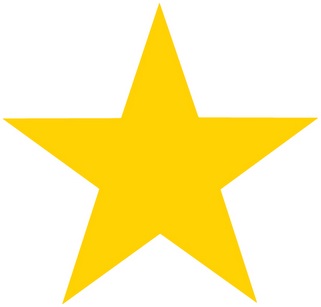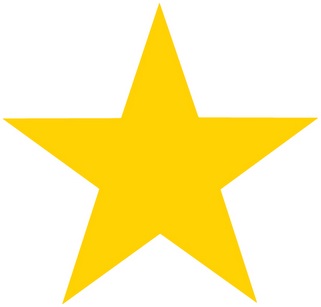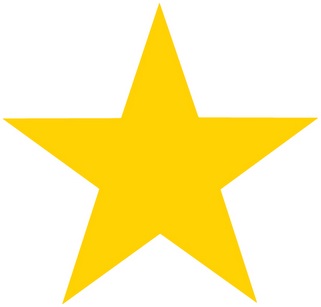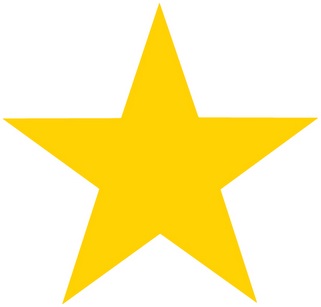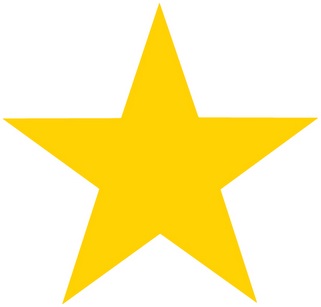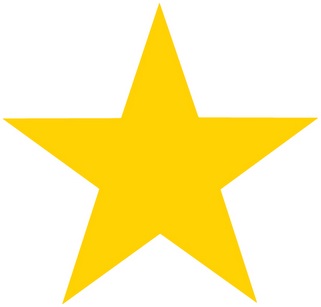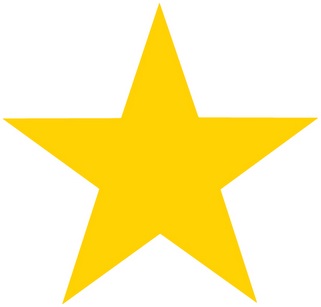 Vacuuming on minimum power: 10 / 10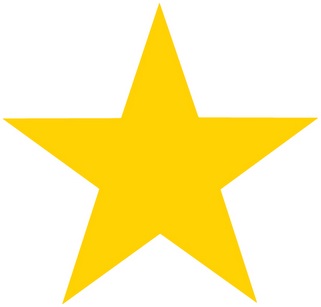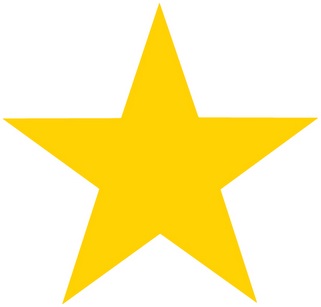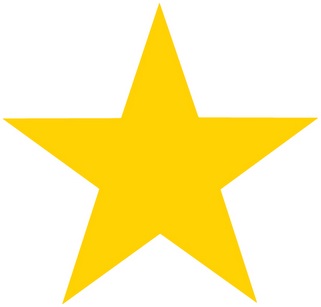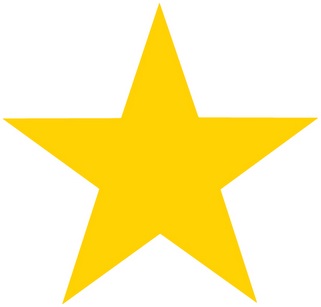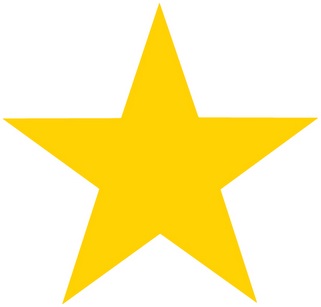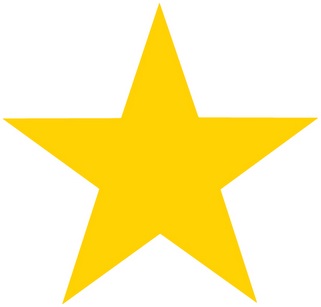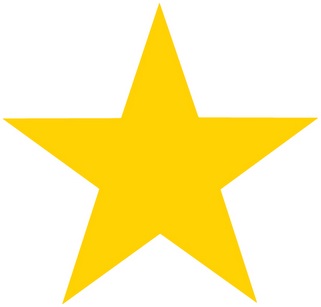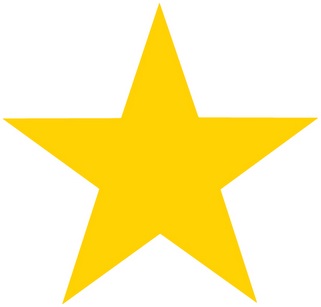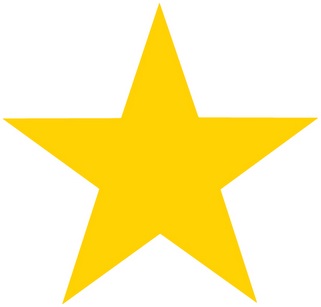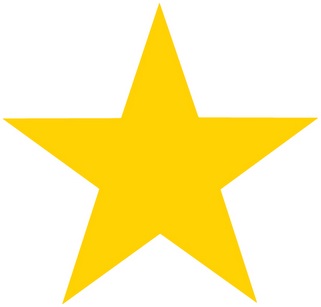 Machine Noise: 8 / 10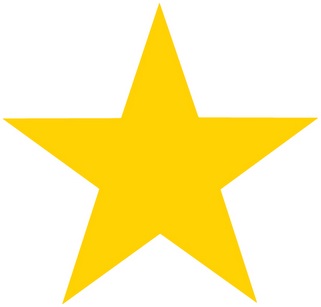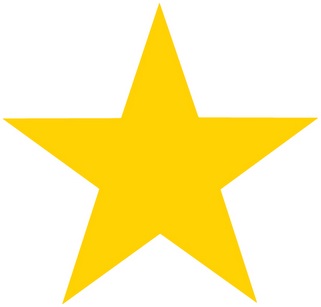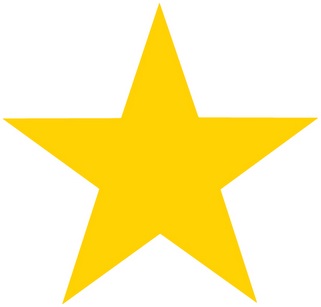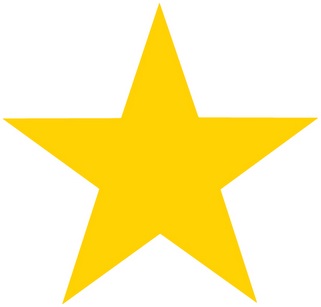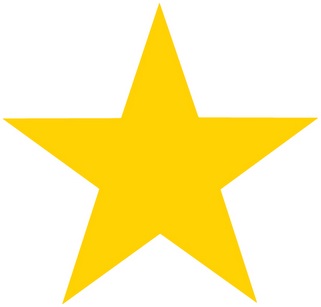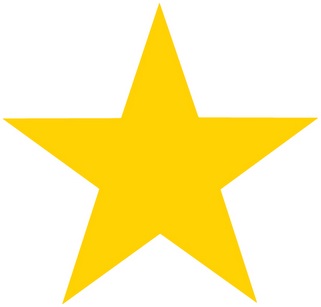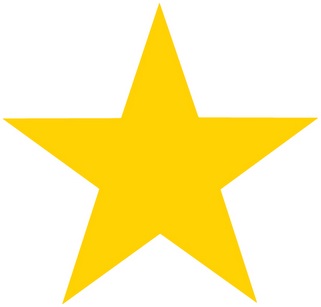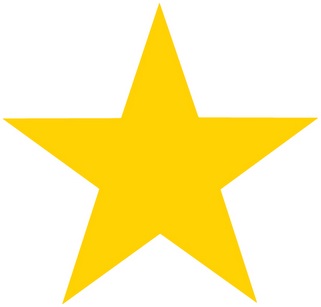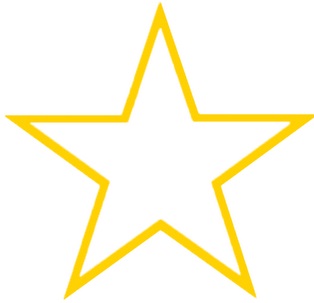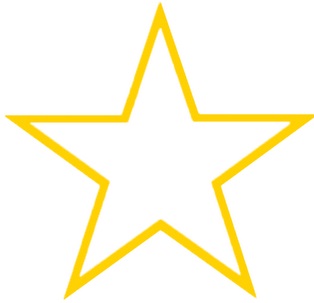 Battery life and recharging: 9 / 10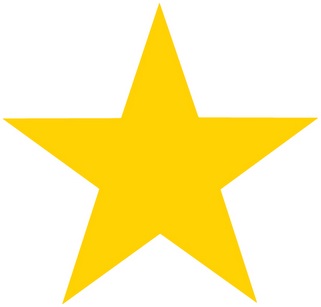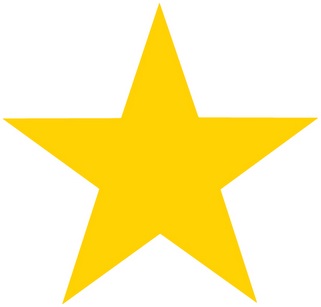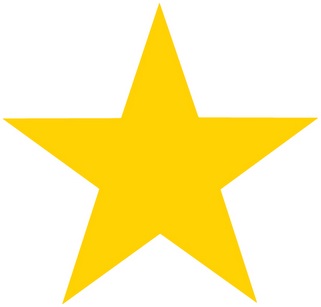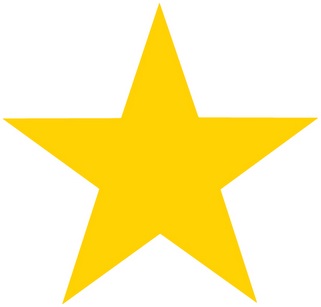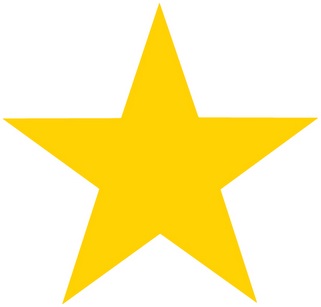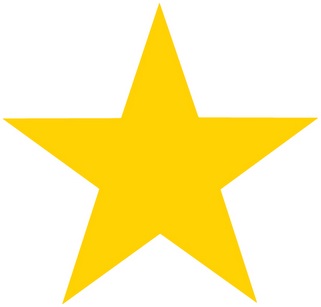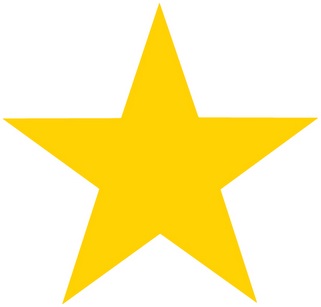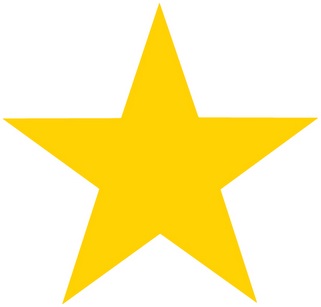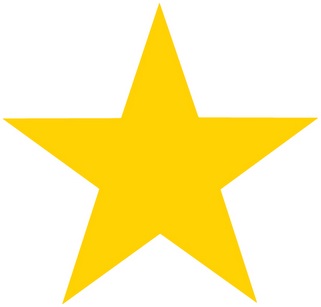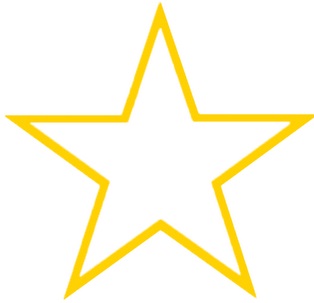 Battery consistency: 10 / 10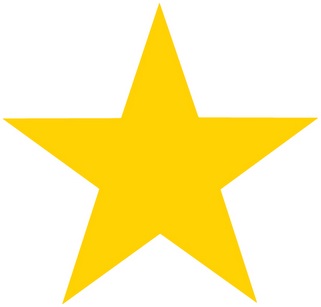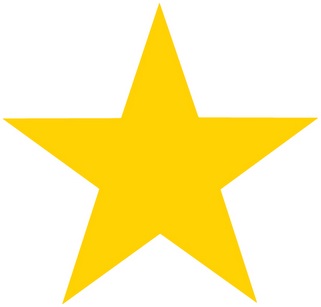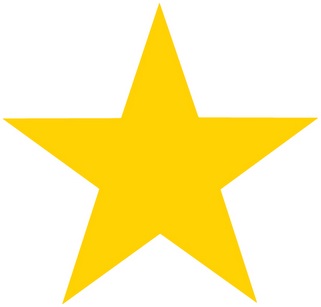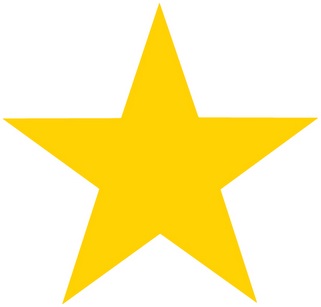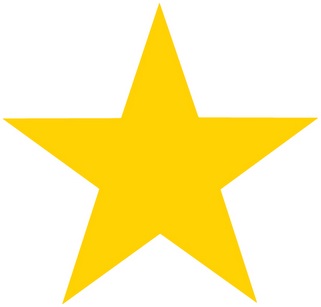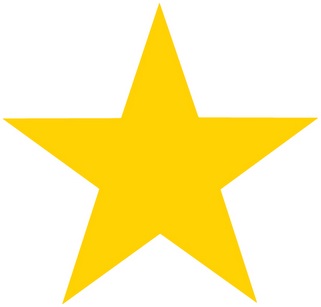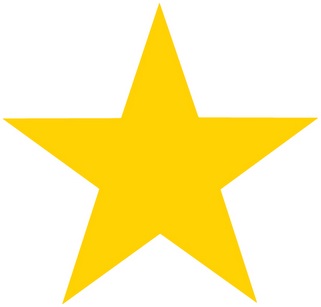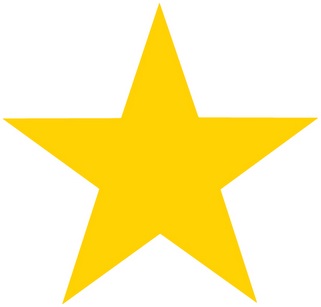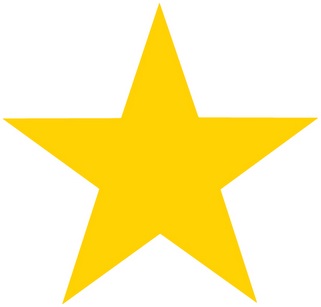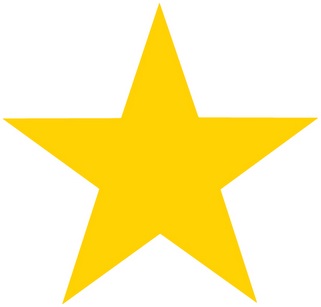 Energy consumption: 10 / 10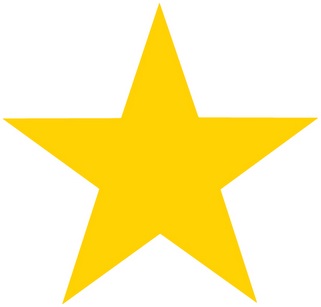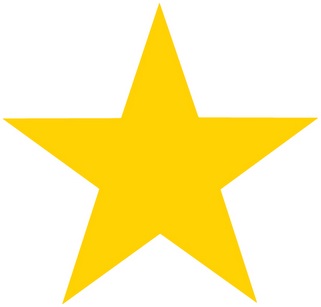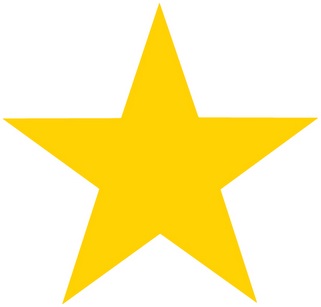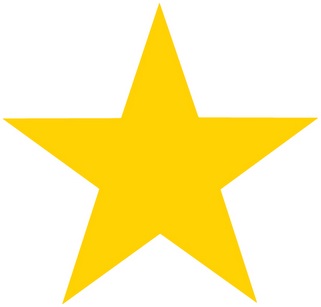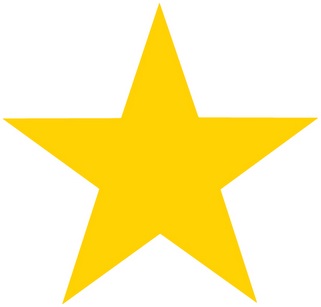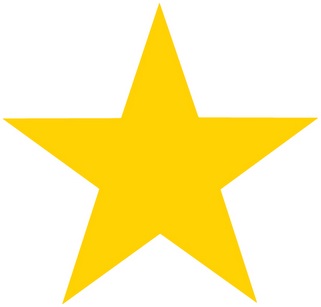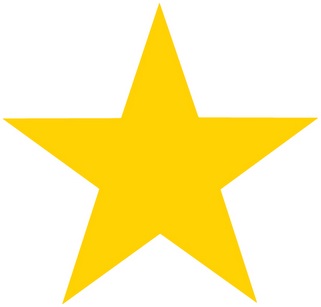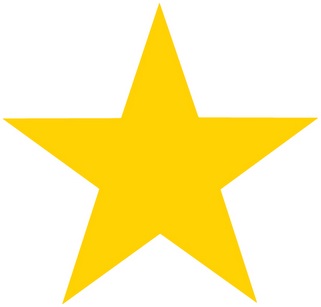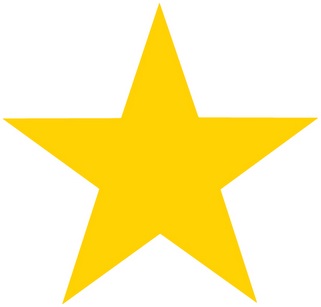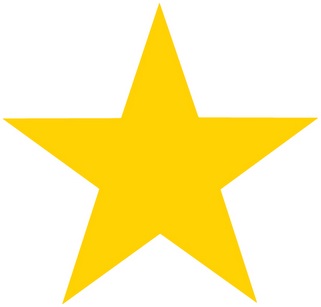 Floor coverage: 9 / 10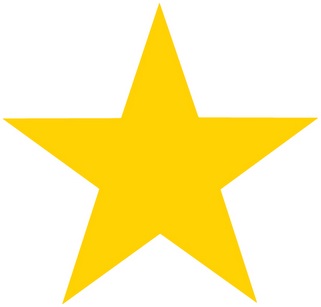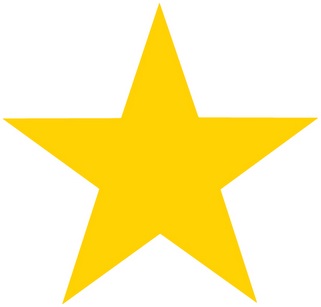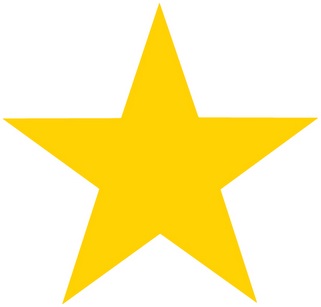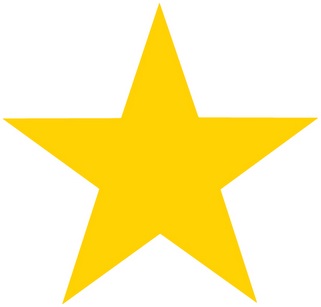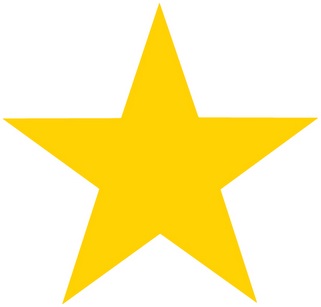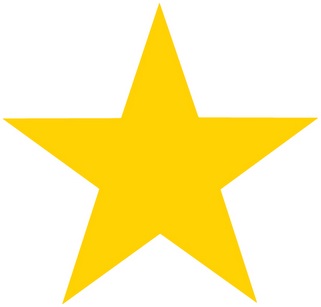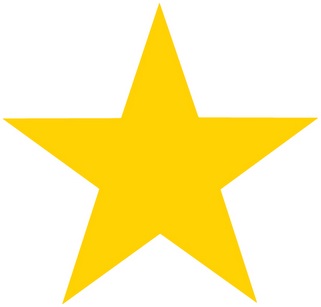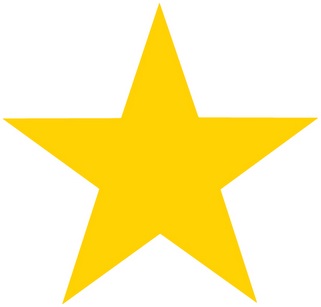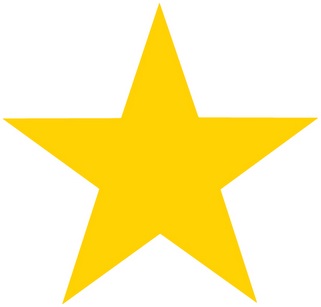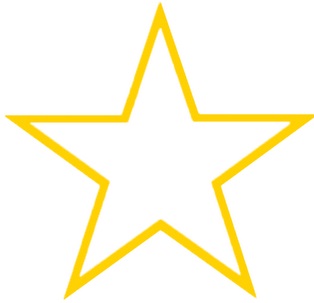 Air Filtration: 10 / 10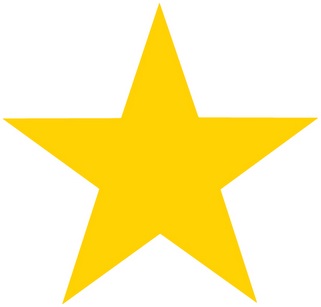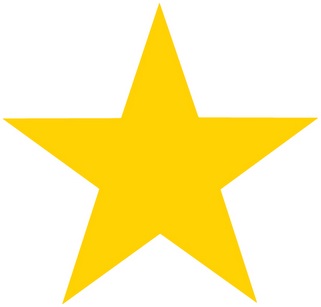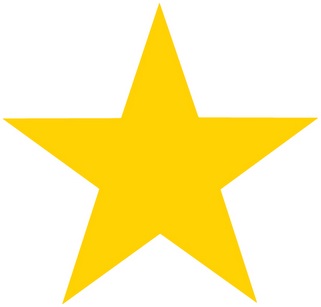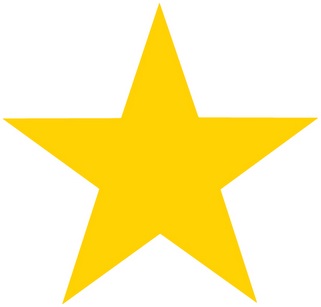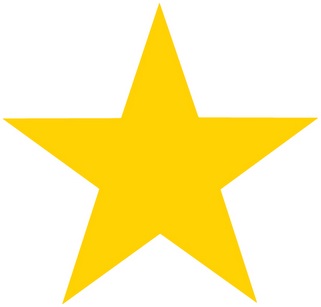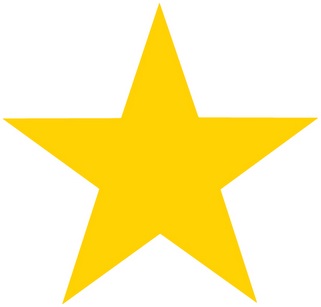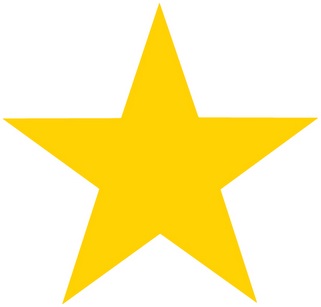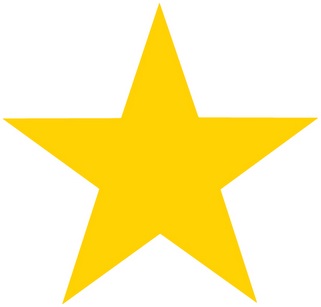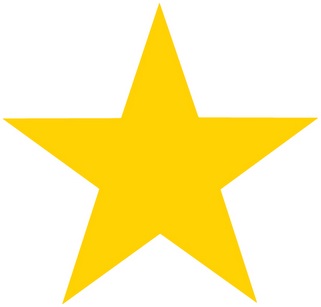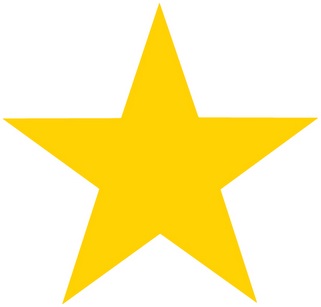 Suction depletion: 6 / 10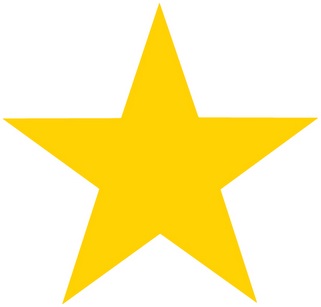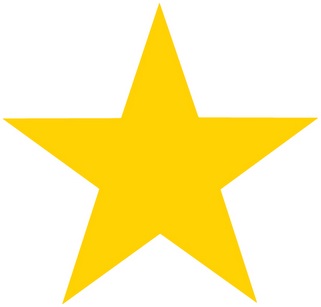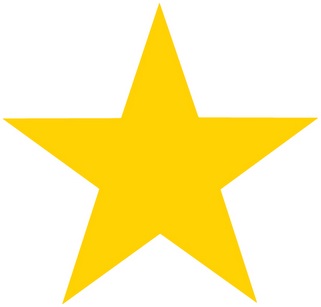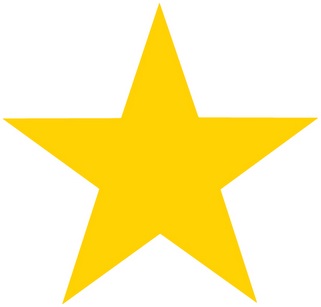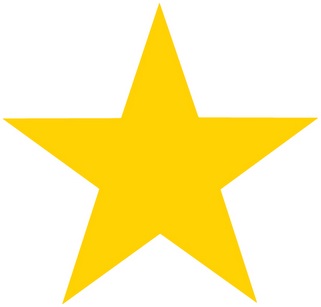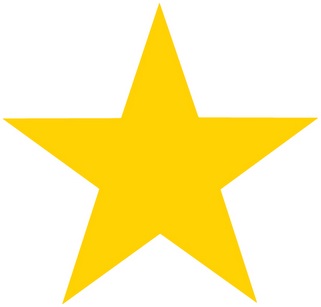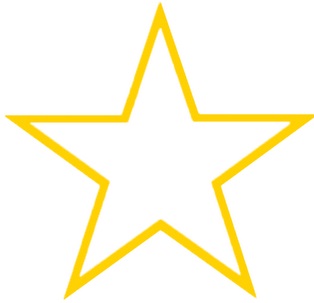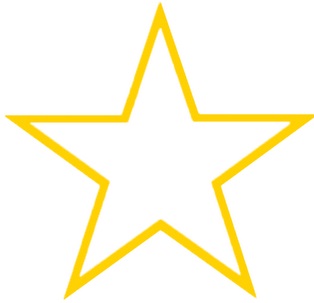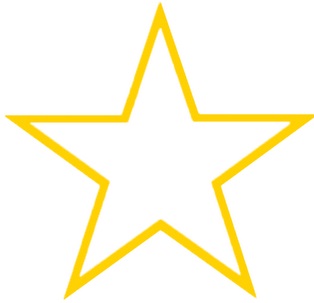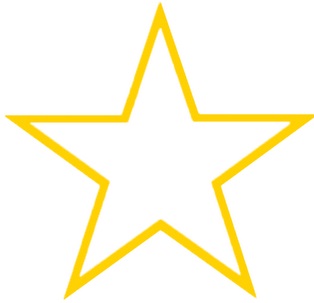 Ease of Use: 9 / 10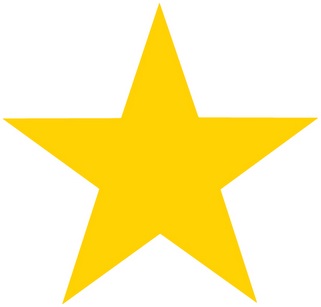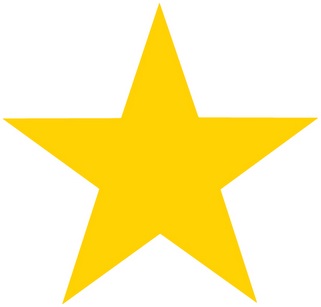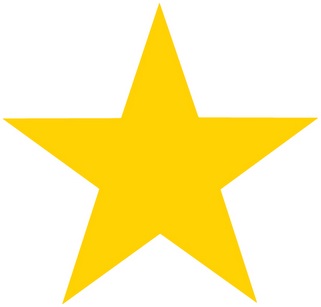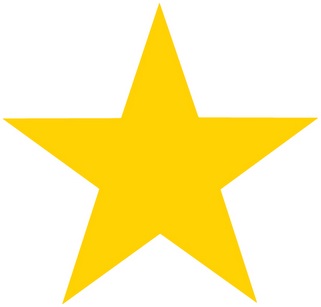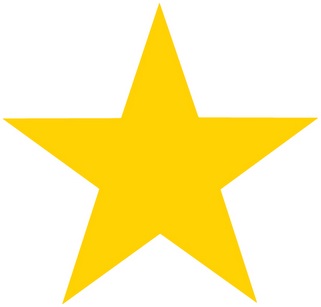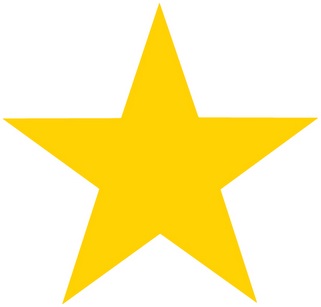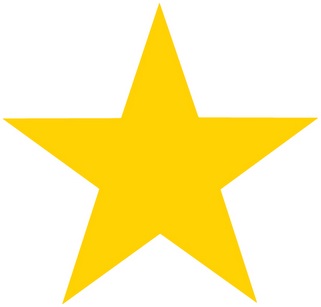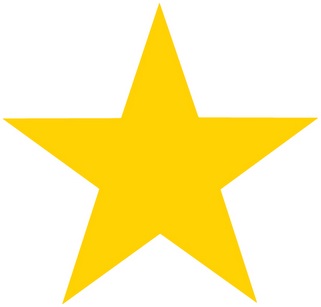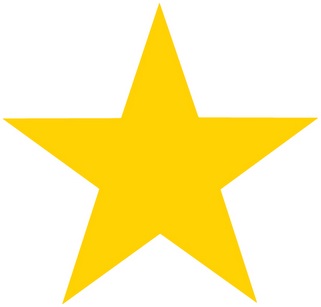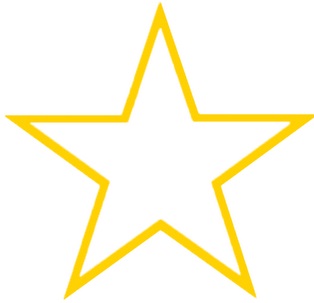 Product Maintenance: 6 / 10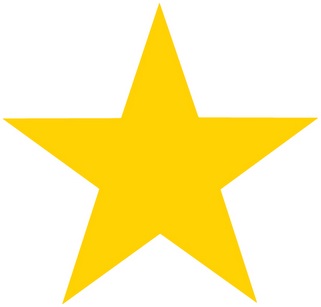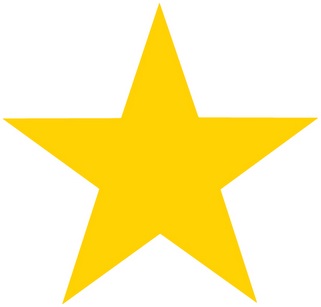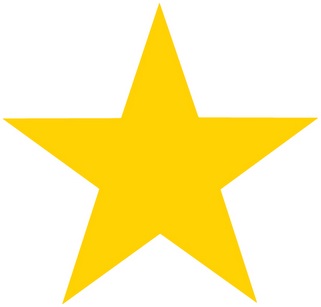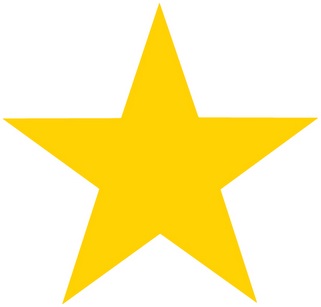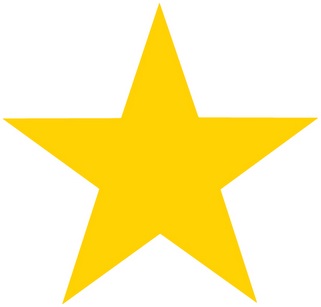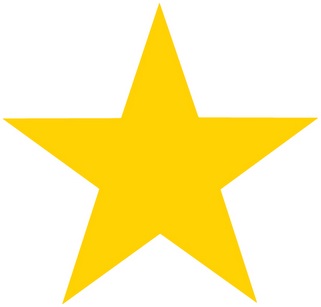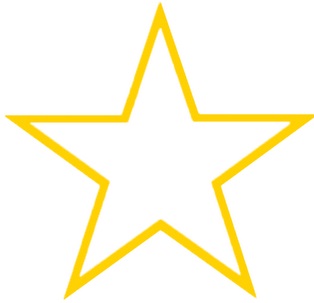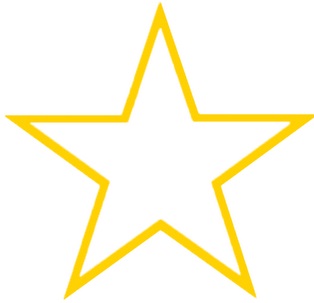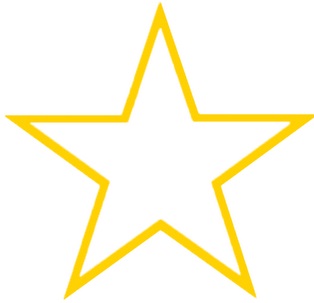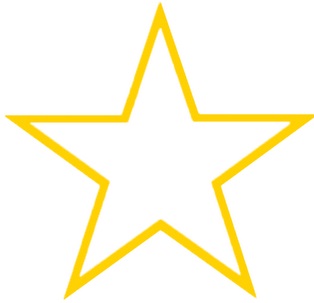 Changeability: 8 / 10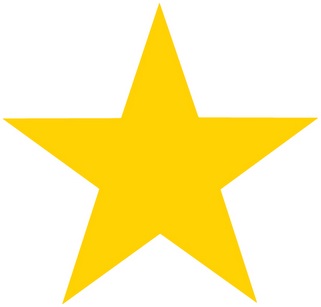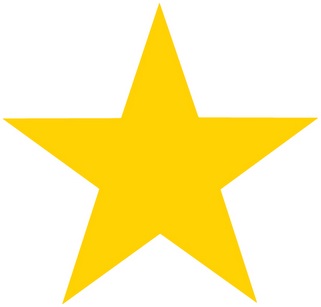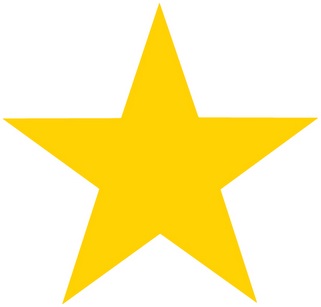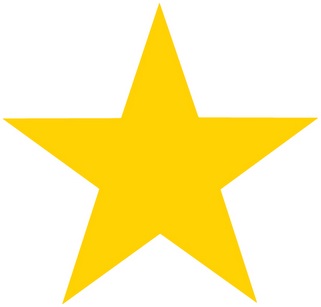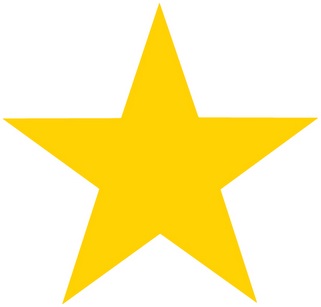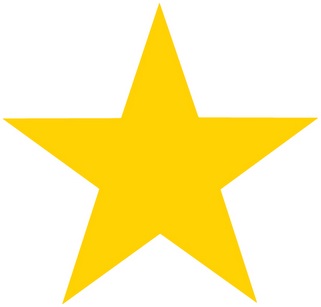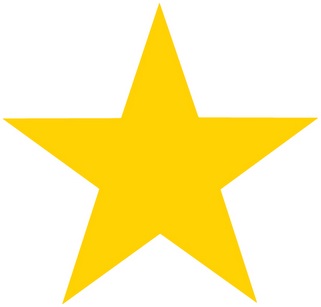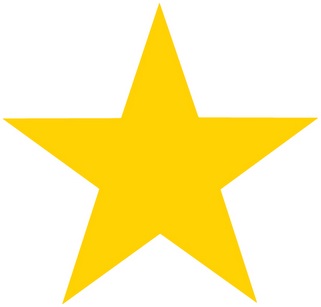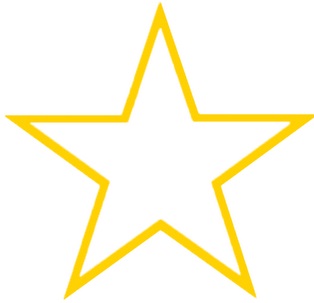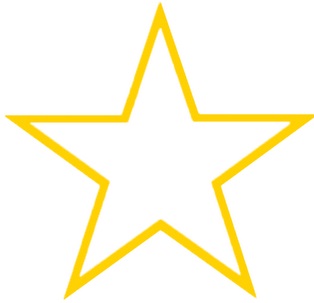 Vacuuming higher areas: 8 / 10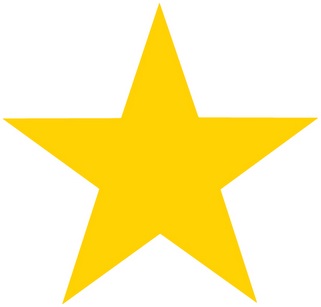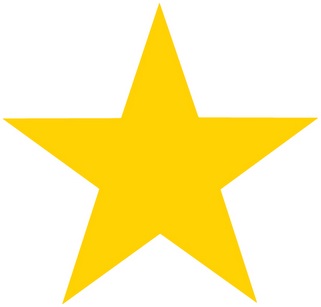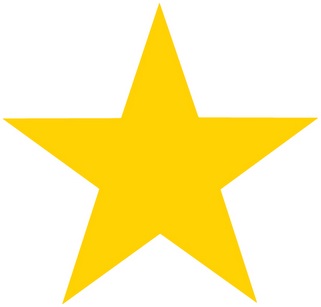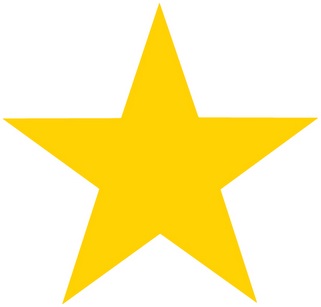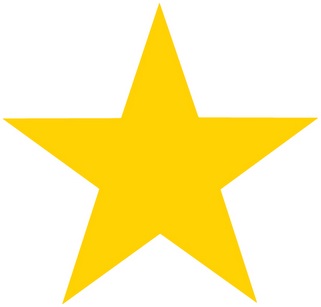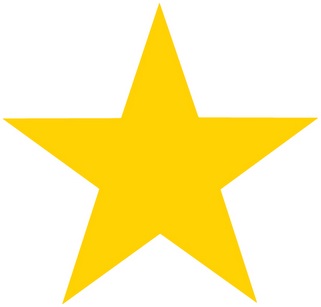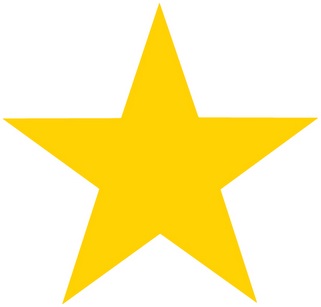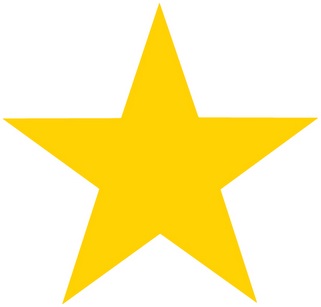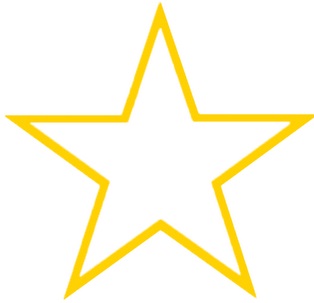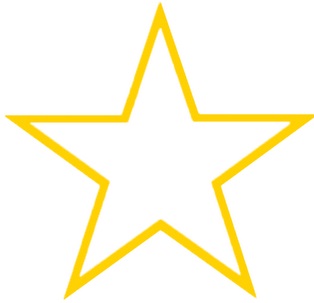 Handling and controls: 6 / 10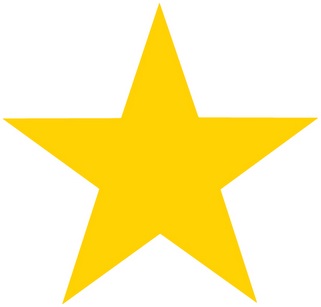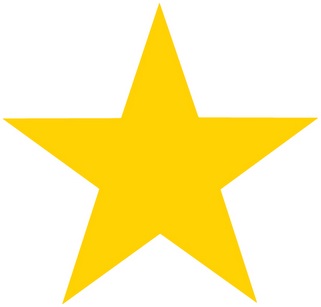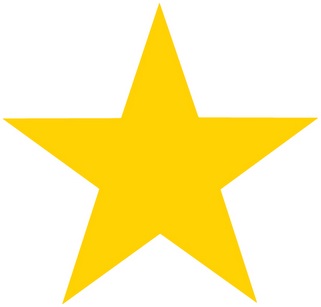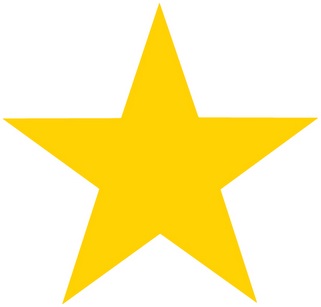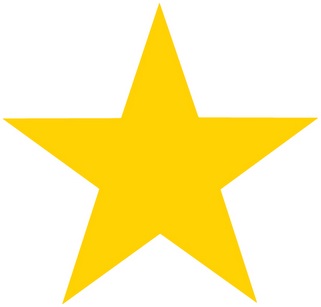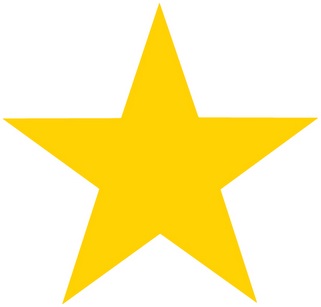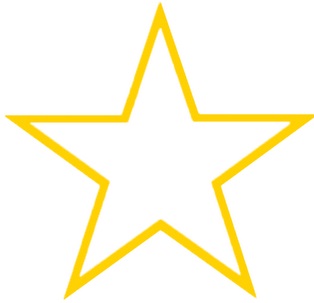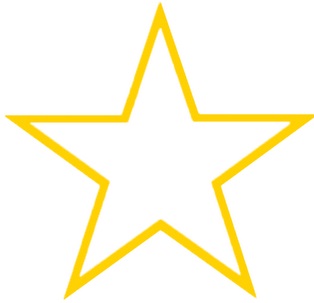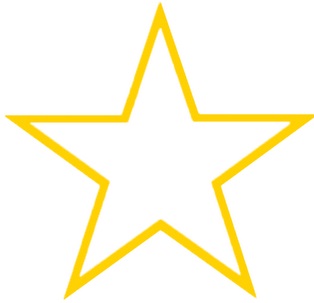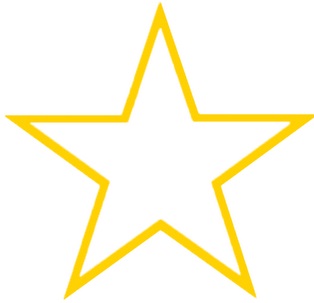 Cleaning stairs: 10 / 10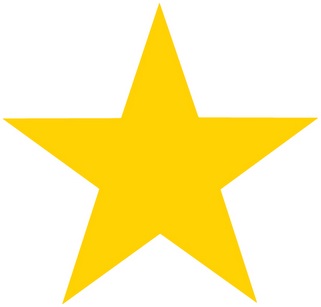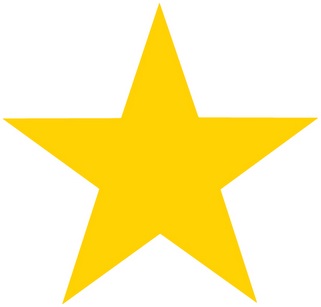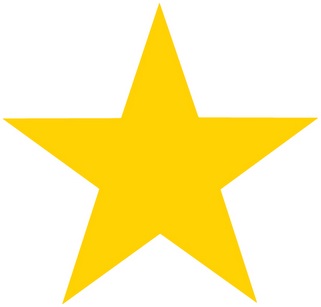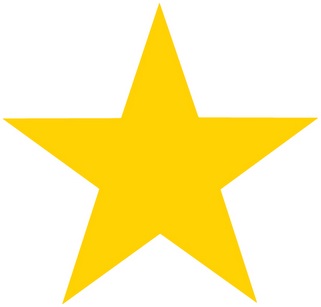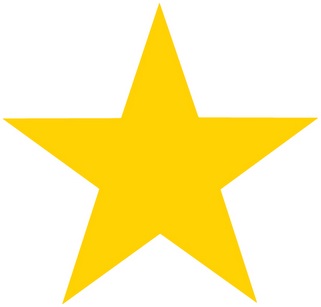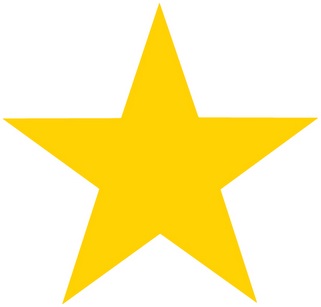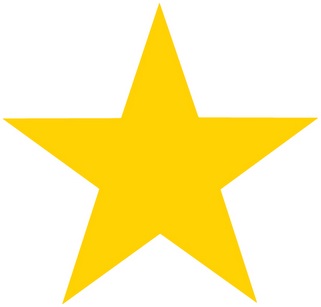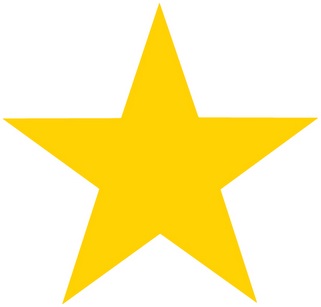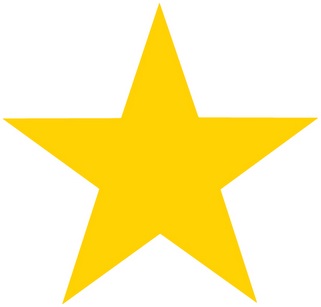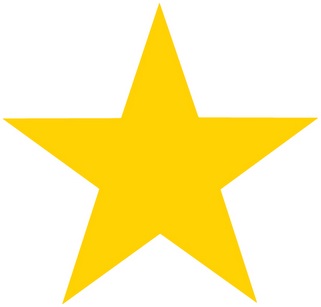 Vacuuming upholstery: 8 / 10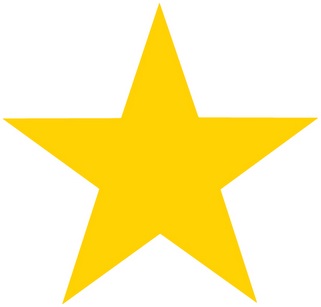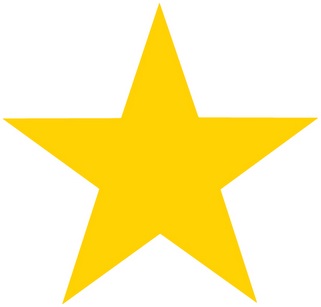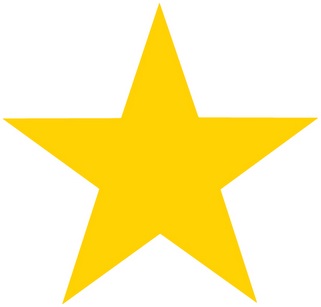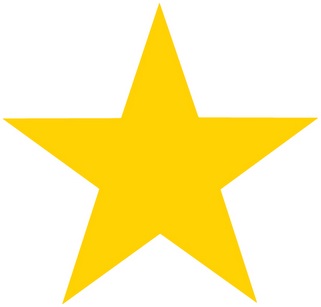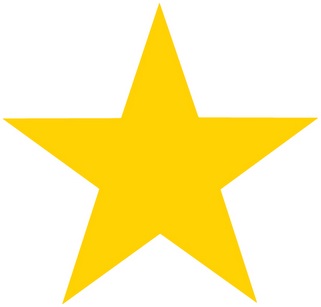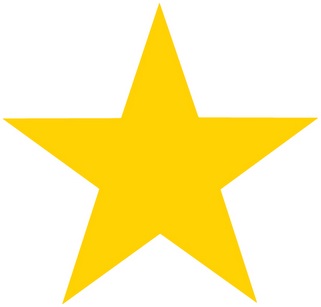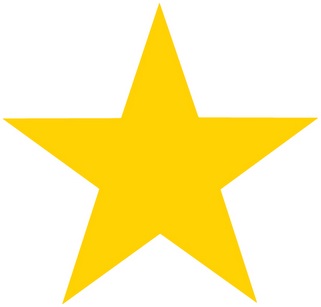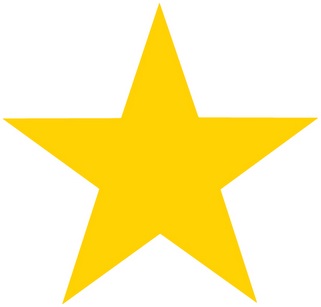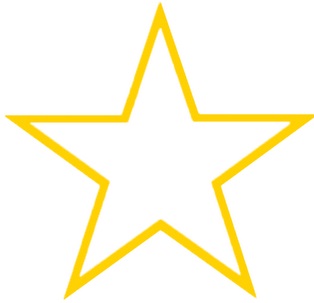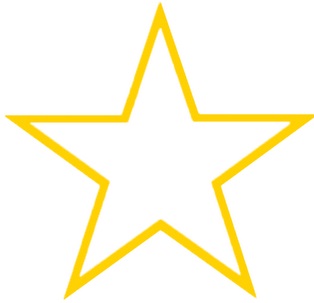 Vacuuming carpets and rugs: 8 / 10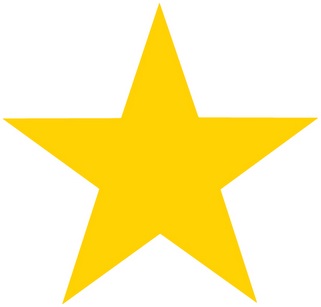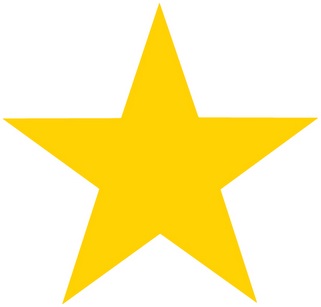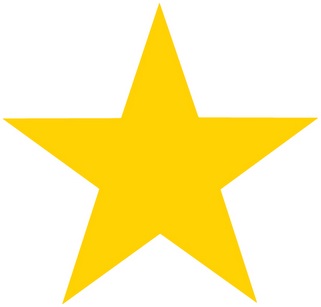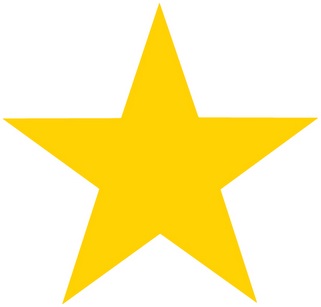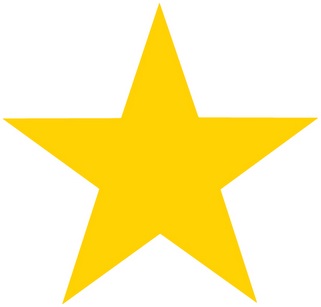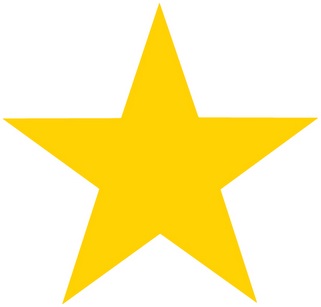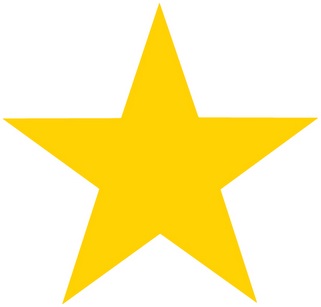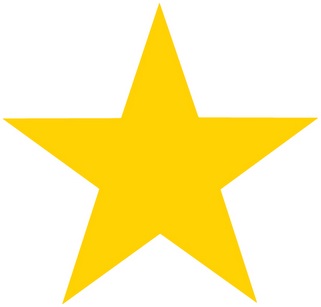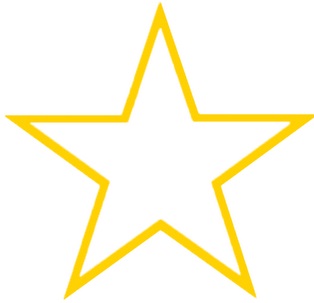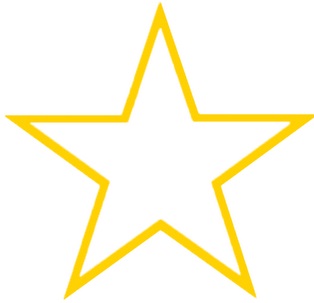 Vacuuming hard flooring: 8 / 10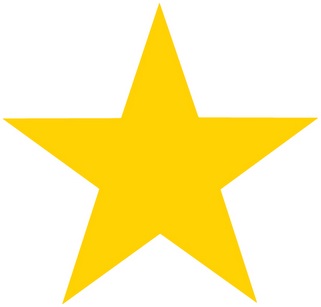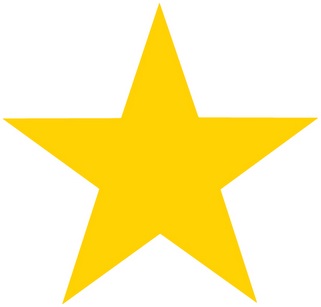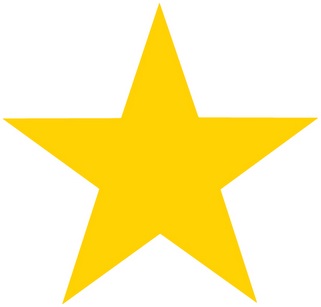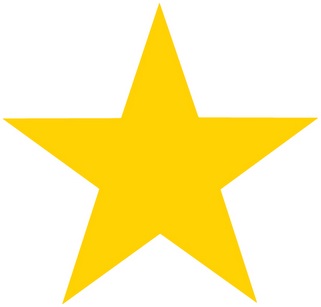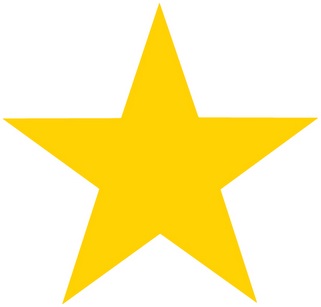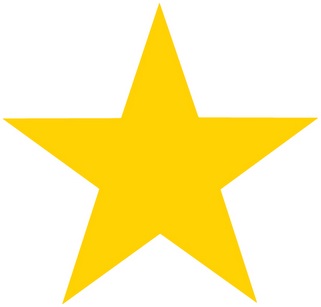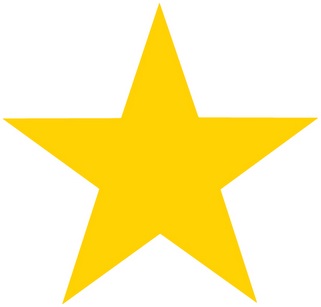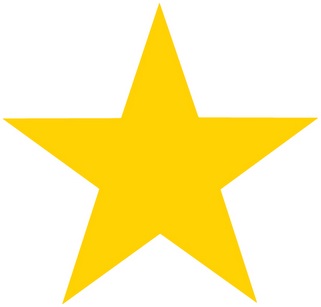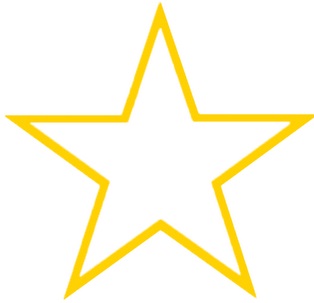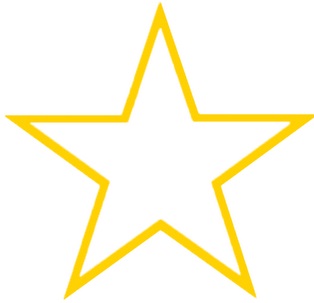 Vacuuming on uneven surfaces: 6 / 10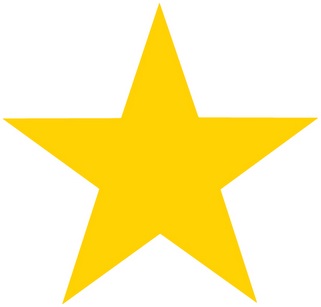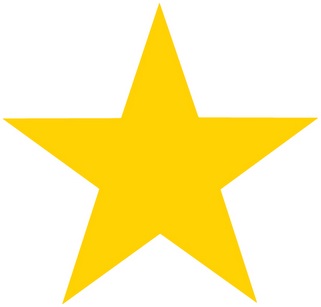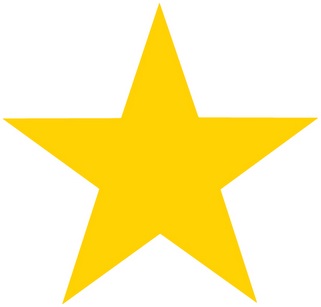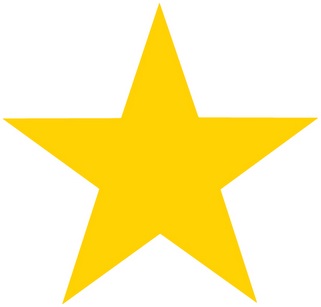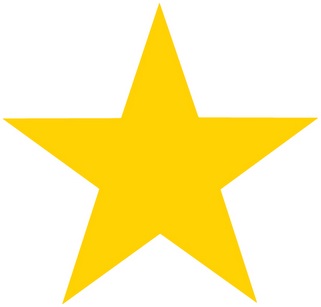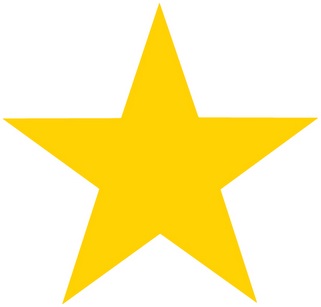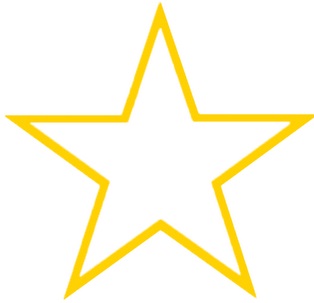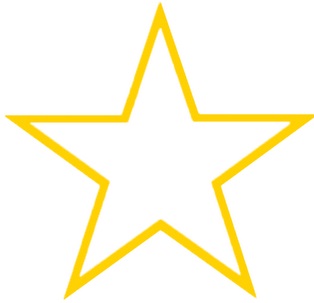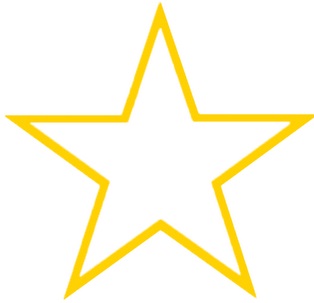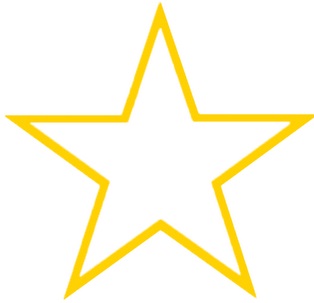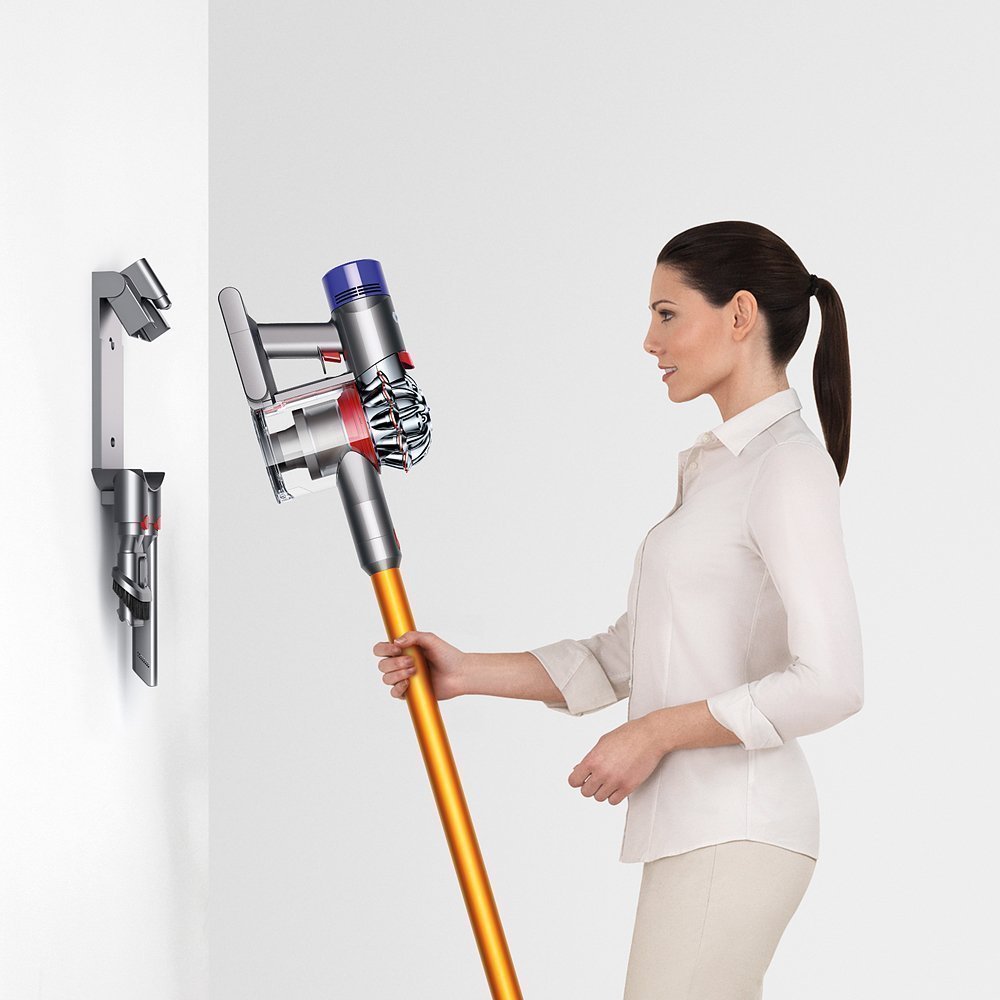 V8 Absolute Product Specification
Product Type: Cordless
Product Weight: 4.1 Kgs
Dust capacity: 0.6 litres
Battery Charging time: 3 hours 41 minutes
Runtime: 33 minutes
Turbo run time: 8 minutes
Maximum push force: 13
Conclusion
Dyson V8 Absolute is arguably the best cordless handheld vacuum cleaner currently available. It ticks most if not all boxes and is worth the investment. You also get the backing of a strong brand that produces long life vacuum cleaners.
To date, I've never had a Dyson vacuum cleaner break down on me- I usually give away my older Dysons when switching to a newer model but never because they're broken. I expect that the V8 Absolute will follow suit.
If you are considering buying the Dyson V8 cordless vacuum or already own one please leave a comment below to let me know your thoughts.
Our Best Vacuum Cleaner Recommendations