Are you frustrated with the amount of hair that your pet is leaving around the house? Don't worry I've got you covered. Here is our shortlist of the best robotic vacuums for pet hair in 2019. Robot vacuums or autonomous cleaners have been around for several years but it's only in the past 2-3 years that we've seen a growing demand for them and there's a good reason for this:
A robot vacuum is a small investment that will save you lots of time in the long run. Imagine getting back home to a clean house after a long day at work.
Home automation is getting easier with the ability to control and monitor your robot via mobile apps and Amazon Alexa or Google home devices.
You will be amazed at the amount of pet hair, fluff and dust that your new robot vacuum will lift from your floors (even after a recent vacuum).
Manufacturers are continuously adding new technologies to our small robot buddies to make them more powerful, pick up more dirt and navigate around the house without help.
If you want to enjoy the ultimate convenience tool that lets you spend more time with your family and less time cleaning then you should try out a robot vacuum from the list below.
As much as we love our pets, the hair that they shed on carpets and rugs can be a nuisance to get rid of which is why you need to choose a robot with sufficient suction power. Most robots are fitted with a brush roll that sweeps dirt and works together with the suction power to deliver a complete cleaning solution.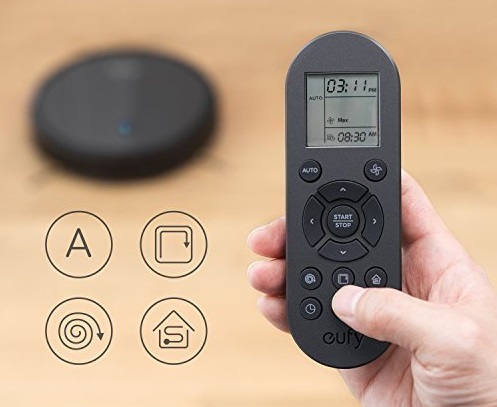 If your bot is equipped with a brush roll then the suction power should be between 400-500 Pa which is sufficient for vacuuming pet hair.
If the machine doesn't come with a brush roll then you need a stronger motor that delivers between 600-700 Pa of suction to lift up pet hair effectively and leave nothing behind.
You'll be glad to know that the suction power found on the robots that we've handpicked exceeds both of the ranges stated above.
I was a sceptic when I first heard about the "little helper that can clean the house whilst you're out at work or going about your day". As soon as I tested my first robot vacuum I knew it was going to be the start of a joyous relationship, where the only trade-off would be vacuuming the stairs and anything above floor level (it's a small price to pay when compared to the time the robot saves me).
What Accessories Should You Expect with Your Robot Vacuum
Accessories will depend on the brand you choose but nowadays most robot vacuums will come with a remote control, a spare set of filters and brushes at the very least. You should also look out for a package that includes a docking station for the robot to automatically charge when the battery is low, virtual wall or barriers to stop the robot venturing into rooms that are off limits. Cleaning brushes and tools, to remove tangled hair, are usually supplied but it's worth double-checking to ensure that they're included.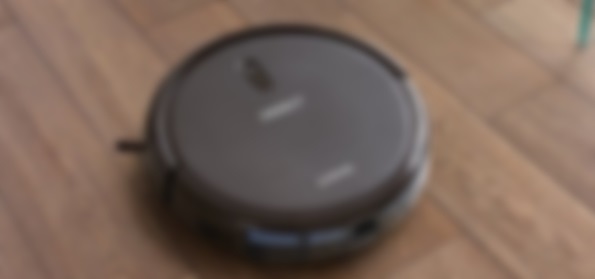 They are several benefits of a robot vacuum for pet owners. After just a few days of using your robot, you will notice how much dirt it will seek out from hidden areas that you might have forgotten about or can't normally reach. You can also set up a cleaning schedule so that the robot can work on your floors throughout the day whilst you're out.
Here is our shortlist of the best robot vacuums for pet hair:
#1. Eufy Boost IQ RoboVac 11S 
At the top of our list is the Eufy Boost IQ RoboVac 11s. If you find that pet hair is gathering up faster than you can clean then you might want to consider this robot. It was ranked as the best robot vacuum cleaner for this year because of its high cleaning performance across a different range of floors. Eufy is a great brand that I've seen evolve and constantly introduce new technologies to their robots over the years. Pet hair doesn't stand a chance of hanging around when you unleash the Eufy RoboVac onto your floors.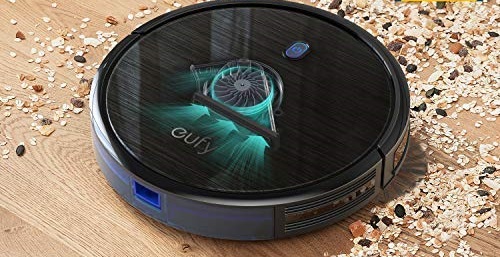 Are you looking for a robot vacuum that you can program to clean whilst your out at work during the day? Eufy 11S will clean diligently so that you can always return to a clean home at the end of each day.
The robot collects a surprising amount of pet hair, dust and dirt DAILY. I don't have the time to clean my floors every day- I normally vacuum on the weekends. The Eufy robot takes care of this problem by thoroughly vacuuming every single day- it's a must-have for busy households.
Before I owned a robot vacuum I could always feel dirt digging into my bare feet walking around the house and I'd always find tonnes of pet hair stuck to my socks by the time I put on shoes. This is now a thing of the past after a few days of Eufy robot cleaning magic.
Emptying the dirt bin take less than a minute and the robot is equipped with spare brush sweepers and filters. You will not find a better robot vacuum at such an affordable price. The robot can easily switch between hard floors and carpets without affecting performance. Here is a quick summary of some of the features you'll love about Eufy Robovac 11S:

The RoboVac is equipped with what Eufy calls BoostIQ Technology to instantaneously deliver more suction power whenever it is required to tackle tougher cleaning jobs.
It provides 100 minutes of powerful uninterrupted floor cleaning at 1300Pa to eliminate pet hair and it operates at a low noise.
RoboVac has one of the slimmest profiles found on a robot vacuum with a height of just 2.85″.
It is fitted with smart infrared sensors to avoid obstacles and prevent collisions. Cliff sensors ensure that the robot won't fall down the stairs and it is wrapped with tempered glass to protect the machine.
The Eufy robot comes with a charging station, cleaning accessories, a remote control, a spare set of high-grade filters, extra side brushes, cable ties, user guide and a 12-month warranty.
Take a closer look at the great reviews for the Eufy Robot here
Product Rating 8.6/10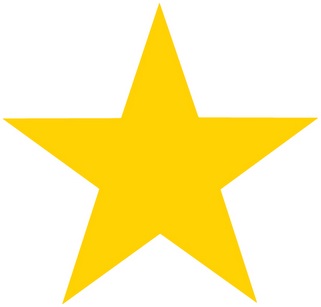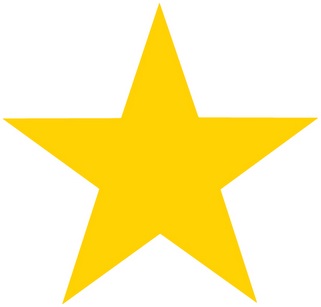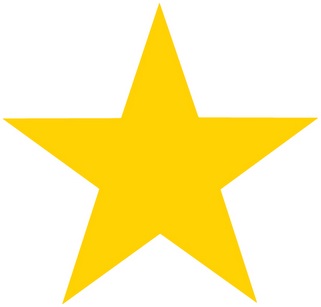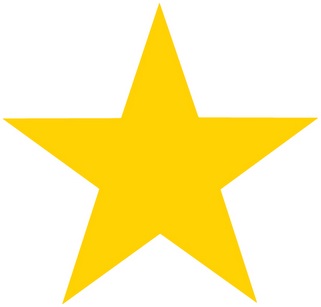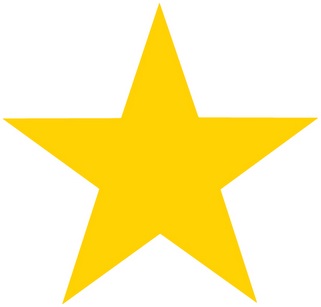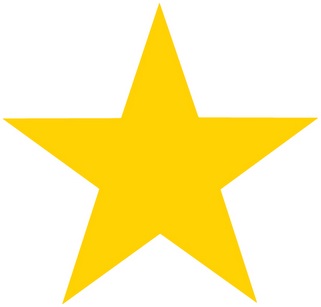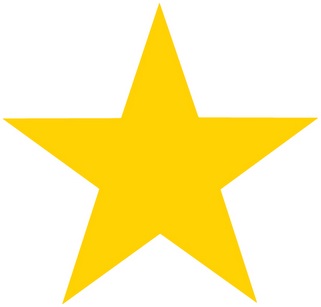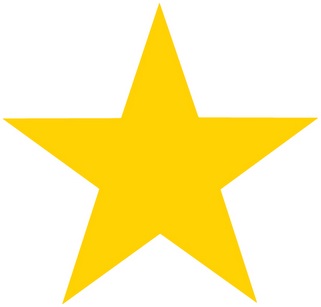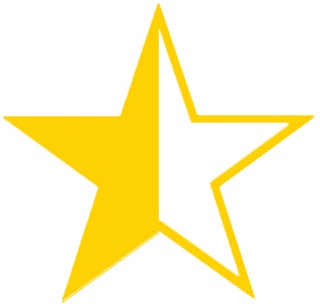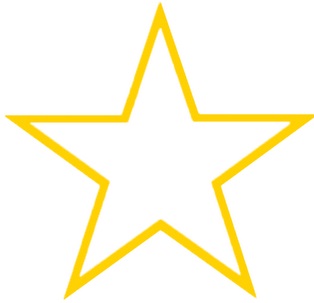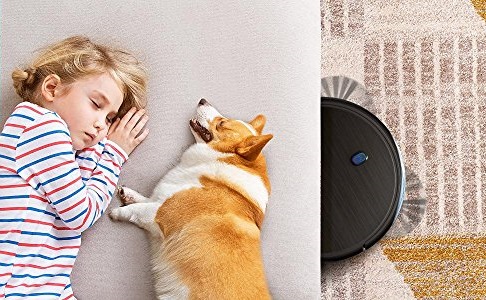 ---
#2. ILIFE V3s Pro Robotic Vacuum
This remarkable robot cleaner gives your floors and carpets the deep clean that they deserve to tackle pet hair. If you own several pets I'd highly recommend this robot as it will stay on top of daily vacuuming that you might not always have the time to do. This little guy will get working on your floor immediately and will gather up pet hair, dust, breadcrumbs, dirt, and kitty litter. I like how the robot cleans quietly, it doesn't interrupt you or get in the way.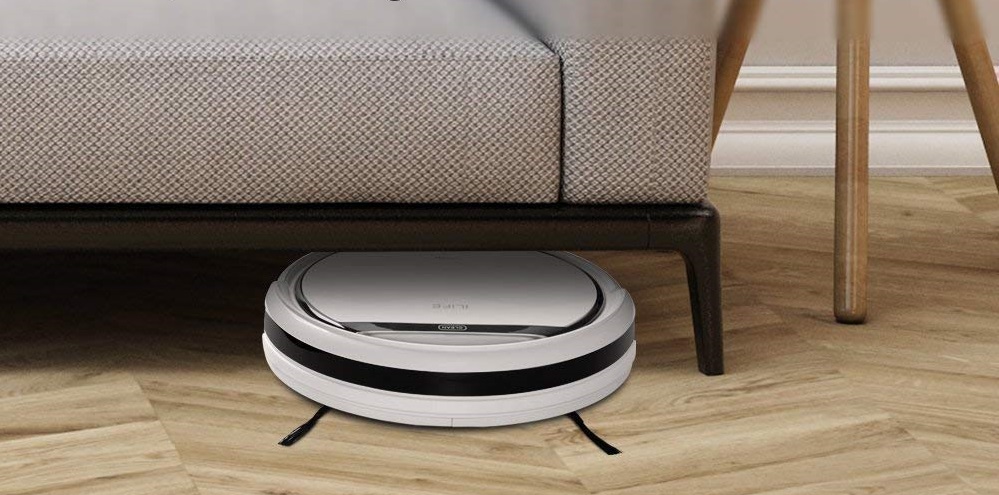 Be sure to keep an eye on the robot for the first few runs whilst it familiarizes itself with its surroundings and you should ensure that the floor is clear from electric cables that it might get caught onto. You'll be happy to know that the iLife robot will travel underneath furniture and tables to clean hidden areas that you can't always reach with a larger sized machine. The robot can cope with small obstacles like shoes, pet toys, food bowls which it simply moves out the way.
The iLife V3s Pro has a running time of 1 hour 20 minutes on a full charge. There is enough power for it to vacuum clean 5 large sized rooms in a home that is about 2600 sq feet. The robot is clever enough to return back to its docking station when it knows that the battery is running low, unlike other robots the iLifie doesn't die halfway back to its dock.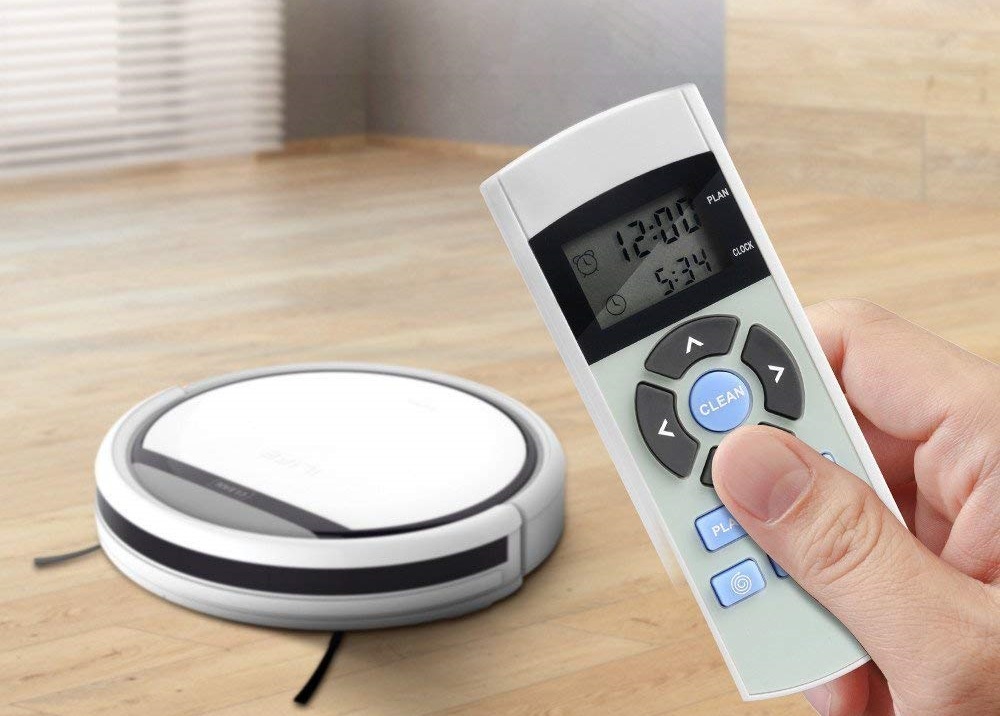 Once it's completed a few runs it will be fully capable of navigating around your home and ensures that the house stays free from pet hair. The novelty of getting back home to find that the job has been done will never wear off. Here is a quick summary of some of the great features you can expect to enjoy from your new iLife V3s Pro robot:
It automatically returns to the charging station when it detects that the battery is low.
You can set up a convenient daily cleaning schedule that works around you.

This robot vacuum is a pet hair specialist. It's equipped with brush and suction technology to target the removal of hairs, dust, dirt, debris.

The robot's slim profile makes it capable of navigating underneath sofas, furniture, bedframes where you'd normally struggle with a bigger vacuum cleaner.
Clever navigation technology comes as standard through the use of smart anti-collision and cliff sensors. 

 
The iLife V3s Pro is the preferred robot vacuum for pet owners and it has enjoyed plenty of positive reviews because of its strong performance and ability to eliminate pet hair why not take a closer look here.
Product Rating 8.6/10