Affiliate Disclosure: I am grateful to be of service and to bring you content free of charge. In order to do this, please note that when you click links and purchase items, in most cases I receive referral commissions. Eventually, I may earn enough to buy a beer or two 🙂
Best Affordable Robot Vacuum Cleaners 2021
Are you tired of vacuuming dirt that never seems to end? I don't know about you but the last thing I want to do when I get home after work is to vacuum the house. I'd rather tuck into a naughty takeaway and watch a movie. Thankfully there's an affordable solution for my lazy tendencies. Robot vacuum cleaners are an inexpensive approach to automate floor cleaning whilst you get on with your life.
The general assumption is that robot vacuums are a costly purchase. Whilst this statement is partly true, the competition among suppliers has grown over recent years and flooded the market with a choice of high-quality budget robots that share the equivalent features as premium machines.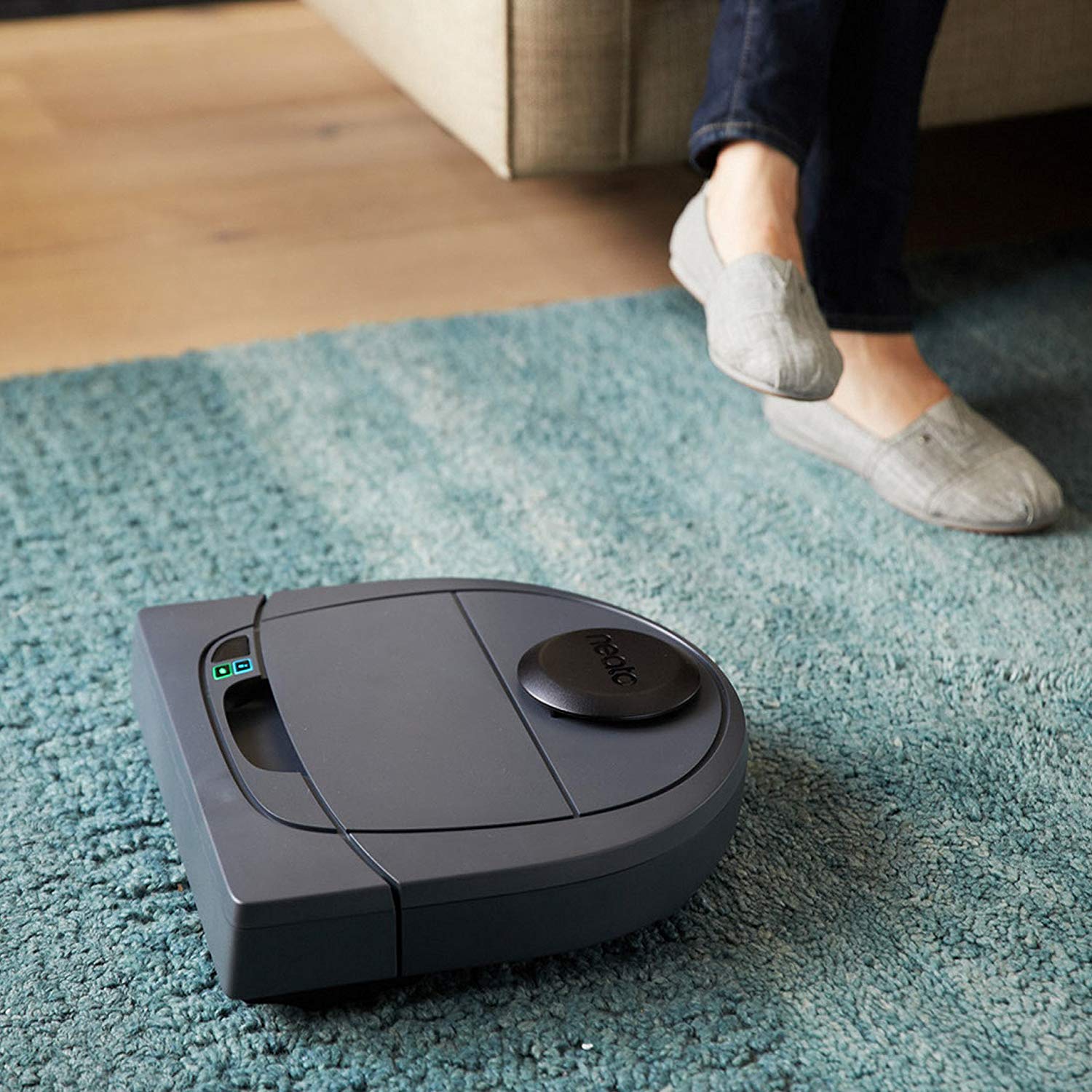 A robot vacuum won't completely replace a standard cleaner mainly because they can't clean stairs, high reaching areas or get in between tiny gaps. Just remember to bear this in mind when buying one. Other than that I personally think that they are a great time-saving investment for regular vacuuming of 80% of your house.
Robot vacuums are equipped with ingenious proximity sensors and cameras to guide them around your house and calculate the most efficient route to clean floors in the least amount of time. It used to be that the best features were reserved for only the most expensive robots but that has all changed. These days you can get your hands on an affordable robot with different cleaning modes, app control and automatic docking when the battery is running low. These are just a few of the features that can be enjoyed when you invest in an autonomous cleaner.
How do you choose the best robot vacuum cleaner for your home? Here are some of the things to consider when purchasing one:
How much battery time do you get?
The majority of robot vacuums can clean for a minimum of 1 hour before the battery runs out, some premium models can last up to 2 hours before the battery needs charging. Our shortlist of robots come with charging stations which they can automatically return to whenever a low battery is detected. Try to avoid cheap robot vacuums that require manually charging, this takes away the convenience of autonomous cleaning because you'll need to look for your robot everytime the battery runs out.

Can your robot avoid and work around household obstacles?
Most robots are equipped with sensors to map out the area and calculate the best possible route to use, but cheap robots don't have this benefit and will normally clean in a random pattern. The majority of the affordable robots found here can plan out optimum cleaning routes and also use proximity sensors to detect and move around obstacles. Most models, even cheap ones, are fitted with cliff sensors that keep the robot from falling down stair edges. You should ensure that your floors are clear from anything that could be sucked up by the robot by mistake.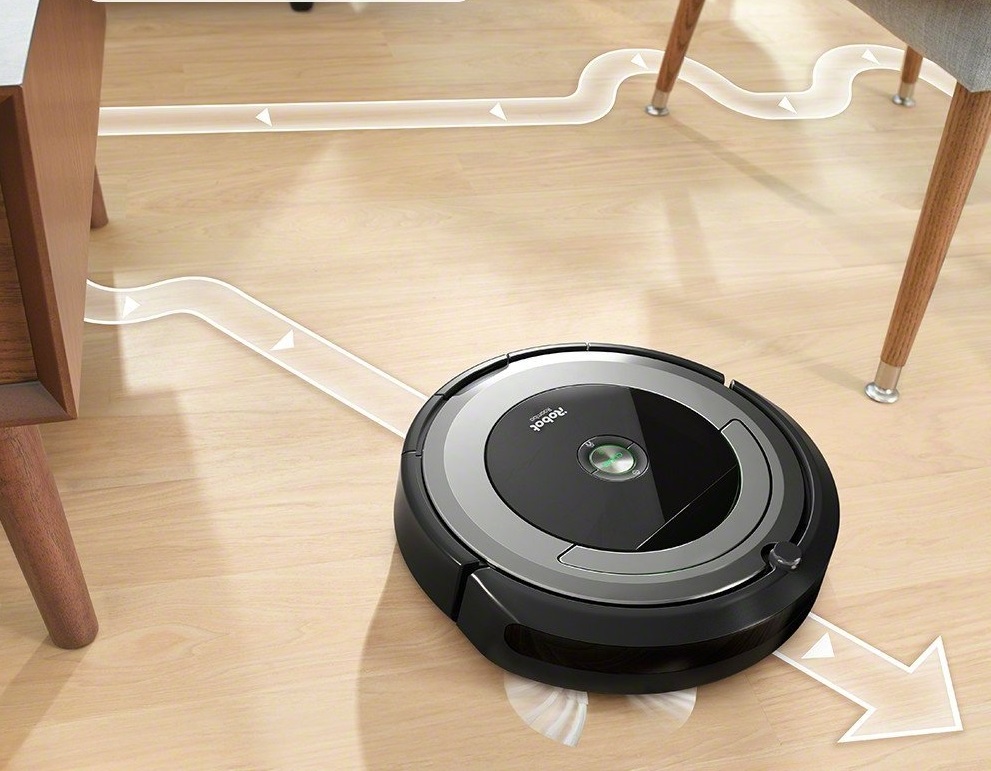 How can you tell if a robot vacuum gives a good cleaning performance?
When choosing the best affordable robot vacuum cleaner to buy there are 2 brush types to consider. Cheaper robots are fitted with spinning brushes at the front of the machine that spin and sweep dirt into the suction vent. Higher end models are designed with an additional robust rotating brush which has a more effective dirt lifting capability. I'd highly recommend searching for a model with a wide brush that lifts more dirt in less time and gets into corners easily. Thankfully we've found and ranked the perfect robot vacuums with all of the above features and are also kind on your wallet.
---
1. The Eufy RoboVac 11s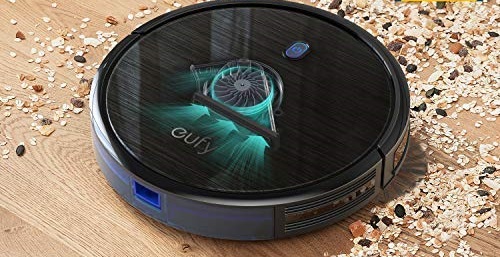 At the top of our list is the Eufy RoboVac 11s which succeeds the highly successful RoboVac 11.
This new version is packed with great upgrades and now offers suction improvements, better navigation and a slimmer profile that lets the S manoeuvre into smaller areas underneath furniture.
The RoboVac 11s lifted about 11.7 grams of dirt after each cycle, which was more than some pricier robots could pick up. The 11s robot operates quietly and works through floors smoothly, it won't disturb a conversation and you can watch t.v. uninterrupted in the same room whilst it cleans.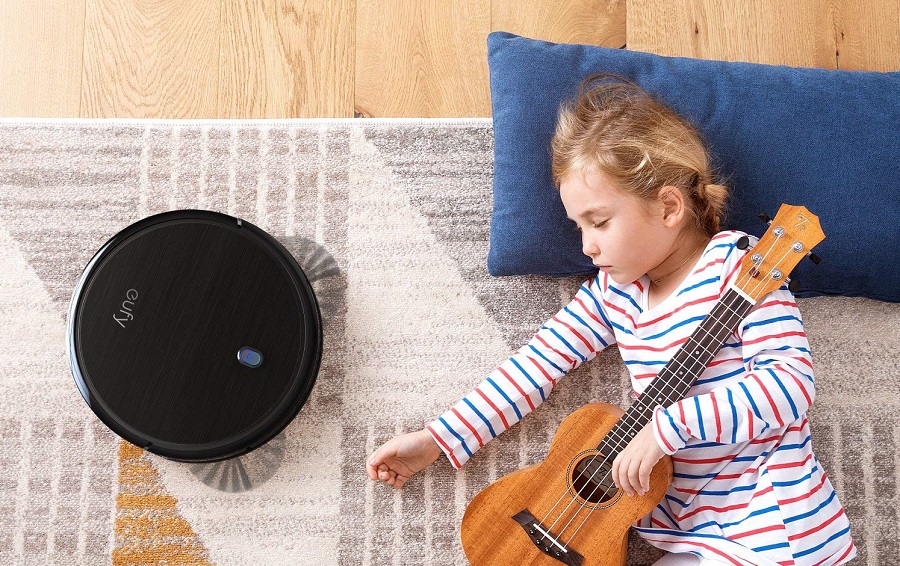 If you loathe vacuuming or sweeping floors then the RoboVac 11s is a great choice to vacuum your floors every day whilst you get on with other things. Simply program it using the Eufy Home app or remote and watch it work through your floors whilst you kick back and relax. If the machine gets stuck it will send out a distress signal for you to come and rescue it and cleverly turns off whilst it waits. Eufy 11s collects a huge amount of dirt after each run which reassures me that he's doing a great job each and every time.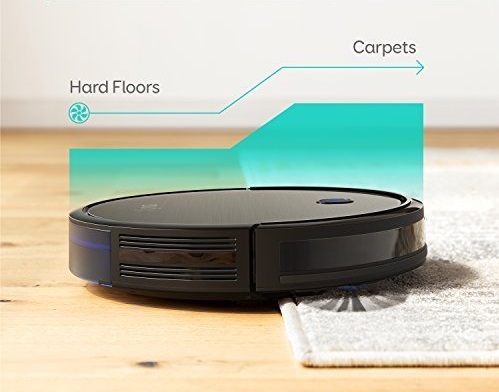 Although the Eufy RoboVac 11s is smaller than its predecessor it can clean medium to large-sized homes (about 2300 square feet) without issues as long as the floors are uncluttered. Ideally, you should place the charging base in a central location so that the robot doesn't need to travel a long distance to recharge.
The battery runtime is better than expected, the 11s will clean for a full 1 hour 40 minutes on a single charge.
The advantage of choosing a Eufy robot is the ease of use when setting a cleaning schedule, it is so simple to program the 11s and the it always begins cleaning straightaway. If Eufy gets stuck he often gets himself out of a jam, somehow he figures out how to get free.

Overall, Eufy scores the highest marks for providing premium features at a low cost. I would highly recommend 11s for good cleaning performance and a long battery. Eufy is a great affordable brand that constantly upgrades their robots with the latest features.
Product Rating 9/10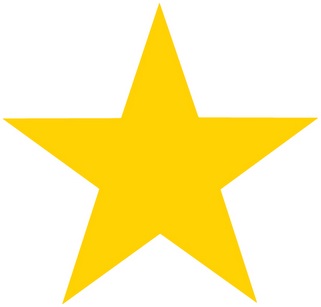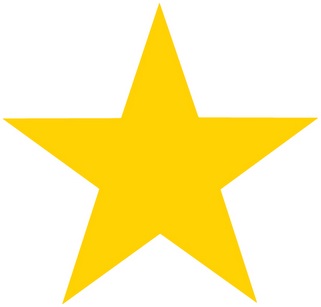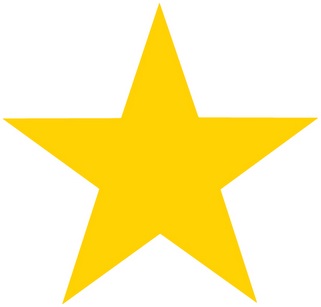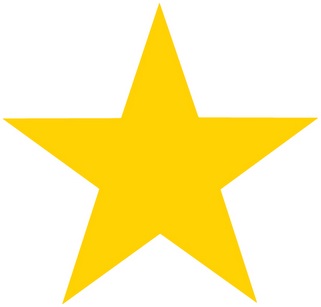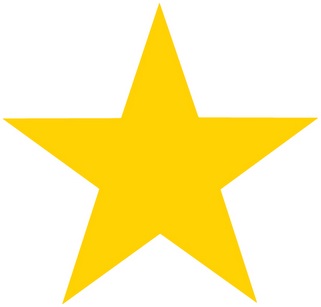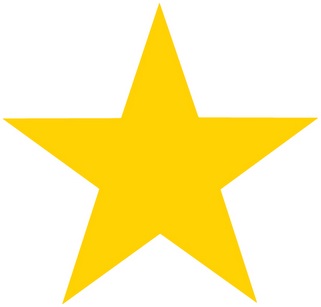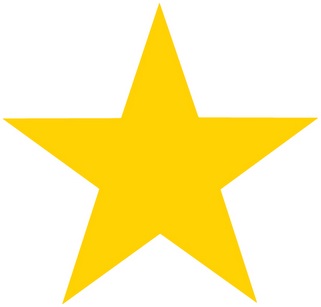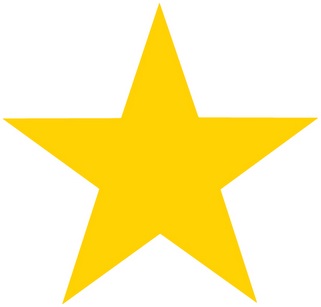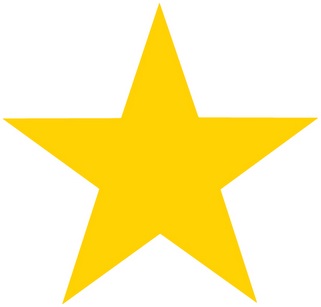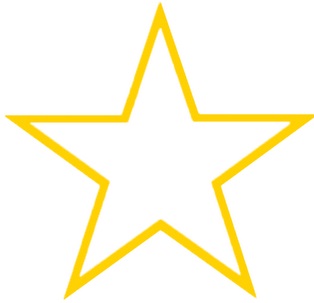 ---
2. The Neato Botvac D3 connected
The Botvac range from Neato is amongst the best robots on the market. These models are extremely popular and Neato D3 Connected is no exception. If you are after an affordable robot that is a champion at cleaning dirt then you should consider this machine. Neato D3 cleans on par with robots that would cost you double the price. To all you pet owners out there, this robot excels at lifting pet hair.
You will get features such as Wi-Fi connectivity so that you can control and monitor Deebot from anywhere on the globe. You can also voice command the robot using Google Home or Alexa devices to instruct it to start cleaning.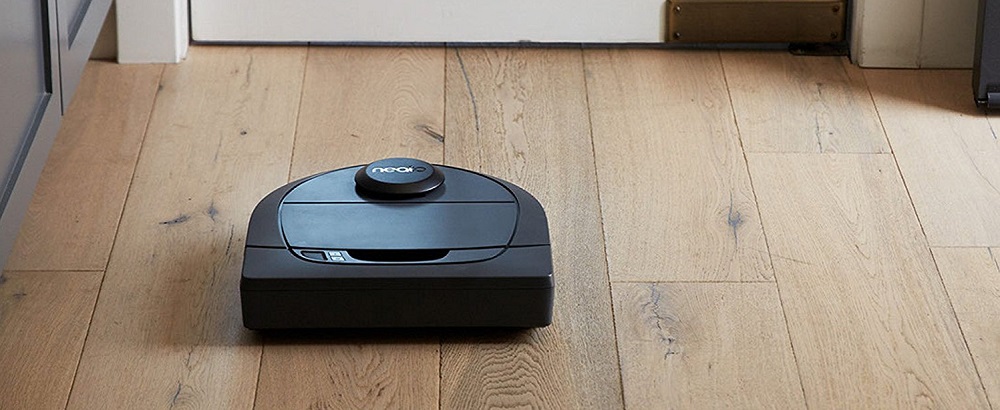 You can place a small magnetic strip on the floor that acts as a barrier to rooms that you don't want the Botvac to venture into. Neato is also updating their software so that you can draw virtual barriers using the Neato App, which is an improvement to using the magnetic strips.
The Neato Botvac has a unique D-shape design to reach corners and edges. The thin profile makes it possible for the robot to clean in areas that a larger vacuum couldn't easily reach. The D3 Connected looks and feel premium throughout with a robust beater and brushes that thoroughly clean floors. It will clean hard floors, carpets and rugs without hesitation and get rid of stubborn dirt including pet hair.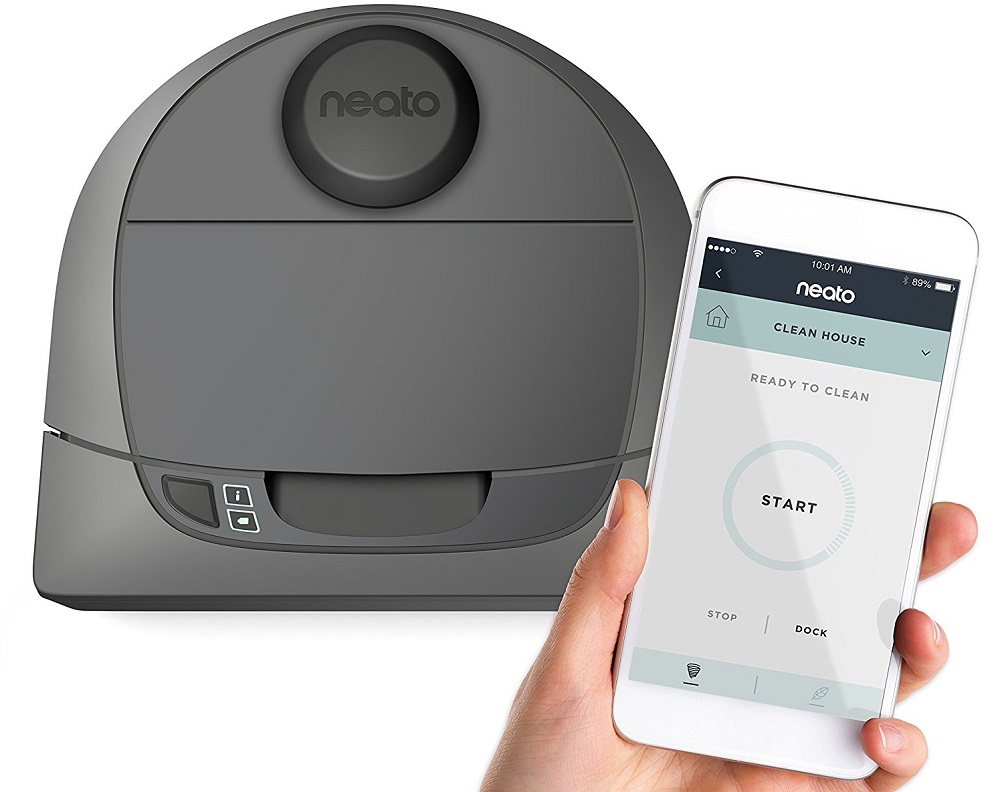 The BotVac D3 will vacuum for 1 hour on a single charge then automatically return to its charging station. The filter is easily replaceable and holds a surprising amount of dirt, you can buy a 10 pack of spare high-grade filters for less than $20. The unit is made from durable materials and doesn't feel like it will break down on you anytime soon.
Setting up the robot for first-time use is simple. Turn on the power and slot the robot onto the docking station to set it up whilst it's charging. Connecting the robot to your home Wi-Fi will take just 2-3 minutes. The app will then run some software updates and then the robot is good to go.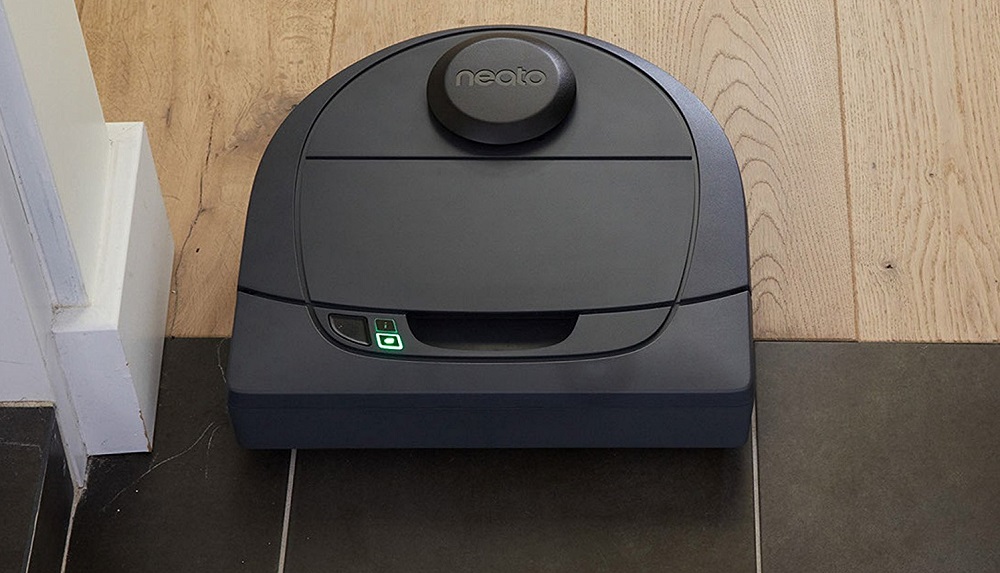 The BotVac robot will familiarize itself to the surrounding area before it starts cleaning. To do this the unit will spin around to orient itself then set off into the world of your home. The Neato D3 cleaned the ground floor (living room, kitchen, dining room, downstairs toilet) in less than an hour then returned to its charging station and sent me a notification, to my phone, that the cleaning was finished. It also sent me a map of the areas it had vacuumed which, to my surprise, was the complete ground floor.
Overall the Neato D3 Connected is a capable robot vacuum that connects to your home Wi-Fi network for better communication and monitoring of your autonomous cleaner, whether you're at home or not. It sends you progress updates and will notify you if it gets into trouble. If you're looking for a low-cost robot cleaner with high-end features and functionality then the D3 connected is a worthwhile choice.
Product Rating 8.5/10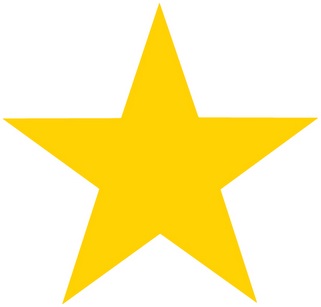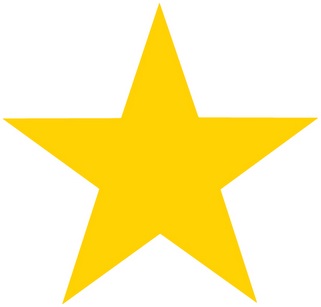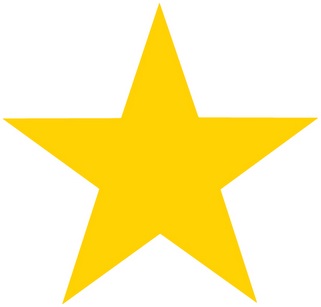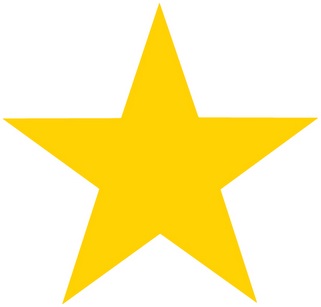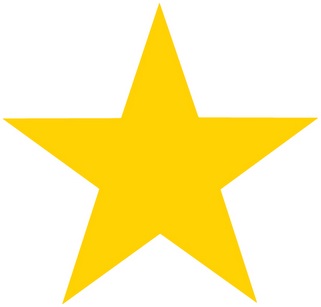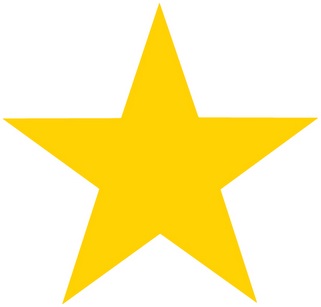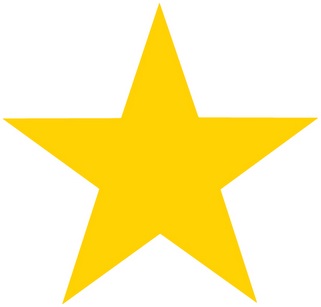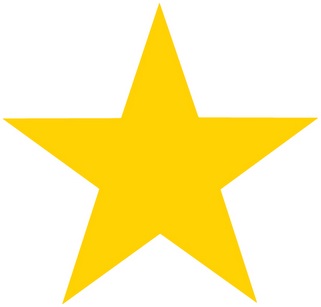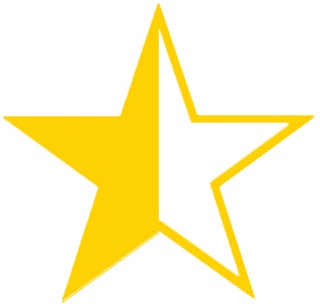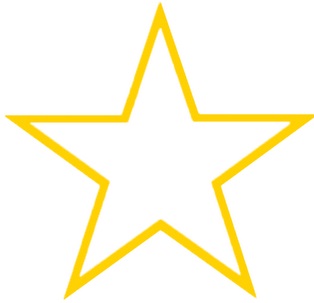 ---
3.
Tesvor X500 Robot Vacuum Cleaner
The Tesvor X500 robot is in our top 3 because it provides a generous set of features for less than $200. This model is fitted with a smart mapping system that seamlessly plans each clean and tailors it to the layout of your home. The robot will know the most efficient method to clean your home before it even begins, you will also have visibility of real-time mapping of your floor plan via the app. The robot vacuums utilising S-shaped patterns for better efficiency.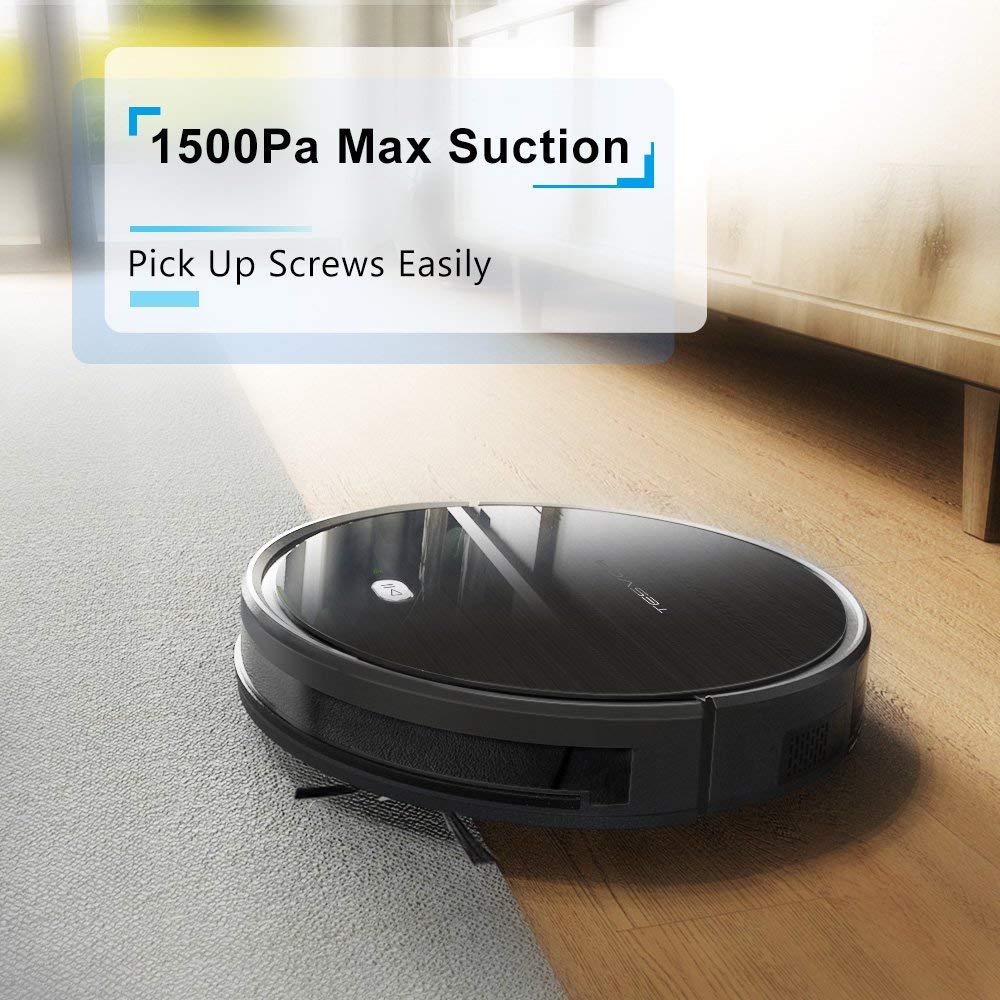 The X500 cleaner has been upgraded with a powerful 3-stage cleaning system that includes twofold V-shape spinning brushes, a brushless motor and an optimised air duct. All 3 components work together to provide a high standard of cleaning. Furthermore, the robot provides 50% more suction power than previous models. Watch Tesvor suck up all types of dirt, dust and pet hair from carpets, hard floors and rugs. You'll be astounded with the amount of mess this little robot collects.
Setting up the X500 is quite simple and you should have him up and running within a few minutes. Below is a quick summary of the Tesvor user experience-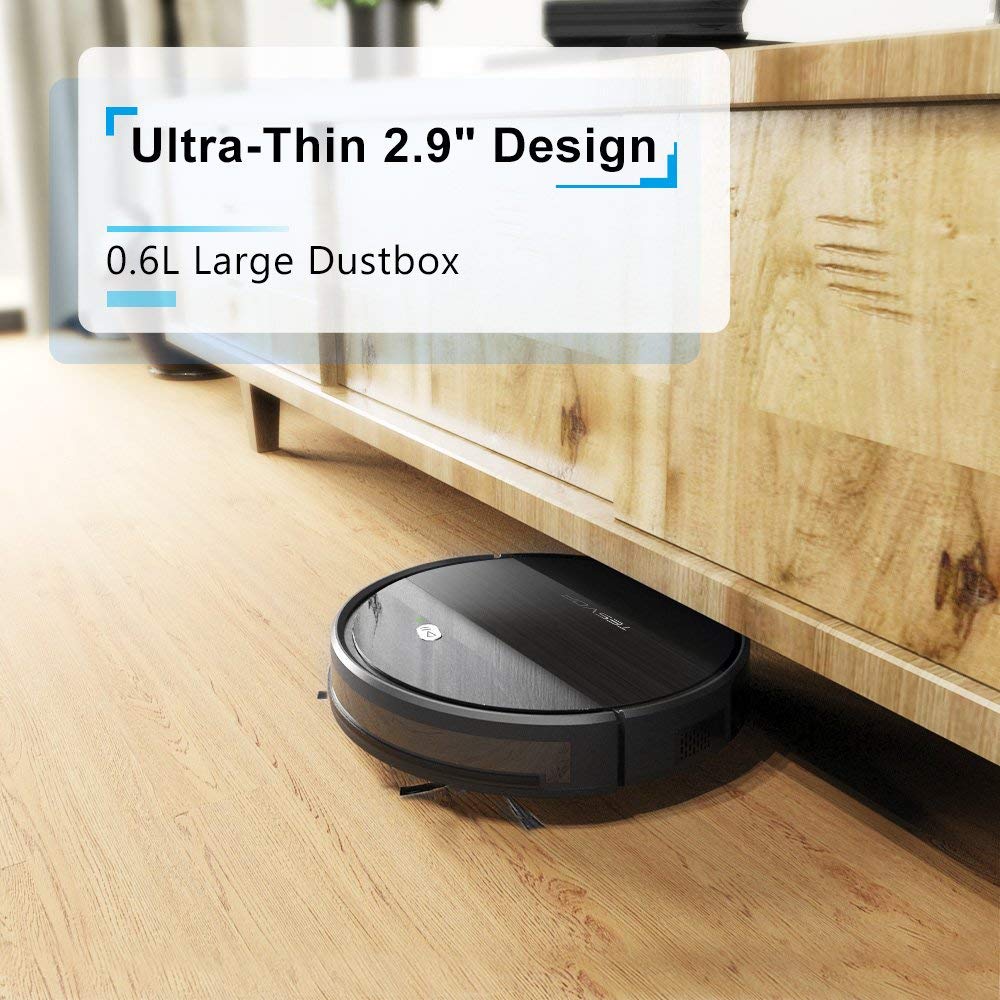 Controlling the Robot via the App: This is the best way to interact and check on your robot's progress. You can change cleaning modes and schedule convenient cleaning times e.g. when you're out at work. Connecting the robot to your home Wi-Fi is straightforward and allows you to communicate with your robot from anywhere in the world.
iOS and Android: The app can be downloaded to IOS and Android devices. Whilst the IOS version is great, I feel that the Android version needs a bit more work to improve on its accessibility. You can find and download both apps from here.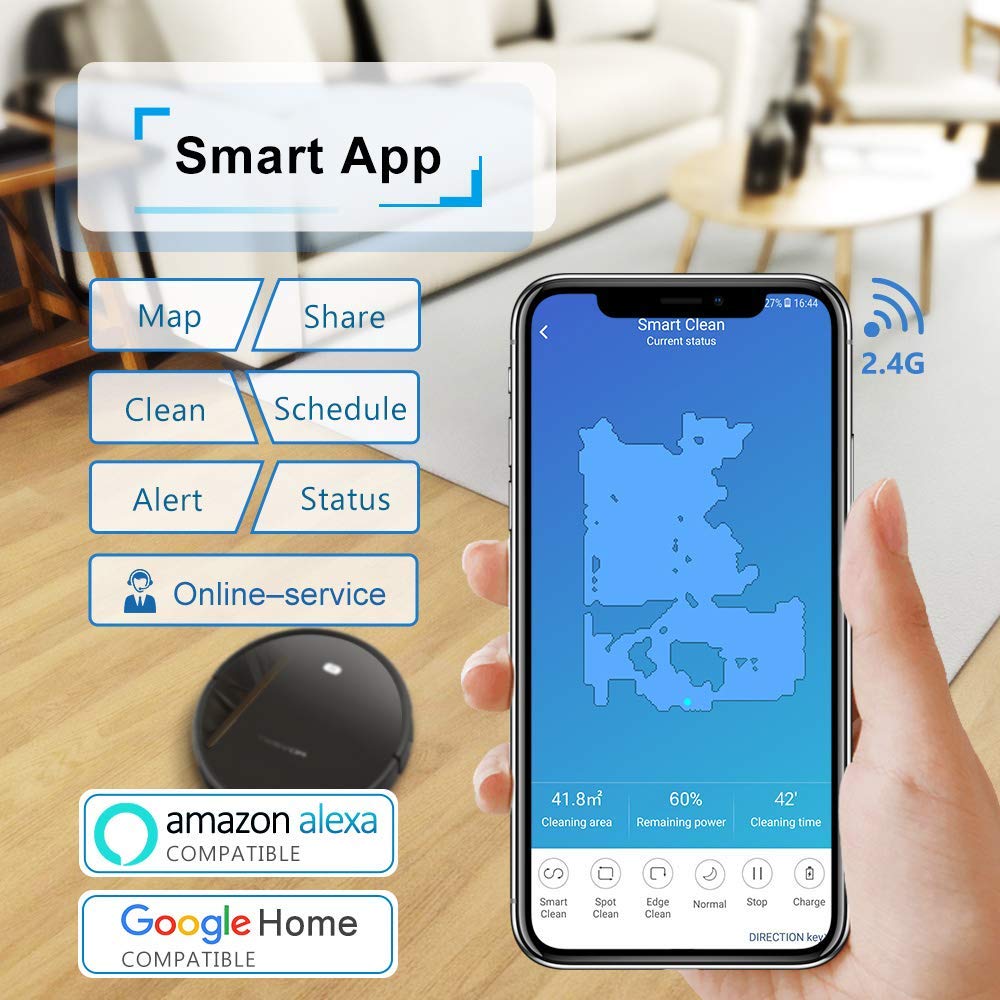 Can Tesvor Clean Corners?: This feature is very important. A robot that can't clean corners is not worth the money. Thankfully the X500 is equipped with dual spinning brushes which ensure that the machine can reach and clean corners effectively.
Remote Control: In addition to WiFi connectivity, the robot comes with a convenient remote control to program your cleaning sessions and it is also compatible with Alexa & Google Home voice control smart features.
Floor cleaning: The 3 stage cleaning system provides a deep clean to carpets and hard floors and it targets stubborn dirt. Tesvor's slim profile allows it to go into more places that couldn't easily be cleaned by a larger vacuum cleaner such as underneath couches, beds and cabinets.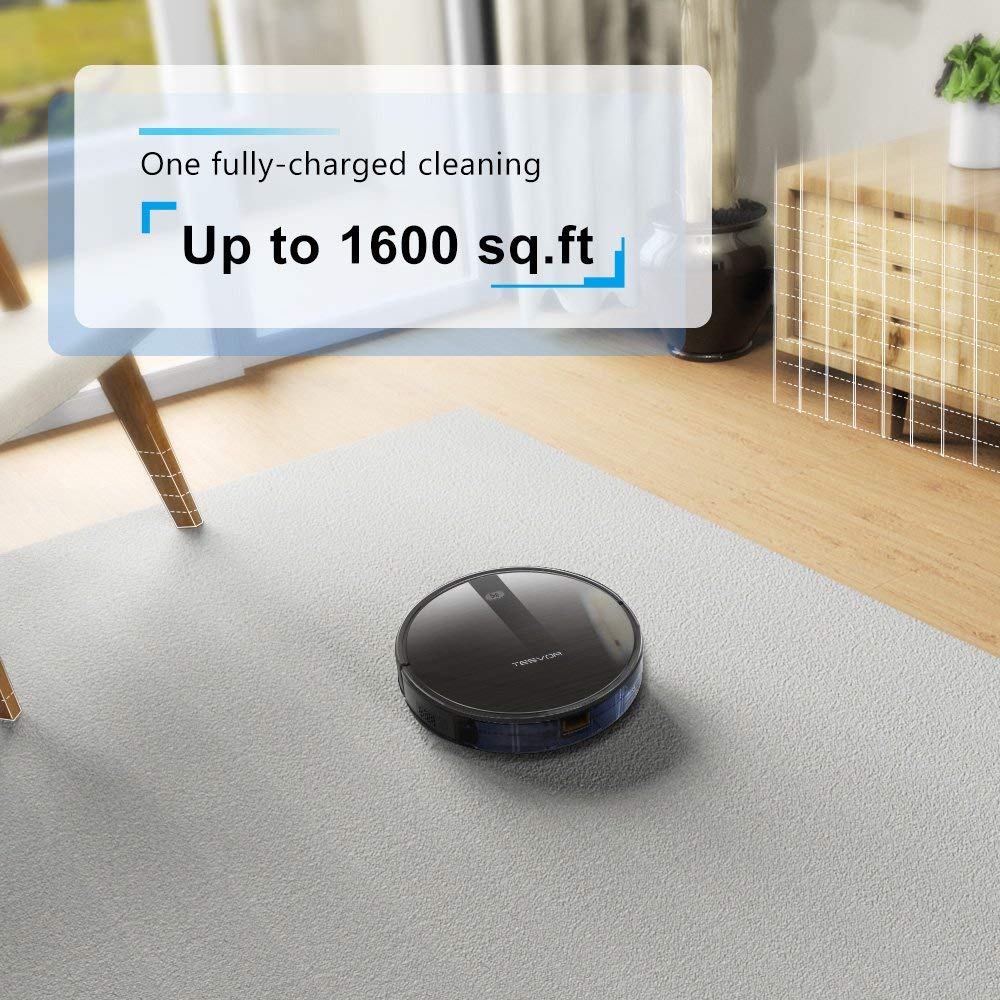 Overall The Tesvor X500 is a great value robot cleaner that doesn't shy away from providing the latest features. It has a powerful 3-stage cleaning system, smart mapping, app control and voice control. These are all features that you would normally find in a robot that costs between $350-$550 but the great thing here is that you can grab the X500 robot for less than $200. I'm thoroughly impressed by this robot and would highly recommend it for families, pet owners and anyone looking for a reliable automated cleaner.
Product Rating 8.4/10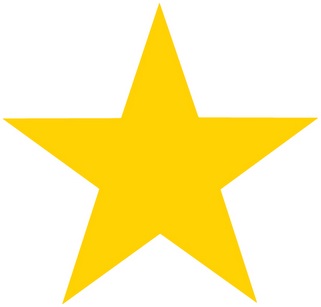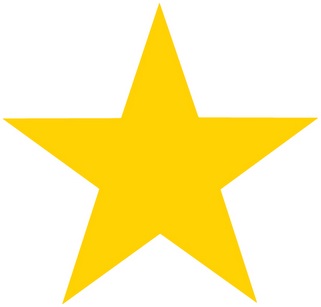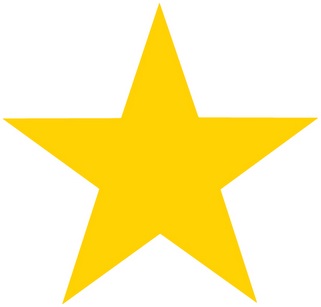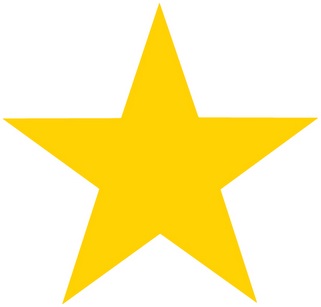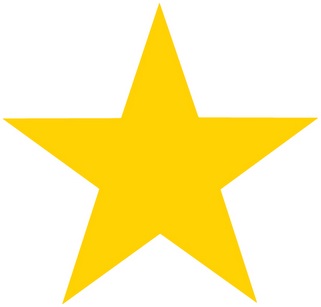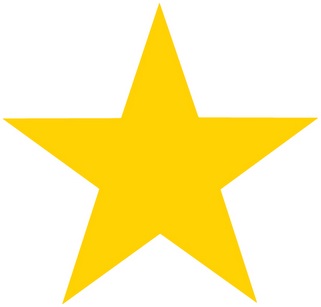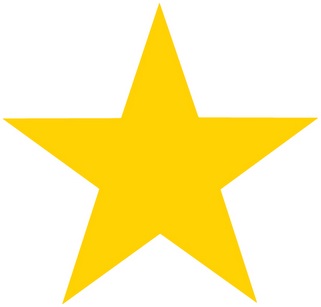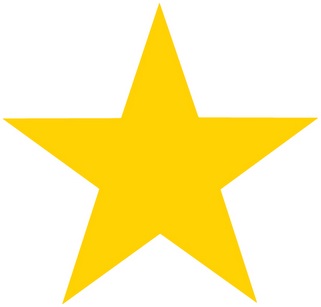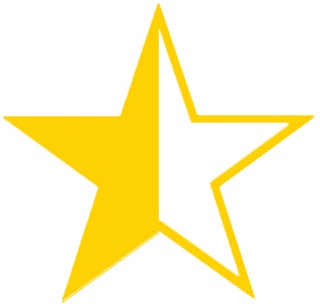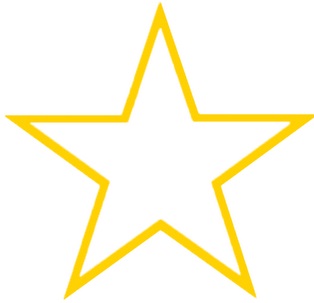 ---
4. The iRobot Roomba 690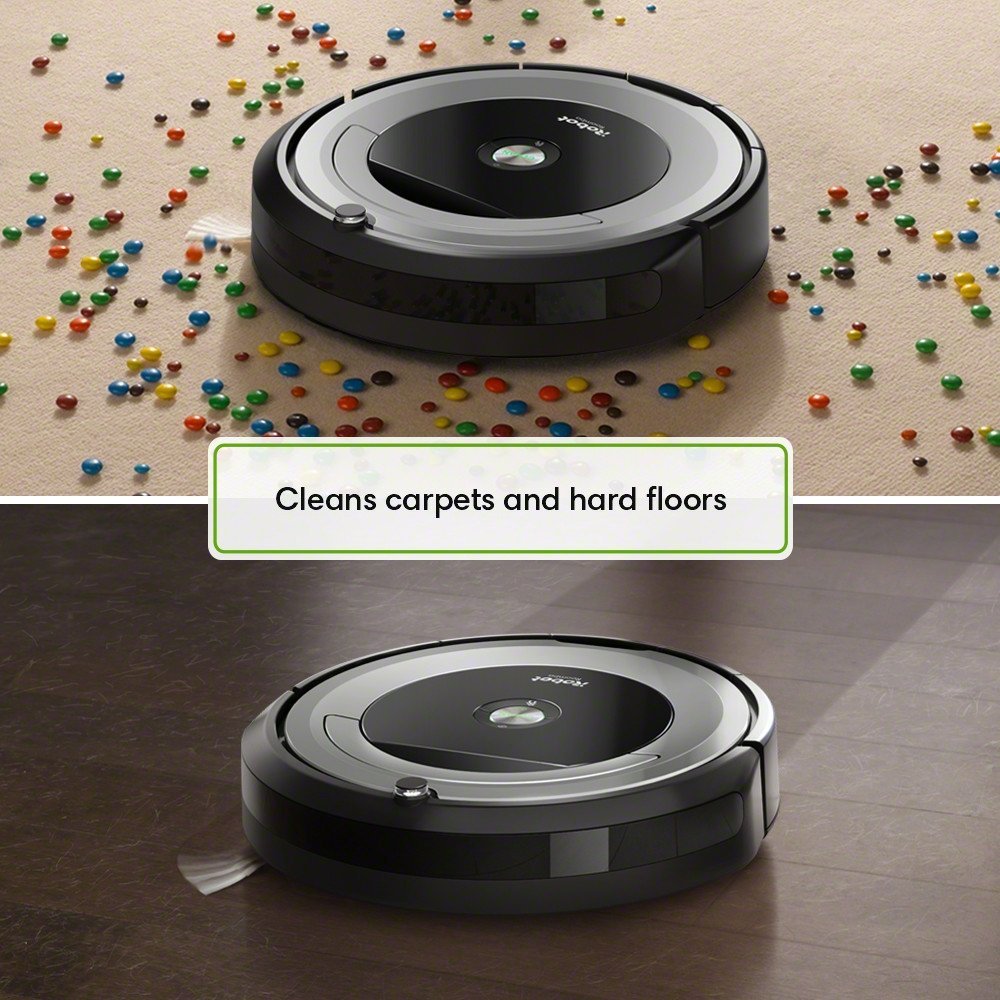 Product Rating 8.2/10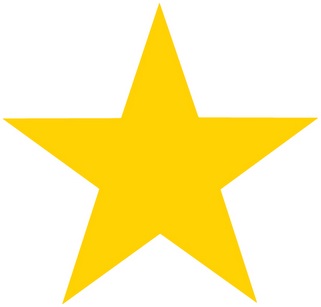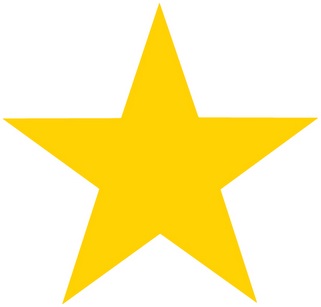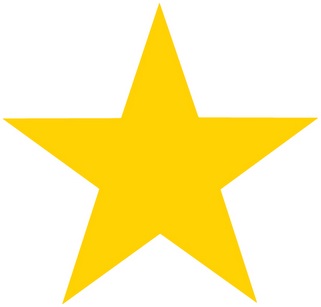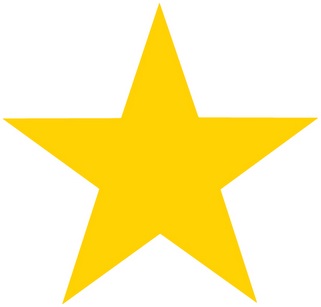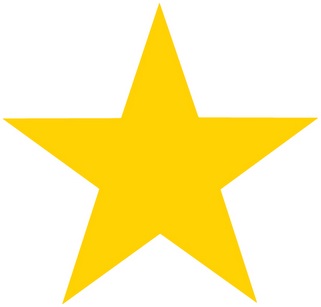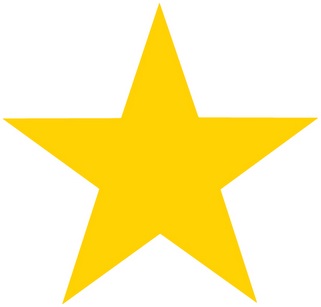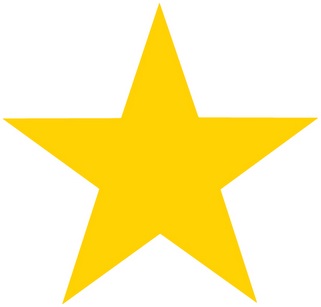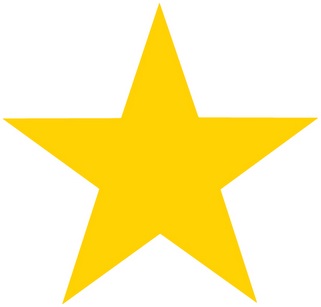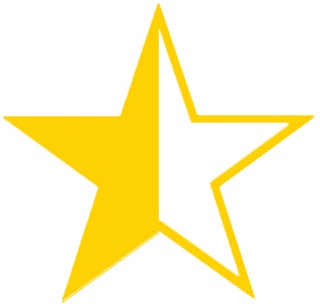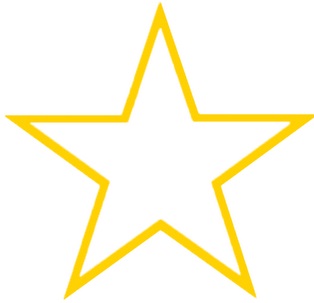 ---
5.
Shark ION Robot Vacuum WIFI-Connected (RV750)
The Shark brand is an innovative manufacturer of upright vacuum cleaners. They gave us the 2-in-1 lift-away upright and now they've given us a robot vacuum. The Shark ION robot is an ideal daily cleaner with a reasonable price tag. True to Shark's innovative nature the robot is equipped with a clever self-cleaning rotating brush which catches dirt, dust, hairs and allergens.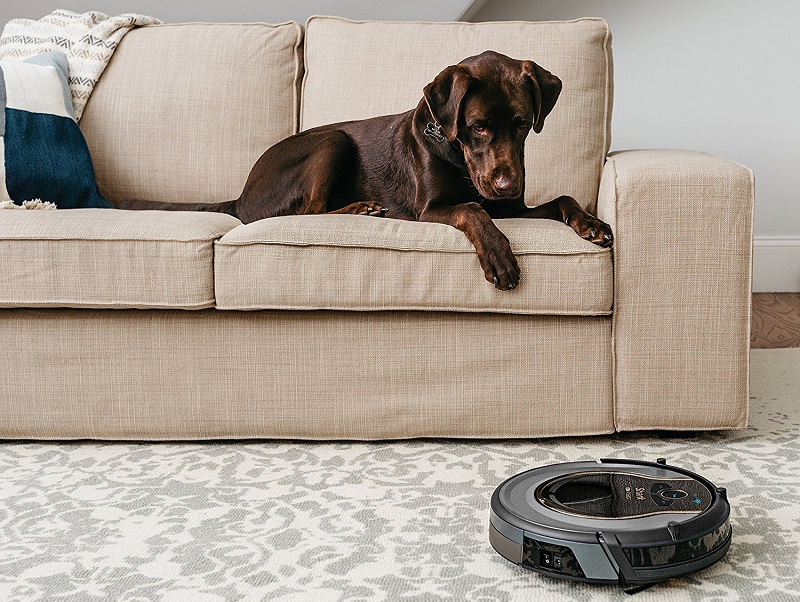 The Shark robot quickly familiarises itself to its surroundings and moves across floors without a glitch. The onboard sensors scan for obstructions and guide the robot to steer clear of them. The twin side brushes rotate with a swift action and sweep dirt effectively from corners and floor edges. The side brushes are made from regular brush type bristles rather than rubber bristles. This improves the hair lifting capabilities of the robot instead of leaving tufts of hair behind.
This little robot can handle vacuuming medium to large-sized homes (between 2000 – 2300 square feet) without any trouble. It cleans consistently across different floor types and doesn't struggle to lift dirt from carpets and rugs.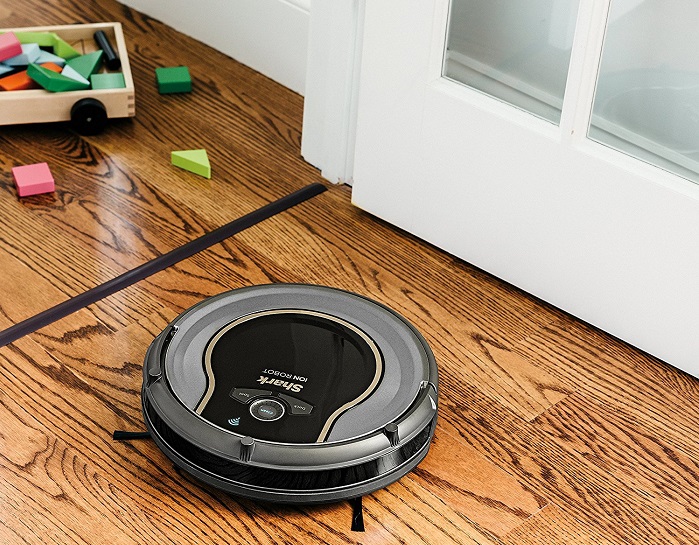 Are you a pet owner? The Shark ION robot is a godsend when tasked to eliminate pet hair. My dog sheds a tremendous amount of pet hair which gets everywhere if I don't vacuum for more than a couple of days. This robot stays on top of pet hair problems so that you can always get back home to hair-free floors every single day.
The Shark robot is not fitted with smart mapping. It cleans in a random sequence, but the machine's floor coverage is impressive. The robot doesn't miss a spot, it cleans all corners and gets rid of dust and hair accumulating in hidden areas.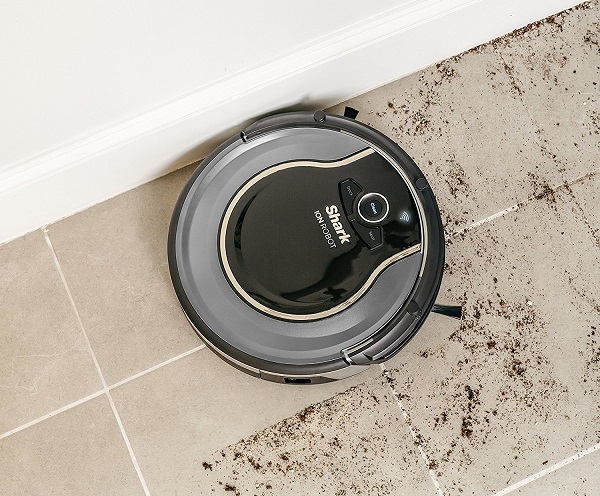 Make sure that your floor is free from clutter so that Sharkey can roam freely without getting stuck between clothes or the kid's toys.
The robot has a battery running of between 1 hour 15 minute- 1 hour 30 minutes. Given Shark's random pattern I was expecting him to struggle to find his docking station and run out of battery in the process, but surprisingly he always found his way back home.
The portable design gives Shark the advantage of fitting underneath furniture and cleaning areas that can easily be overlooked. The robot always decreases speed when it detects obstacles, to avoid crashing into them. Did I mention that you can voice control the robot using your Alexa devices?
Overall, the Shark ION is a greatly affordable robot cleaner with a long battery life and a high cleaning performance that you would expect from this reputable brand. You can pick up your Shark robot for less than $220.
Product Rating 8.1/10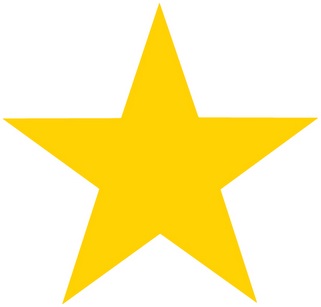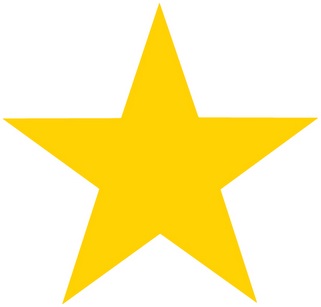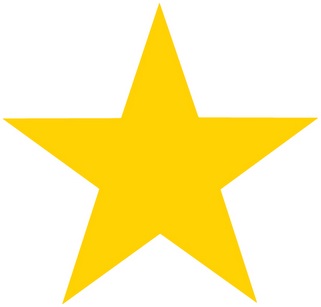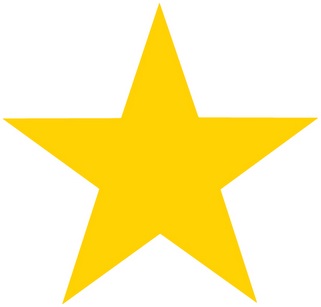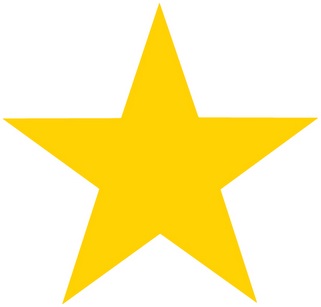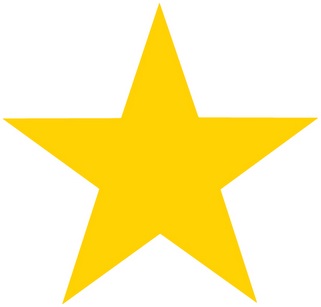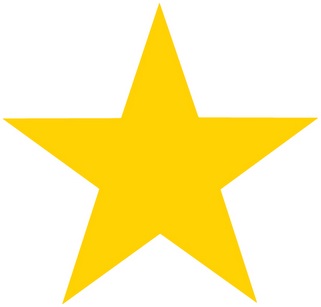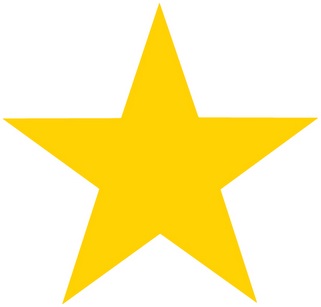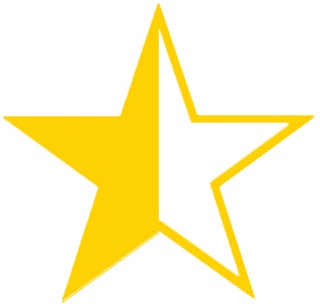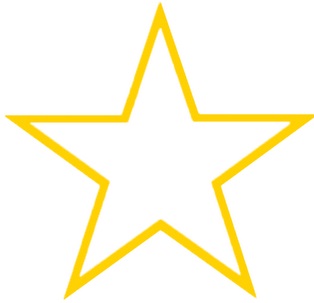 ---
6. The EcoVacs Deebot 601
The Ecovacs Deebot 601 is our best cost-effective robot from the popular Deebot series. It delivers powerfully automated vacuuming at a fraction of the cost of premium models with similar features. This machine is feature-rich and can be integrated into your home to provide a simple cleaning solution.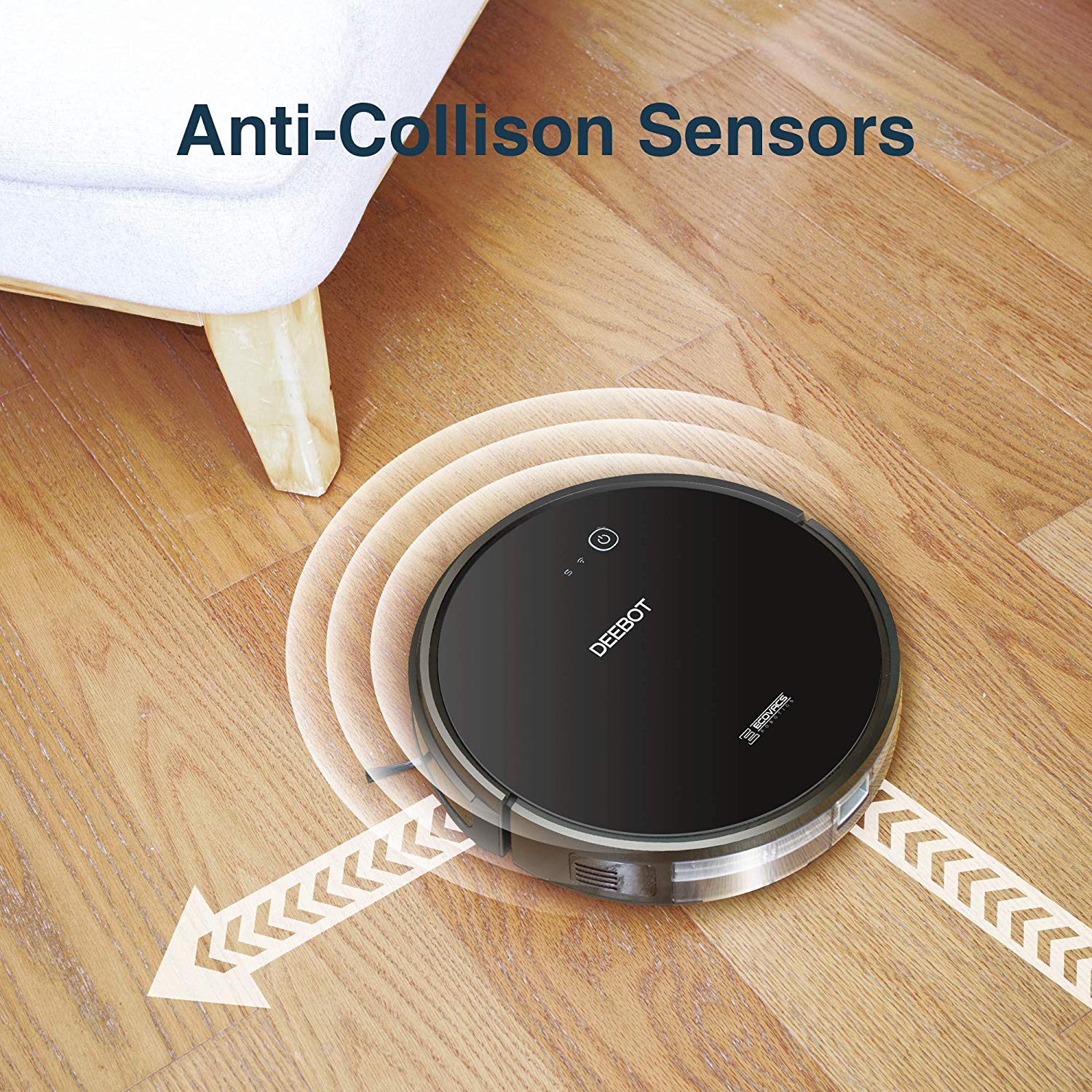 The Deebot 601 robot picks up a considerable amount of dirt and is the only machine on our list that also performs as an automated Swiffer on hard flooring. Not only will your floors look immaculate but they'll also gleam after the Deebot's job is done.
If you're considering a robot cleaner that excels at cleaning hard floors then you're in the right place. The Ecovacs robot isn't afraid of difficult tasks, it seeks out stubborn dirt and ensures that it is sucked up promptly. What I like about the Deebot is that it travels into confined spaces, underneath beds and upholstery but rarely gets stuck.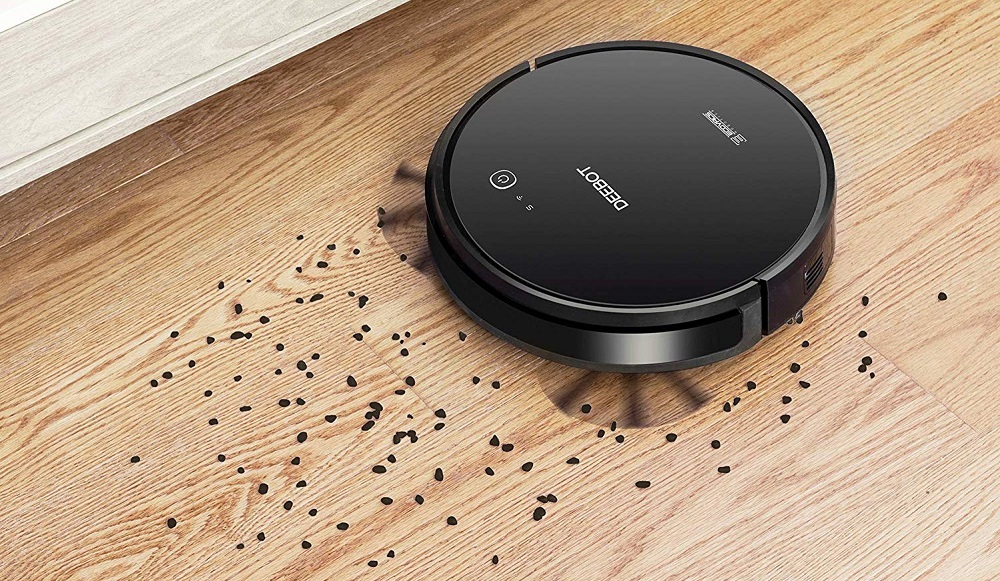 If you struggle to clean the spaces beneath furniture then leave it to Deebot 601. Once the job is done or if it detects that the battery is running low it will quickly return to the docking station to charge itself. The Ecovacs company also provides a high level of customer service should you encounter any problems with your bot.
You will get an impressive 2 hours of battery life from the Deebot 601 robot and it is designed around a 3-stage cleaning system that utilises spinning brushes and powerful suction. The robot uses the most efficient S-shape cleaning pattern to vacuum in less time and you can control it using voice-activated devices such as Alexa or Google home.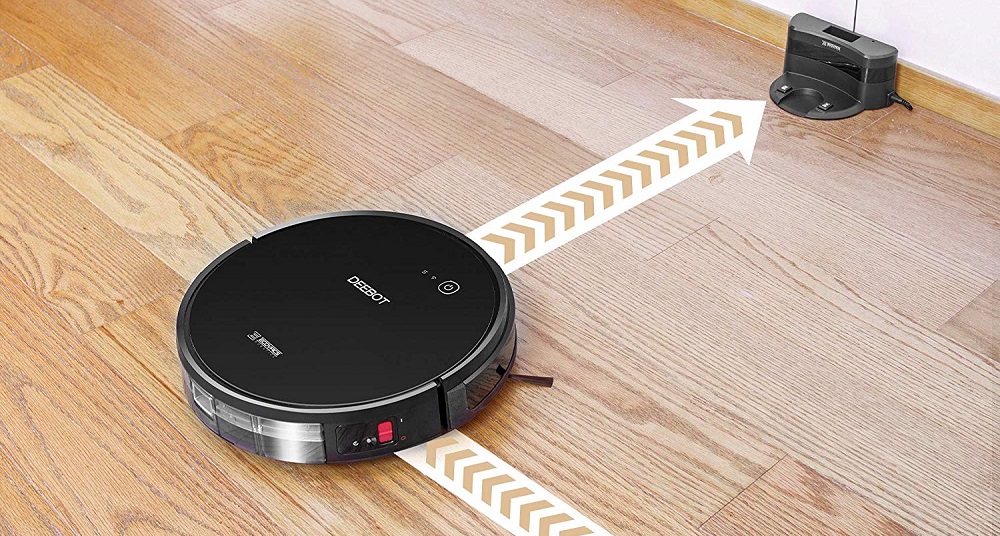 The easiest way to control, schedule cleaning routines and communicate with your Deebot is through the Ecovacs smartphone app. Once your bot is linked to the app you can keep an eye on things and monitor the battery status, job progress and maintenance updates. The Deebot 601 is also fitted with cliff sensors to prevent it from falling down stairs and when it gets to the edge of a room it stops, turns and goes a different direction instead of crashing into the wall.
Overall, the Deebot 601 is a very capable affordable robot cleaner that costs less than $250. There are plenty of convenient ways to connect with it and you can be assured that you are purchasing a reliable robot with heaps of positive customer reviews.
Product Rating 8/10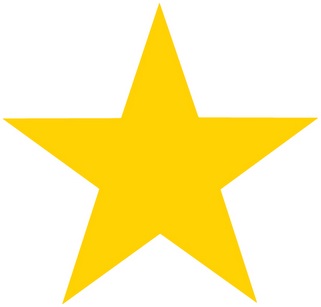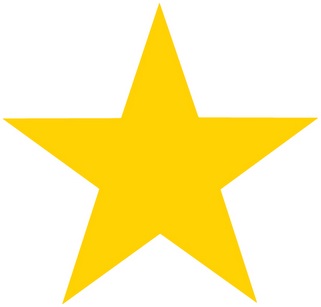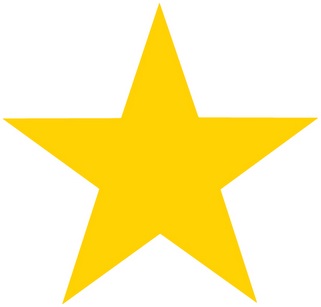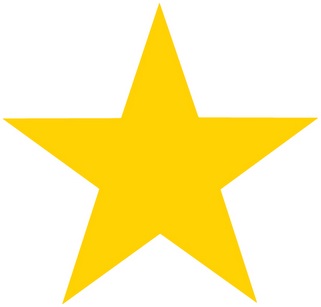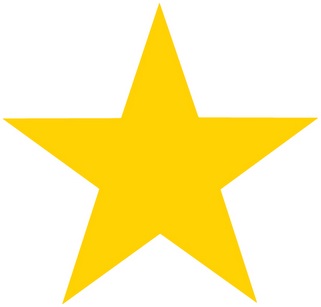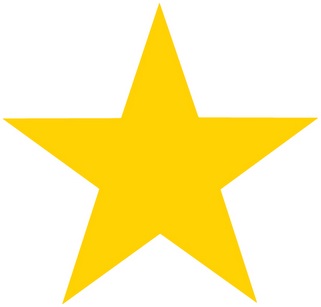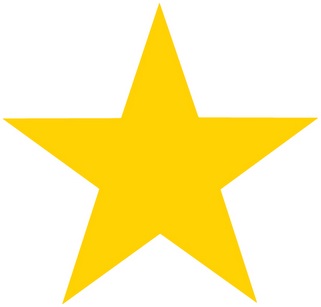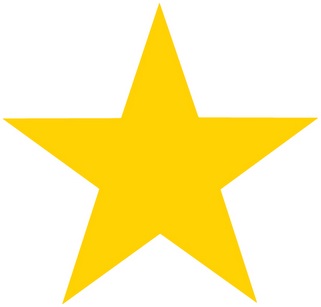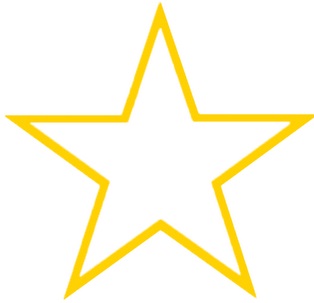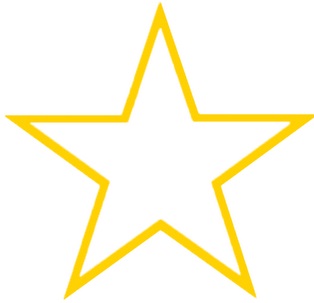 ---
7. The bObsweep bObi Pet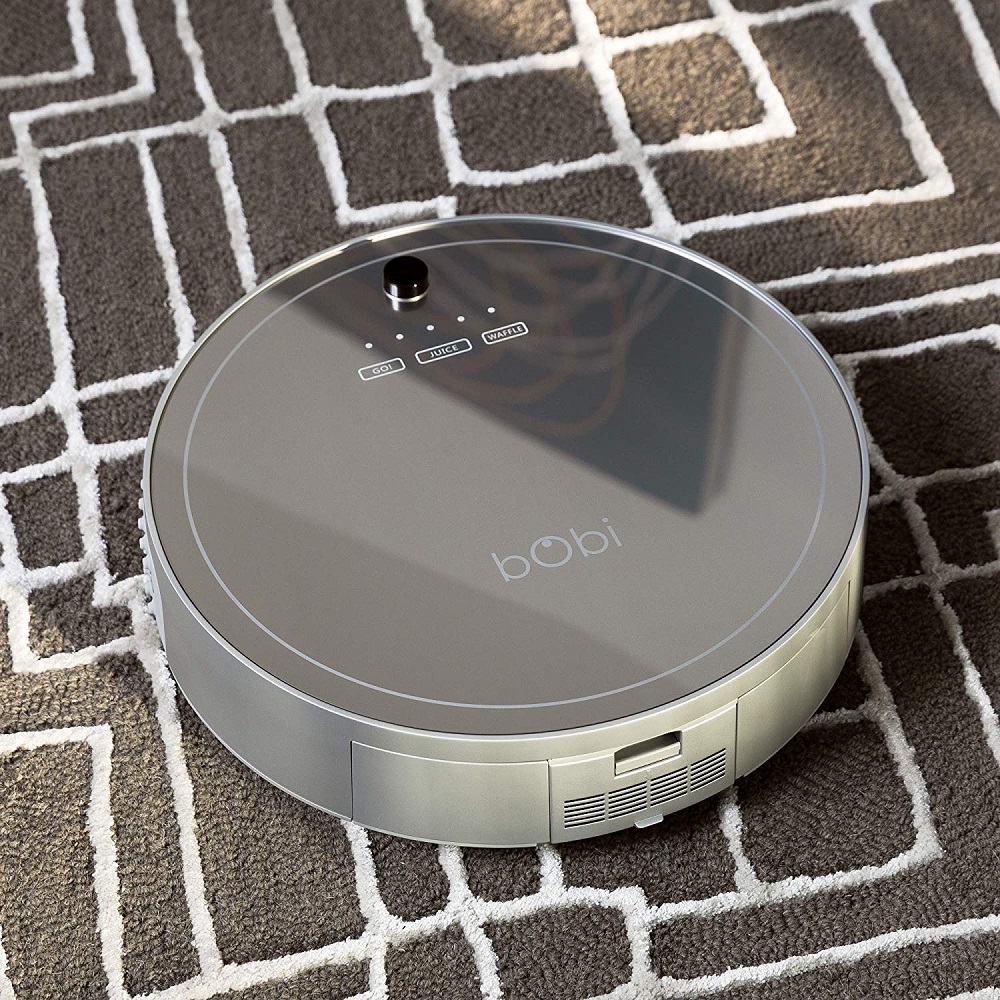 Product Rating 8/10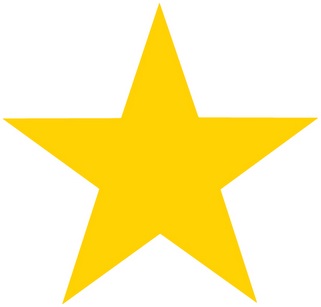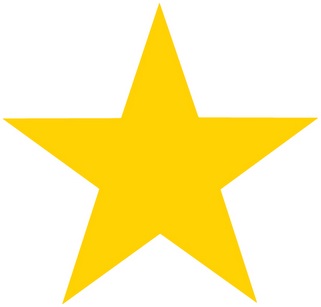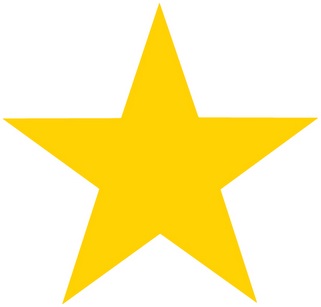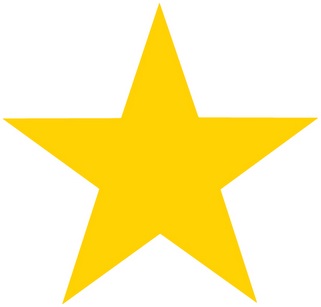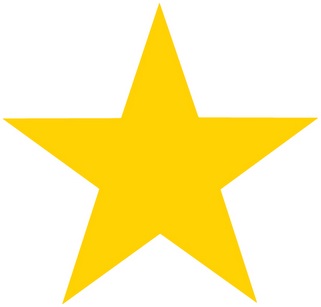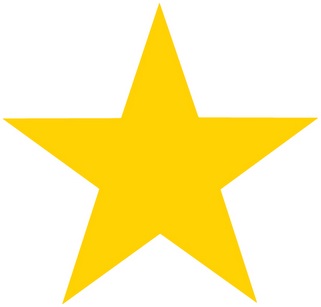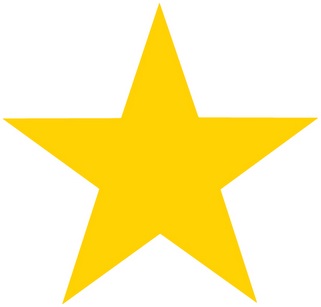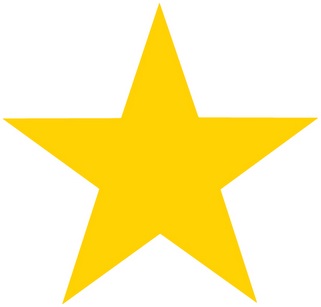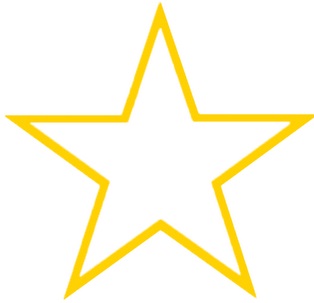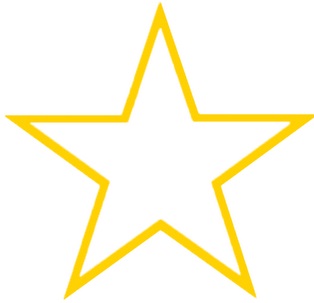 ---
Conclusion
Sadly, our time is up. That concludes our list of the best affordable robot vacuums for 2020. I'm confident that you will find a high-performance robot, from our shortlist, to suit your budget and house cleaning requirements. My advice would be to choose a robot that is easy to communicate with through a mobile app, this feature alone sets apart robot vacuums from any other domestic cleaning device. You'll be relieved at the usefulness of controlling and monitoring house cleaning through your smartphone.
Are you considering buying one of the robot vacuums from our list or do you already own one? Please leave your comments in the section below. I'd love to hear from you.
---
Our List of the Best Domestic Appliances