Affiliate Disclosure: I am grateful to be of service and to bring you content free of charge. In order to do this, please note that when you click links and purchase items, in most cases I receive referral commissions. Eventually, I may earn enough to buy a beer or two 🙂
I'll kick off this post by stating that a canister vacuum is a must-have because it's easier to handle than an upright. What is the top rated compact canister vacuum cleaner for hard floors when there's so many to choose from?
A canister gives you the immediate advantage of light weight convenience and handling especially when trying to reach underneath furniture and tables. The Miele Compact C1 Pure Suction makes all this possible with its uncompromised cleaning approach.
C-Series Background
Before we get into the review I'd like to give you a bit of general background about Miele canister vacuums so you can see where the Compact C1 fits within the product range.
Miele's canisters come in 3 different series with various models under each series. There are a few differences between the series so I'll try to make it simple to identify them and how to know which series is best for your needs.
The C1 is the standard series and the Compact C1 Pure Suction is part of this family. The C1 models carry Miele's great craftsmanship but with slightly fewer features than the C2 and C3 series, but that's not to say that they are inferior.
You will find Miele's air clean sealed system in most C1 models but they do not have the silencing feature to lower motor noise. Taking this into account, the C1 is still quieter than rival machines even without the silencing technology.
The C2 is equipped with motor silencing for a quieter cleaning experience and is smaller than the C1 and C3 models. The compact body means you can steer it better and lift it around between rooms easier but the compromise is that the dirt canister is smaller thus won't hold as much dirt.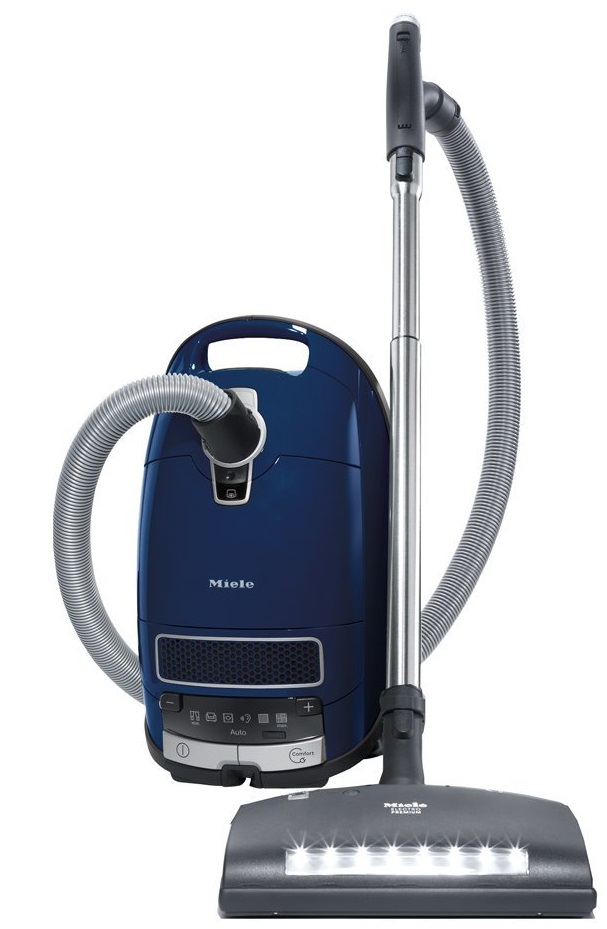 The C3 model is Miele's most comprehensive model. It is dubbed the complete series because it sports all the premium features that the series has to offer but this means you will be paying top dollar, so you should really consider whether you would actually use the added extras.
The suction power is adjusted using push button controls rather than rotary dial (I wouldn't pay extra for this). On certain C3 models you can adjust the suction power on the hose whilst other models are equipped with an auto-setting to take care of the suction settings automatically. The C3 models are fitted with the best graded filters offered by the brand.
Each series has a range of models that are equipped with different tools for specific cleaning requirements. Each series will provide a model that houses a floor tool for hard flooring, a model with a turbine brush to tackle carpets and rugs, and a model with an electric power tool which can agitate dirt more efficiently than a standard turbine tool.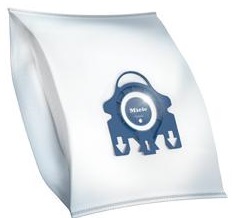 Miele has decided to keep all their vacuum cleaners bagged. But is that a bad thing? This topic has been argued for many years and my opinion is that its a matter of preference. Modern innovations in vacuum technology mean that both variants are extremely efficient and the differences are insignificant.
Some users prefer bagged units because they don't want to come into contact with dust when emptying, but most modern bagless canisters are designed with a quick release mechanism at the base of the bin to ensure that dust doesn't get everywhere when emptying it. It's purely down to what you prefer.
How does the Miele Compact C1 Pure stack up?
Is the Compact C1 among the best rated canister vacuum cleaners? I'll take you through some of the great features you can enjoy from this stylish robust vacuum such as the AirClean sealed filtration system to ensure that trapped dust never escapes. One of the obvious advantages of buying the C1 is that it's cheaper to buy than the C2 and C3 but with only a slight compromise to features and capabilities.
Compact C1 Suction Power
For starters, the suction power can be adjusted by a knob on the unit to suit different floor types. Its equipped with a powerful 1,200-watt Miele-Made Vortex Motor that can be adjusted to clean low-pile carpets and rugs, delicate floors and smooth hard flooring. The AllTeQ Combination floor tool can be seamlessly adapted to clean different floors using a rocker switch found on the left of the cleaner head. 
Benefits of a Dirt Bag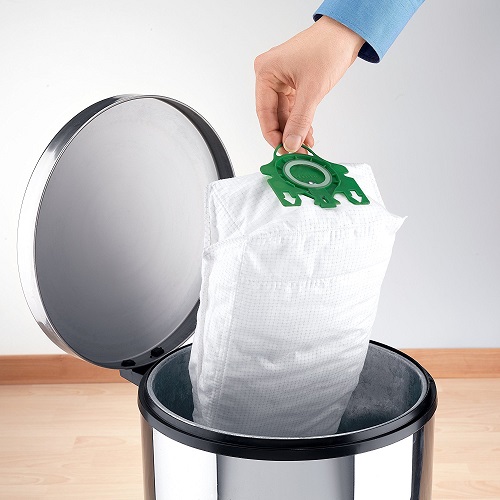 The dirt bag housed within the C1 canister is a good size and holds over 4 liters of dirt. The average bag life is 2 to 3 months with regular usage. A self-locking seal collar ensures that no dust escapes back into the atmosphere during removal and disposal.
The bag is designed to efficiently collect the maximum amount of dirt possible using a soft structure technology. This is not Miele's way of trying to sell you a vacuum and although I prefer bagless vacuums, Miele's bags are top notch i.e. no musky smells, clogs or breakages. These are "solid bags" if there's such a thing.
Unless you are considering a Dyson vacuum, bagless vacuums need to be researched before making a purchase. Even though you will save money from not needing to replace bags you might face the issue of clogged up filters. Washable filters will degrade over time and need replacing eventually. The condition of a filter massively affects suction performance. Thankfully, a bagged vacuum addresses all these issues and you never need to worry about clogged filters.
Compact C1 Filters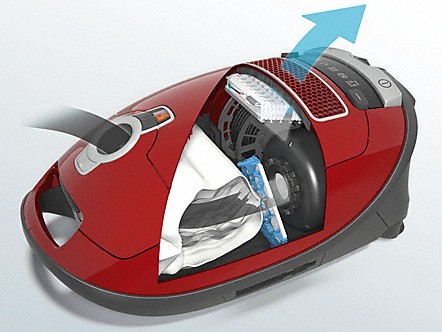 The filtration system on the Compact C1 Pure Suction is on par with the pricier models. There are 4 filters housed within the unit including a motor filter, an exhaust filter, a dust compartment filter. Miele will also supply you will a new set of filters when you buy their replacement dust bags, which is good value for money.
The filtration system will catch virtually all allergens and dirt particles floating around. If you suffer from allergies or would like to breathe cleaner then I'd recommend this unit.
Compact C1 Accessories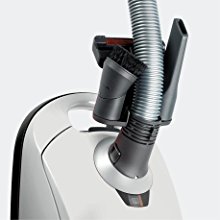 The Compact C1 Pure Suction is perfect for bare floors and low pile carpets around the house thanks to the convenient multi-floor Combination Floorhead (STB 285-3) supplied. In addition to the floor tool you will also find the following tools:
A dusting brush for shelves and lamps.
An upholstery tool for sofas and drapes.
A crevice nozzle for tight spaces and gaps.
A VarioClip, located at the base of the hose, can hold all of the above accessories for added convenience.
C1 Carpet Cleaning Performance
The Compact C1 Pure Suction is designed mainly for cleaning hard floors but you can use it on certain carpets as well.
It will clean low-pile carpets and rugs effectively but if your carpets are deep piled or you have shag rugs then I would suggest searching for an alternative canister by checking out the list of our top 7 best canister vacuums.
---
Compact C1 Pricing
We already know that Miele's vacuums are on the top end of the price bracket but what are you actually getting? Miele pride themselves in leading craftsmanship. This is German engineering for high-end domestic appliances and Miele does not cut corners.
Where other brands will try to win customers over on budget pricing, Miele will battle to be the best in engineering high-quality products. Miele vacuums are so robust that they are tested and designed to last for up to 20 years which regular usage. How many low budget vacuums would you have replaced in 20 years?
Pros
Ultra light and compact.
Powerful

1,200-watt Motor.

Entry level model with the same high quality expected from Miele.

6-setting suction control via a Rotary Dial.

AirClean Sealed System to trap allergens.
A good cleaning range of 29.5 feet.
A long electrical cord with automatic rewind.
Cons
Lack of motor silencing technology found on C2 and C3 models.
Where to Buy The Miele C1 Pure Suction Vacuum Cleaner
Compact C1 Product Rating
Miele's Compact C1 Pure Suction is a robust well-designed canister vacuum. It's fitted with leading features and adjustable suction which scores it high marks.
Rating 9.4/ 10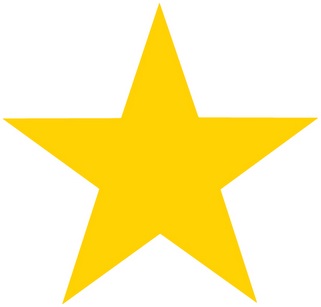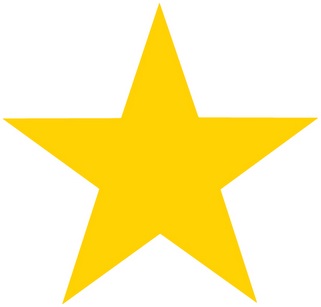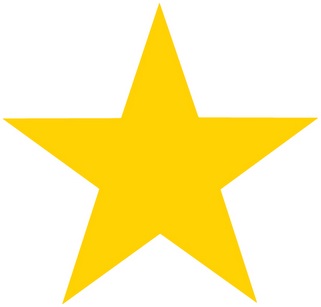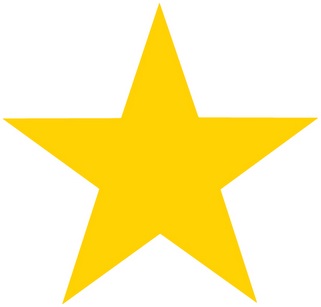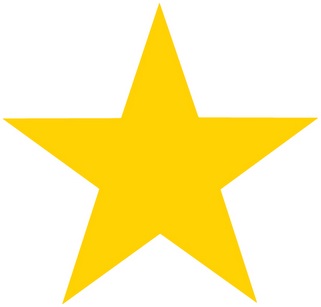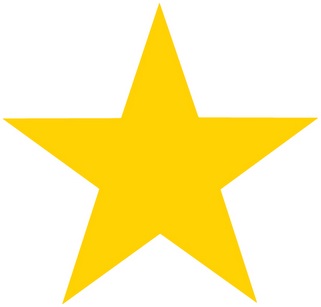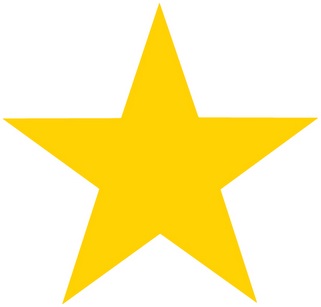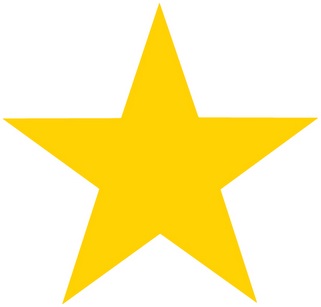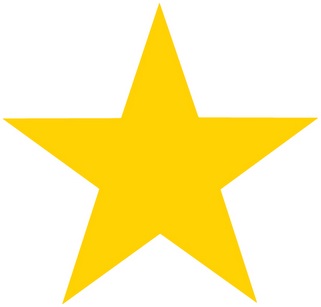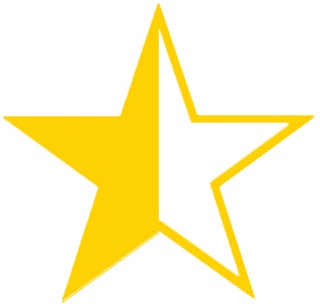 Conclusion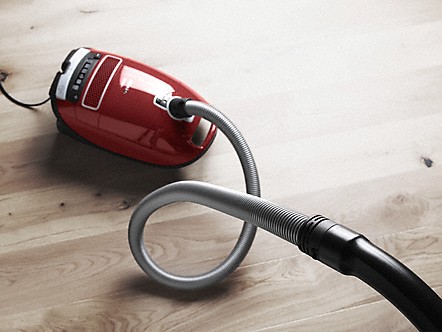 If you are looking for a small canister vacuum with adjustable suction power the Compact C1 Pure is the perfect unit. It is suitable for most types of hard floors, low pile carpet, and delicate floors.
From the moment you unbox the machine, you can immediately tell that it's a sturdy unit built from strong materials. Miele is so confident in their vacuum cleaners that they grade them with up to 20 years of usage. Yes, 20 years!
Is this the top rated compact canister vacuum cleaner for hard floors? Absolutely. Are you thinking of getting the Compact C1 Pure Suction or do you already own one? Please leave your comments in the section below. I'd love to hear from you.
Our List of the Best Vacuums