What Is The Best Robot Vacuum Cleaner- Is It iClebo Omega?
Automated cleaning is now easier than ever with the help of the Omega robot, it is among the most innovative robotic cleaners allowing you to keep your floors spotless every day without the hassle of trying to find the time to do it.
The iClebo Omega robot has incredible suction power that is synonymous with the brand's reputation. It is equipped with the smartest navigational sensors, anti-collision sensors, and an impressive turbo boost function that ramps up the suction whenever it's needed for stubborn dirt.
Recommended Reading: What Are the Best Robot Vacuum Cleaners | Our Ultimate Automated Cleaning List Exposed!
Summary of iClebo Omega Robot Features:
Innovative sensor technology includes Omega's proprietary deep corner cleaning functionality and 19 anti-collision sensors to avoid knocking into furniture and walls.
Clever cleaning is made possible by the camera-based wide-angle mapping system that examines the surrounding area and calculates the most effective cleaning without missing out any areas.
The suction power on the Omega robot is better than its predecessors. It is equipped with high suction technology to collect dirt, animal hair, cereal and sand with relative ease.
The Omega cleaner takes advantage of three different cleaning modes to improve floor cleaning effectiveness. It will switch between Auto, Max, and Spot cleaning.
No assembly is required (except attaching the brushes), the Omega robot will work as soon as it is unboxed.
iClebo Omega Robot Vacuum Review
The Omega robot vacuum is a worthwhile purchase if you suffer from dust or airborne allergies and if you want to get rid of pet hair problems. It cleans thoroughly and demonstrates a vast improvement over earlier robot vacuums cleaners.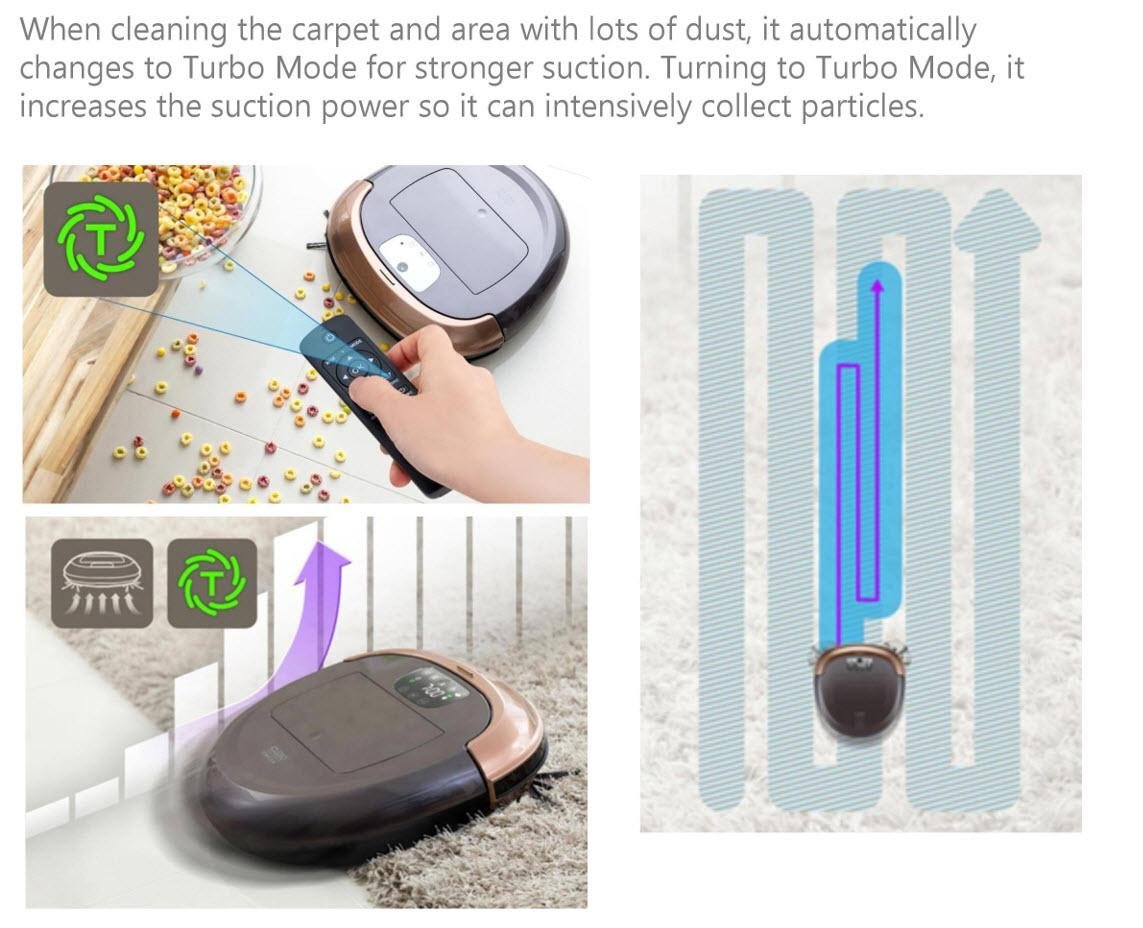 One of the biggest advantages of buying a robot vacuum is that they are low maintenance and very easy to program a daily cleaning schedule that suits you best. If you suffer from back, neck or shoulder pain, a robot will definitely help to alleviate any strain caused by floor cleaning with a regular sized vacuum.
The Omega machine looks stylish and the design fits perfectly with the cutting-edge features housed inside the machine, you'll also find a remote to control the machine. There's a step-by-step guide that shows how to charge the robot and attach the brushes to it. When I switched the robot on for the first time I was astounded by the suction power, I initially tested it on my thick rug in the living room and it sucked up a lot of hidden dirt.
Recommended Reading: Best Affordable Robot Vacuum Cleaners
The Omega robot vacuum cleaner is much quieter than a standard sized vacuum cleaner, so you can have it cleaning in the same room whilst watching television or talking on the phone. My house hadn't been vacuumed in two days, so the robot had a big task to get it spotless.

It sucked up everything including dust bunnies, pet hair, bread crumbs, cereals etc. Cleaning performance was consistent on carpets and hard flooring unlike some of the competing robots I've tested that are usually good at one floor type but not the other.
The camera mapping system is naturally located at the top of the unit. The robot has one of the best obstacle detection systems that I've tested. It's impressive to see how the little guy avoids knocking into walls and furniture having mapped out the entire area. If you happen to buy a robot vacuum with poor anti-collision sensors, this will shorten its lifespan because of the repeated knocking into objects but thankfully this is not the case with iClebo Omega.
The robot will seamlessly adapt to different floor types and automatically change cleaning modes if needed. When it detects a low battery the robot will temporarily stop cleaning and make its way back to the charging dock, once the battery is recharged the machine goes back to its last location and resumes cleaning.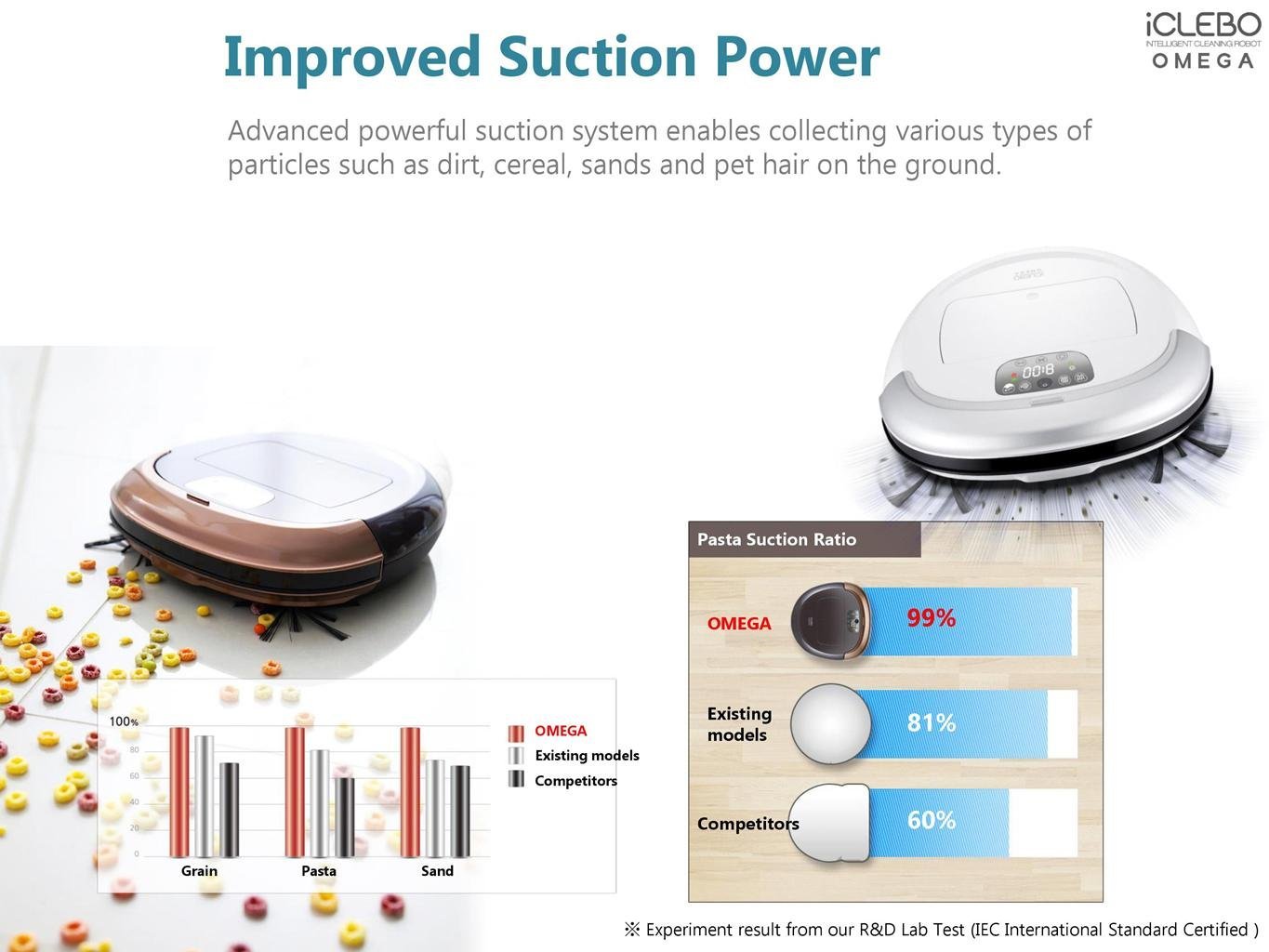 The battery life lasts for 1 hour 20 mins which gives the iClebo Omega robot plenty of time to get the job done. Be sure to clear any clutter around the house and give the robot as much space as possible so that it doesn't find it difficult to clean and navigate back to the docking station.
The Omega Robot Mops Hard Floors
The Omega robot vacuum also has a mop feature for hard floors. I wasn't aware of the feature until I unpacked the box and found some detachable mops inside. I tested the mop on my bathroom tiles and wooden floors in the kitchen. The fact that Omega can mop, in addition to vacuuming, was a big surprise and it mopped exceptionally well
Omega Robot Can Deal With Pet Hair Problems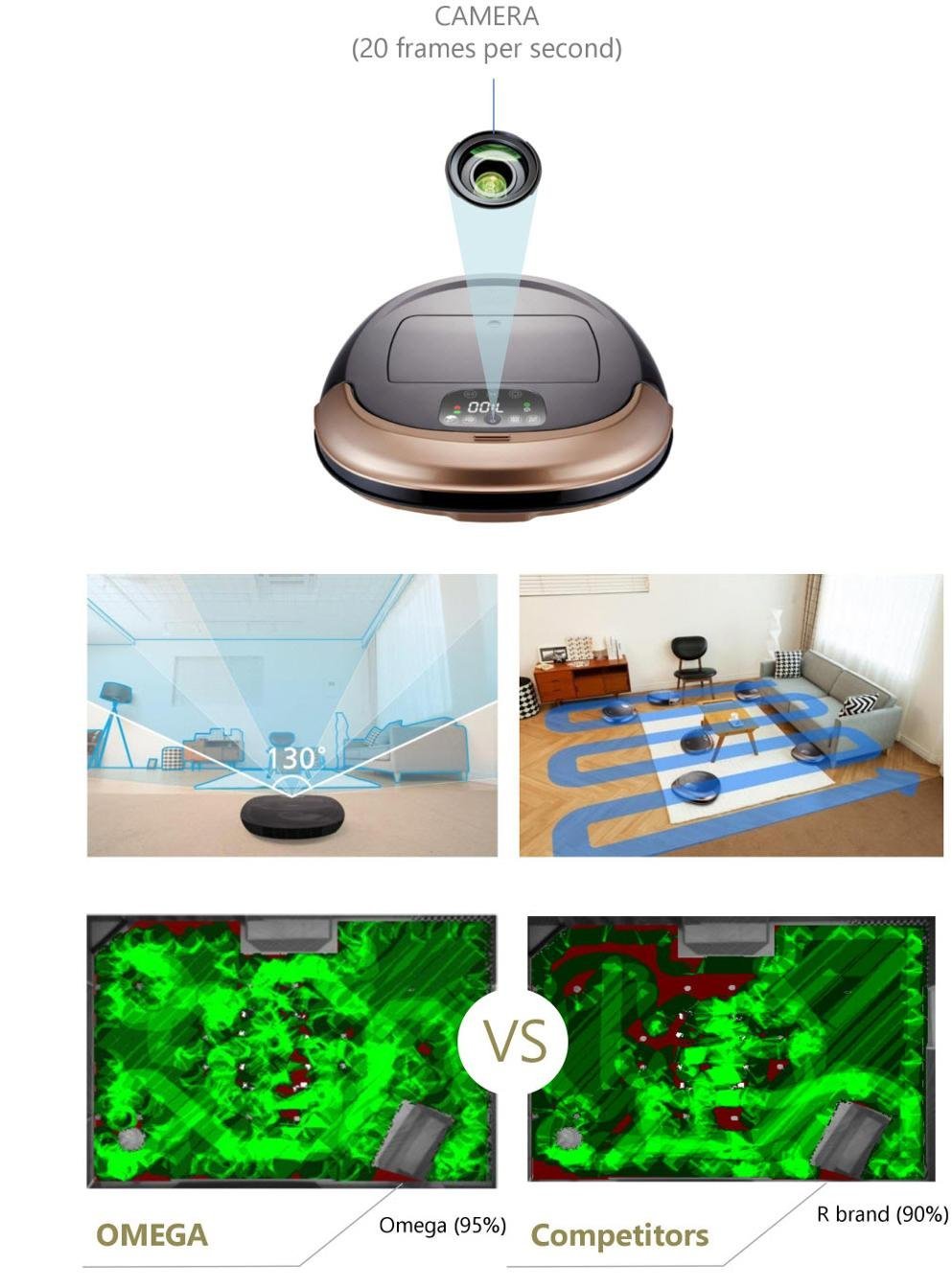 The machine is equipped with an innovative rubber blade that stops hairs from getting tangled around it. I own a dog that sheds a lot of hair around the house and I'm always on the lookout for vacuuming technology that can deal with pet hair effectively. The Omega robot is perfectly capable of eliminating pet hair, this was evident when I emptied the bin and found copious amounts of hairs suck up by the robot.
Portable Design and Height climbing
The Omega robot is a portable machine that can get underneath furniture and navigate to areas which are usually hard to reach with a standard sized vacuum cleaner. The machine can also climb up to 1.5cm so that it can vacuum thick piled carpets and shaggy rugs.
Clever Turbo Boost Function
If the robot detects an area with stubborn dirt or a space that needs intense cleaning, it will automatically turn up the suction power and focus on that area until it is immaculate. The turbo mode is ideal for busy households (like mine) that gather dirt quickly.
iClebo Omega Smart Vacuum Cleaner Product Rating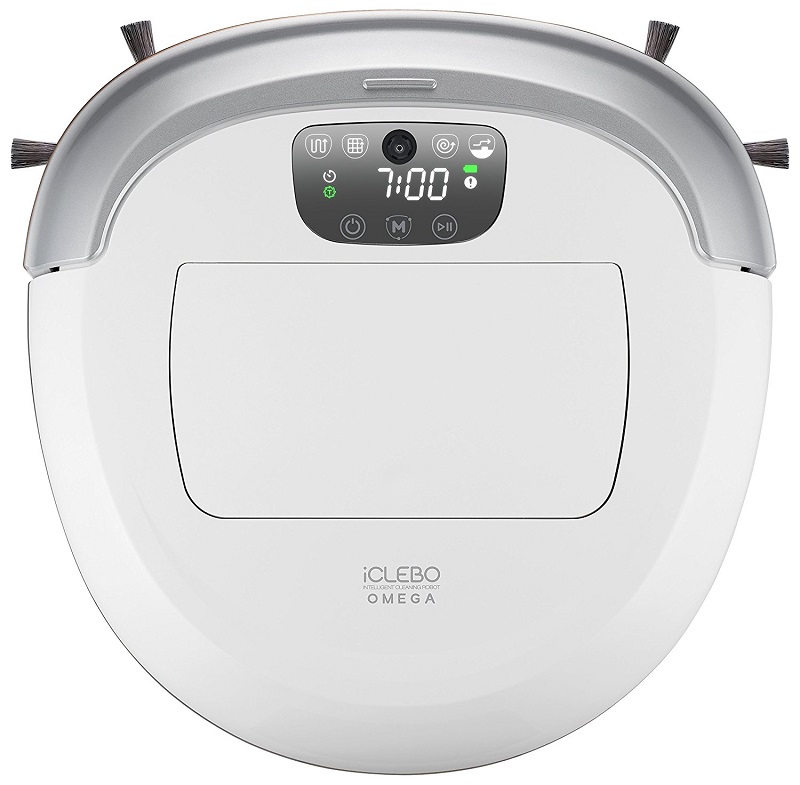 The iClebo Omega robot vacuum cleaner is a smart machine that tackles common cleaning problems such as pet hair and cleaning different floor types.
The camera-based mapping system is on par with pricier robots vacuums and gives the Omega huge navigational advantages at an affordable cost. The iClebo robot is a high-performance vacuum and it qualifies as a great buy.
Product Score: 8 /10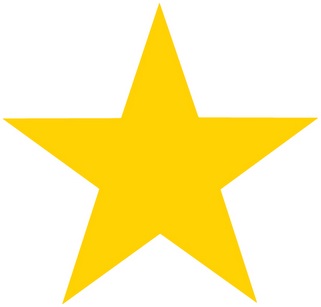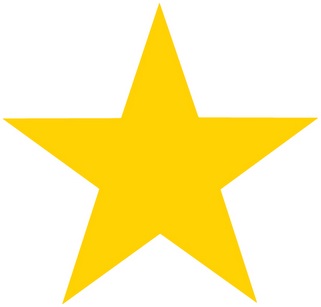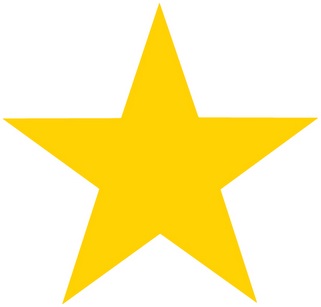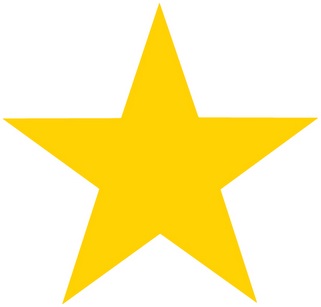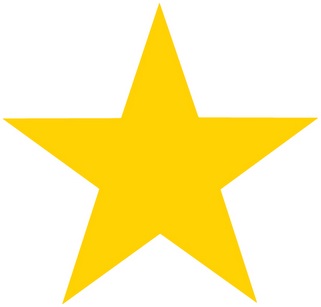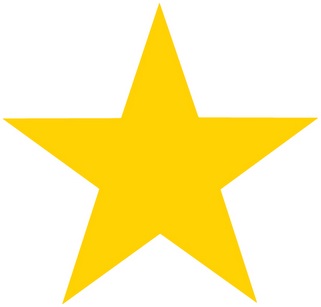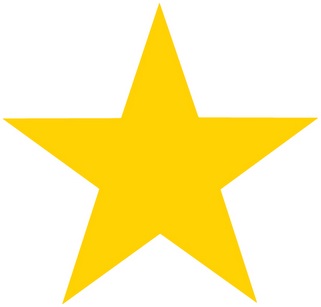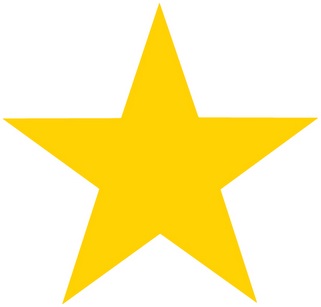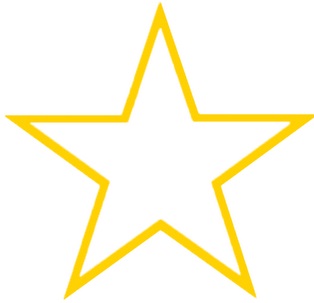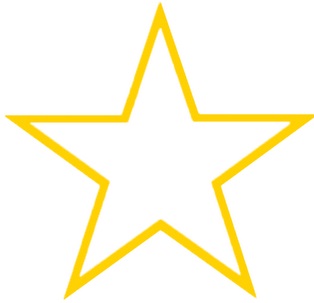 Recommended Reading: Best Wet and Dry Robot Vacuum Cleaners for Vacuuming and Mopping | Keep Your Home Clean The Smart Way
Product Specs
Battery Charging Time: 180 minutes
Machine running Time: 80 minutes
Filter: Antibacterial Filter / HEPA
Noise level 68.5db
All accessories are provided including an IR Remote Control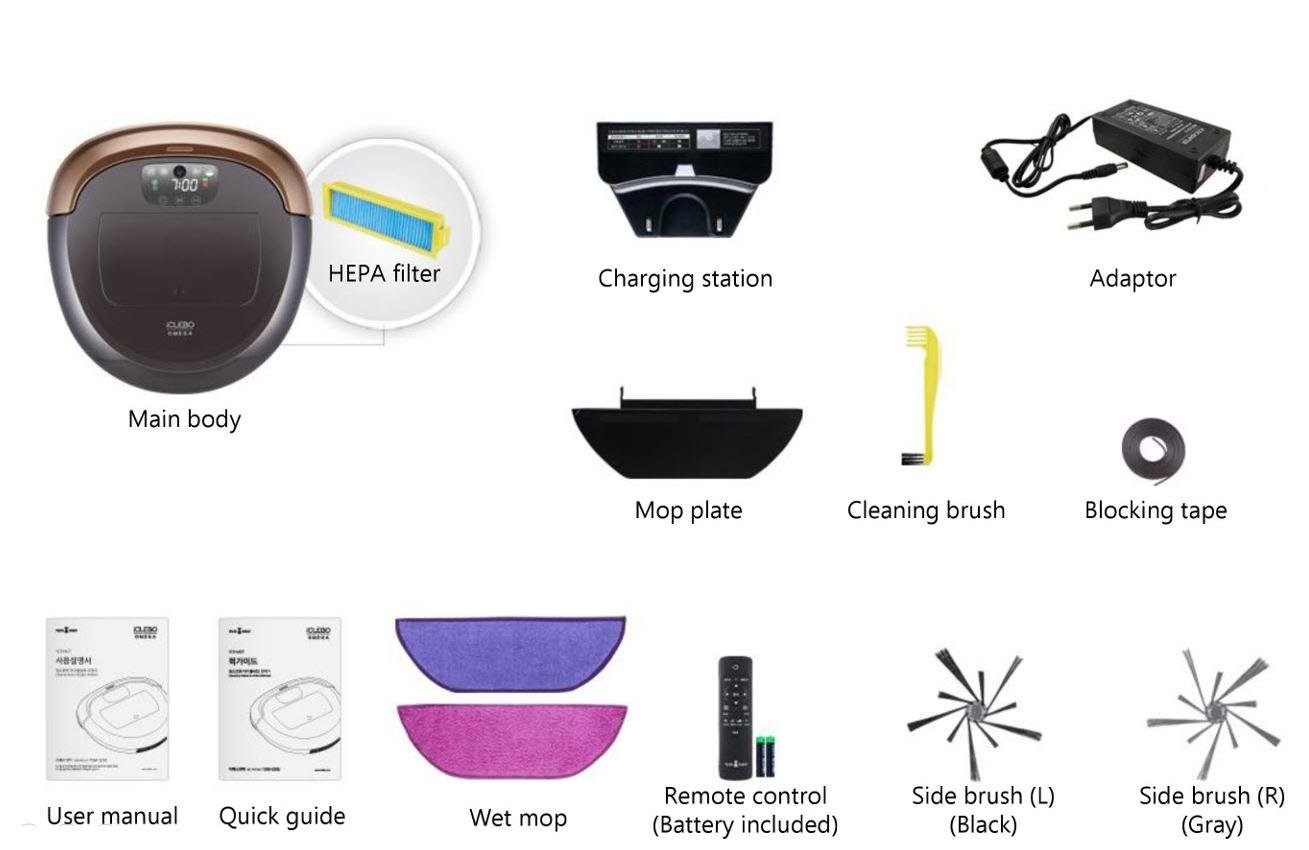 Pros
A space-saving solution for any home.
Can be programmed to clean at a convenient schedule that suits you.
Not only does it vacuum, but it can also mop too.
A remote control (with batteries) is included for extra convenience.
HEPA filtration comes as standard. Handy for allergy sufferers.
Cons
long 3 hours battery charging time.
Conclusion
Is iClebo Omega one of the best robot vacuum cleaner? Yes, it is equipped with impressive specs at a low cost. The robot is ideal for busy homes and those that suffer from airborne allergies. HEPA filtration is included as standard and the machine is great for anyone that wants regular floor cleaning but doesn't have the time to do it.
Are you considering buying the iClebo Omega robot vacuum cleaner or do you already own one? Please leave your comments in the section below. I'd love to hear from you
Our List of the Best Vacuums